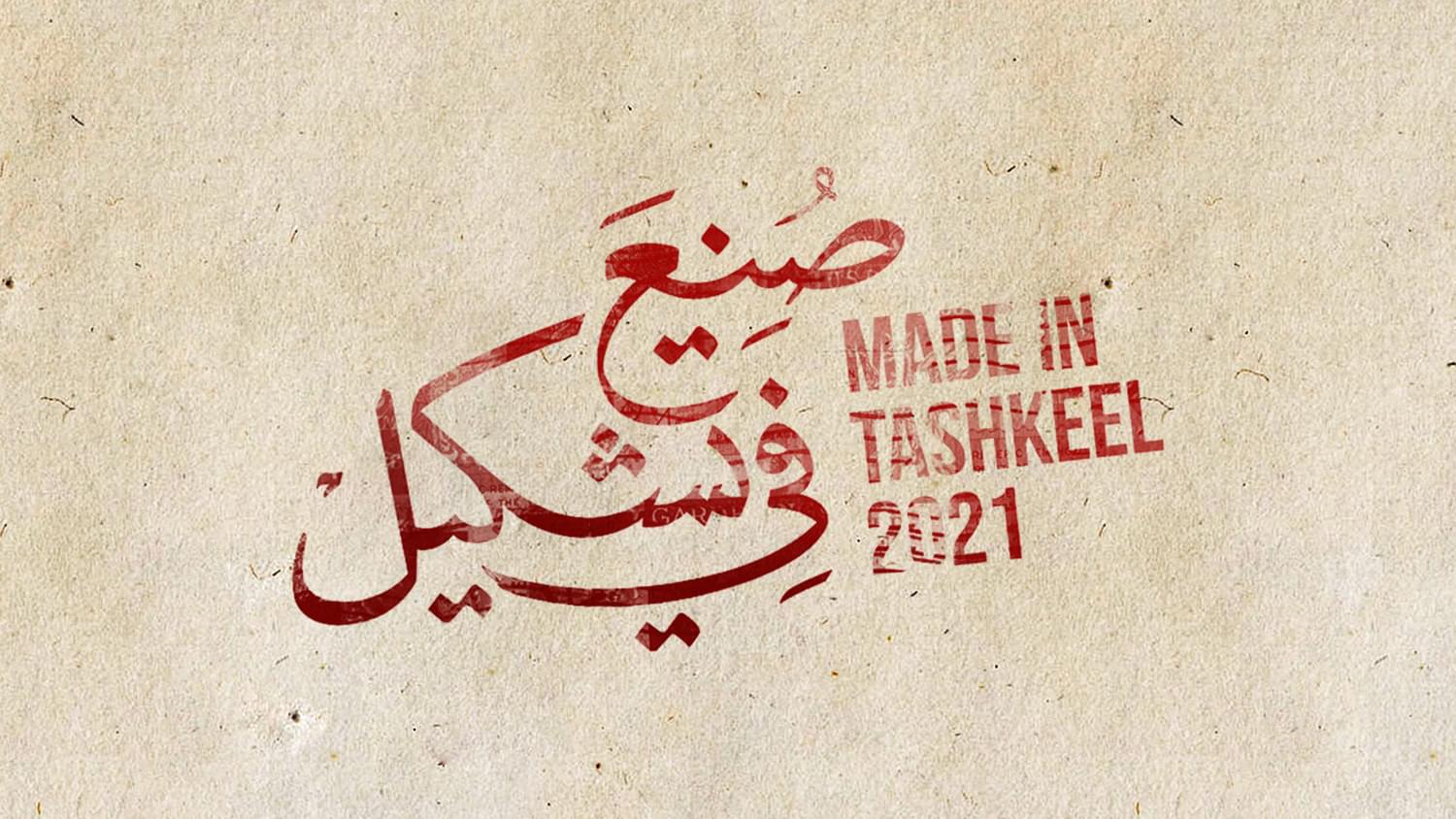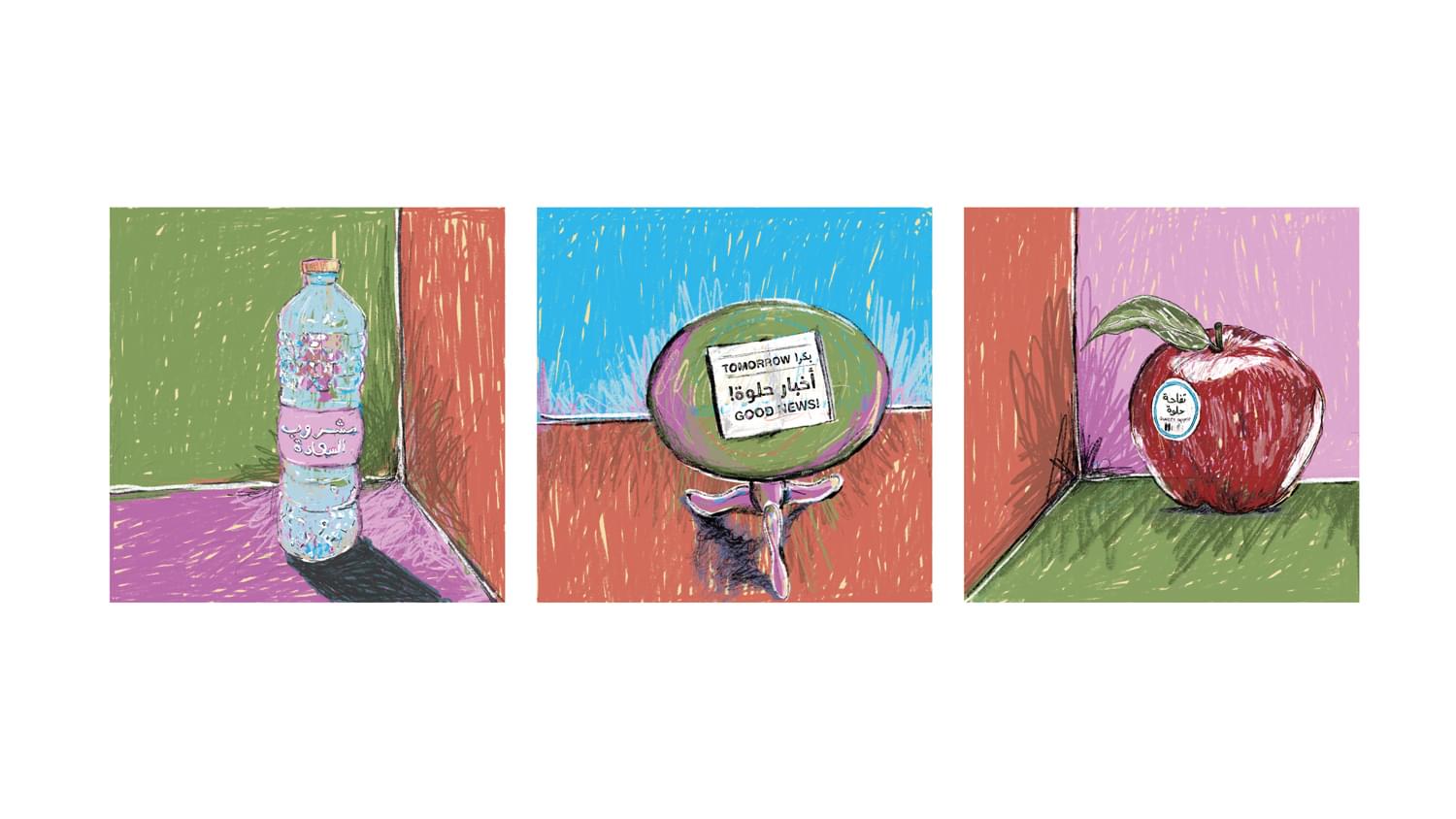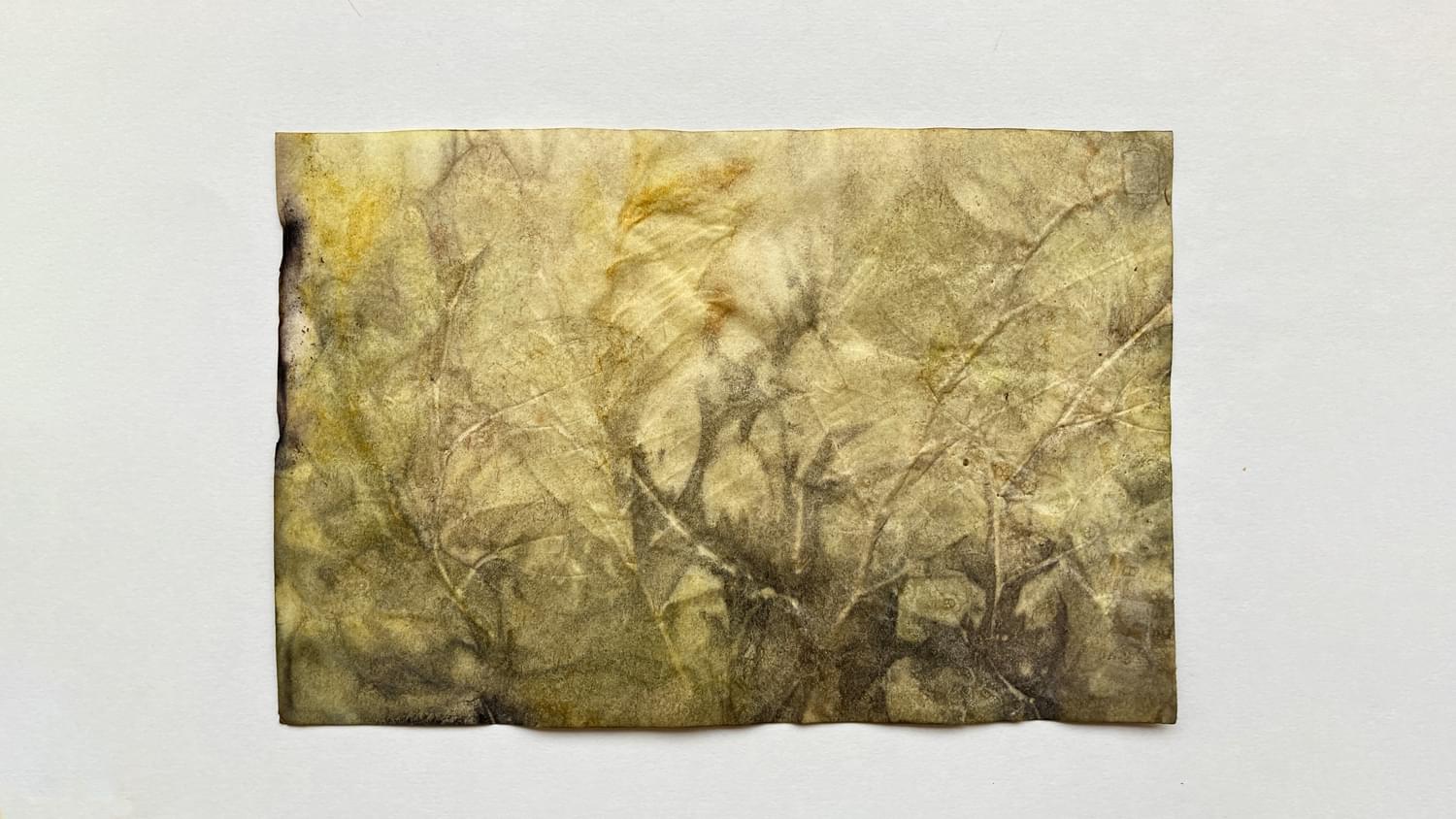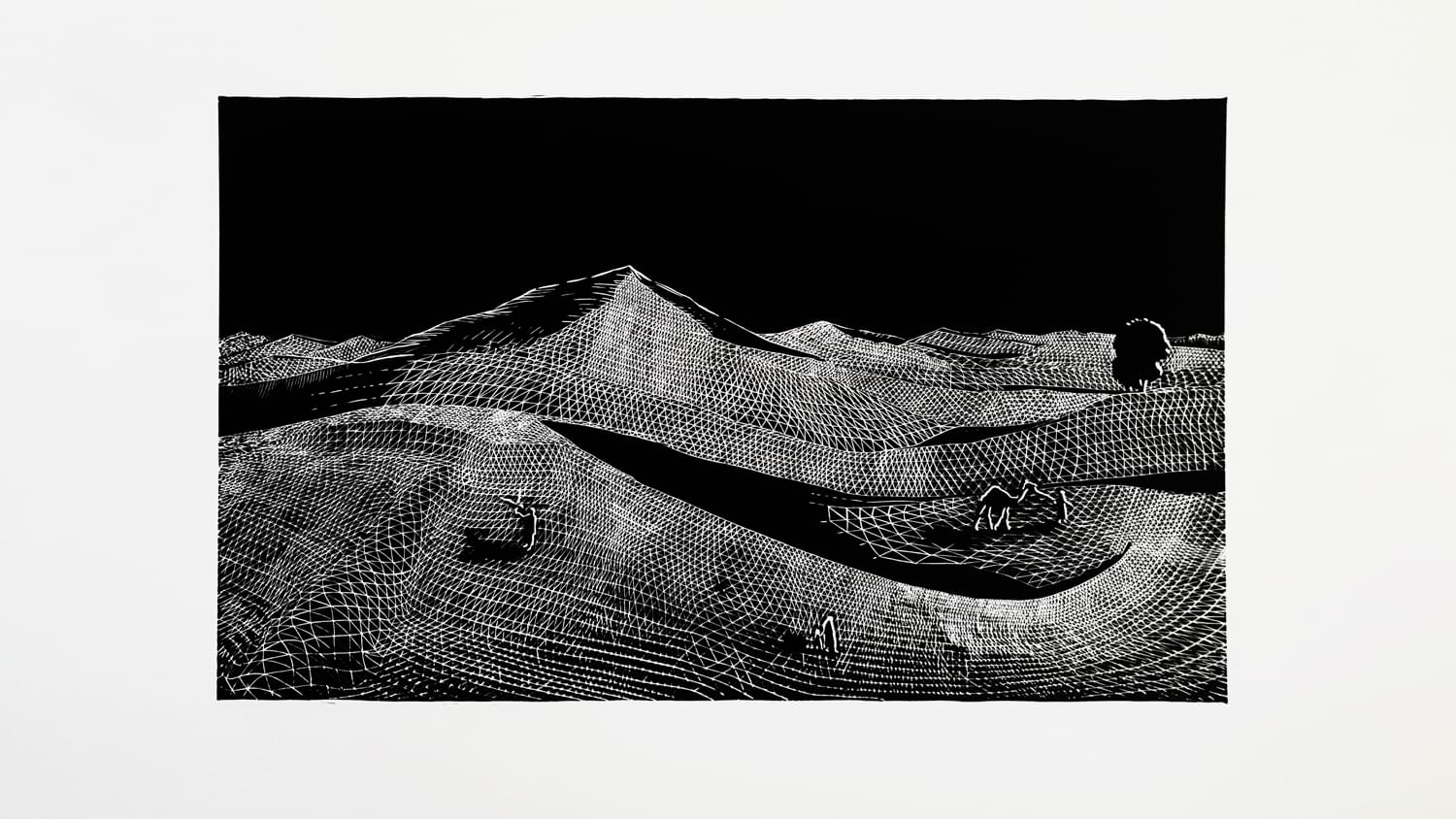 Tashkeel is delighted to present Made in Tashkeel 2021. Since opening in 2008, Tashkeel has welcomed over 500 members plus many more as instructors, workshop participants, exhibitors and printing clients. In this 11th edition of its annual summer showcase, Tashkeel will present more than 65 works by over 40 practitioners from 20 countries. Spanning a range of disciplines, including photography, mixed media, acrylic, textile, print, sculpture, video, installation and calligraphy, Made in Tashkeel 2021 celebrates the diversity of UAE creativity.
Much of the work has been made, in whole or part, in the specialist studios and workspaces of Tashkeel Nad Al Sheba and Tashkeel Al Fahidi, demonstrating the importance of access, training, support and investment in fueling the UAE's creative and cultural industries.
Exhibiting artists:
Abdulla Lutfi; Aman Darwish; Amna Ilyas; Ana Tolvai; Asma Baker; Asma Shikoh; Badr Abbas; Behnoosh Feiz; Boushra Almutawakel; CharLes; Chie Nakano; Debjani Bhardwaj; Eman AlHashemi; Fatima Atallah; Ghalia Alkalaji; Gosia van Unen; Hiba Moaswes; Huma Shoaib; Ichraq Bouzidi; Jamal Tayara-Baroudy; Jehan Ali; Ji-Hye Kim; Karima Alshomely; Khalid Mezaina; Michael Rice; Mohamed Agaty; Mozhdeh Zandieh-Grayson; Noura Alserkal; Priyathanya Ramanath; Rabila Kidwai; Rima Moukahal ; Sahar Bonyanpour; Shahd Ali Sumairi; Shaun Stamp; Solimar Miller; Spencer Hogg; Sue Ming Ng; Toma Gabor; Turkan Umit Sule; Victor Sitali; Yosra Emamizadeh.
____
How To Visit*
Visits by appointment only. Call 04 336 3313 or email [email protected] (walk-ins permitted only if maximum capacity of 10 is not exceeded).

____
Programming*

Hourly Guided Tours
Saturday 31 July with artists Toma Gabor and Jehan Ali | 10-11am, 11-12pm, 12-1pm
Saturday 7 August | 10-11am, 11am-12pm, 12-1pm
Saturday 4 September with artists Rabila Kadwai, Sue Ming Ng, Spencer Hogg, Mohamed Agaty, Solimar Miller, Yosra Emamizadeh, Noura Al Serkal | 10-11am, 11am-12pm, 12-1pm
Workshops
Saturday 7 August | 2-5pm
Lino-cut workshop with Azim Al Ghussein
Saturday 14 & 21 August | 2-5pm
Screenprinting workshop (2-parts) with Khalid Mezaina

Saturday 28 August & 4 September| 2-5pm
Risograph workshop with Azim Al Ghussein

____
*In line with current Dubai Government regulations, all visitors to Tashkeel are required to submit proof of vaccination upon arrival, wear masks at all times and use the sanitiser stations available. Unvaccinated visitors may present a negative PCR test result taken no less than 48 hours in advance.