The Tashkeel Makerspace can be used by members and non-members to access a range of facilities and services suitable for art and design research, experimentation, prototyping and making. Printmaking, Laser cutting, digital printing, RISO printing and a Communal Art Studio are located at Unit 89 Alserkal Avenue and are open 10 am - 7 pm six days a week (closed Fridays & public holidays).

Tashkeel Al Fahidi
Tashkeel's Al Fahidi studios are located in the historical district and heritage area by the creek, Bur Dubai.
One of the most important historical and tourist areas in Dubai, Al Fahidi is known for its unique architectural style, the tall wind tower buildings lining the narrow alleyways standing as a reminder of the architectural and urban development of the city. The SIKKA Art Fair takes place to coincide with Art Dubai and is held in the renovated houses and open squares in Al Fahidi every year in March. The fair is considered an international platform for the display of innovative local talents and for the enhancement of the artistic and cultural movement in Dubai.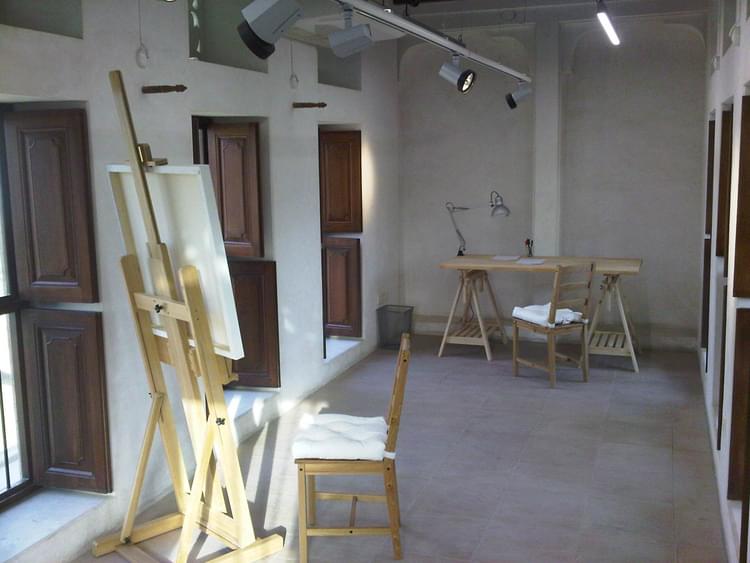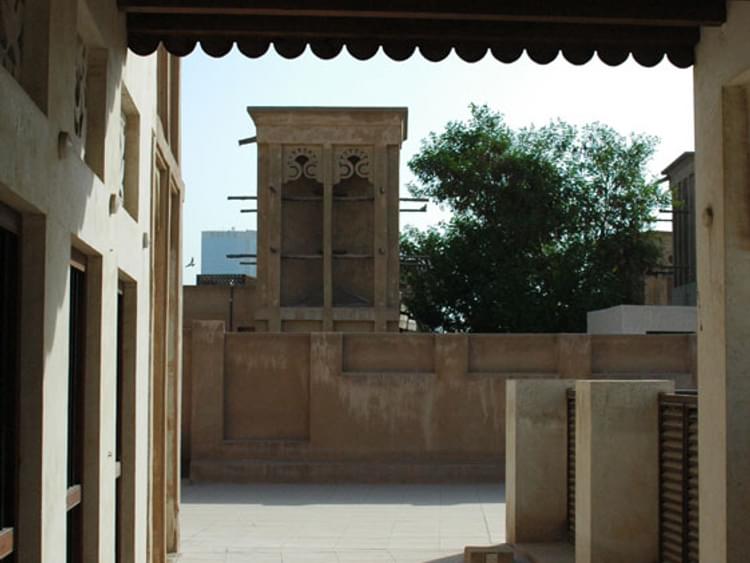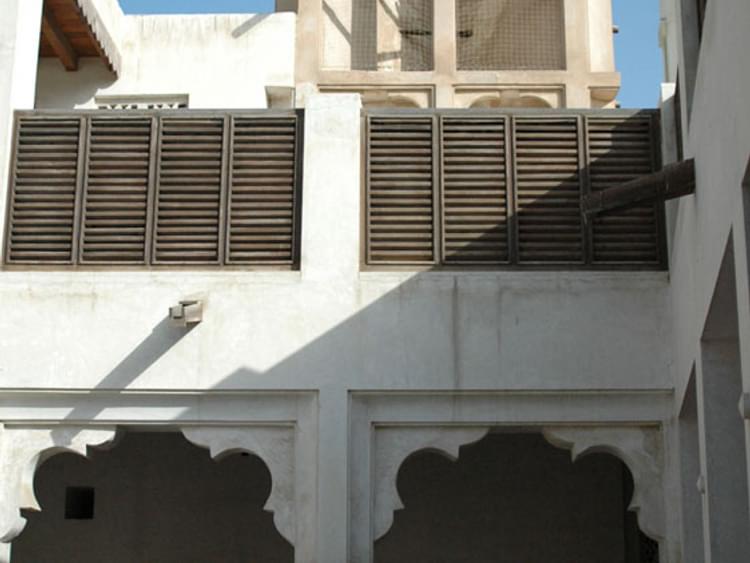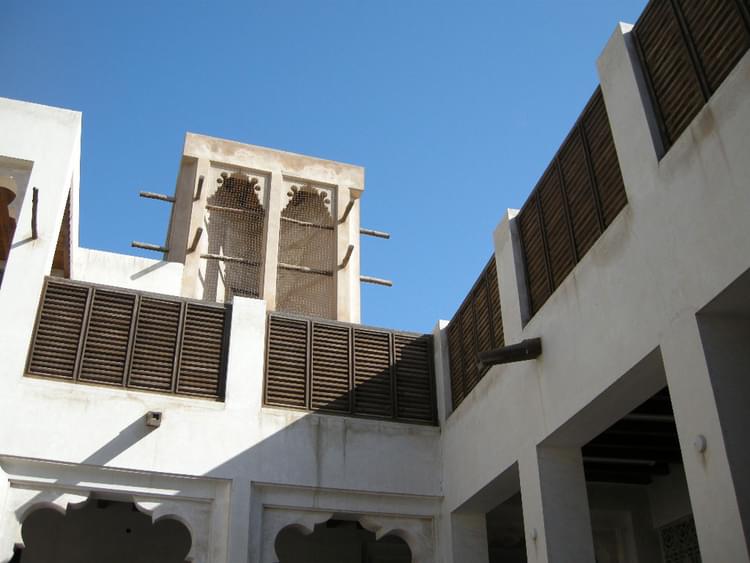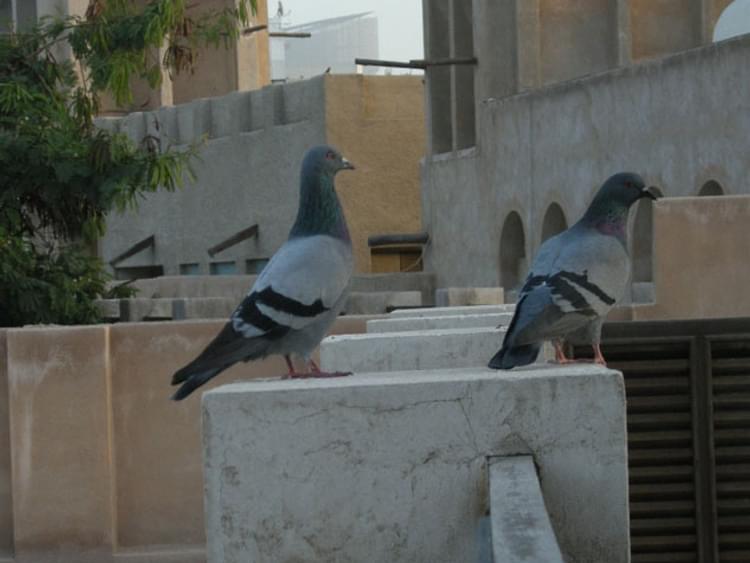 Opening Hours
Tashkeel Alserkal
Gallery, Unit 58, Alserkal Avenue
Sun-Thu 10am – 7pm, Fri 9am–12pm
(closed Saturdays & public holidays).
Makerspace, Unit 89, Alserkal Avenue
Sat-Thu 10am – 7pm
(closed Fridays & public holidays).


Tashkeel Al Fahidi
House 10, Al Fahidi
(members only)


Tashkeel Nad Al Sheba
Nad Al Sheba 1

Temporarily closed for renovation
How to find us