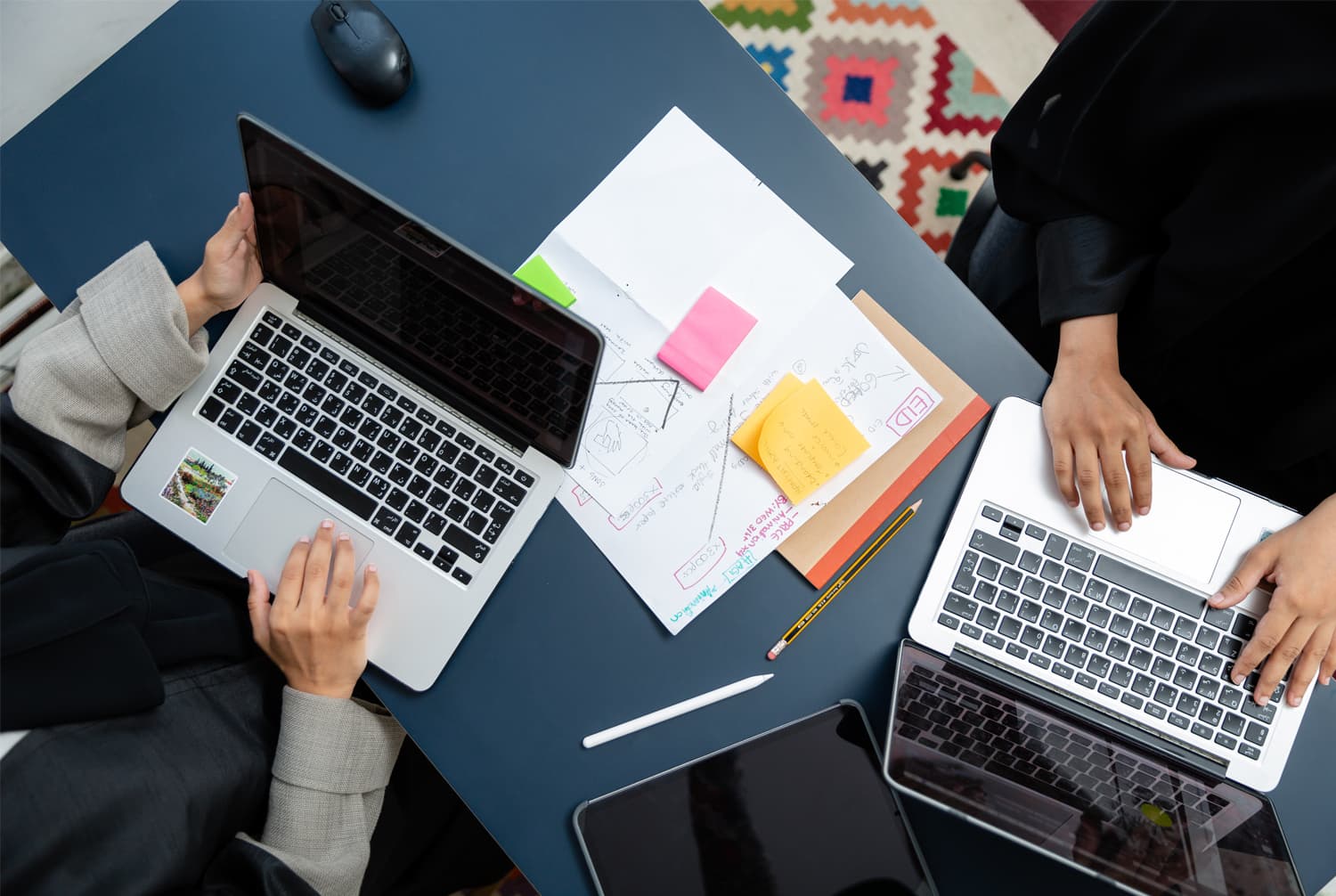 Tashkeel Membership
Tashkeel membership is suitable for artists and designers living and working in the UAE.
It is specifically for practitioners who wish to develop their skills, push the boundaries of their practice and pursue their profession either full or part-time. Membership is subject to an application process.
Each Tashkeel member is a vital part of a very special creative community that is regularly exhibiting, leading and/or participating in our workshop programme, working on solo projects or collaborating with others. Members have access to the support, services and equipment at Tashkeel that will also help them contribute to the ever-growing UAE cultural sector.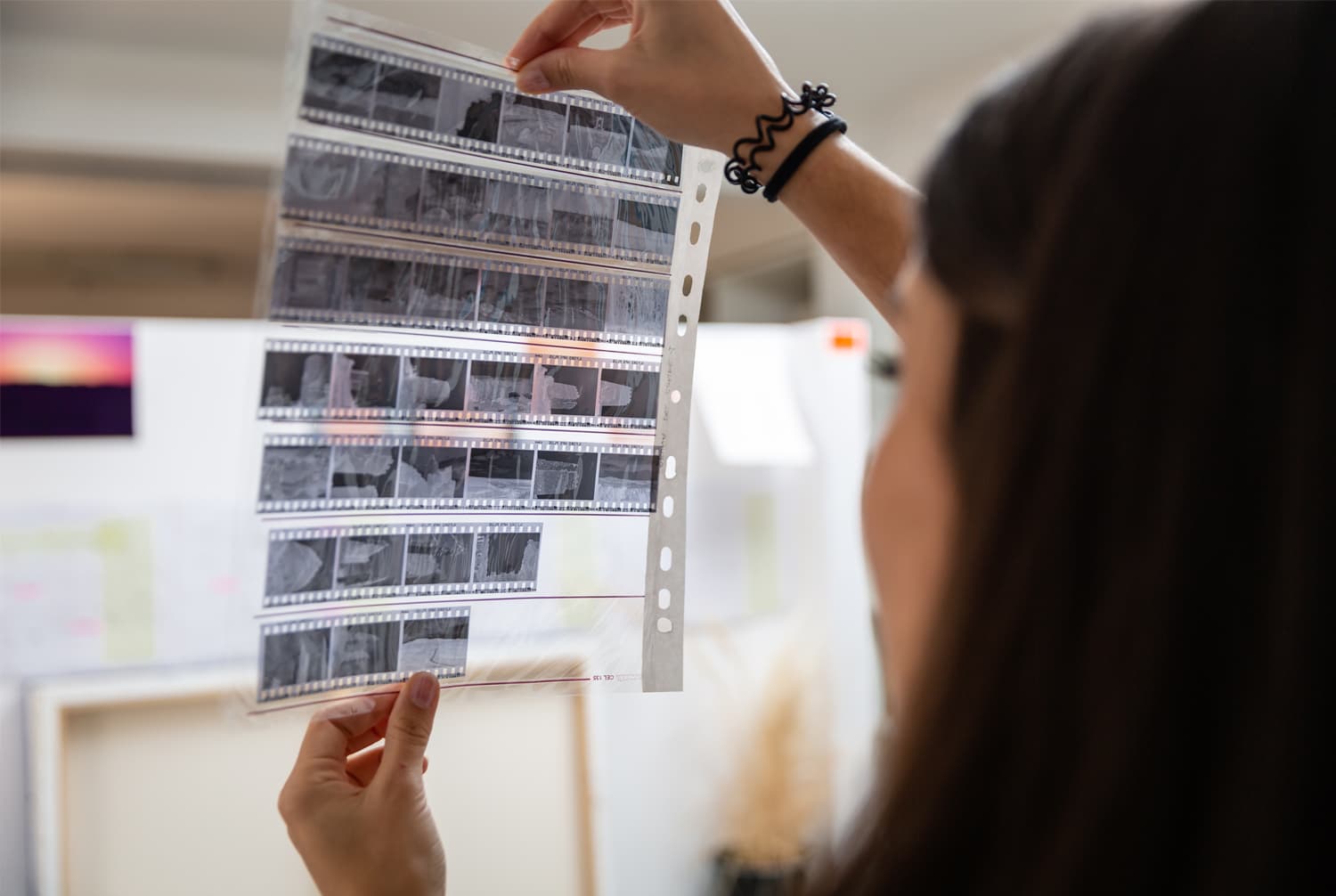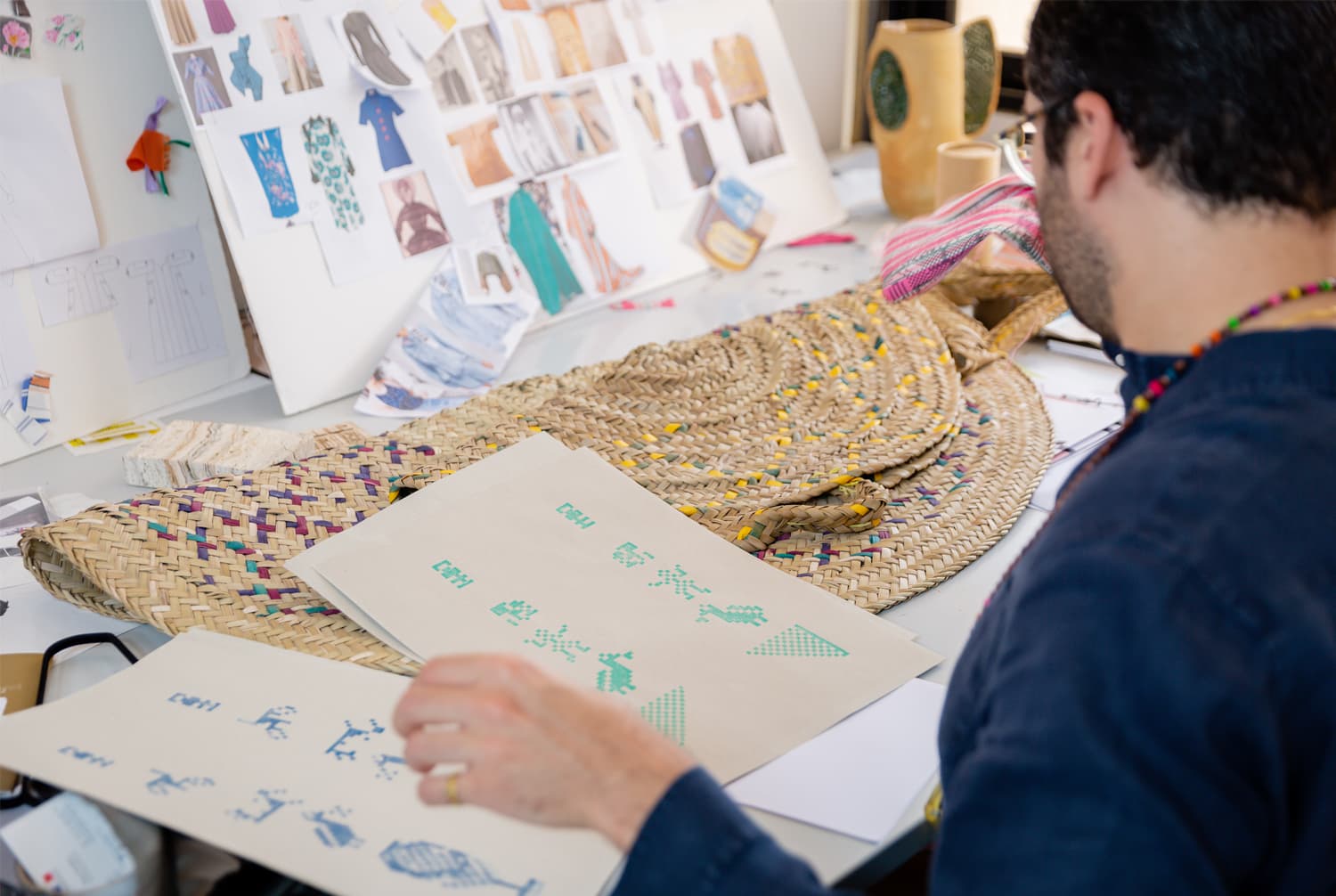 General Benefits

- Access to Tashkeel during opening hours.
- Free WIFI.
- Free parking at Tashkeel Nad Al Sheba.
- Regular membership news and updates.
- Breakfast and lunch buffet, coffee and tea self-service at Tashkeel Nad Al Sheba.
- Ongoing advice and support from Tashkeel's Studio & Engagement, Design and Technical teams.
- Participation in the Tashkeel membership community with access to visiting international artists and designers-in-residence.
- Use of all shared space at Tashkeel Nad Al Sheba, including the library table, Members' Lounge, Fine Art Studio, Textile Studio, Printmaking Studio, 3D Studio tables and Digital Lab.
- Full use of the Tashkeel art and design reference library.
- Use of equipment and tools in Fine Art Studio, Textile Studio, Printmaking Studio, 3D Studio tables and Digital Lab (subject to induction completion).
- Complimentary rental of machines and equipment in 3D Studio (subject to deposit).
- Preferential membership rates for selected equipment and services (see pricelist).
- Opportunity to apply to use Tashkeel Al Fahidi galleries for own projects/exhibitions.
- Opportunity to apply for a private workspace/studio at Tashkeel Nad Al Sheba and Tashkeel Al Fahidi (waiting list applies).
- Opportunity to purchase materials from the Tashkeel Art Supplies Store.
- Invitations to submit work to two open-call exhibitions each year.
- Invitations to exclusive Members' Monday events (talks, discussion groups, etc).
- Invitations to other activities such as public exhibitions, talks and screenings.
- Limited onsite storage at Tashkeel Nad Al Sheba.
- Studying, teaching and mentoring opportunities.
- Listing on the Tashkeel website's 'Artist Finder' section.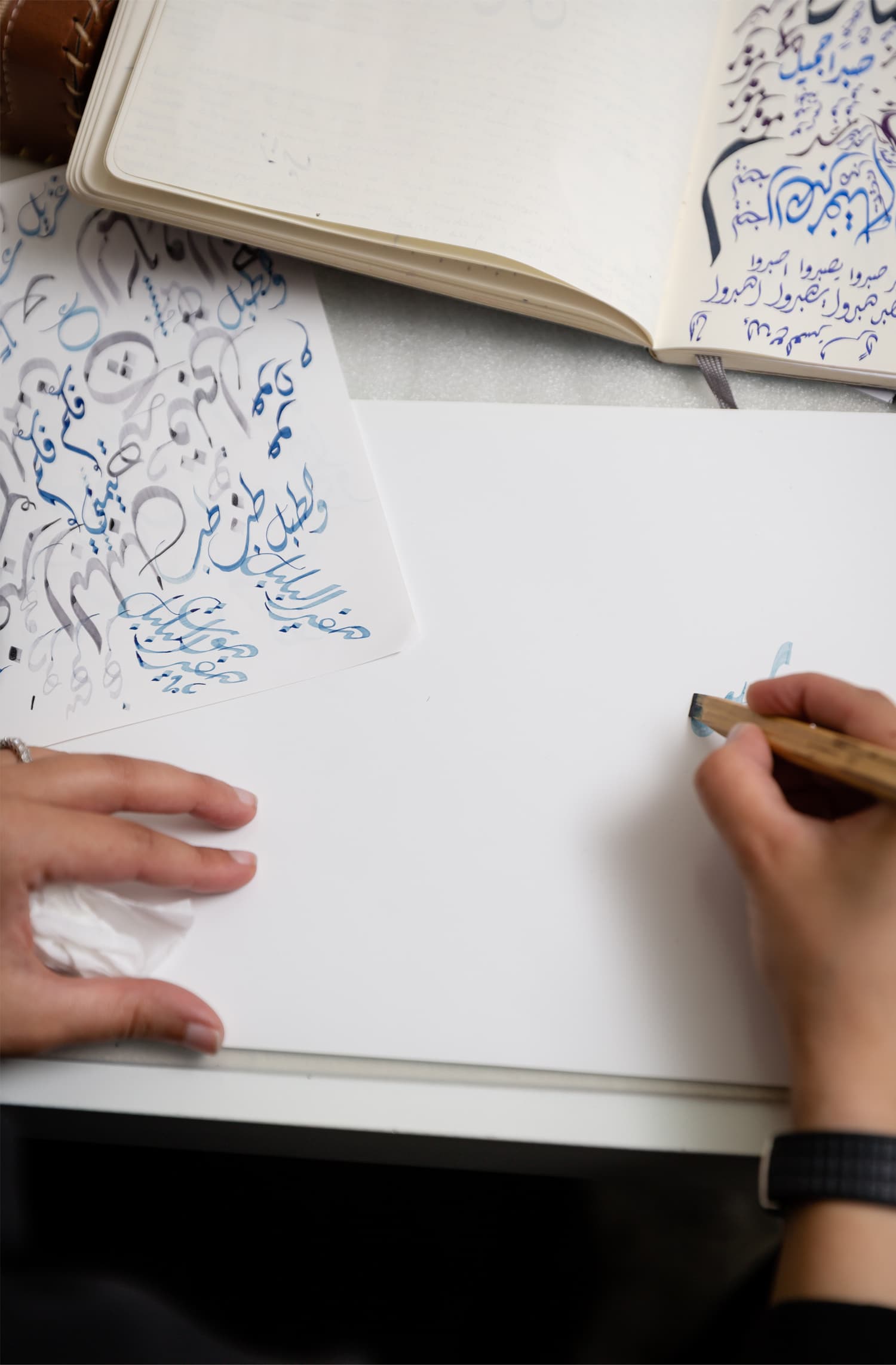 Membership Levels
Membership packages are available to both university students and adults. The minimum age is 18 years. Please download the pricelist for full details.
Often the most appropriate entry point is either Associate Membership (up to 15 visits over three calendar months) or Monthly Membership (unlimited access for one calendar month). Daily and weekly memberships are only available to past members who wish to renew.
If you are interested in a corporate membership package, please contact Tashkeel's Deputy Director, Lisa Ball-Lechgar on 04-3363313.

How to Apply
Submit the form online at: https://tashkeel.org/membership/apply after reading the terms and conditions.
Once your application is received, you will be asked to provide the following
- 6 - 10 samples of your work (preferably in a PDF or PPT format, under 10MB)
- Copy of passport, UAE visa and Emirates ID (JPEG or PDF
- Passport-size photo (JPEG)
Once reviewed, Tashkeel may invite you to a meeting to discuss your practice
If accepted, you will be invited to pay by cash, cheque or credit card and can join immediately from the time of payment.