Tashkeel Membership
Tashkeel membership is suitable for artists and designers living and working in the UAE.
It is specifically for practitioners who wish to develop their skills, push the boundaries of their practice and pursue their profession either full or part-time. Membership is subject to an application process.
Each Tashkeel member is a vital part of a very special creative community that is regularly exhibiting, leading and/or participating in our workshop programme, working on solo projects or collaborating with others. Members have access to the support, services and equipment at Tashkeel that will also help them contribute to the ever-growing UAE cultural sector.
______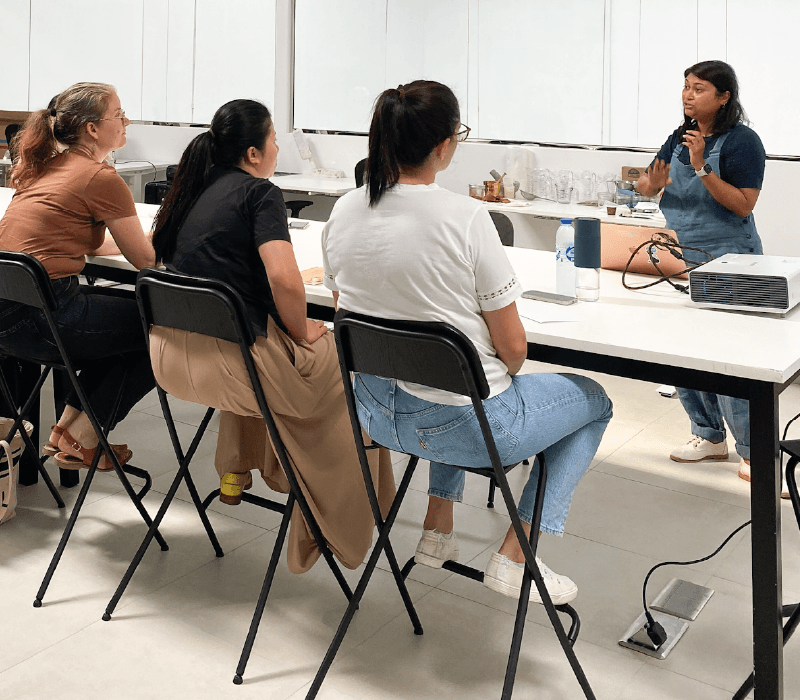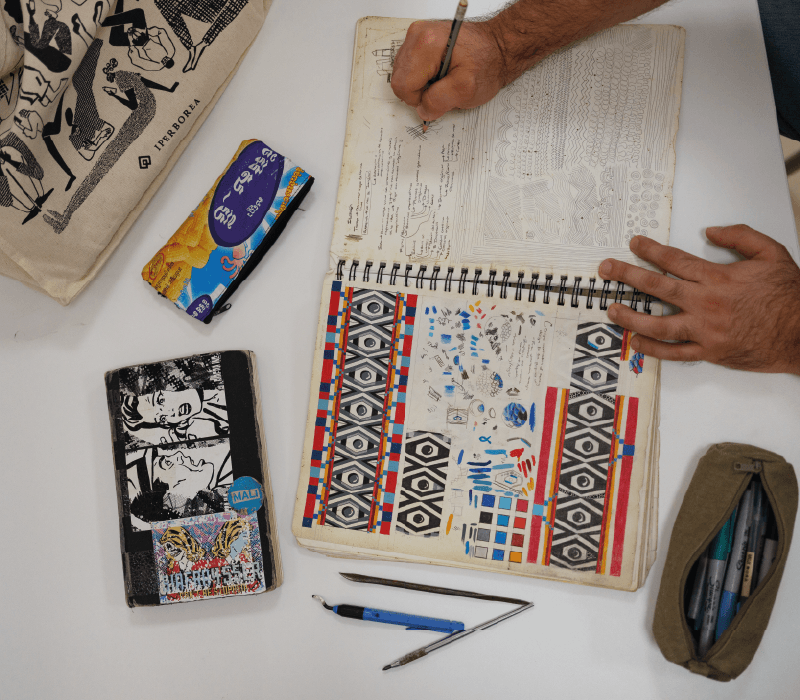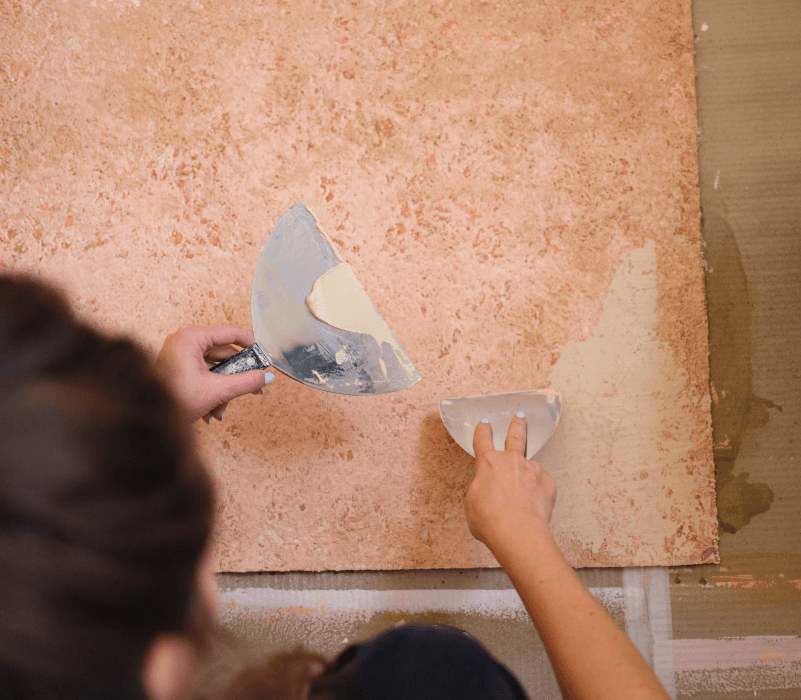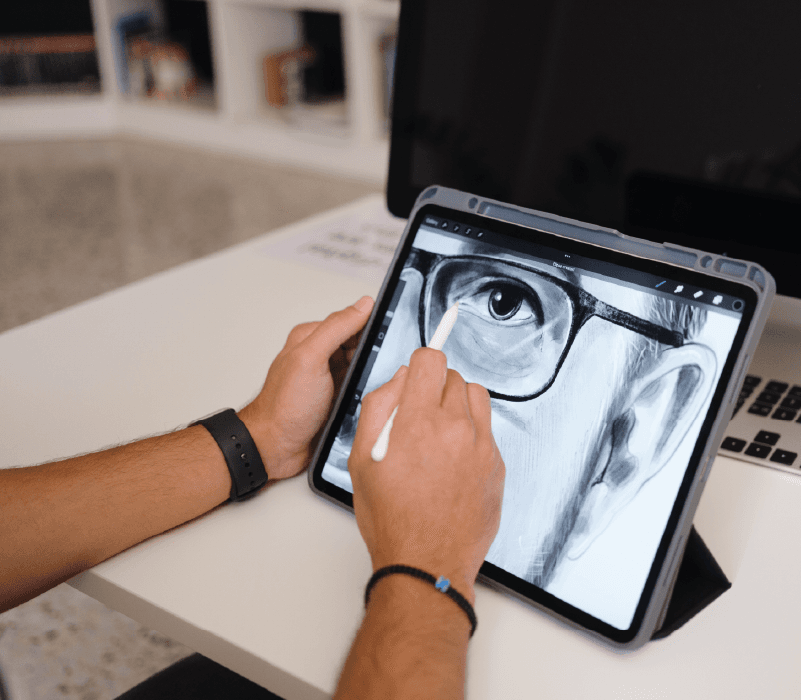 Membership Levels
Membership packages are available to UAE-based individuals over the age of 18 years (adults and students).
Daily: AED 157.50 (standard) / AED 78.75 (student)
Weekly: AED 756 (standard) / AED 420 (student)
Monthly: AED 1,260 (standard) / AED 630 (student)
For membership enquiries, please call 04 336 3313 or email [email protected]
What to do next?
Read the Membership Terms & Conditions, then complete the Membership Form and Tashkeel's Membership & Studio Coordinator will be in touch to arrange a meeting at the Tashkeel Makerspace to understand your practice and help you make the most of the facilities and services.