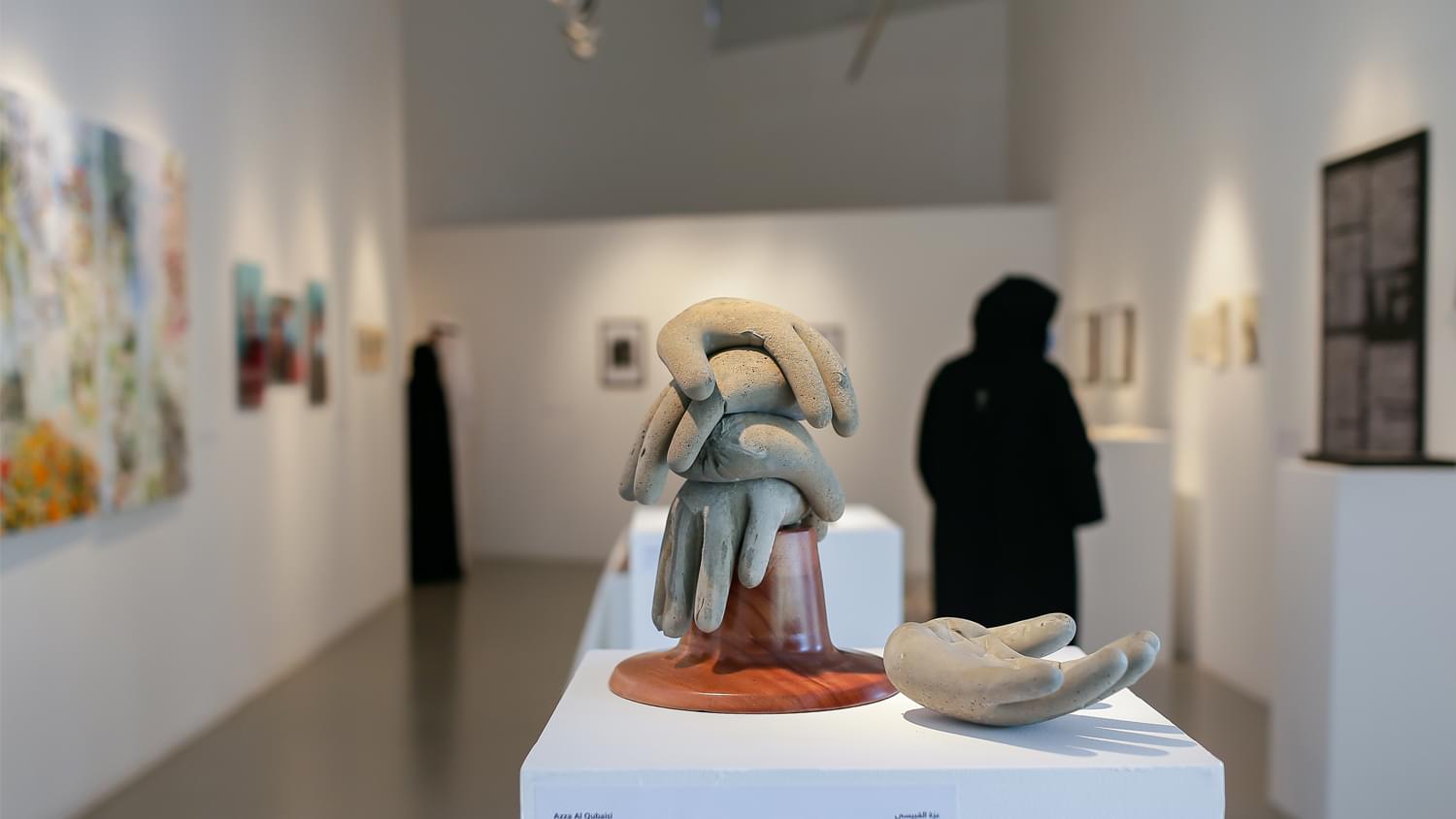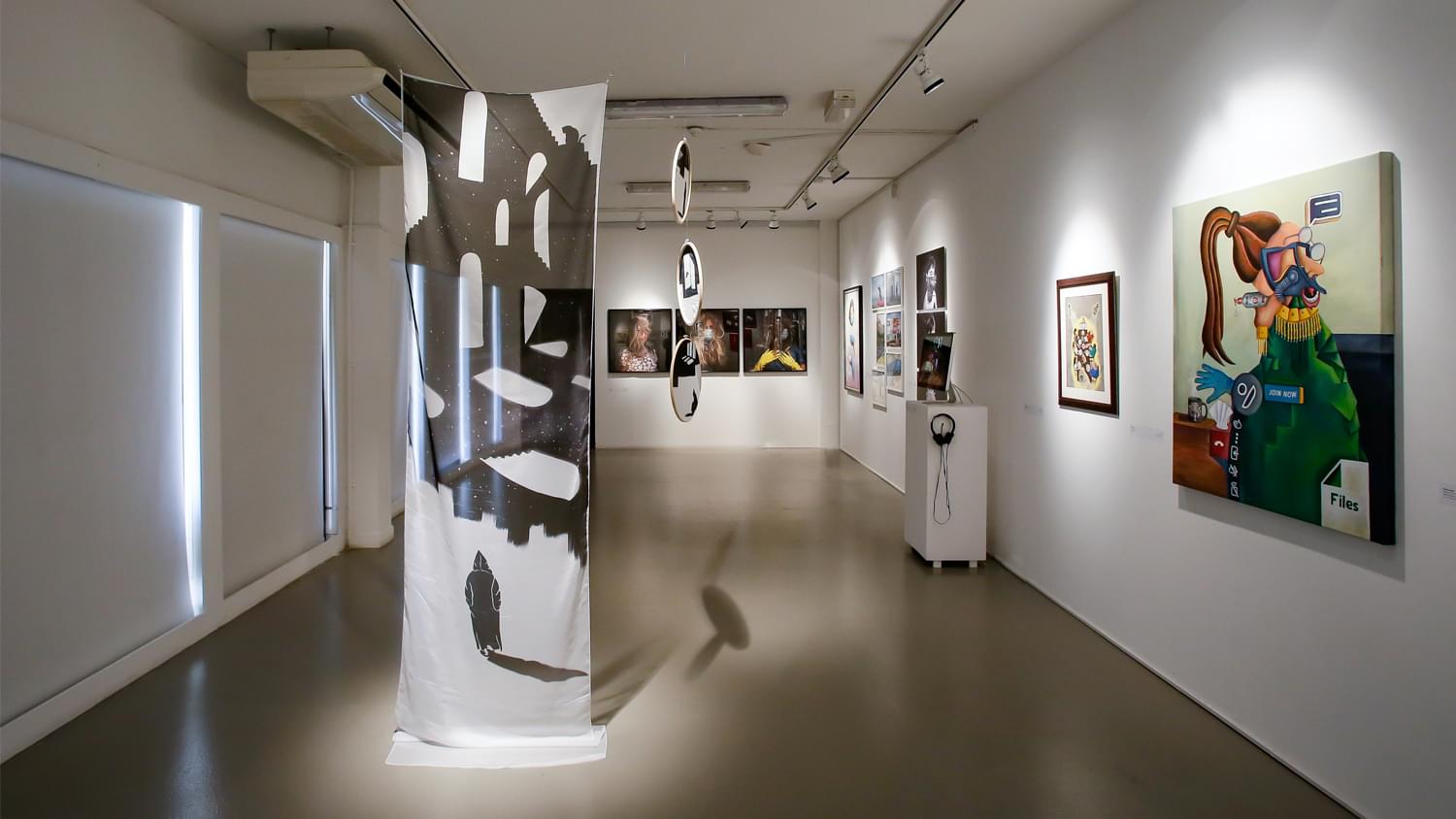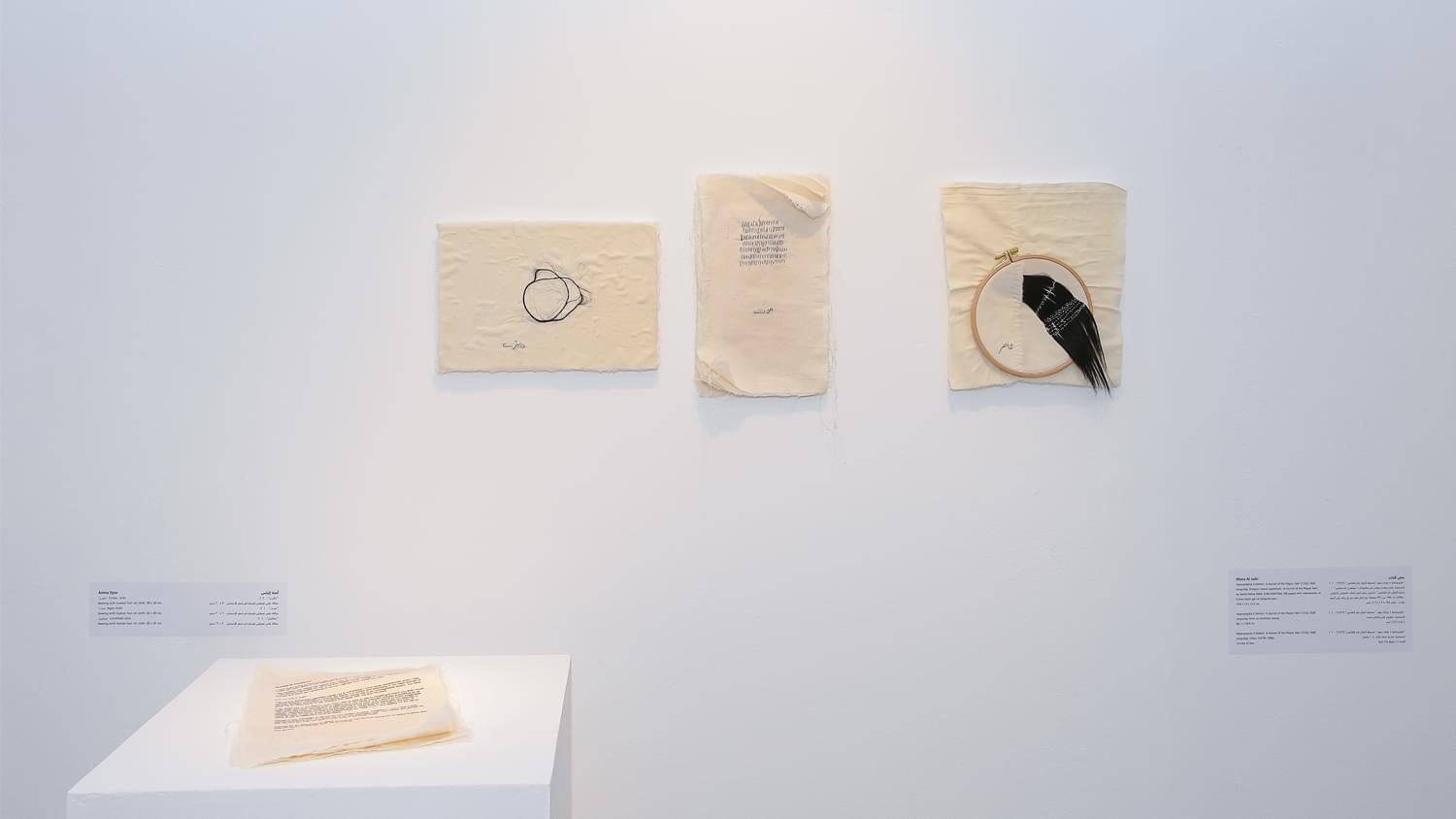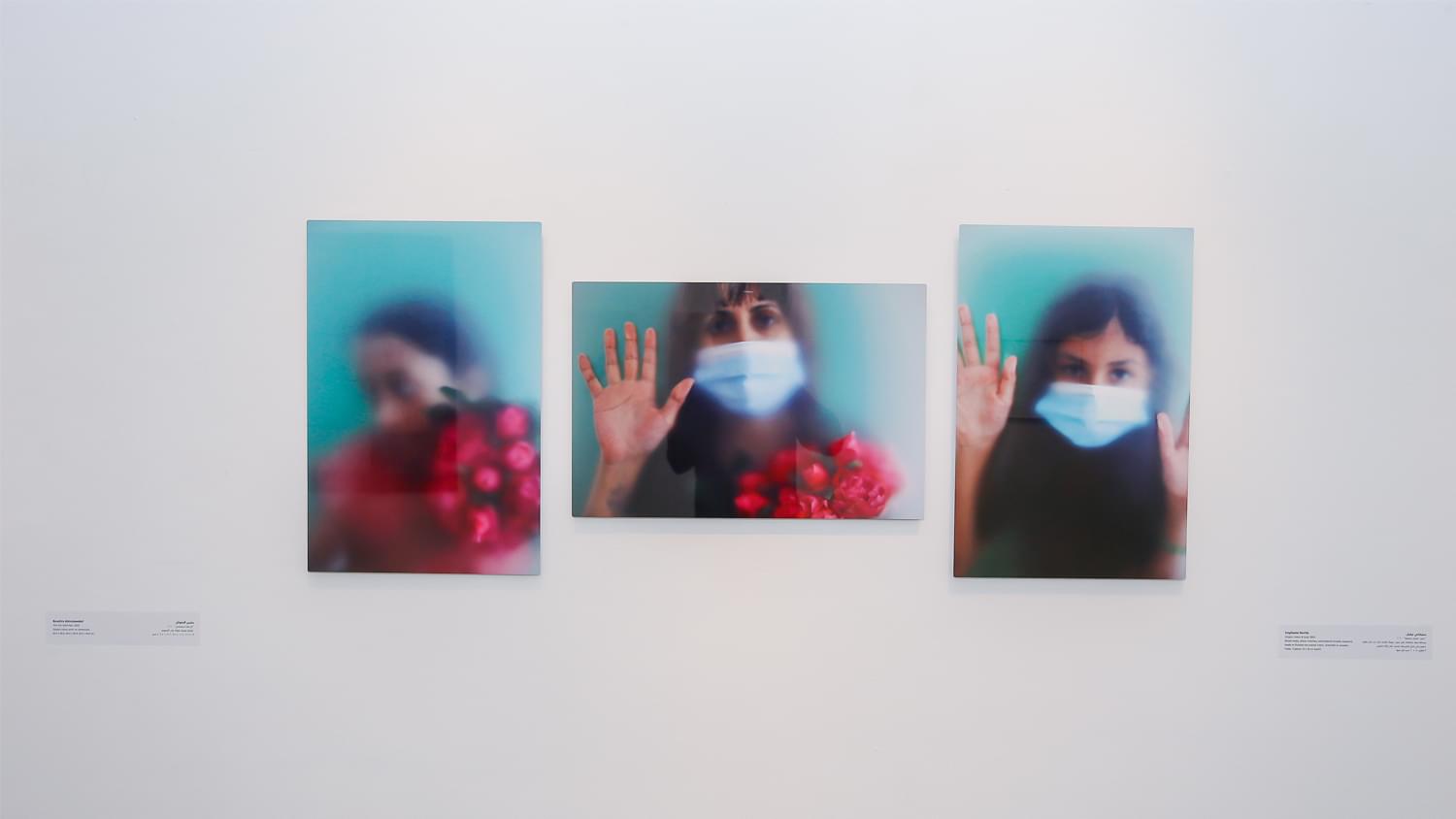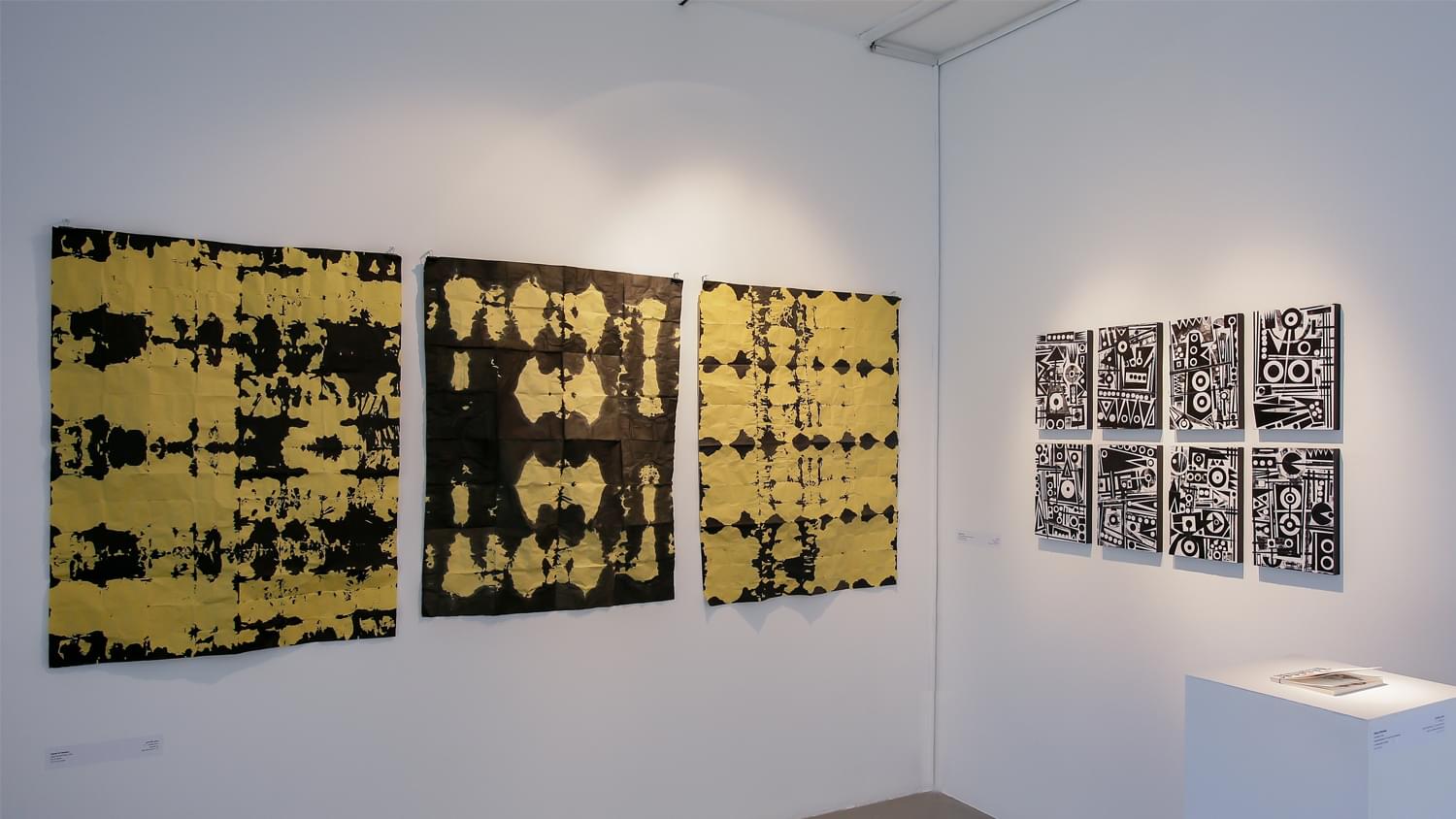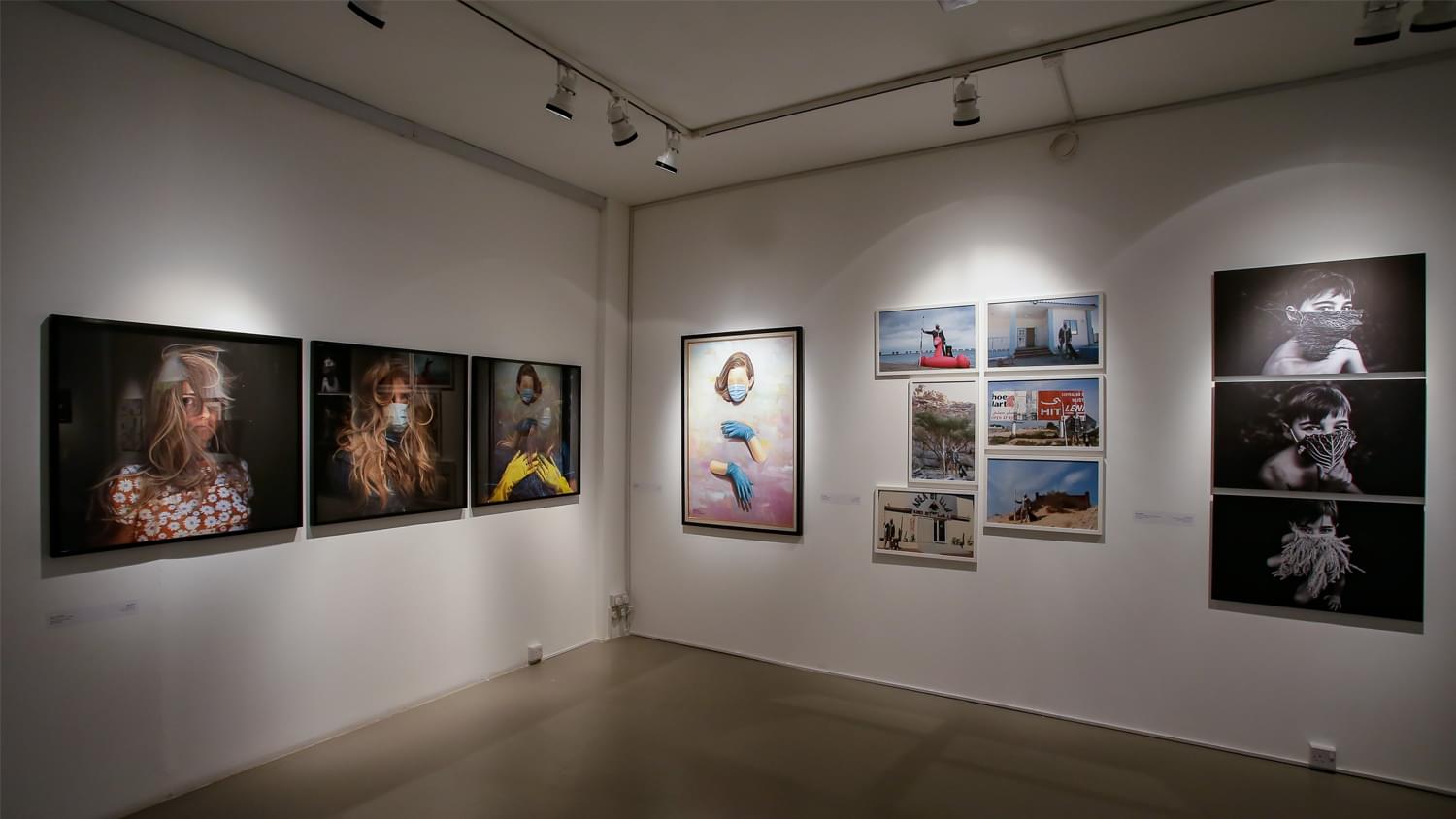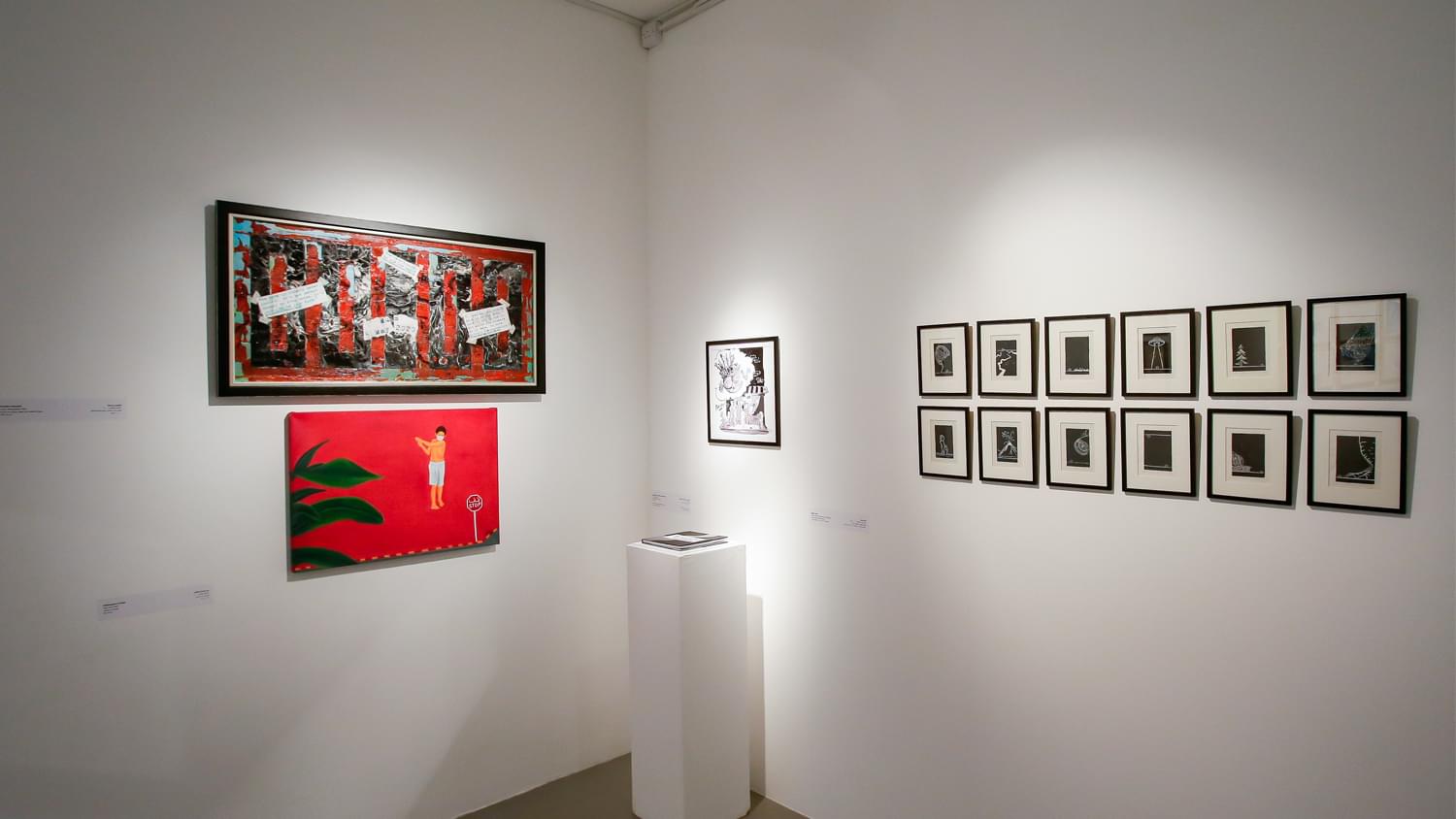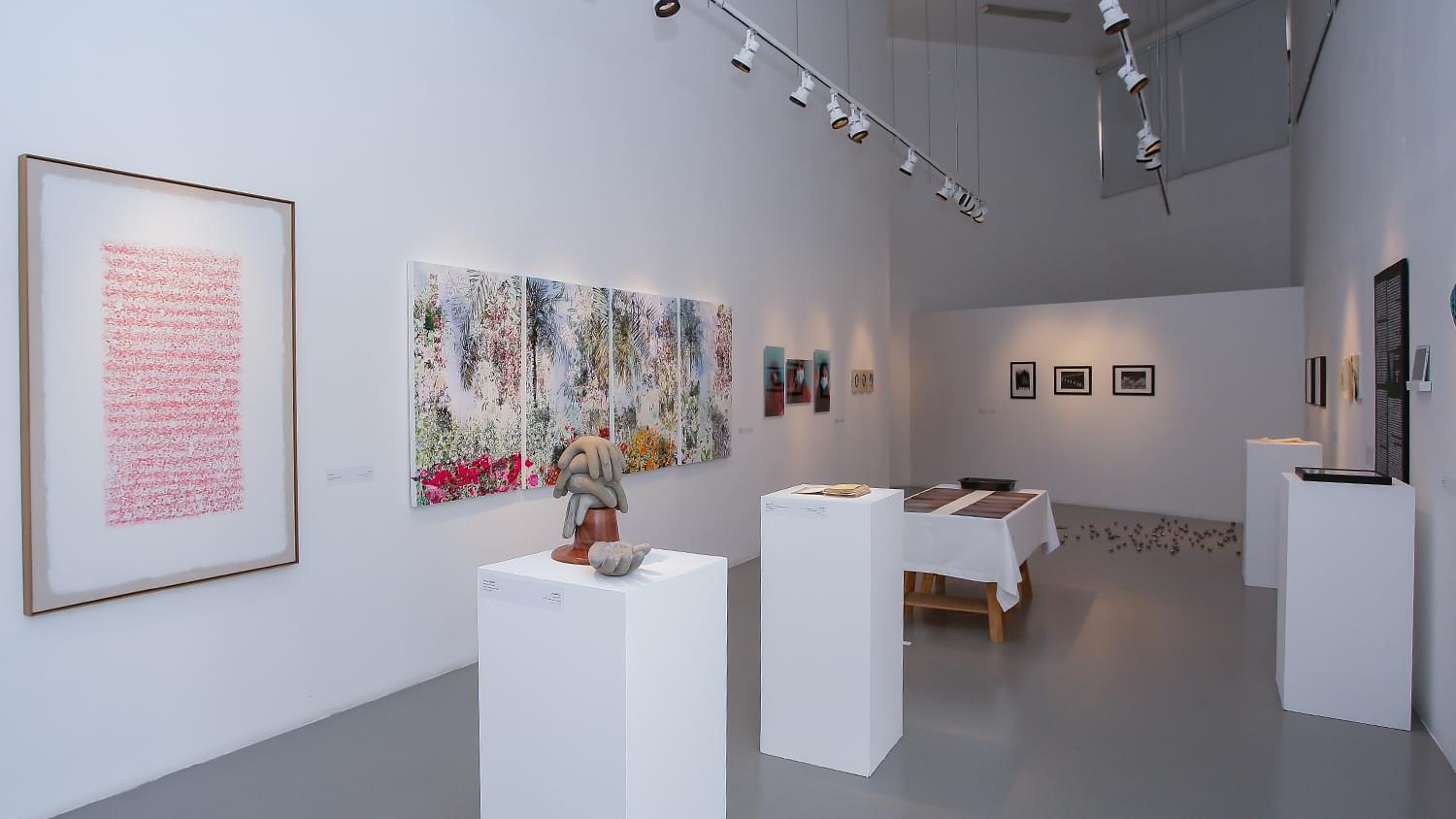 Tashkeel presents 'COVID Conversations', a group exhibition by UAE-based artists and designers that reflect upon the impact of the COVID-19 pandemic. By focusing on creative acts that seek to explore, understand and process responses and reactions to the pandemic, the exhibition aims to examine the highs and the lows of the psychological impact, and creativity borne from the challenges of limitation, isolation and change, whether positive or negative.
The exhibition features visual artists of all disciplines, graphic designers, product designers and other creatives with finished works, experimental outcomes and research in a range of mediums realised during the period since March 2020, when restrictions on movement and engagement were first introduced.
'COVID Conversations' will be accompanied by a programme of talks, tours and workshops during the exhibition period, which will be delivered both online and at Tashkeel (Nad Al Sheba) subject to social distancing measures.

---
Exhibition Programming
Guided Exhibition Tours
Saturday 12 and 19 December
10am, 11am, 12pm (1-hour tours)
Book through emailing [email protected]
Join our socially-distanced, guided exhibition tours about the exhibition 'COVID Conversations', exploring each work's process, concept and personal insights into the artists' work. The guided tours are a great opportunity to learn more about the current art scene in the UAE.
Tashkeel Talks: COVID Conversations with Artists
Tuesday 15 December
7-8:30pm
Tashkeel presents a live online discussion exploring the impact of the COVID-19 pandemic on visual arts practitioners and the creativity borne from the challenges of limitation, loss, isolation and change. Join artists Altamash Urooj, Ana Escobar, Becky Beamer and Sandra Peters as they discuss their artwork featured in the exhibition and how it relates to each individual's visual arts practice. Q&A session at the end of the talk.