Tashkeel Talks: COVID Conversations with Artists
Ended - Tuesday
15 December 2020
Schedule:
Date: 15 December 2020
Time: 7 - 8:30
Location:
Zoom
This talk is free to attend.
Registration Deadline:
15 December 2020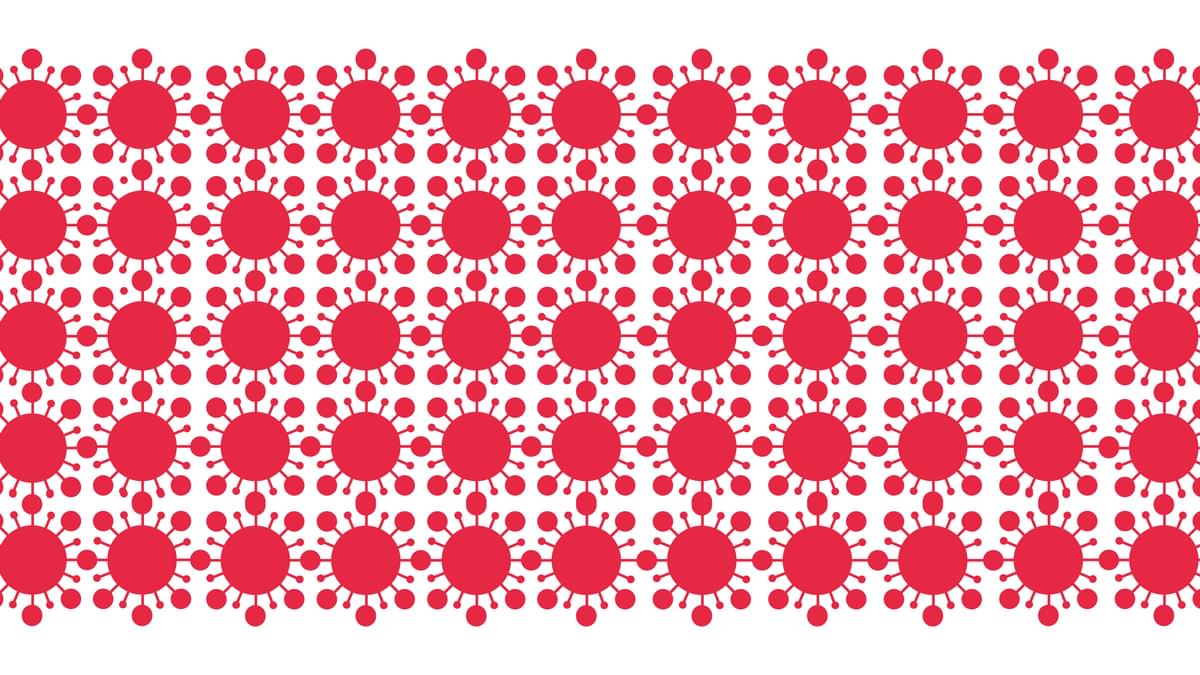 Weblink: https://us02web.zoom.us/j/8718...
Tashkeel presents a live online discussion exploring the impact of the COVID-19 pandemic on visual arts practitioners and the creativity borne from the challenges of limitation, loss, isolation and change. Join artists Altamash Urooj, Ana Escobar, Becky Beamer and Sandra Peters as they discuss their artwork featured in Tashkeel's latest exhibition, 'COVID Conversations'. (8 December – 4 January) and how it relates to each individual's visual arts practice. There will be a chance to ask the artists questions during the session. Moderated by Lisa Ball-Lechgar, Tashkeel Deputy Director.