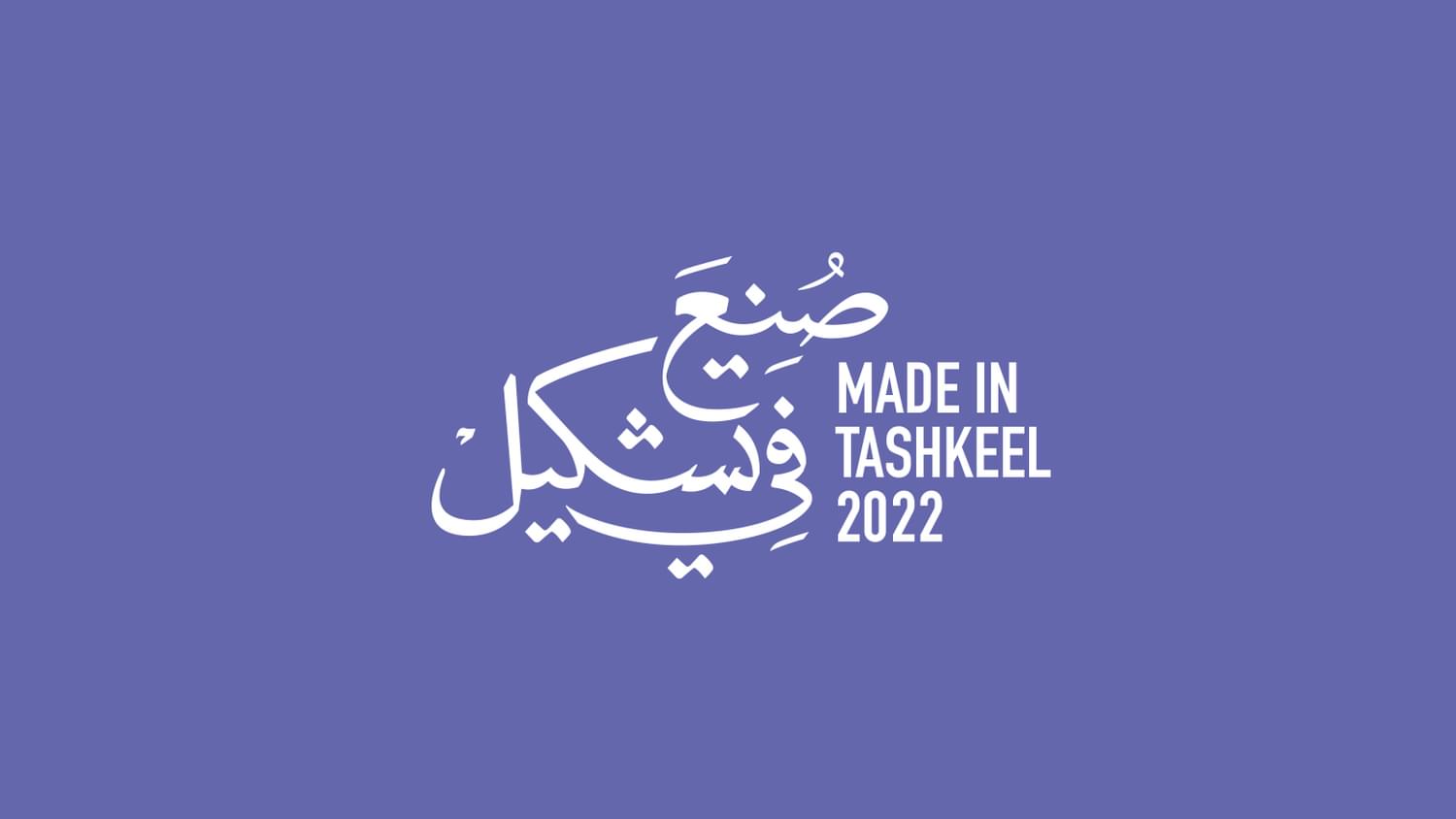 Submission deadline: 10pm, Tuesday 7 June
Tashkeel is pleased to launch the call for work for Made in Tashkeel 2022, an annual group exhibition, featuring a selection of recent works by Tashkeel members, workshop participants and exhibiting artists. The 2022 summer group exhibition at Tashkeel (Nad Al Sheba) will explore the depth and diversity of UAE contemporary art and design through recent works by selected artists and designers who have engaged with Tashkeel over the last year.

Eligibility criteria:
1. Tashkeel membership (past or current)
2. Non-members who have exhibited at Tashkeel since 1 May 2021
3. Participated in a training session at Tashkeel since 1 May 2021 (e.g, courses, photowalks, workshops, lectures, talks)
4. Produced work (in whole or part) using Tashkeel equipment and/or facilities since 1 May 2021
The call is open to contemporary art and design work in any medium.