Areen Hassan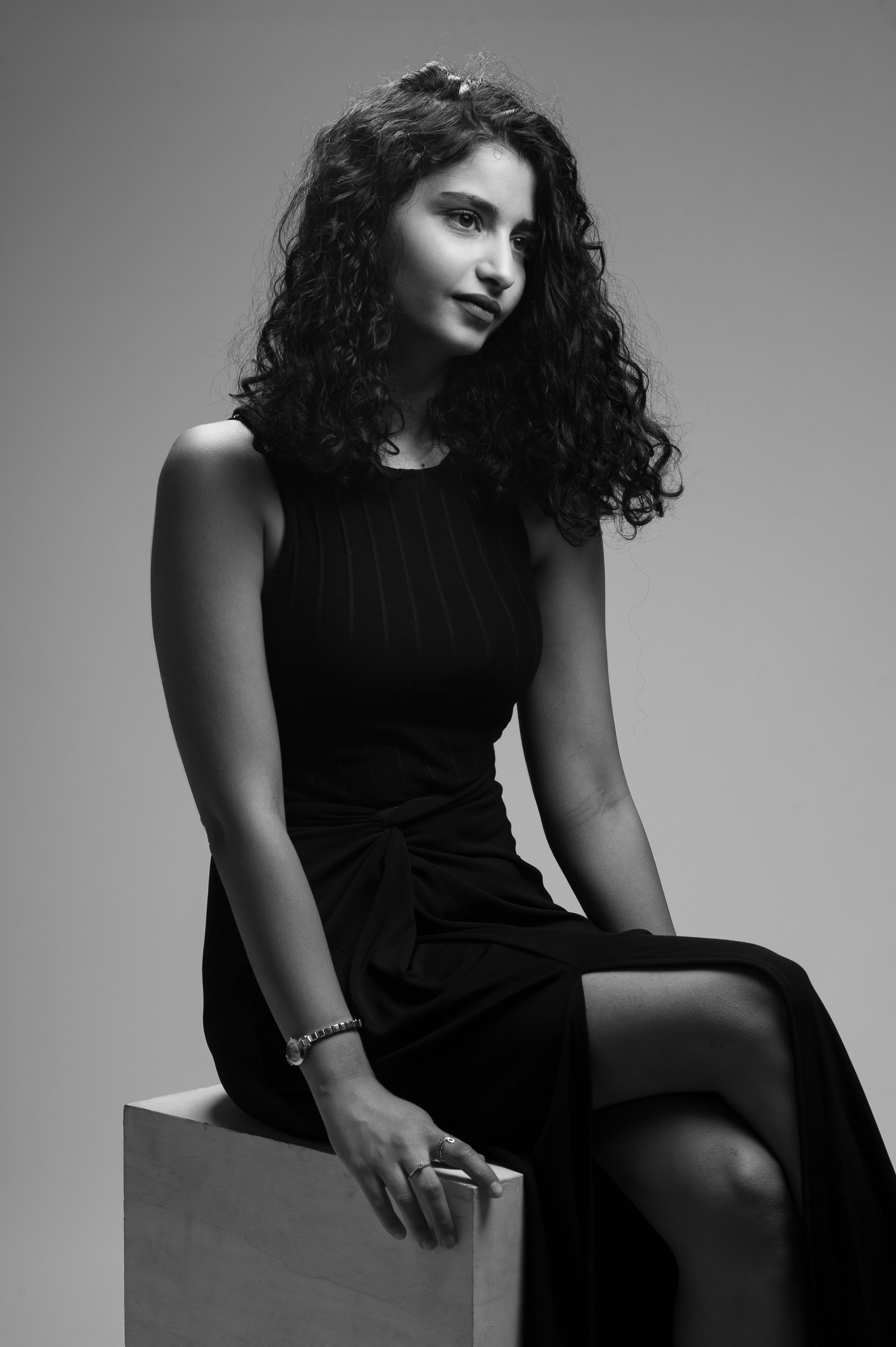 Areen Hassan is an Artist/ Designer, and a current member at Tashkeel. Her work engages with Islamic art as a living art that endlessly sculpts daily life. Her aim is to go beyond the visual perception of Islamic art to investigate an embodied participatory language through which it is represented.
Her work blurs the boundaries between humans and objects in a totality that brings forth the vibrancy and harmony of Islamic art. The combination of materials, colors, shapes, orientation, and patterns in a composition which enables the viewer to observe the work as an embodied universe of symbolic meaning, often showing a concern with our life path.
Embroidery drawing is a Levantine tradition, and Areen is modernizing and enhancing its methods by exploring with new technologies and multimedia to experiment with the idea of transparency and reversing the material function.
Some of her artwork pieces have been sold to the Islamic's Department, in MKG Hamburg Museum, H&M Sweden, Hanno Stuff, Eloquii, Guarisco, Noisy May, Atoll Palme, Bora Aksu, TJX MAX, Cole Hahn, Olsen, Mille Mails, Equipment, Alexander Henry, among others.
Areen is the recipient of the 2019 Justus Brinckmann Incentive Award. In September 2021, she will be exhibiting her first solo exhibition "By Areen" with the Bahrain Authority for Culture and Antiquities at the Bahrain Art Center in Manama.
Her previous exhibitions include:
Lidewij Edelkoor "Talking Textile Exhibition" in New York, September 2018.
The International 'Talente' Exhibition in Munich, March 2019.
International Tapestry Triennial' Exhibition at the Central Museum of Textiles in Lodz, October 2019.
MKG Arts and Crafts at the MKG Museum, Hamburg, November 2019.
World Art Dubai Exhibition in Dubai, April 2021.
Opening Hours
Tashkeel Alserkal
Gallery, Unit 58, Alserkal Avenue
Sun-Thu 10am – 7pm, Fri 9am–12pm
(closed Saturdays & public holidays).
Makerspace, Unit 89, Alserkal Avenue
Sat-Thu 10am – 7pm
(closed Fridays & public holidays).


Tashkeel Al Fahidi
House 10, Al Fahidi
(members only)


Tashkeel Nad Al Sheba
Nad Al Sheba 1

Temporarily closed for renovation
How to find us