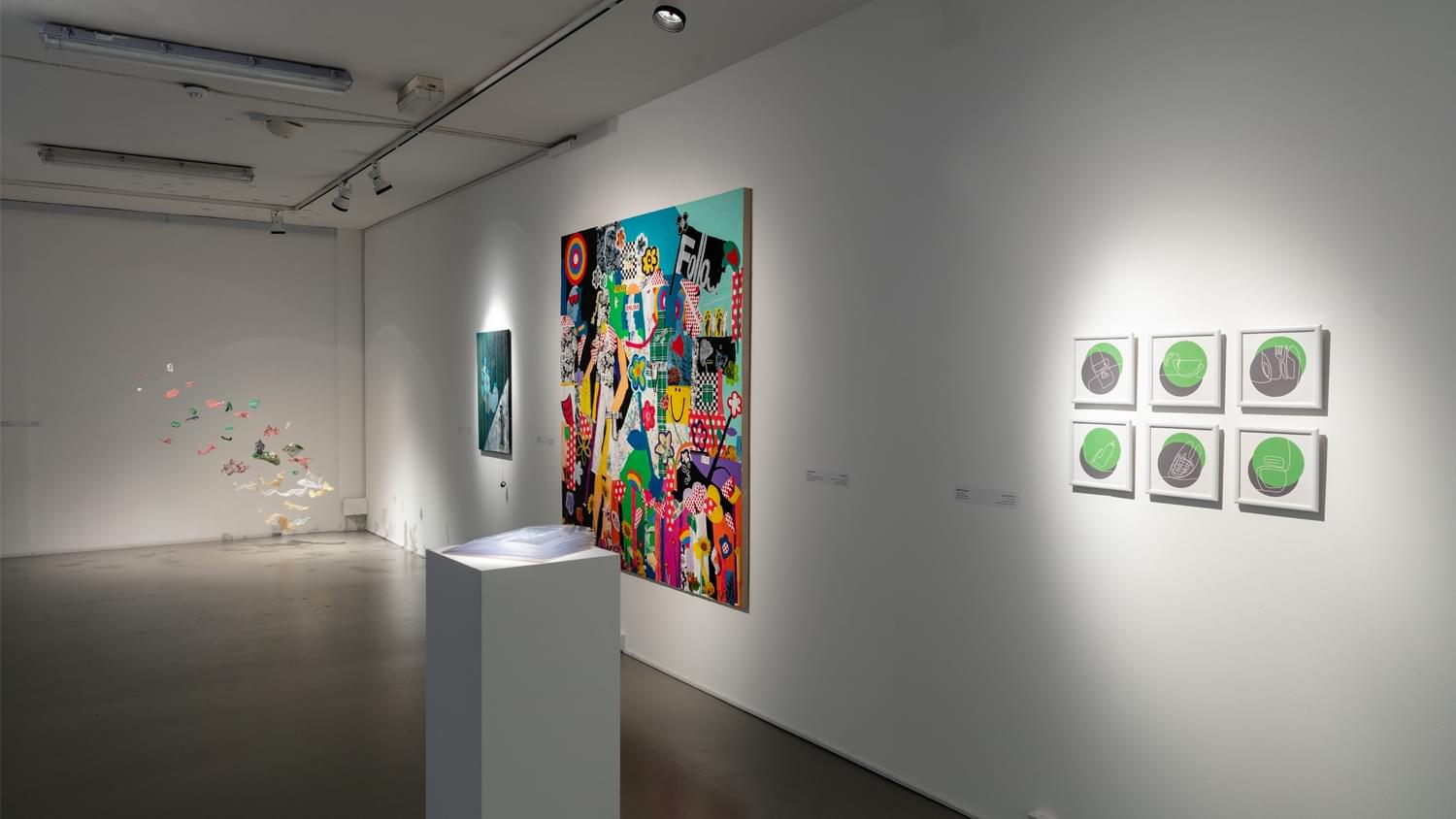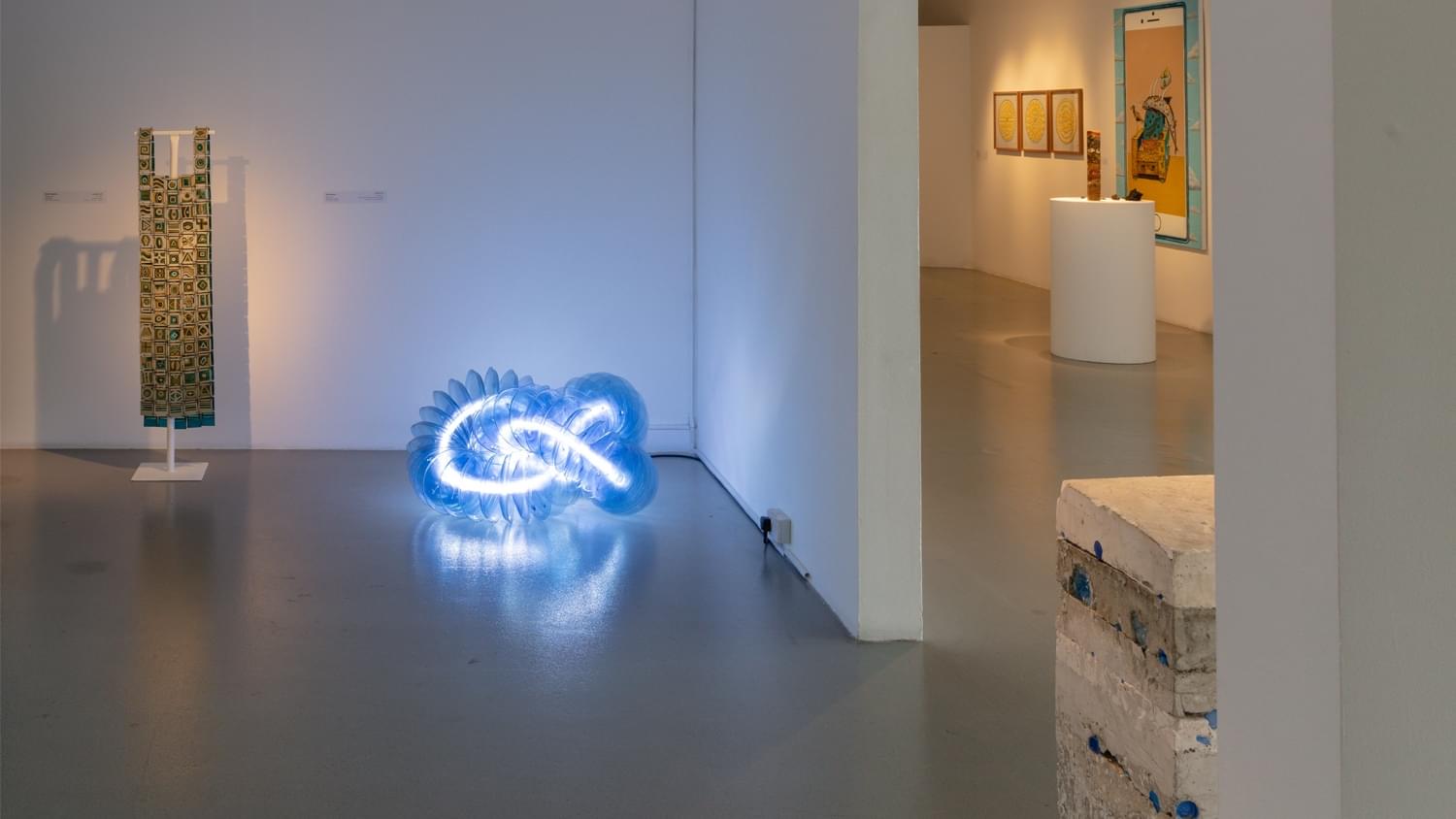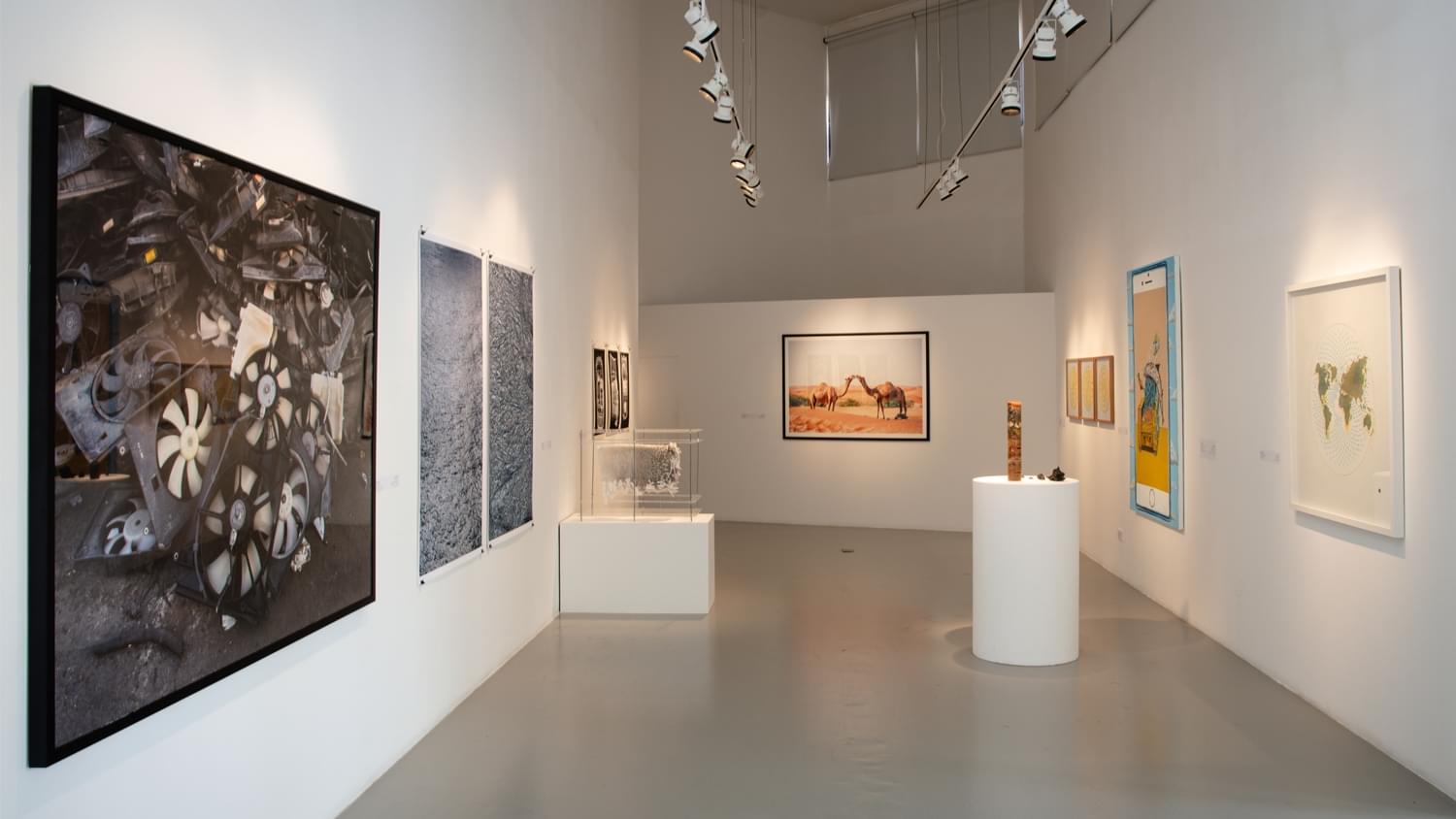 Does a dystopia or utopia await us in the future? Will we live amid the detritus of hyper-consumerism or lead a wholly sustainable existence where single-use plastic is the stuff of history?

In this exhibition, Tashkeel examines the imagined and actual environmental, social, economic, cultural dimensions of the plastics issue that has led to the wasteland engulfing us. We have identified the problem. We know the solutions. The question is can we change our behaviours and priorities?
Humans invented plastic. We depend on it. Now, we are suffocated by it. Once labelled a miracle material, plastic has made modern life possible while environmental responsibility impossible. More than 40 per cent of it is used just once, and less than a fifth gets recycled globally.
Single-use plastic is choking the planet on an epidemic scale. Even if we try to avoid it, plastic is entangled in every product we consume. Some think they are going plastic-free when in fact in most cases they are not. Did you know that aluminium cans are lined in plastic to protect the metal from being corroded by the liquid inside? Did you know that paper cups are lined with plastic in order to not dissolve the paper used to carry liquids? A trip to the supermarket with a reusable carrier bag is great, yet the majority of products on the shelves are wrapped in plastic. We are still bringing single use plastic waste into our homes that will be discarded within seconds of opening.
Featuring works spanning a range of mediums by 38 UAE-based artists, the exhibition seeks to drive discussions around single-use plastic and explore alternative solutions. Presented across two venues, it is accompanied by workshops and seminars for adults and families.