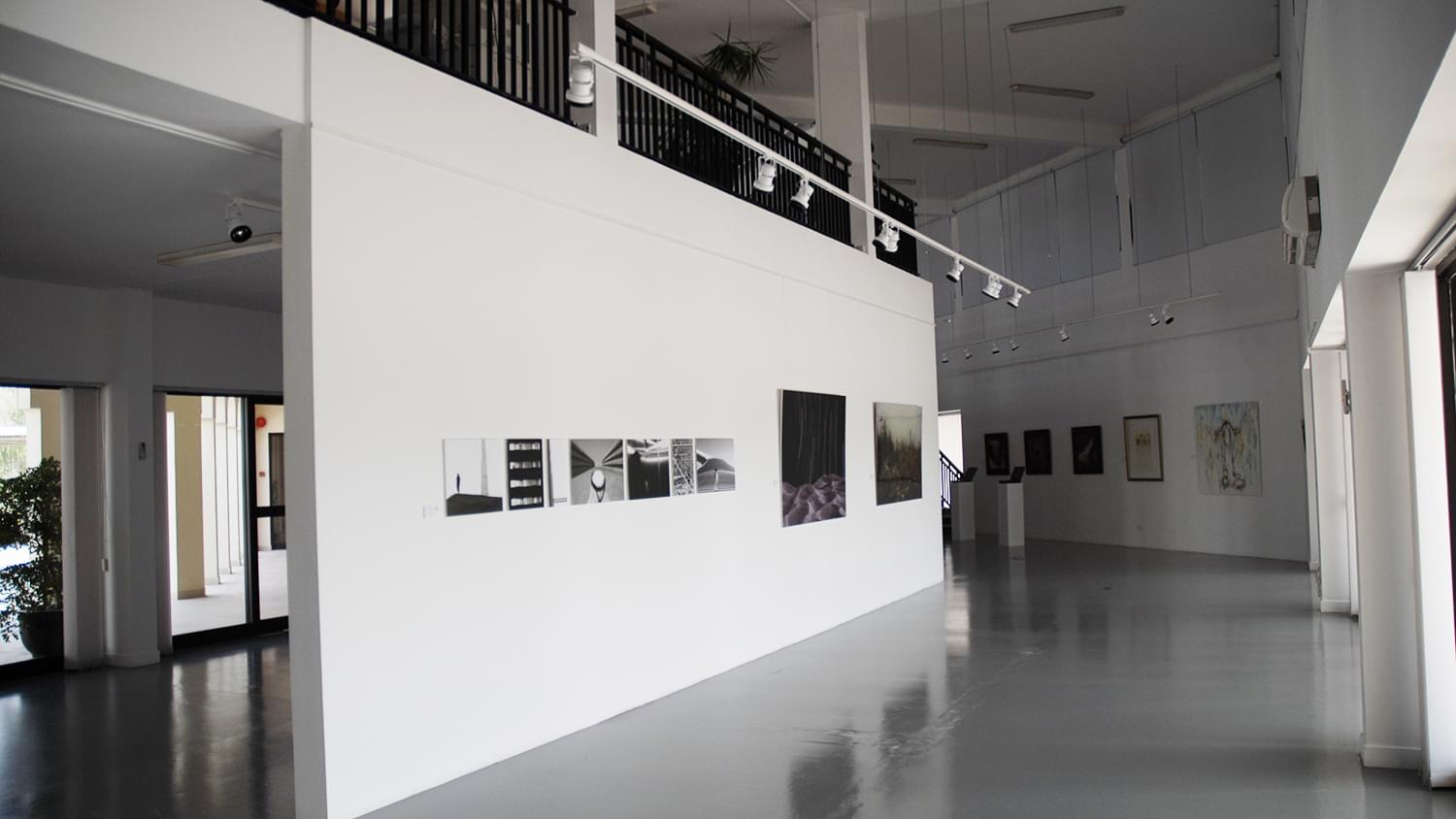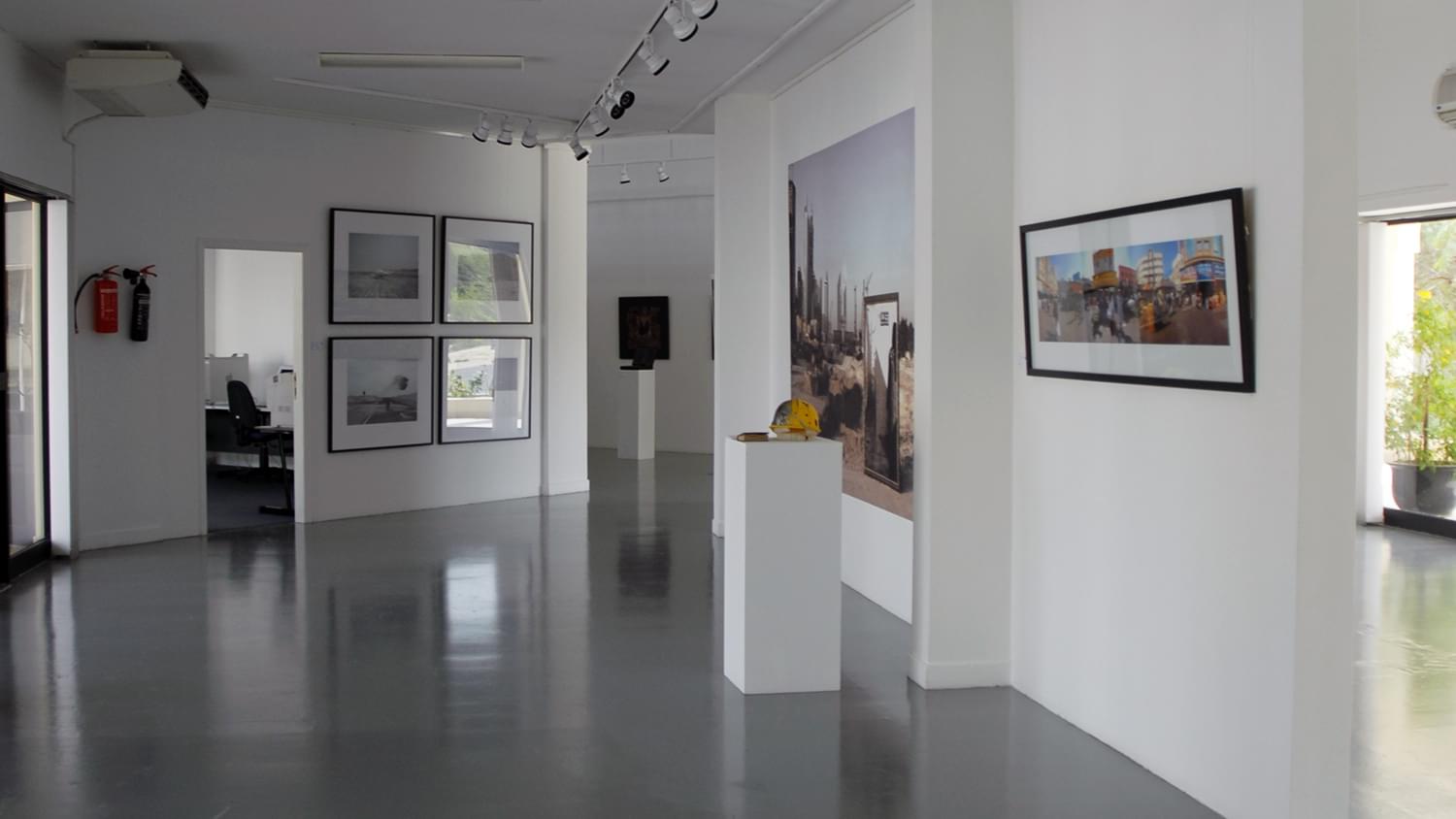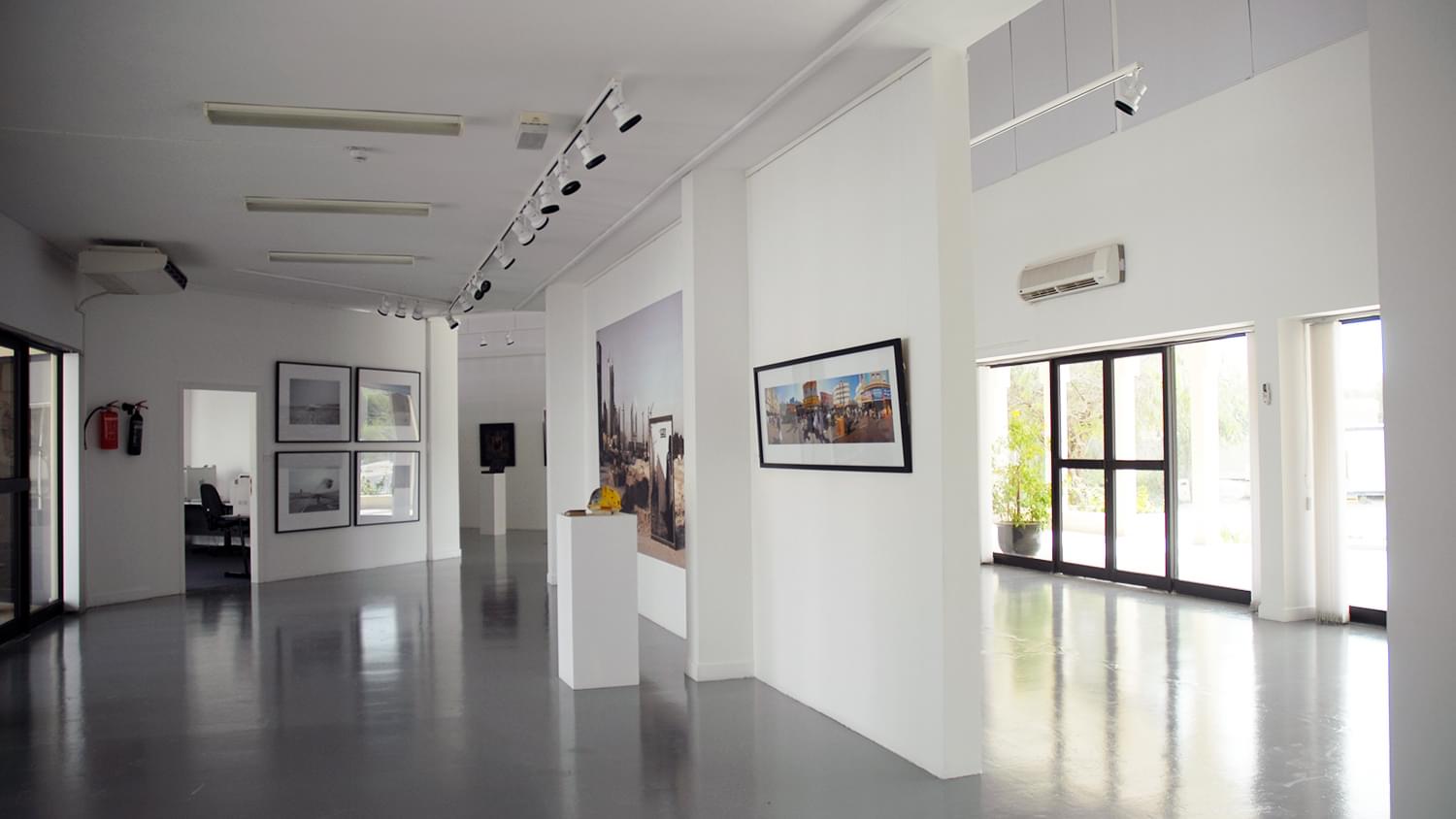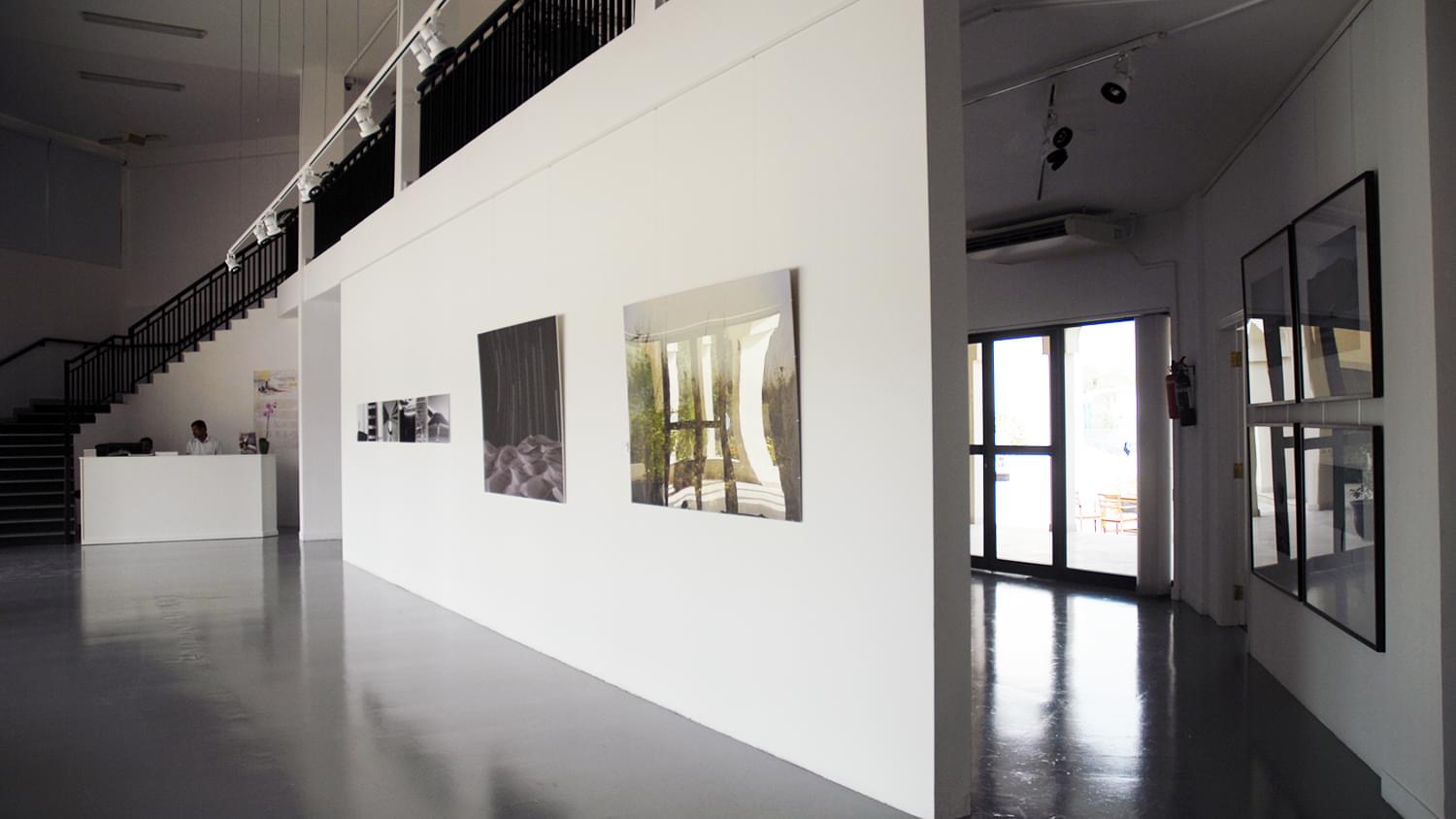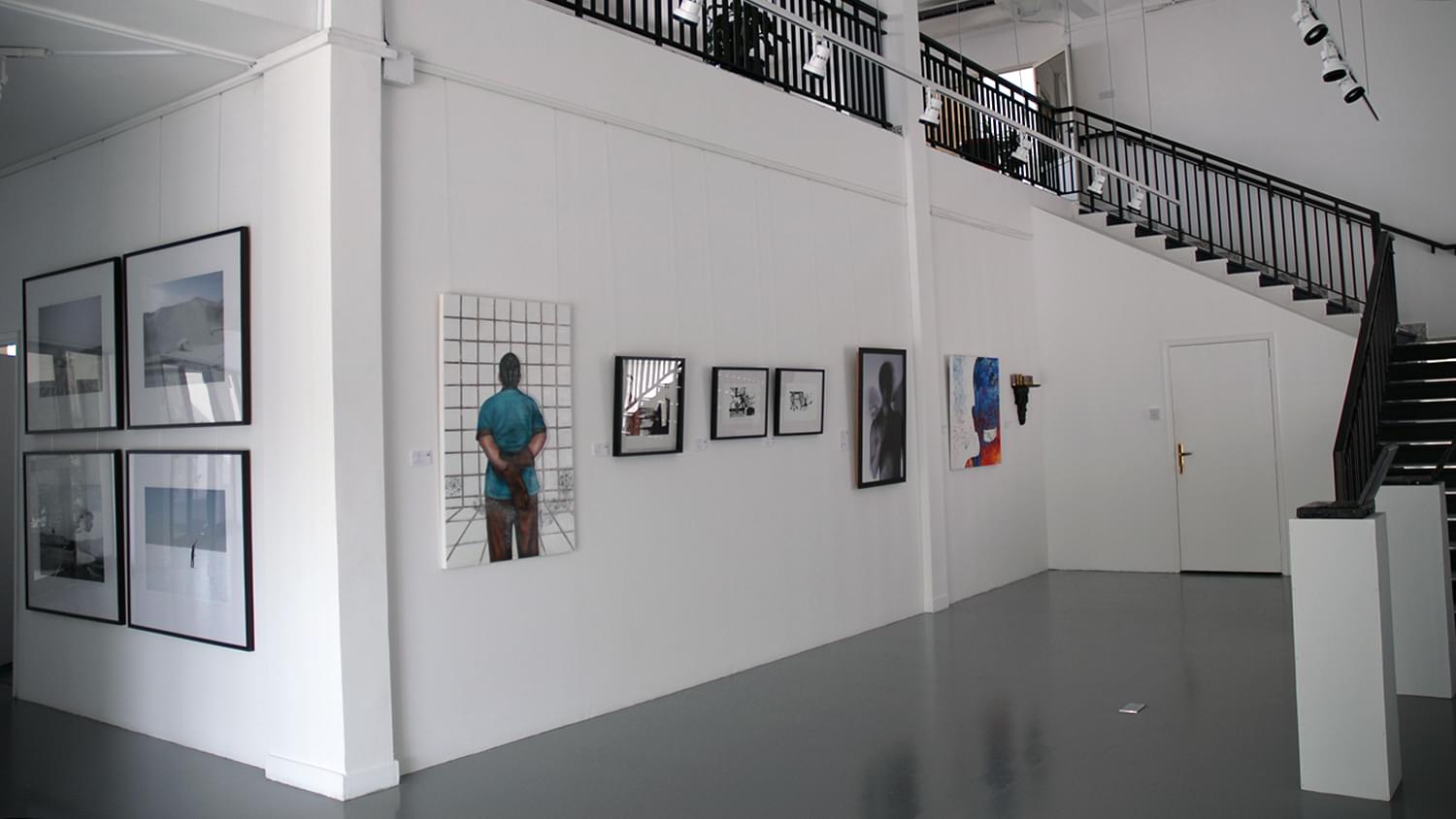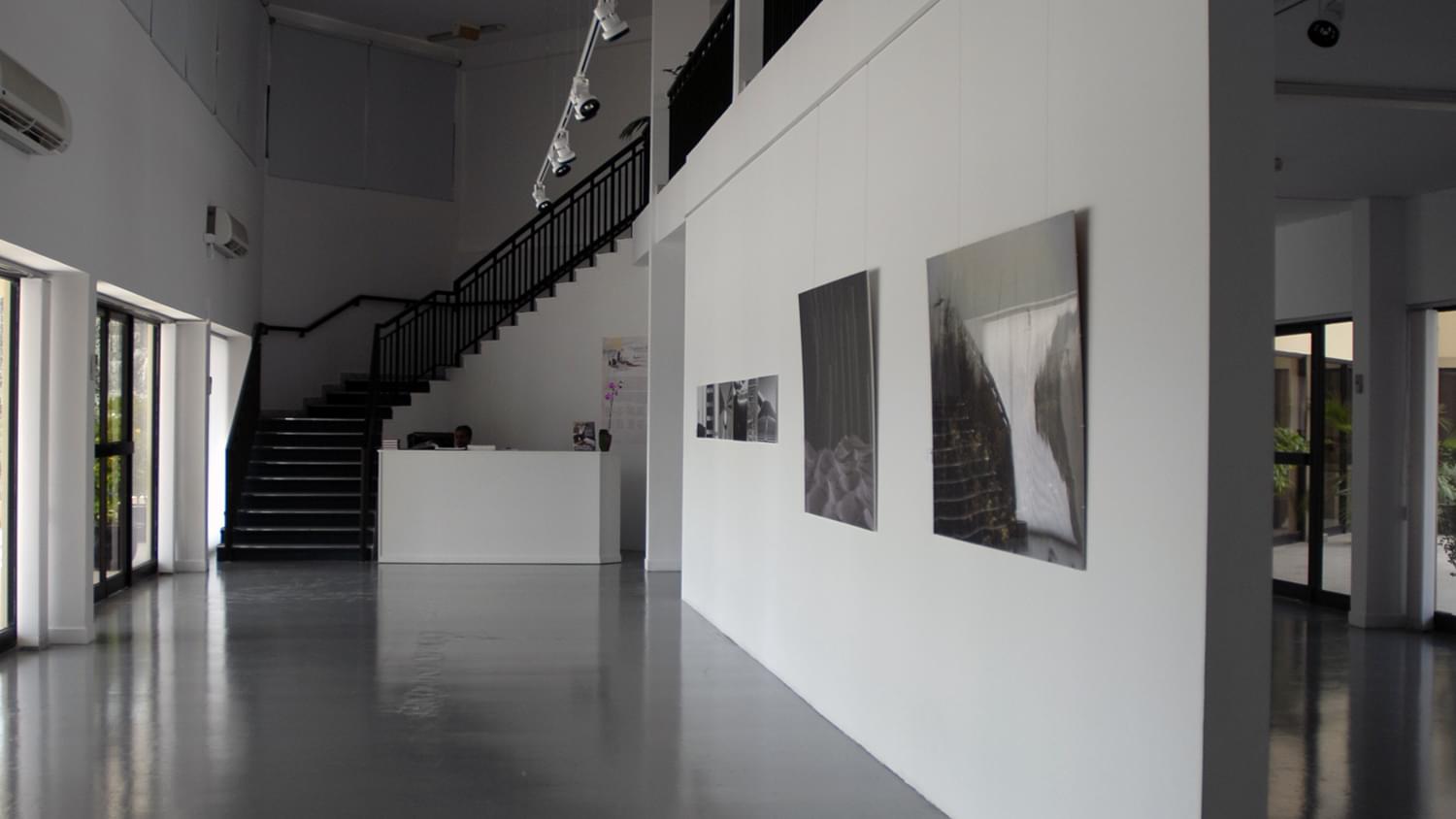 The exhibition Vibrations Within brings together the works of both emerging and experienced artists living and working in the region. The diversity of artists in this exhibition reflects the mission of Tashkeel, to unite artists of different backgrounds and experience, opening up discussion and facilitating cultural exchange, leading to collaboration and the generation of new attitudes and ideas.
We are inevitably affected by our surroundings, absorbing inspiration by gaining knowledge from new environments and people. The spaces we occupy are also impacted by a multitude of changes that are imposed upon them, whether through natural or man-made forces. Yet, whilst these changes and influences may at times seem remorseless, even overwhelming, there is an innate rhythm, an almost unnoticeable vibration at the core of existence that remains constant, continually defining the character of the space it occupies. We may not always be able to interpret these signals, or even be aware of them, and yet they affect who we are and how we live.

The intentions of Vibrations Within is to provoke artists to investigate the energy of change and articulate it through their artwork. Artists are invited to submit new or exciting works according to the theme.