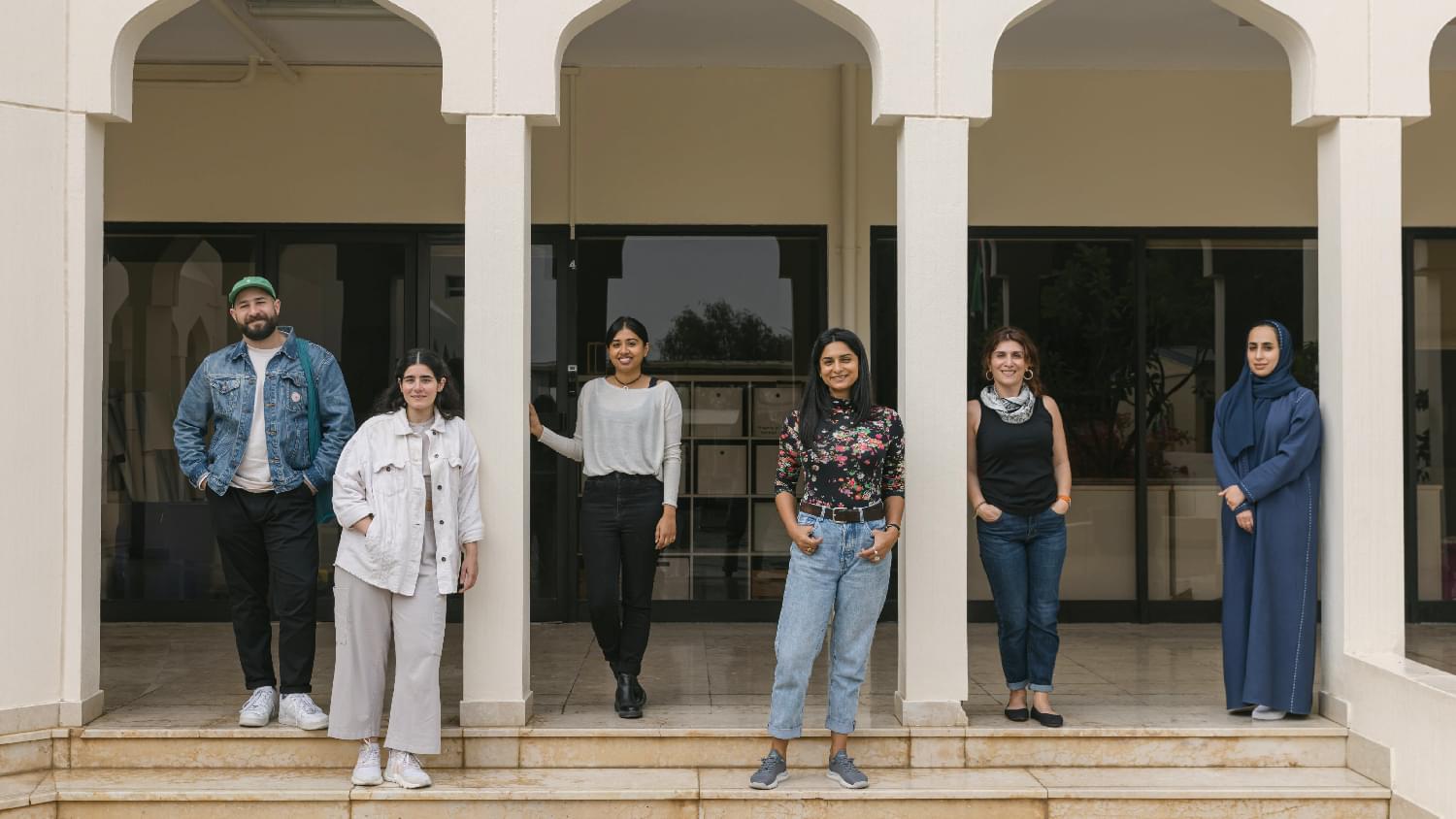 Tashkeel is pleased to announce the latest cohort of artists selected for the Critical Practice Programme (CPP) 2022: Shamma Al Amri, duo Nasser and Miriam Al Zayani, Jamal Tayara Baroudy, Sophiya Khwaja, and Shazia Salam. The artists will each work with a mentor to build, challenge and guide them through the research, production and exhibition of their finished visual artwork.
After receiving a large amount of applications to join the sixth iteration of the CPP in 2022, Tashkeel selected a record six UAE-based visual artists to receive up to one year of training, mentorship, studio support, critique, development, and artwork production, culminating in exhibitions scheduled for the second half of 2022 and into 2023. This is the largest cohort Tashkeel has ever taken for the programme.
____
The Tashkeel Critical Practice Programme offers sustained studio support, critique and production of one year for practicing contemporary artists living and working in the UAE. The programme culminates in an exhibition, publication or other digital/physical outcome. Each artist's programme is carefully built around the individual's practices and/or areas of research. Tashkeel works with each artist to identify mentors to both build, challenge and guide them. A mentor can be an artist, curator, critic or arts professional with whom the artist feels both comfortable working but also, whose own area of research and/or practice ties in with the proposed areas of focus

____
Jamal Tayara Baroudy: Jamal will be focusing on printing with natural leaf pigments and experimenting with ink making from soil, plants and barks. She intends to incorporate textile art and animation with research into flora and soil in the UAE. Her core objectives are to create newness and new chaotic that will flow naturally out of the observations and impulsive daily performance. There is an intersection between print, textile art and animation/movie that would be the harmony between Jamal's art and design practice.
Nasser and Mariam Al Zayani: Nasser and Mariam intend to collectively explore and uncover the ways in which their past experiences overlap and contradict one another. As these memories materialise and transform, they will be responding to them in a series of collaborative works proving how much more reliable my memory is.

Shamma Al Amri: Shamma intends to focus on making and production and materiality as her work in the past was more focused towards conceptual research. Shamma has spent the past few years collecting a lot of research and material and seeks to receive highly critical feedback from mentors to push the research and work further.
Shazia Salam: Shazia's intention is to test the limits of materiality - what can it interact with? What relationships does it draw on? How can it be challenged? She intends to engineer interactive installations to explore these questions and to experiment with the format of exhibition building. Shazia is interested in how one can create an opportunity to explore multiple voices and perspectives within the context the exhibition sits in, and how an exhibition can exist outside the gallery space- in an effort to link the material with the immaterial.

Sophiya Khwaja: Sophiya, being trained as a printmaker with a specialisation in intaglio, seeks to bring back printmaking to her practice. She intends at incorporating digital printing in her work and intaglio. Sophiya will continue working on a new body of work and text for which she has completed one piece.

CRITICAL PRACTICE PROGRAMME ALUMNI
Afra Bin Dhaher
Mentored by Andrew Starner, Writing Program lecturer, NYUAD.
Solo Exhibition: Hymns to a Sleeper (Tashkeel, 2016)
Vikram Divecha
Mentored by Debra Levine, Assistant Professor of Theatre, NYUAD.
Solo Exhibition: Portrait Sessions (Tashkeel, 2016)
Hadeyeh Badri
Mentored by Roderick Grant, Chair & Associate Professor of Graphic Design, OCAD University, Toronto & curator, writer, art historian Dr. Alexandra MacGilp.
Solo Exhibition: The Body Keeps the Score (Tashkeel, 2017)
Raja'a Khalid
Mentored by artist and cultural producer Jaret Vadera & Iftikhar Dadi, Associate Professor of Art Cornell University, NYC.
Solo Exhibition: FASTEST WITH THE MOSTEST (Tashkeel, 2017)
Lantian Xie
Convened Water, Gas, Electricity, Rent: A Reading Group throughout 2017 exploring hospitality, occupancy, homeliness, precarity, exception and temporariness.
Debjani Bhardwaj
Mentored by artist Les Bicknell & artist and gallerist Hassan Meer.
Solo Exhibition: Telling Tales (Tashkeel, 2018)
Jalal Bin Thaneya
Mentored by photographer Jassim Al Awadhi & artist, curator, educator Flounder Lee.
Solo Exhibition: Beyond the Fence (Tashkeel, 2019)
Chafa Ghaddar
Mentored by arts writer and critic Kevin Jones and artist, critic and educator Jill Magi.
Solo Exhibition: Recesses (Tashkeel, 2020)

Silvia Hernando Álvarez
Mentored by artist, academic, writer Isaac Sullivan & artist, writer Cristiana de Marchi.
Solo Exhibition: Under the Red Light (Tashkeel, 2020)

Mays Albaik
Mentored by audiovisual artist Lawrence Abu Hamdan and artist, curator Ala Younis.
Solo Exhibition: A Terranean Love Note (Tashkeel, 2021)
Hamdan Buti Al Shamsi
Mentored by artist Hind bin Demaithan Al Qemzi, founder of Hamzat Wasl Studio.
Solo Exhibition: Kn-Bkhair (Tashkeel, 2021)
Hind Mezaina
Mentored by curator, writer, strategist and photographic consultant, Peggy Sue Amison.
Solo Exhibition: Wonder Land (Tashkeel, 2021)
Nora Zeid
Mentored by design professional, researcher and educator Ghalia Elsrakbi, and Möbius Design Studio co-founder, Tashkeel member and American University of Sharjah lecture, Hala Al Ani.
Solo Exhibition: Cairo Illustrated: Stories From Heliopolis (Tashkeel, 2021)
Mentors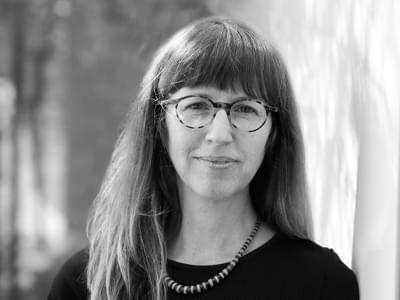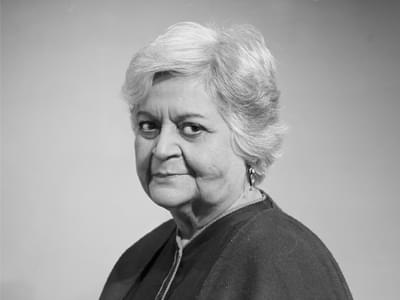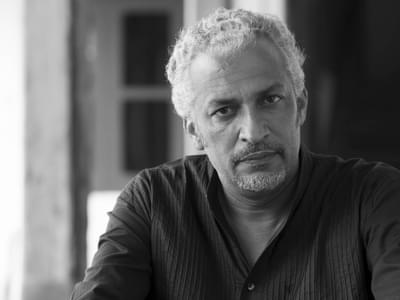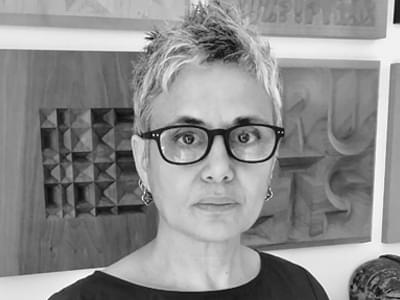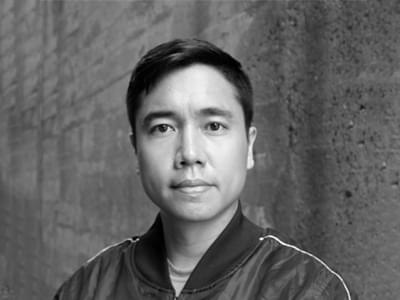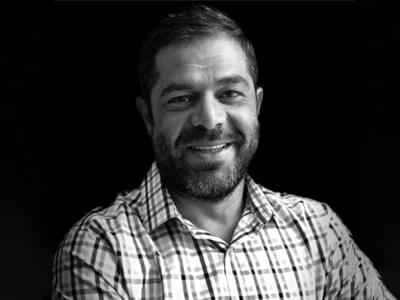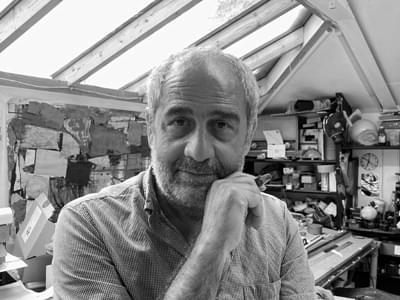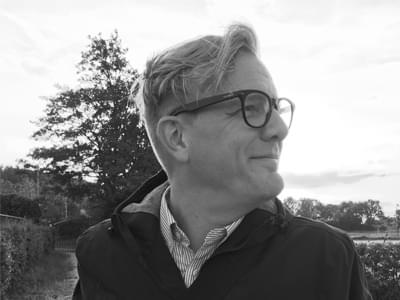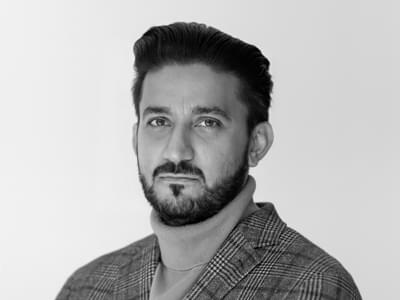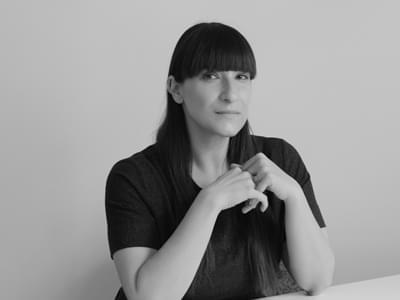 Opening Hours
Tashkeel Alserkal
Gallery, Unit 26, FN Designs, Alserkal Avenue
Sun-Thu 10am – 7pm, Fri 9am–12pm
(closed Saturdays & public holidays).
Makerspace, Unit 89, Alserkal Avenue
Sat-Thu 10am – 7pm
(closed Fridays & public holidays).


Tashkeel Al Fahidi
House 10, Al Fahidi
(members only)


Tashkeel Nad Al Sheba
Nad Al Sheba 1

Temporarily closed for renovation
How to find us