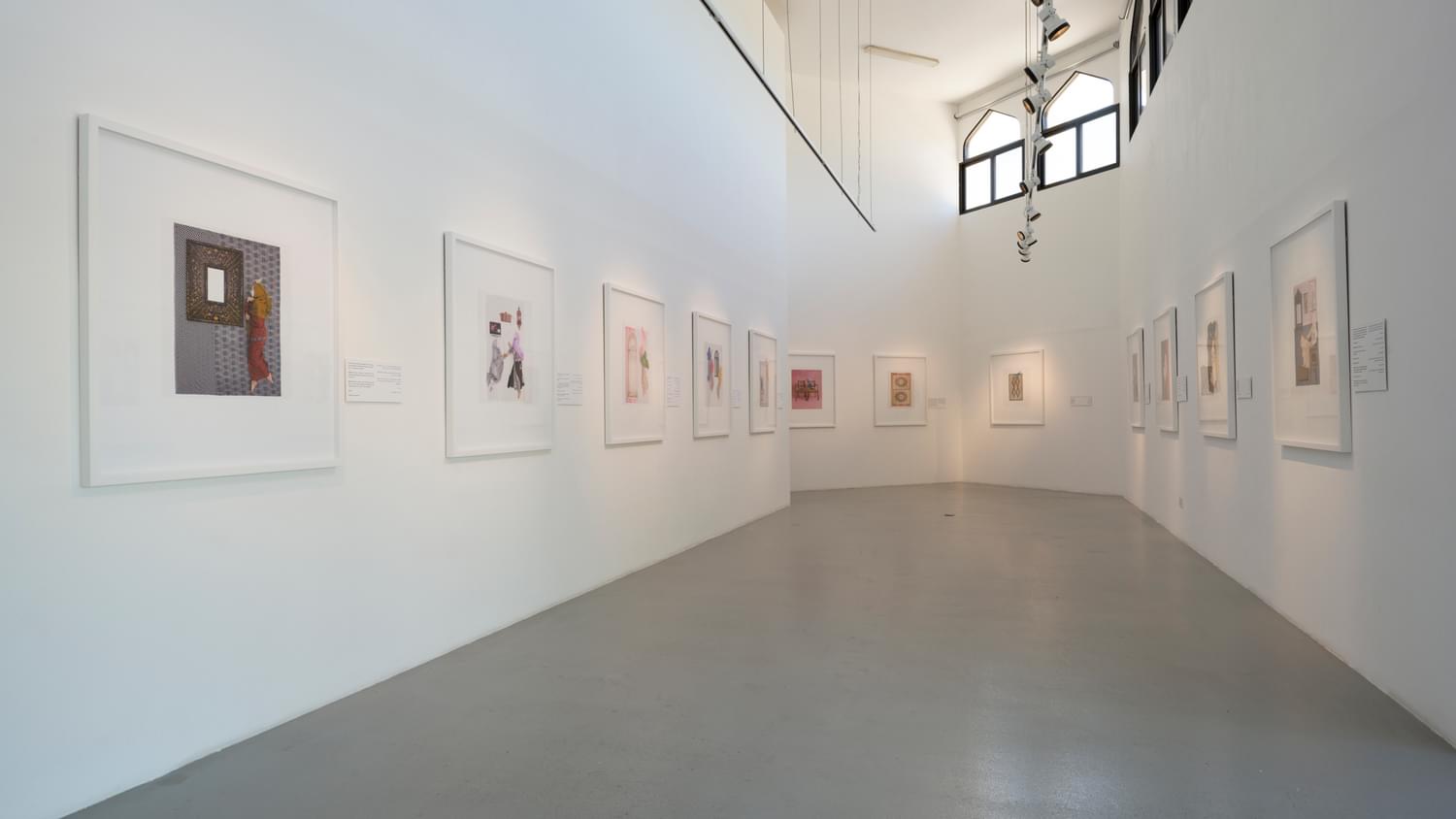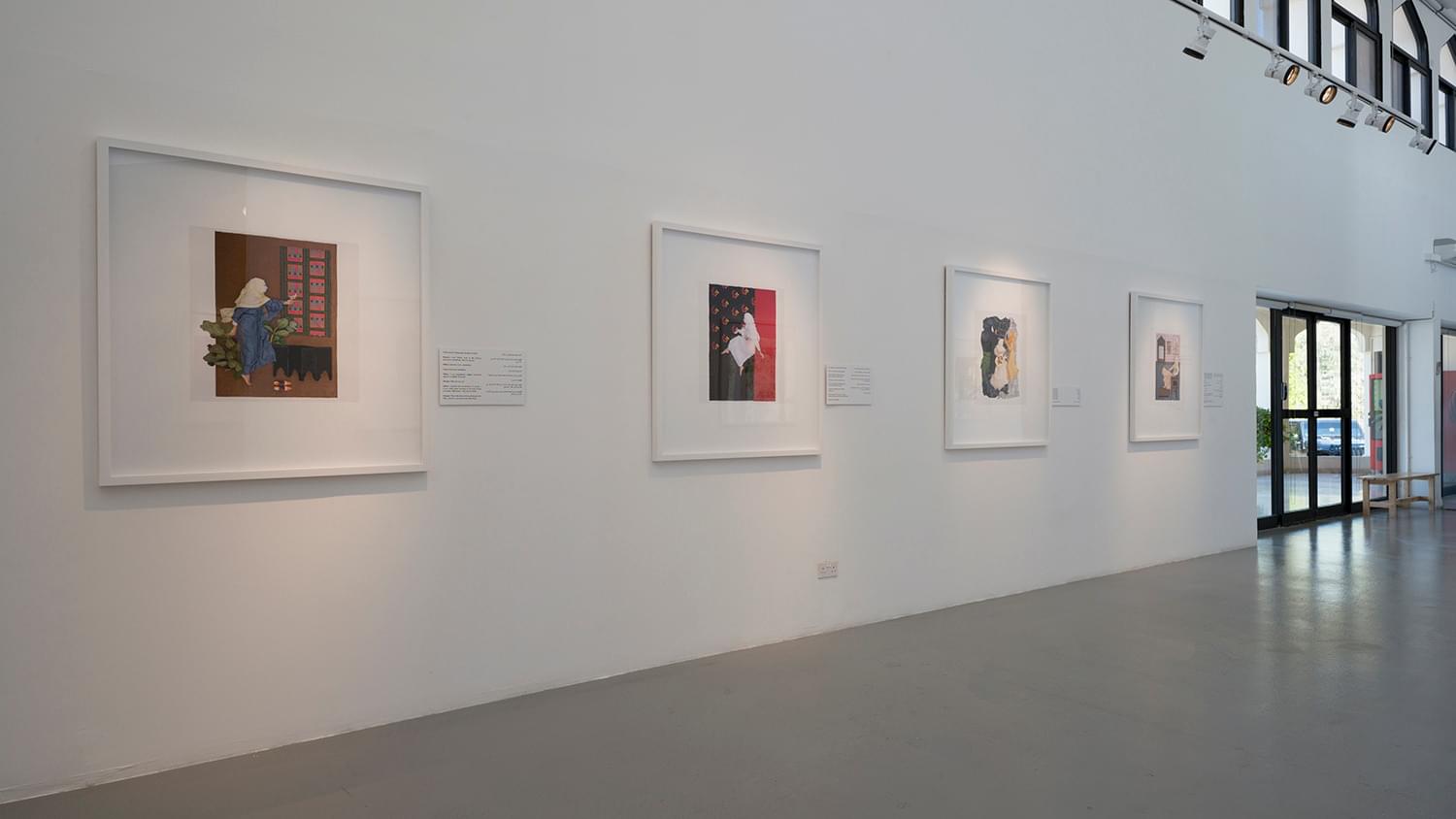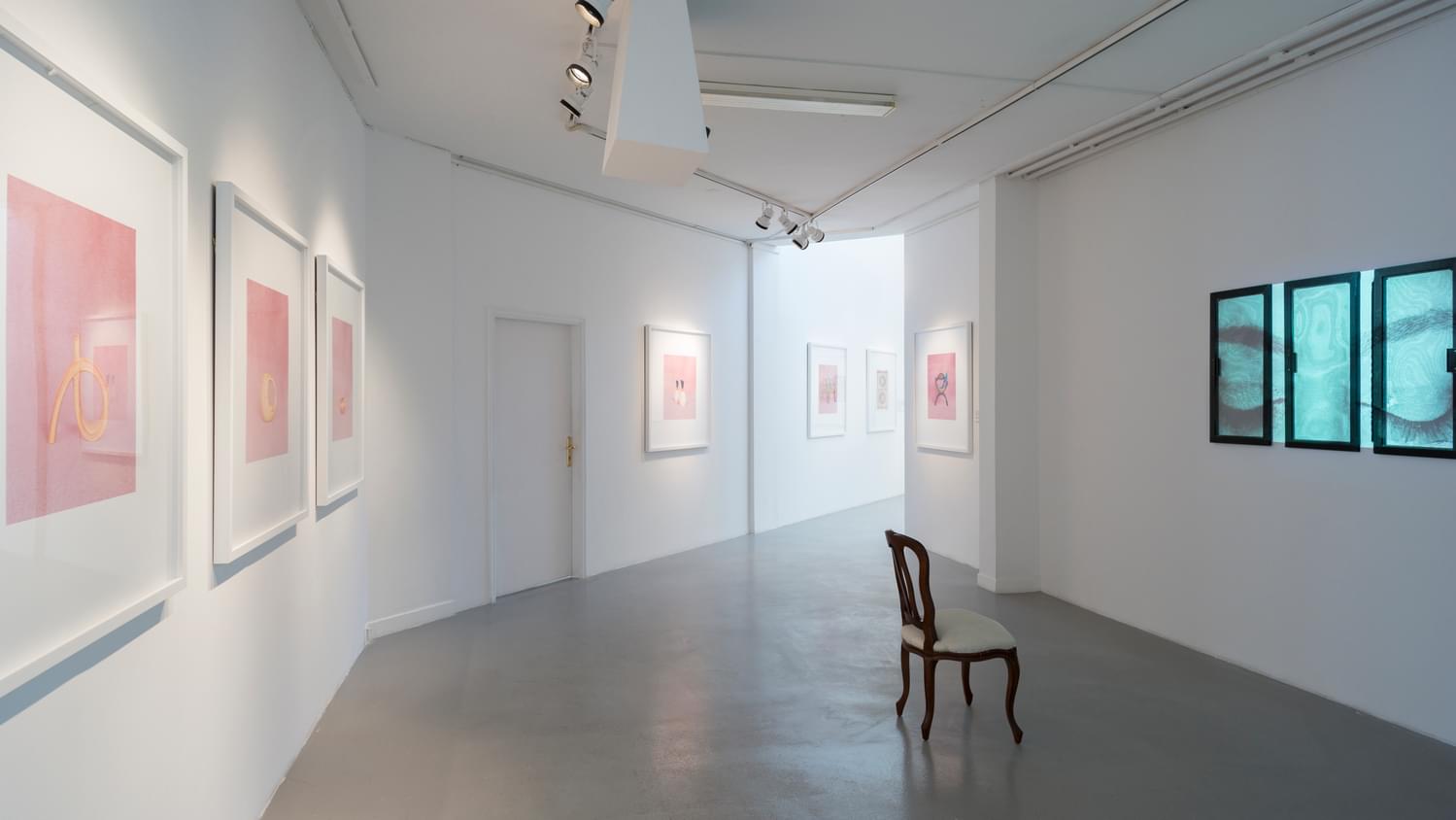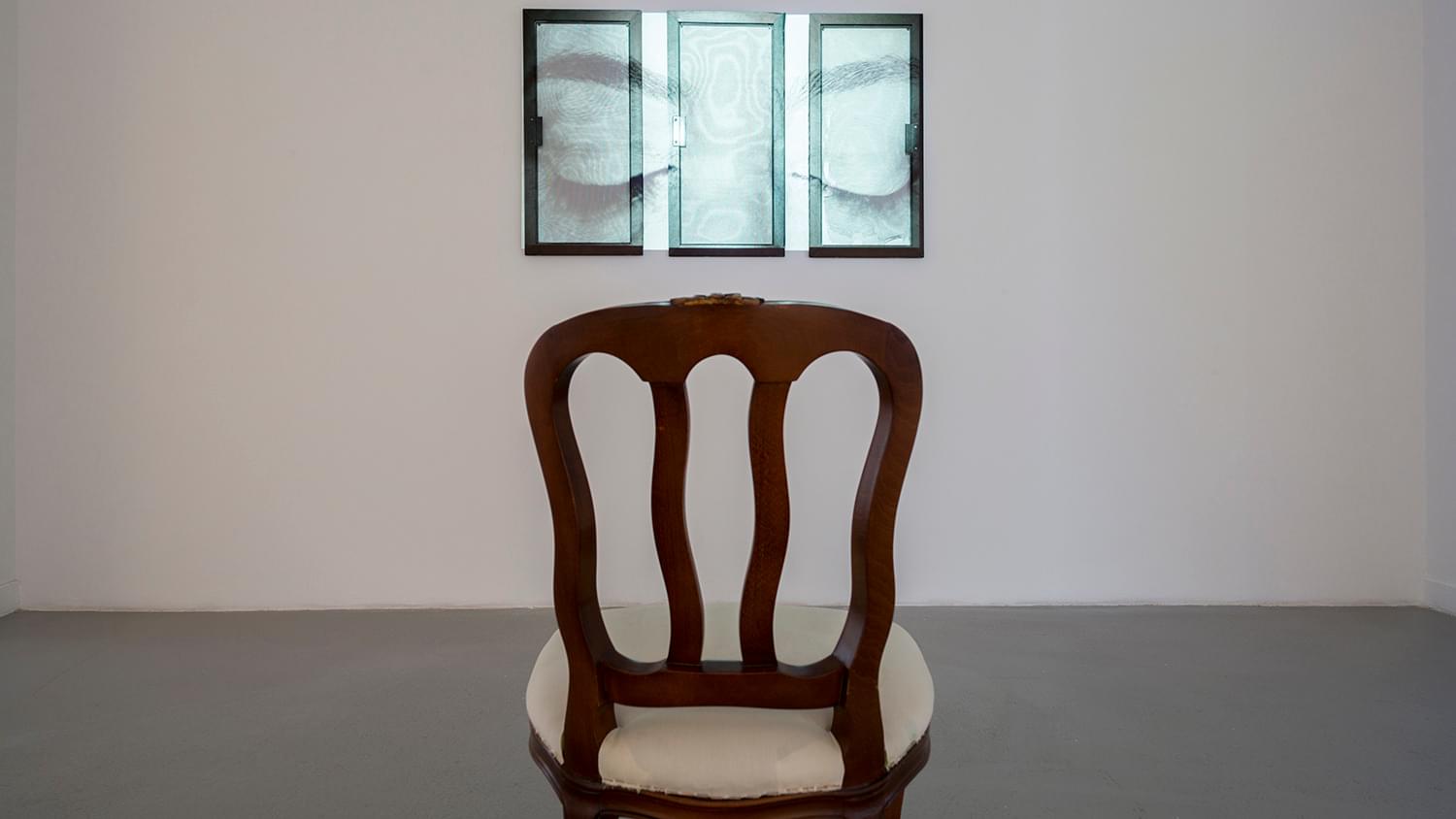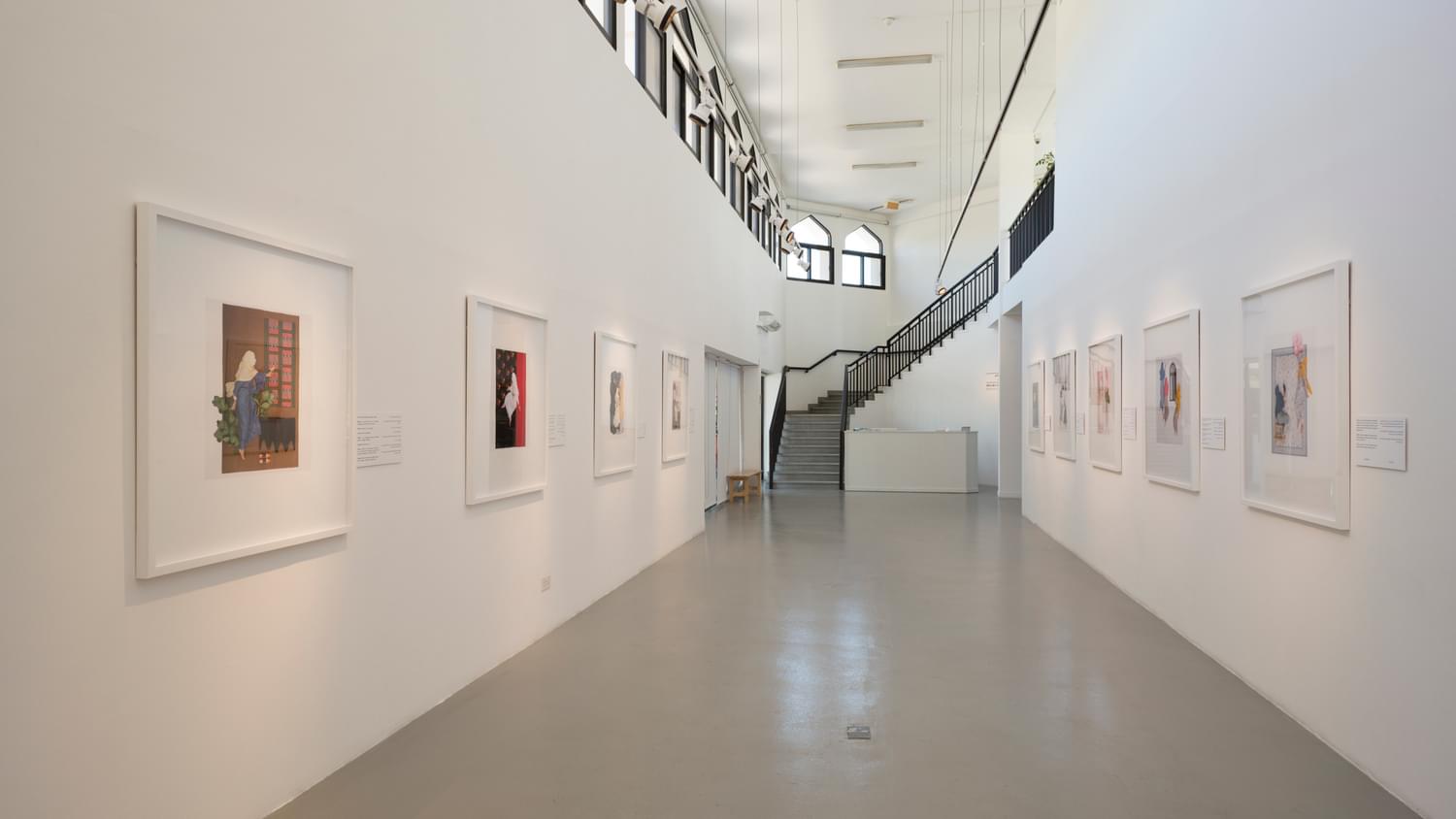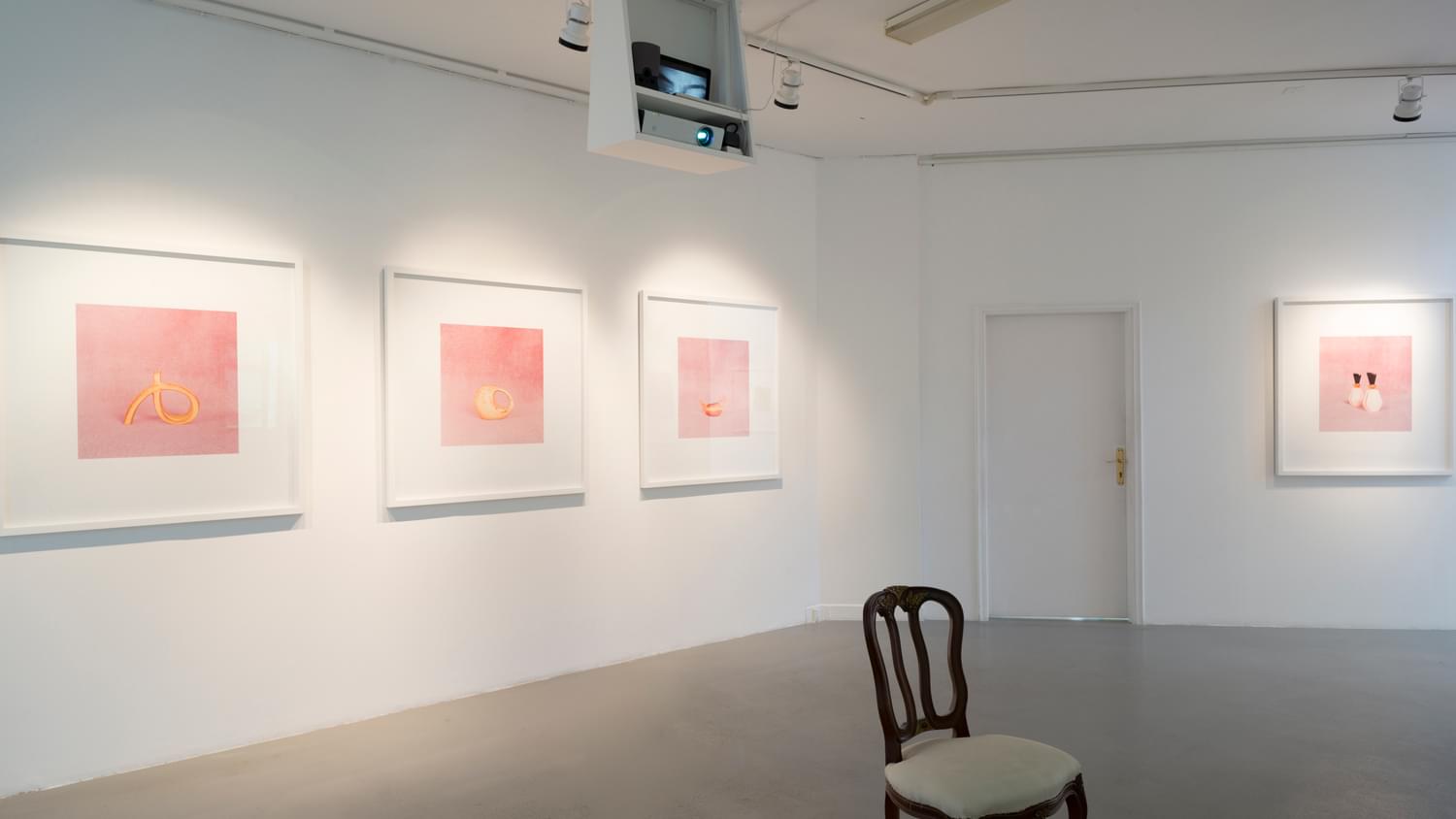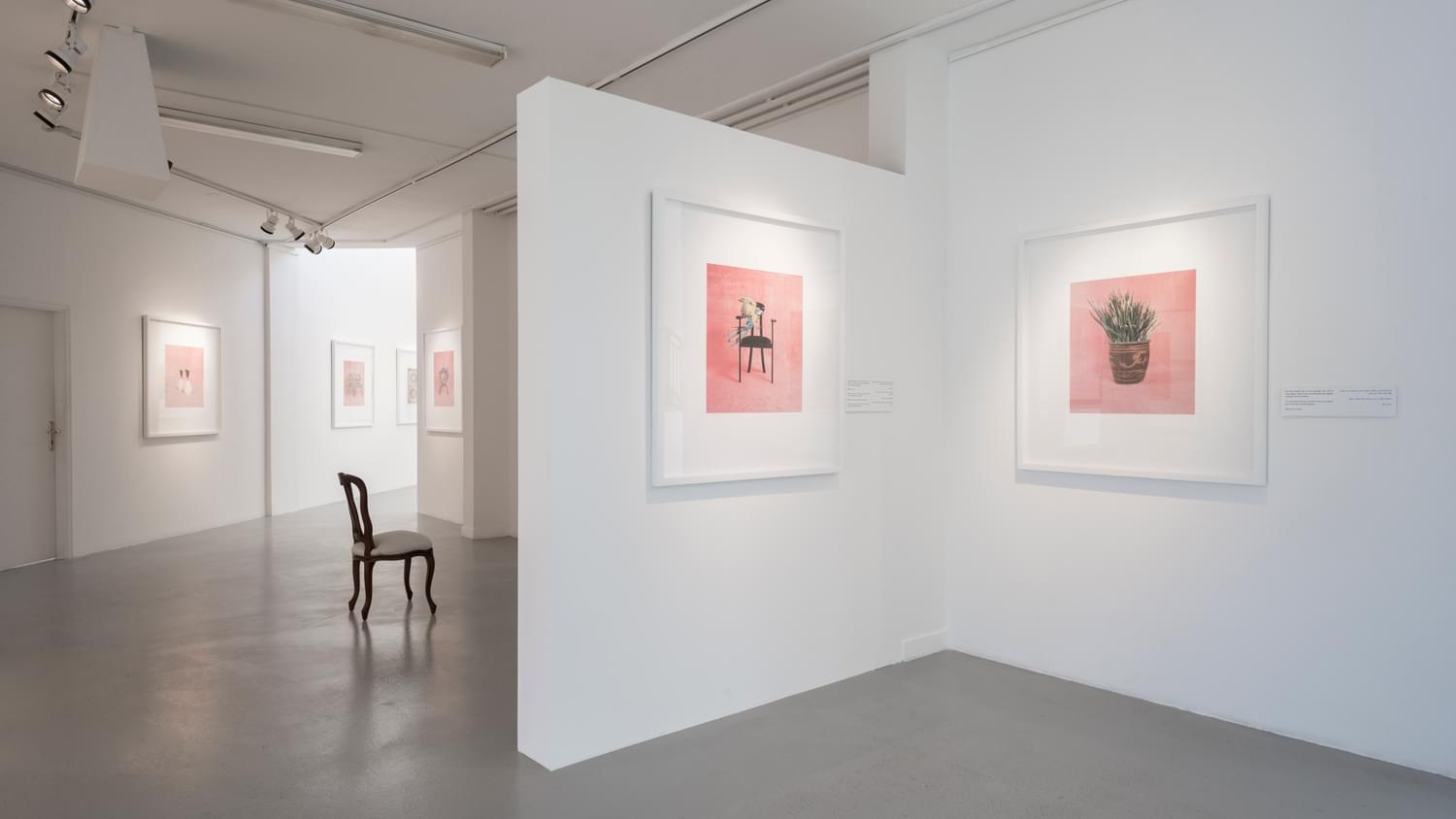 To kick start the new year and present the first exhibition from Tashkeel's Critical Practice Programme, Afra Bin Dhaher showcases Hymns to a Sleeper, a new body of work which continues to explore the principles of photography within a world of surreal and constructed landscapes.
In this new series, Bin Dhaher presents a series of photographs which depict unexceptional household items in exceptional settings. From chairs, carpets, found objects, and even a parrot, Bin Dhaher takes the simplicity of domestic living and envelopes it in an enigma of intrigue and romance.
The first artist in Tashkeel's Critical Practice Programme, initiated in 2014, Bin Dhaher has worked with performance artist and lecturer Andrew Starner, her mentor for the last 12 months culminating her research and studies with Hymns to a Sleeper.
"The series includes pink pastel backdrops, cotton candy patterned textiles, and visions of deserted--but not depleted--interior spaces," says Starner of the new body of work. "Here, domestic objects are isolated, but not alone; the spatial vastness in the photographs allow each object to stand out on their own."
"In these works, Bin Dhaher populates her world with strange figures whose identities are obscured—often by a mask of the subject's own face," continues Starner. "This is a kind of photography that is akin to mysticism that shrouds as much as it reveals; the apparent depth of each image contradicts its surface and vice-versa."
The aim of the programme is to provide the artist with sustained critical and discursive support to develop their work in an environment that encourages progressive experimentation, cross-disciplinary exchange and cross-cultural dialogue – with the mentor's area of research tying in with the artist's own practice. The curation of the courses, in what could be considered a form of residency or study program, remain responsive to the social, cultural and political contexts inherent in Dubai and the wider Middle East. The programme feeds into Tashkeel's exhibition programme, with the majority of the five annual exhibitions resulting from the Critical Practice Programme.

"There's a need to construct images out of the pieces of information we receive from our daily encounters. Whether they are lessons, readings, dreams, conversations, moments, people, objects, or memories," says Bin Dhaher. "I, therefore, chose to reconstruct and document the objects, subjects or moments while making sense of how meaning is created in an image. The photograph, as a medium, lends itself to this idea as a means of immortalizing things that have passed or are yet to become frail."
About Afra Bin Dhaher
Afra Bin Dhaher lives and works in the UAE. After graduating with a Bachelor of Science in Visual Communication from the American University of Sharjah in 2012 she went on to continue her photographic practice along with an avid continued interest graphic design.