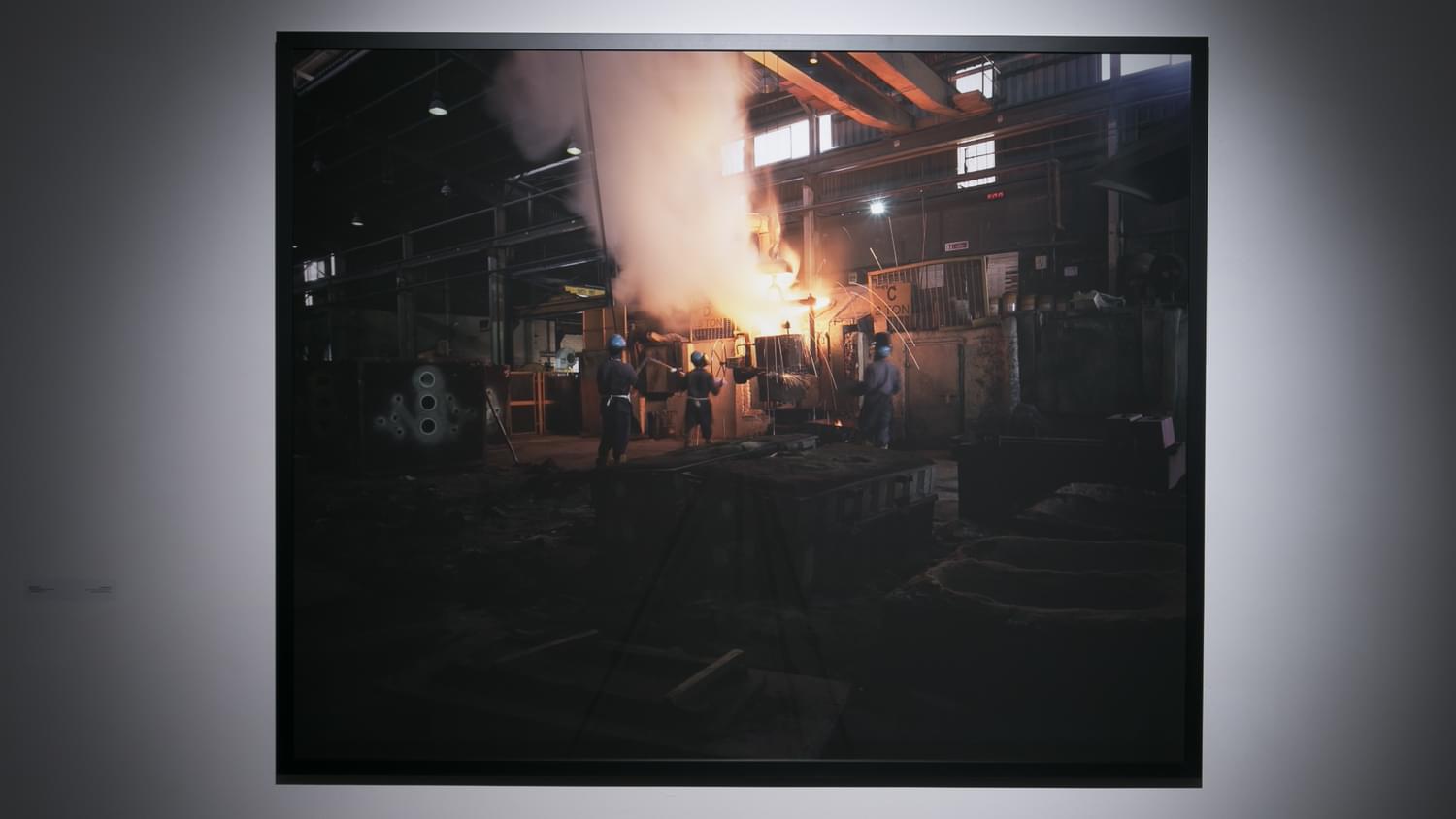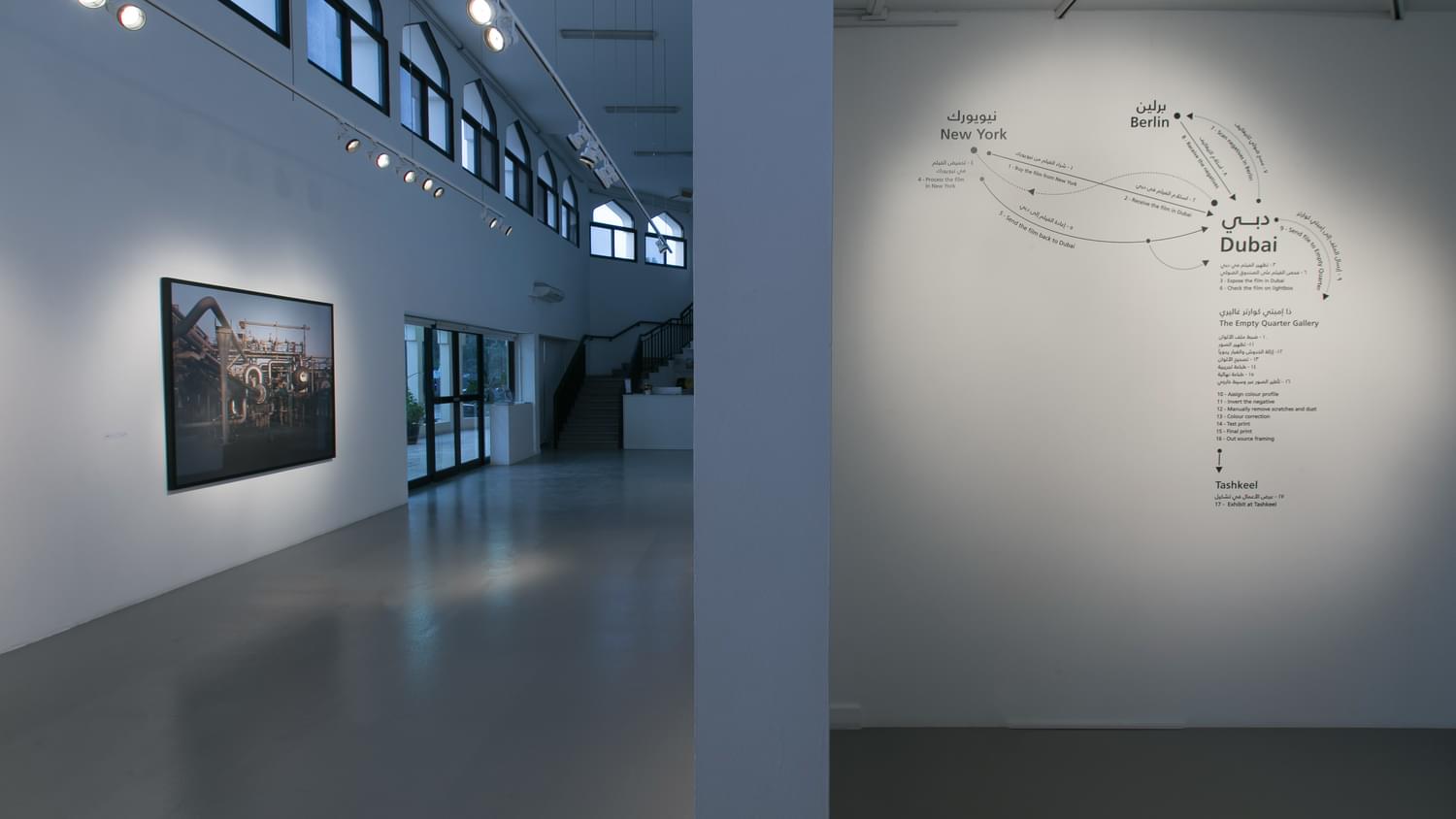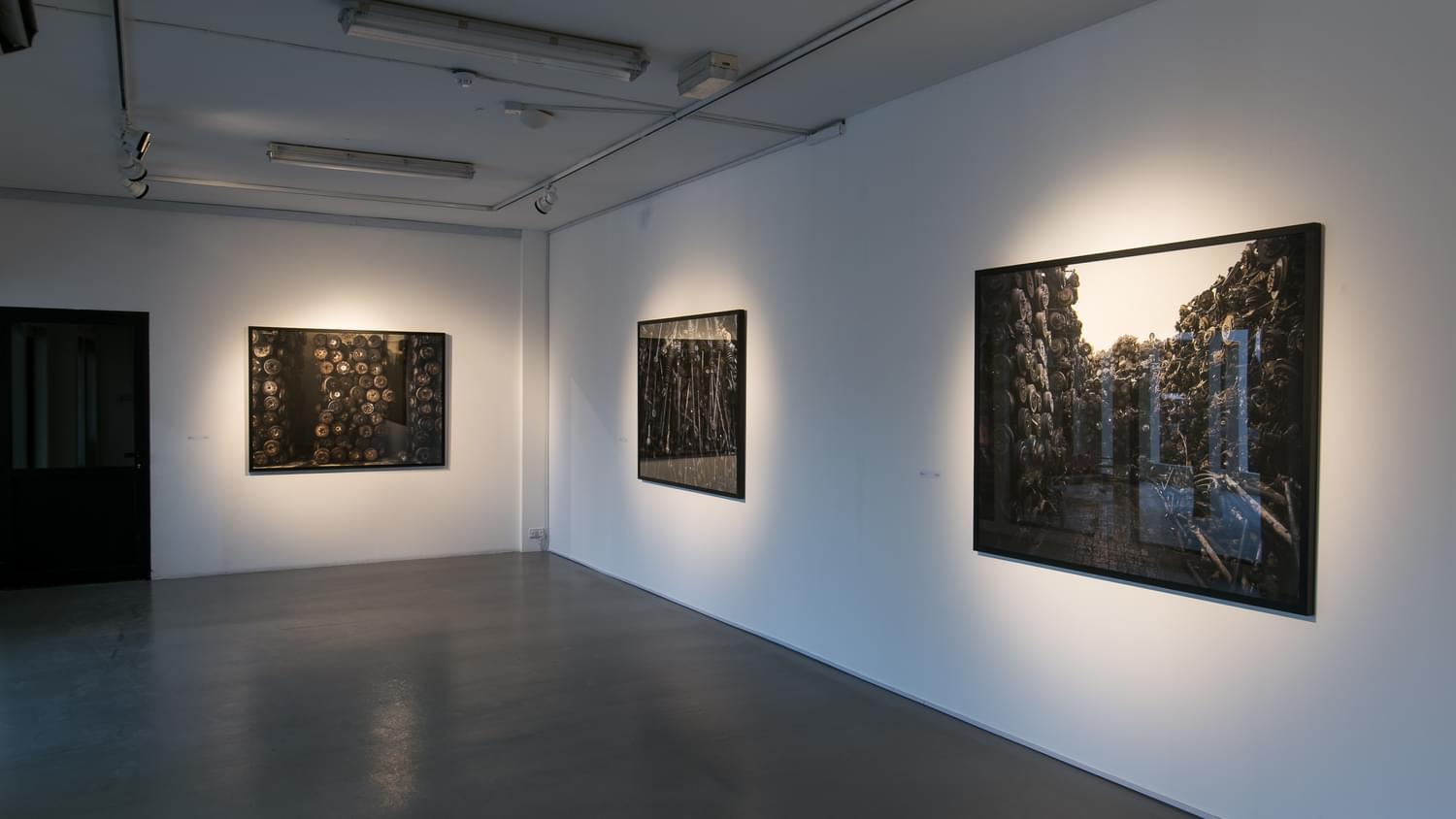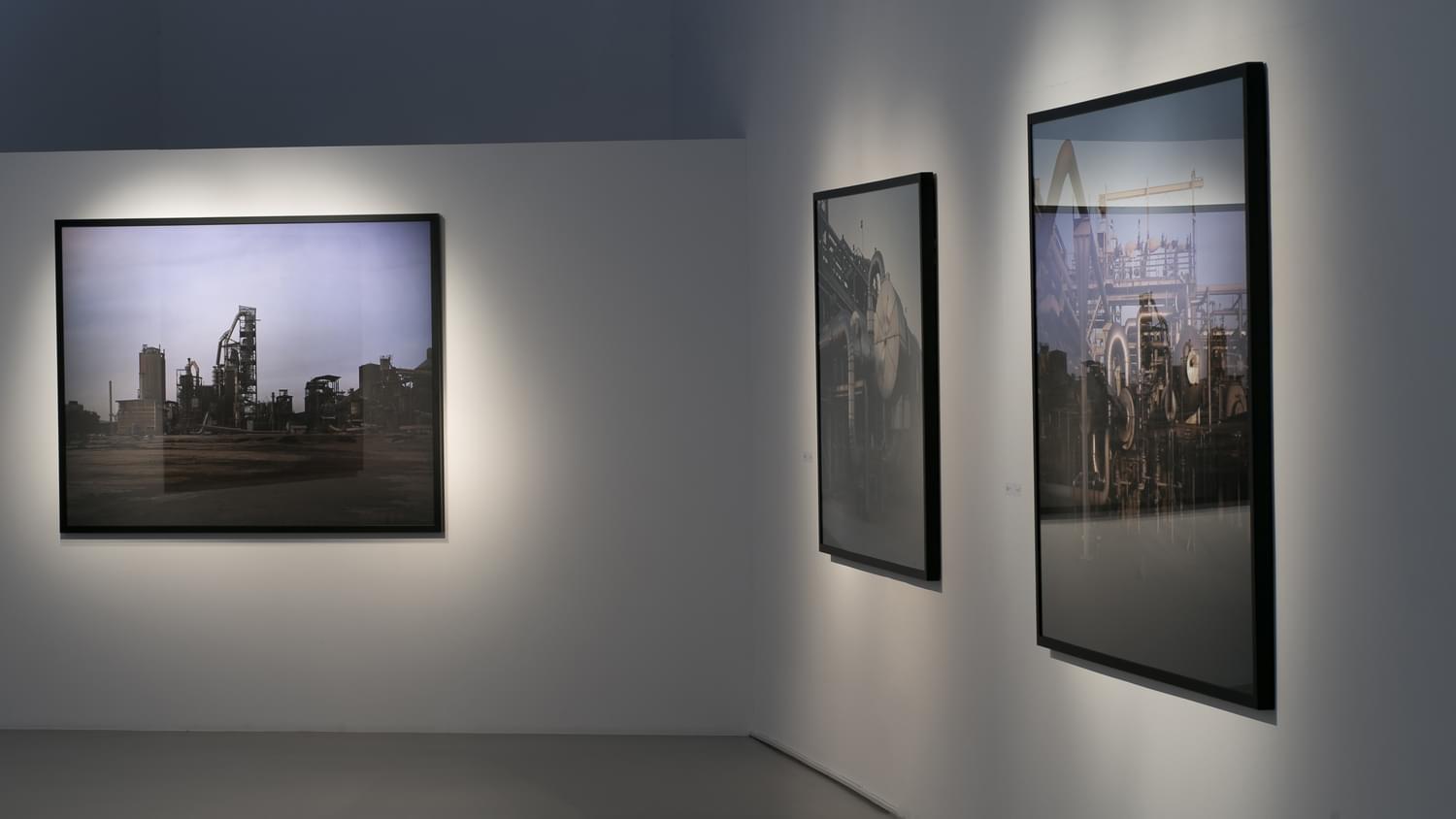 Tashkeel is proud to present Beyond the Fence, a solo exhibition by photographer Jalal Bin Thaneya. This exhibition features a new body of work exploring the unavoidable byproduct of modernity. Jalal has sought to go beyond barriers and bring to the forefront of our gaze the end-of-lifecycle monolithic scrapyards, industrial refineries and metal works typically hidden from public view.
Through extensive research, Jalal has used 4 x 5 large format and digital medium format cameras to achieve incredibly detailed images that convey ritual practices inherent in the inner workings of industry. The process of gaining access and developing trust with the guardians of these locations was integral to Jalal's journey. The resulting works are a powerful balance and blend of landscape and industrial architecture, composed and structured, yet captured often in moments of chance encounter.
Beyond the Fence marks the culmination of Bin Thaneya's participation in the Critical Practice Programme 2019, during which he was mentored by artist and photographer Jassim Al Awadhi and artist, curator and educator Flounder Lee.
Thursday 2 May, 7pm–8.30pm
Tashkeel Talk: In Conversation
Join Jalal Bin Thaneya and his mentor, the renowned photographer Jassim Al Awadhi, as they discuss their careers and share insights into their practice. Admission free.
Saturday 11 May, 11am–12pm
Artist-Led Exhibition TourJoin Jalal Bin Thaneya on a profoundly personal journey through his first ever solo exhibition. Suitable for young people and adults. Admission free.
1 May – 11 June
Daily Exhibition Tours
Drop in for a free 30-minute guided tour of the exhibition between 10am and 5pm, Saturday to Thursday. Find out about Jalal Bin Thaneya and the narratives beyond the subjects captured in his signature large-scale format images.
About Jalal Bin Thaneya
Jalal Bin Thaneya is an industrial fine art photographer. Contrast and industrial landscapes are part of his signature photographic expression. This stems from his belief that without industry, our perseverance would not allow us to foresee a better future.