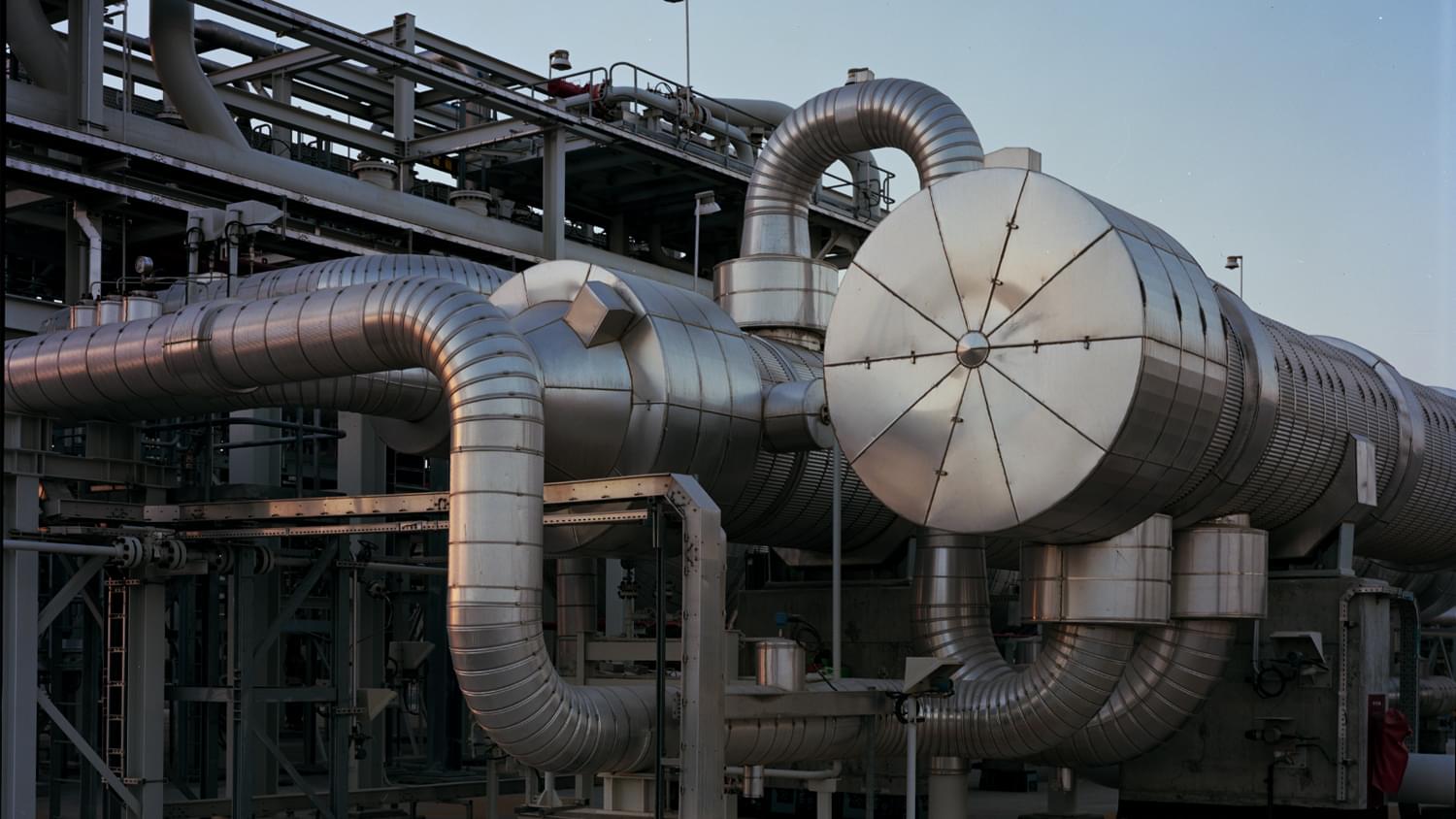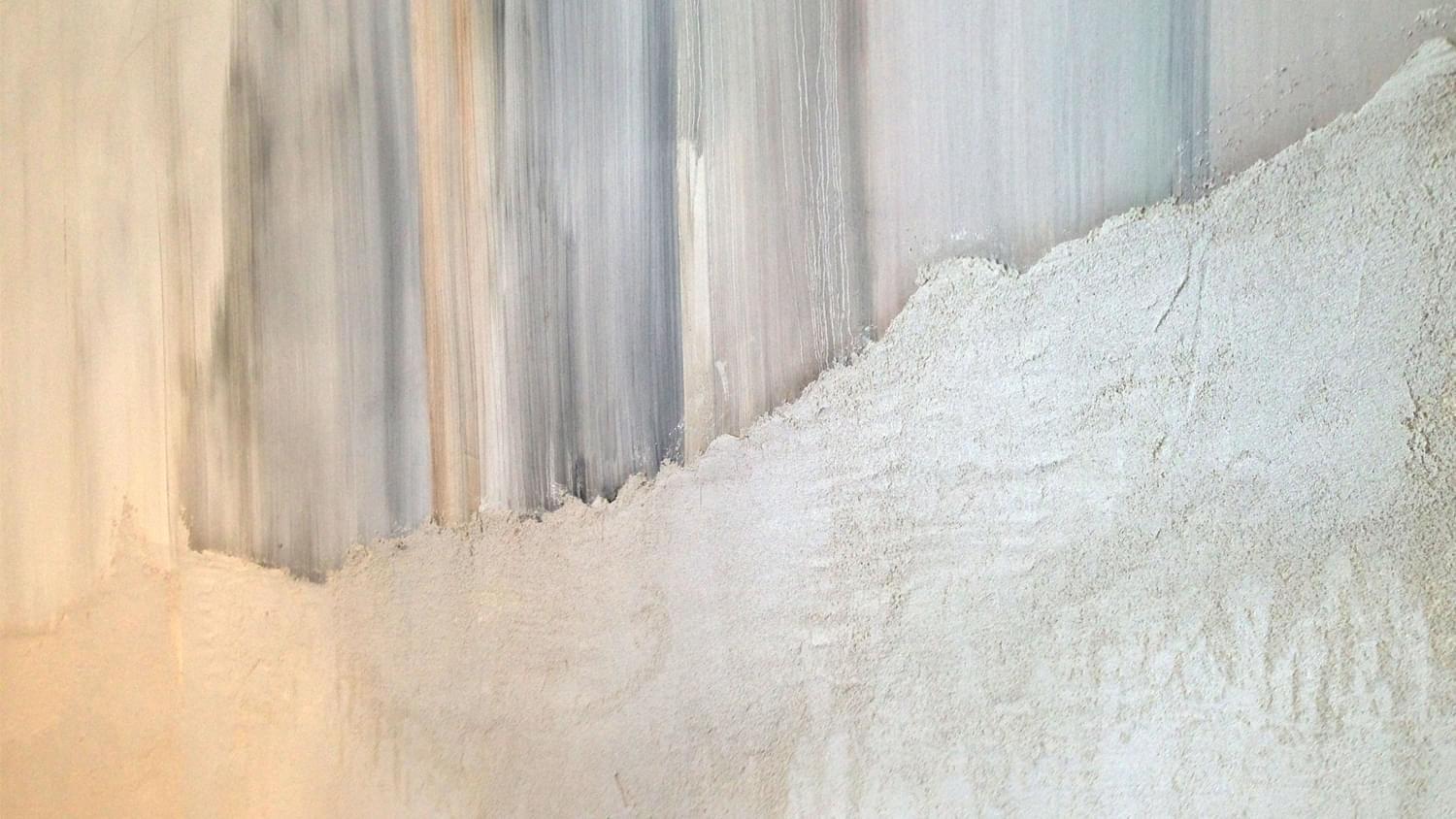 The Critical Practice Programme is a professional development programme for UAE arts practitioners. For the fifth edition, Tashkeel selected Jalal Bin Thaneya, Chafa Ghaddar, and Silvia Hernando Alvarez, who will each embark on a journey of research, mentoring and experimentation, culminating in public outcomes at Tashkeel in 2019 and 2020.
Each programme is carefully constructed and built around the individual candidates' practices and/or area of research. Tashkeel works with the artist to identify a key collaborator/mentor to build, challenge and work with them through the programme. This collaborator can be an artist, curator, critic or arts professional with whom the artist feels both comfortable working but also whose own area of research and/or practice ties in with the proposed programme and intended areas of focus.
The aim of the programme is to provide the artist with sustained and empowering support to develop their work in an environment that encourages progressive experimentation, cross-discipline exchange and cross-cultural dialogue. The curation of the courses remain responsive to the social, cultural and political contexts inherent in Dubai and the wider Middle East.
During the Critical Practice Programme 19
Jalal plans to go beyond barriers and bring to the general public the world of industry.
Chafa intends to contextualise and critique her own practice while challenging herself with new techniques and exploring and use of walls and surfaces as a medium.
Silvia hopes to develop a project examining imaginary territories through photo-based materials and installation.
Mentors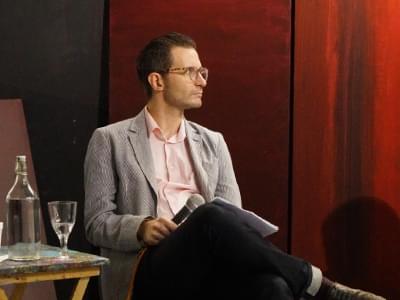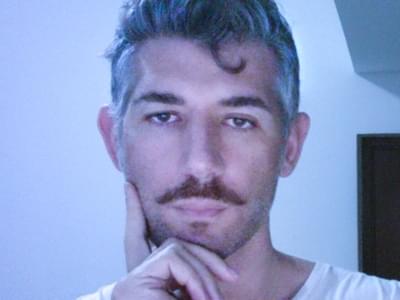 Opening Hours
Tashkeel Alserkal Gallery
Sunday - Thursday: 10 am - 4 pm
Friday & Saturday: Closed
Tashkeel Nad Al Sheba
Temporarily closed for renovation
How to find us