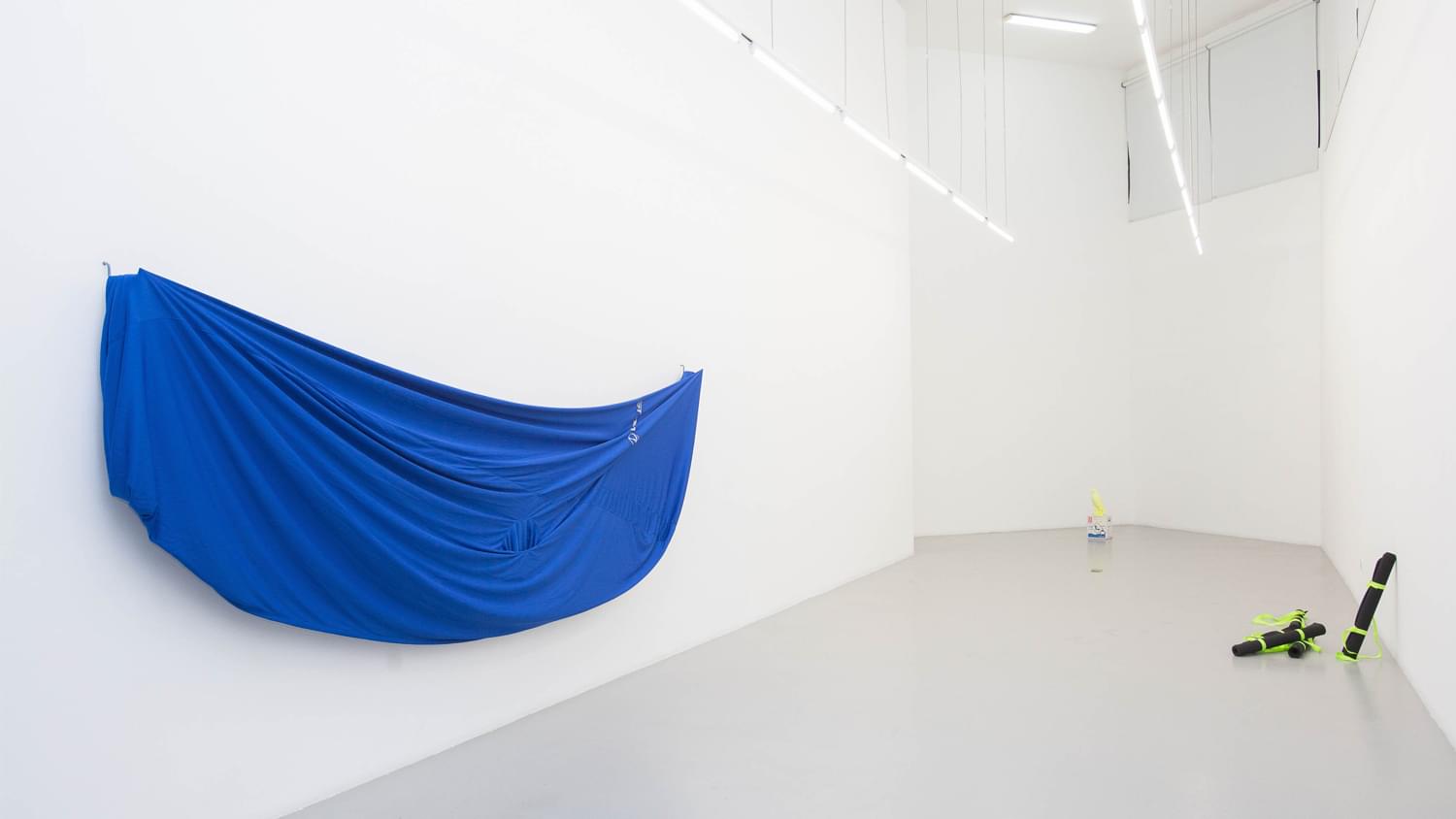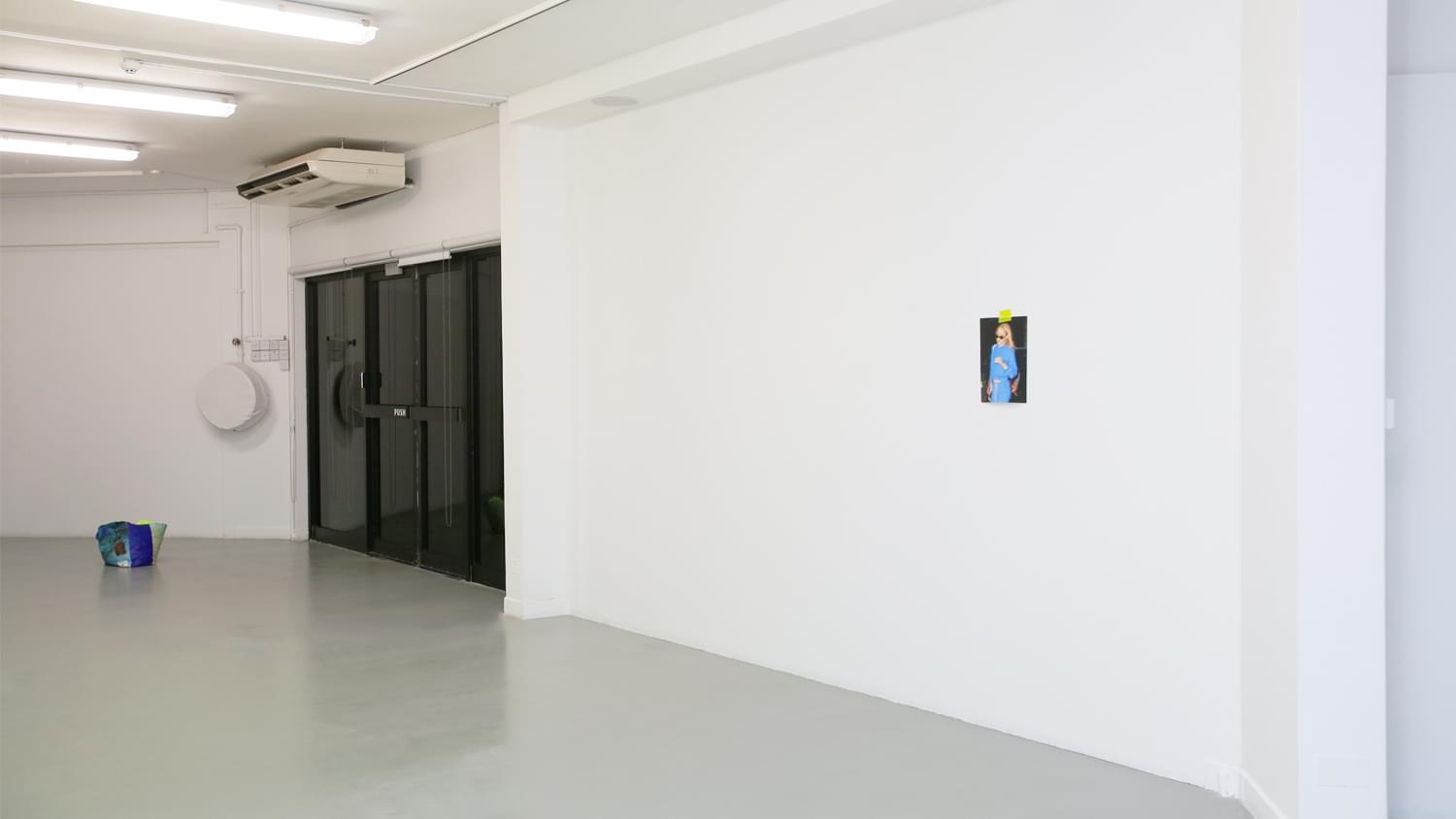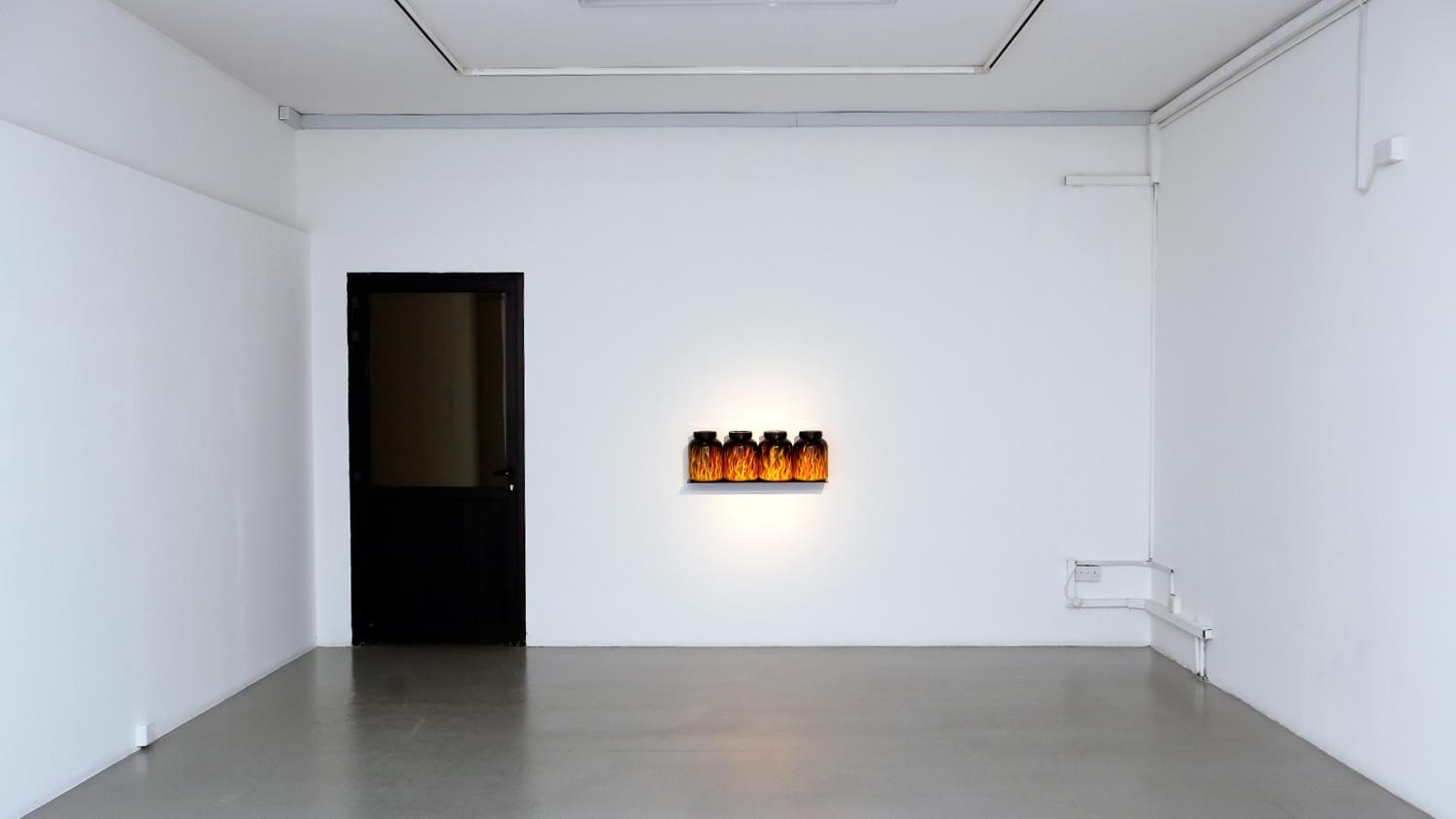 _____ is a solo runner. People always invite him to go running with them, but he always declines.
A few days ago, he placed an order for Acme Triple-Strength Fortified Leg Muscle Vitamins (family size) and Acme Hi-Speed Tonic from an online supplement store. His coach thinks he is training enough now—12 hours a week, in addition to bootcamp sessions and a group hot yoga class every weekend. But one of his great joys is to run alone.
Every morning he wakes up at five and calls an Uber to take him to the other side of the interchange. It's always a white Lexus with two bottles of icy mineral water in the cup holders.
The car stops just outside the city, where there is miles and miles of quiet road lined with trees to keep the desert from blowing in. Here, he runs seven-minute miles for an hour.
He usually ends his run at the Emarat petrol station and calls another Uber to take him back to his apartment, where he completes the rest of his routine:
An eleven minute plank workout, three sets,
Followed by stomach crunches,
He can do a thousand now.
Then a hundred push ups,
Pull ups and dips.
Tashkeel presents FASTEST WITH THE MOSTEST by Raja'a Khalid, a solo exhibition concluding the artist's participation in the Critical Practice Programme 2016-17. The exhibition will open on 20 September, 7 PM, and will run until 26 October at Tashkeel, Nad Al Sheba 1.
FASTEST WITH THE MOSTEST develops Khalid's ongoing interest in current-day depictions of ritual, fetish, aura, desire and discipline. Part Patrick Bateman, part Wile E. Coyote, part Western Consultant, the show is about business cards, crunches, lunges, trophies, Dri-fit tech, race day speeds, reversible no slip yoga mats, Uber rides and online supplement shopping.
The Critical Practice Programme, established in 2015, provides artists with sustained and empowering support to develop their work, encouraging progressive experimentation and multidisciplinary research. Tashkeel works with the artist or curator to identify a key collaborator or mentors to build, challenge, and work with as part of the programme. This year, Raja'a Khalid worked with mentors Jaret Vadera and Iftikhar Dadi for her investigations into lifestyle narratives and development of FASTEST WITH THE MOSTEST.
About Raja'a Khalid
Raja'a Khalid (born 1984, Saudi Arabia) is a Dubai-based artist and writer. She received her MFA in Fine Art from Cornell University, where she was also the recipient of the Cornell Council for the Arts Grant in 2013. Recent awards and residencies include the NYU Abu Dhabi FIND Research Fellowship, 2014; the Künstlerhaus Büchsenhausen International Fellowship for Art and Theory; 2015, the Rijksakademie van Beeldende Kunsten Guest Residency, 2015 and the International Curatorial and Studio Progra...