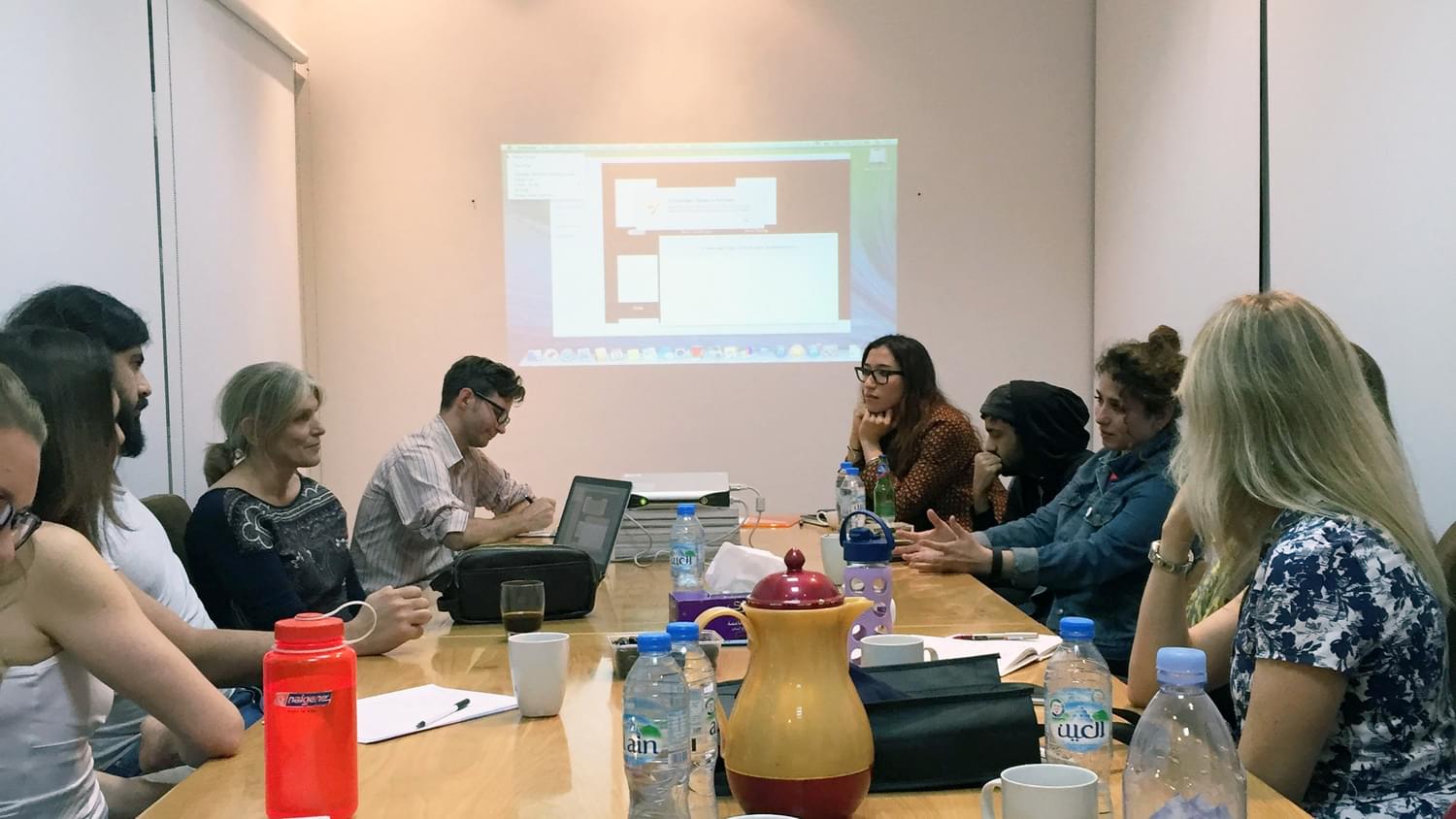 Following the success of the first edition of the Critical Practice Programme, this year Tashkeel has selected through open call Hadeyeh Badri, Lantian Xie, and Raja'a Khalid as participants of the 2016 - 2017 edition. With continual support from Tashkeel, each participant is provided with studio access, mentorship, critiques and support for artwork production, culminating in an exhibition.
Each programme is carefully constructed and built around the individual candidates' practices and/or area of research. Tashkeel works with the artist or curator to identify a key collaborator/mentor to build, challenge and work with them through the programme. This collaborator can be an artist, curator, critic or arts professional with whom the artist feels both comfortable working but also whose own area of research and/or practice ties in with the proposed programme and intended areas of focus.
The aim of the programme is to provide the artist with sustained and empowering support to develop their work in an environment that encourages progressive experimentation, cross-discipline exchange and cross-cultural dialogue. The curation of the courses remain responsive to the social, cultural and political contexts inherent in Dubai and the wider Middle East. The programme feeds into Tashkeel's exhibition programme, these three artists being scheduled to exhibit their work in the Tashkeel gallery between April and September 2017.
Mentors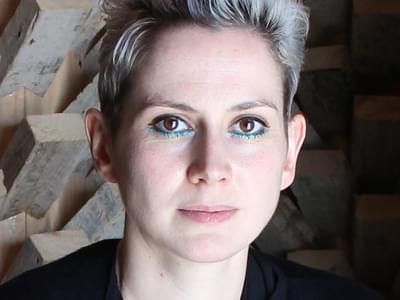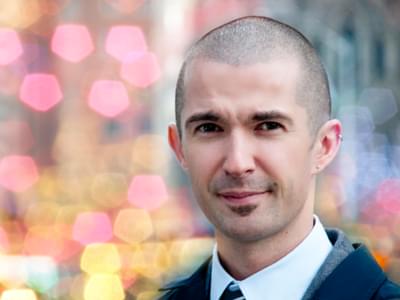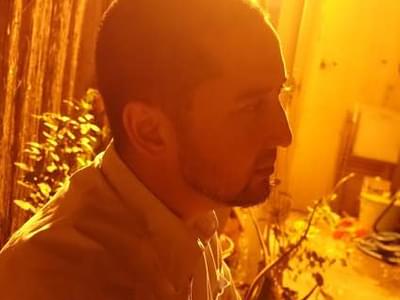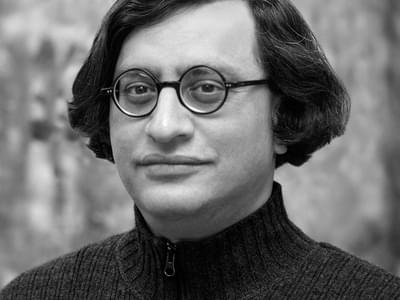 Opening Hours
Tashkeel Alserkal
Gallery, Unit 26, FN Designs, Alserkal Avenue
Sun-Thu 10am – 7pm, Fri 9am–12pm
(closed Saturdays & public holidays).
Makerspace, Unit 89, Alserkal Avenue
Sat-Thu 10am – 7pm
(closed Fridays & public holidays).


Tashkeel Al Fahidi
House 10, Al Fahidi
(members only)


Tashkeel Nad Al Sheba
Nad Al Sheba 1

Temporarily closed for renovation
How to find us