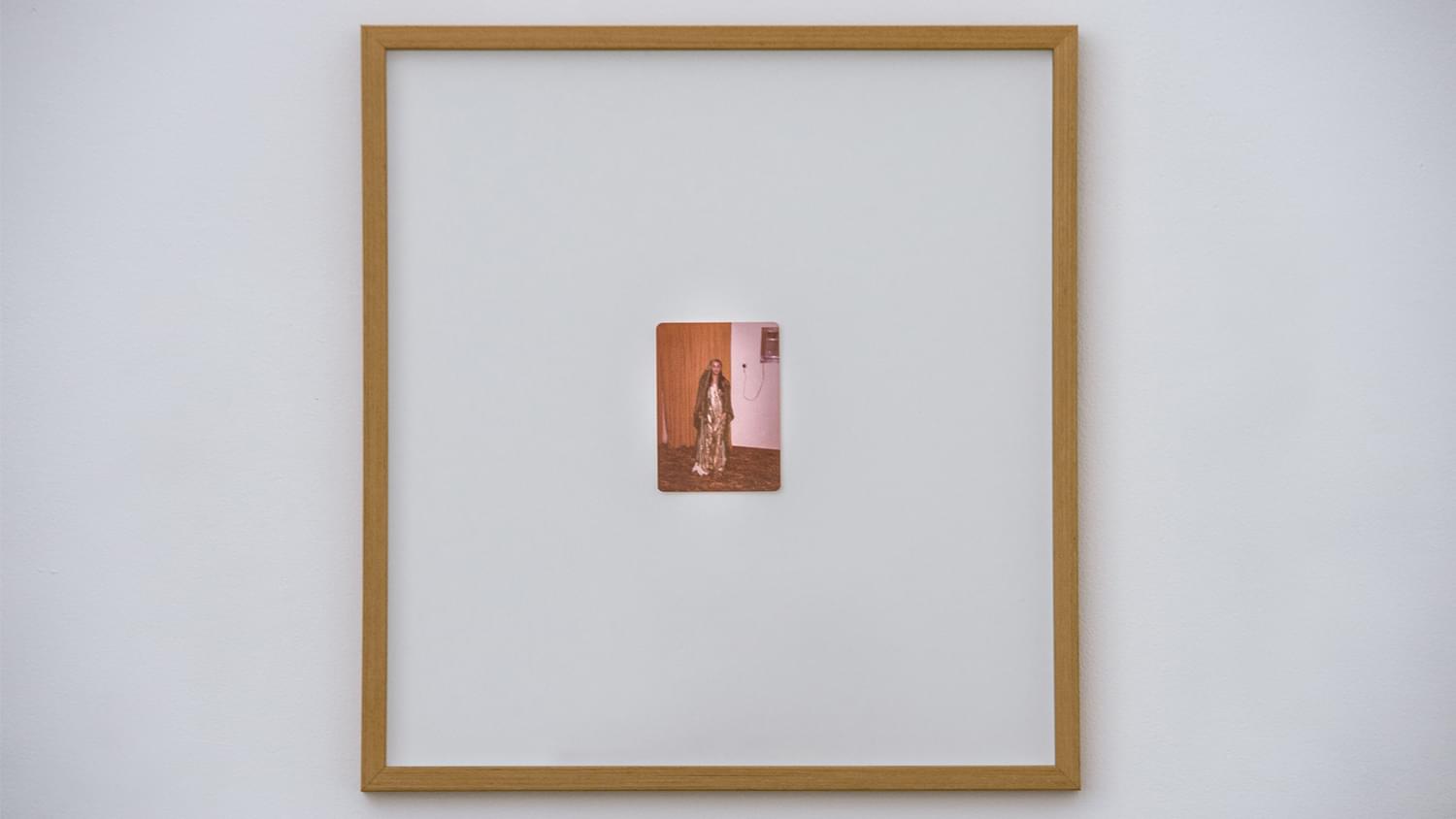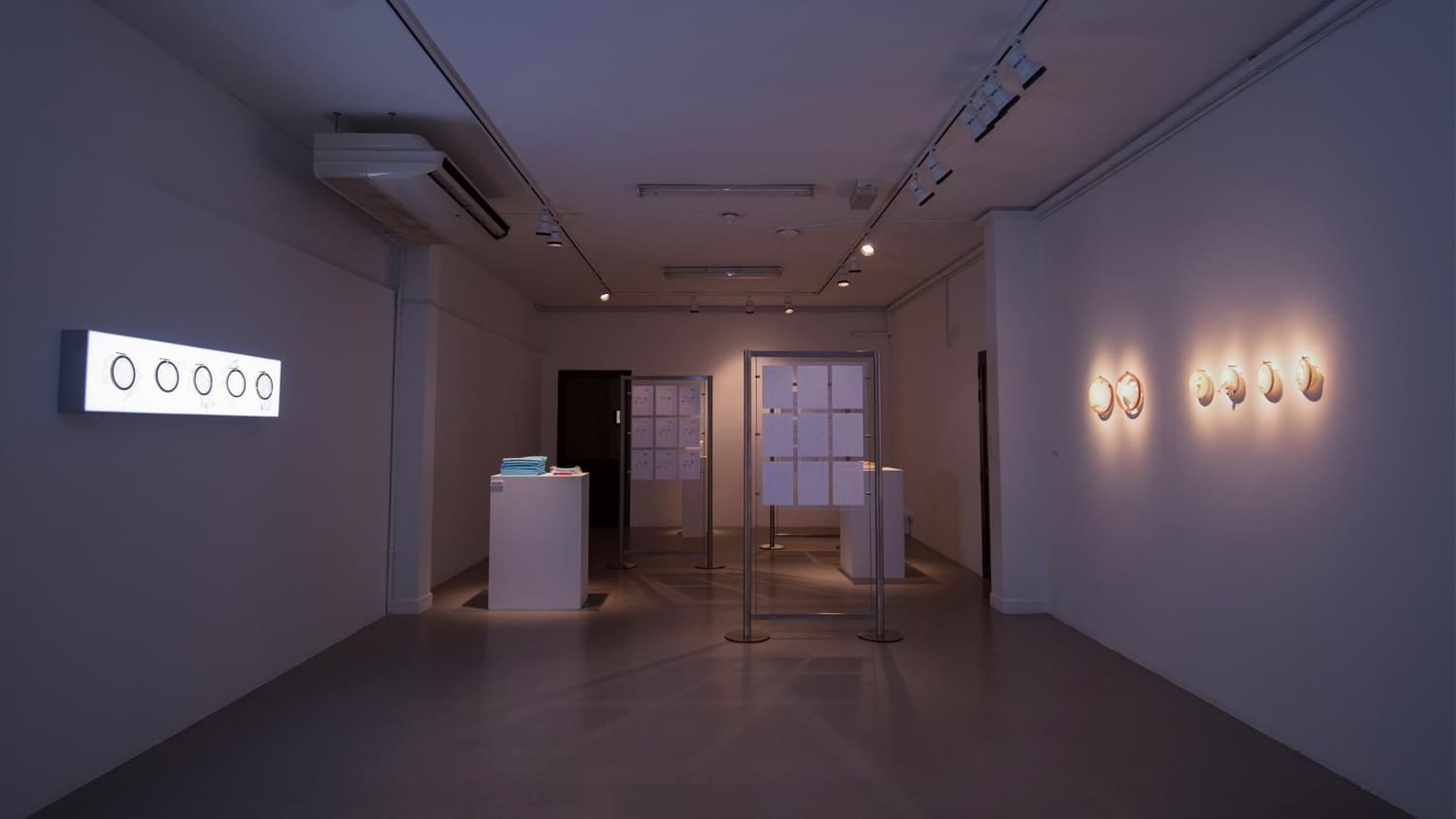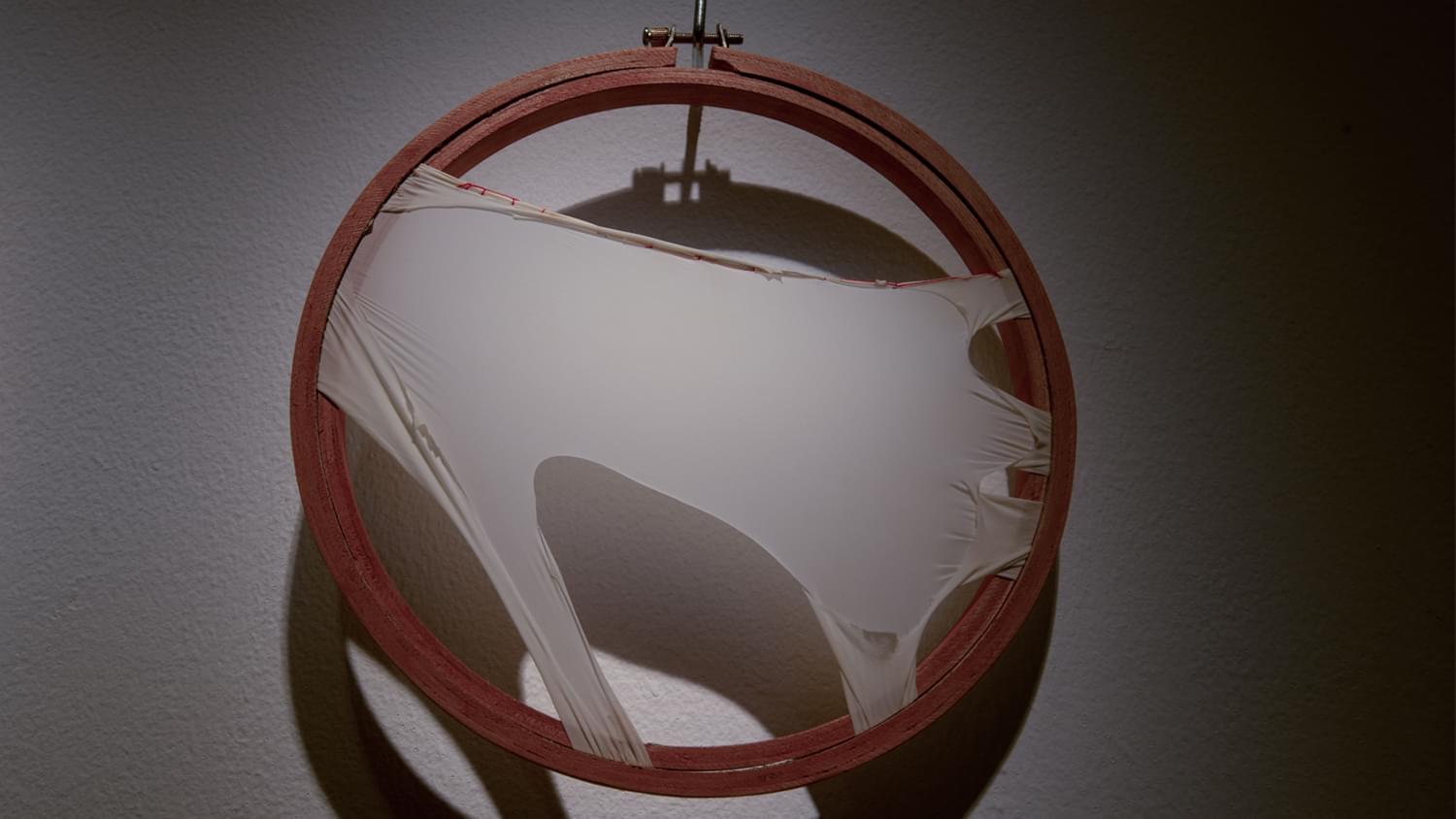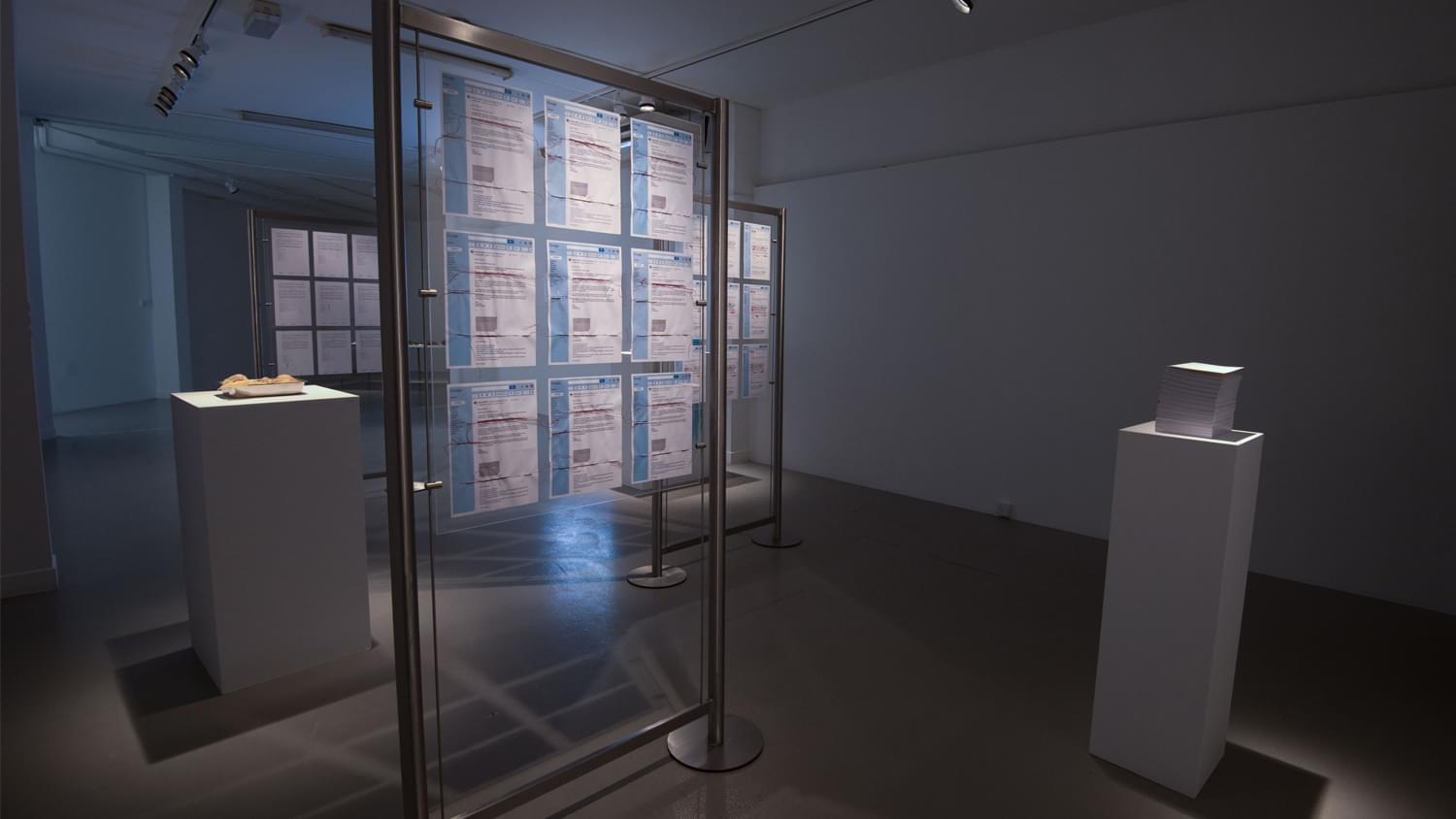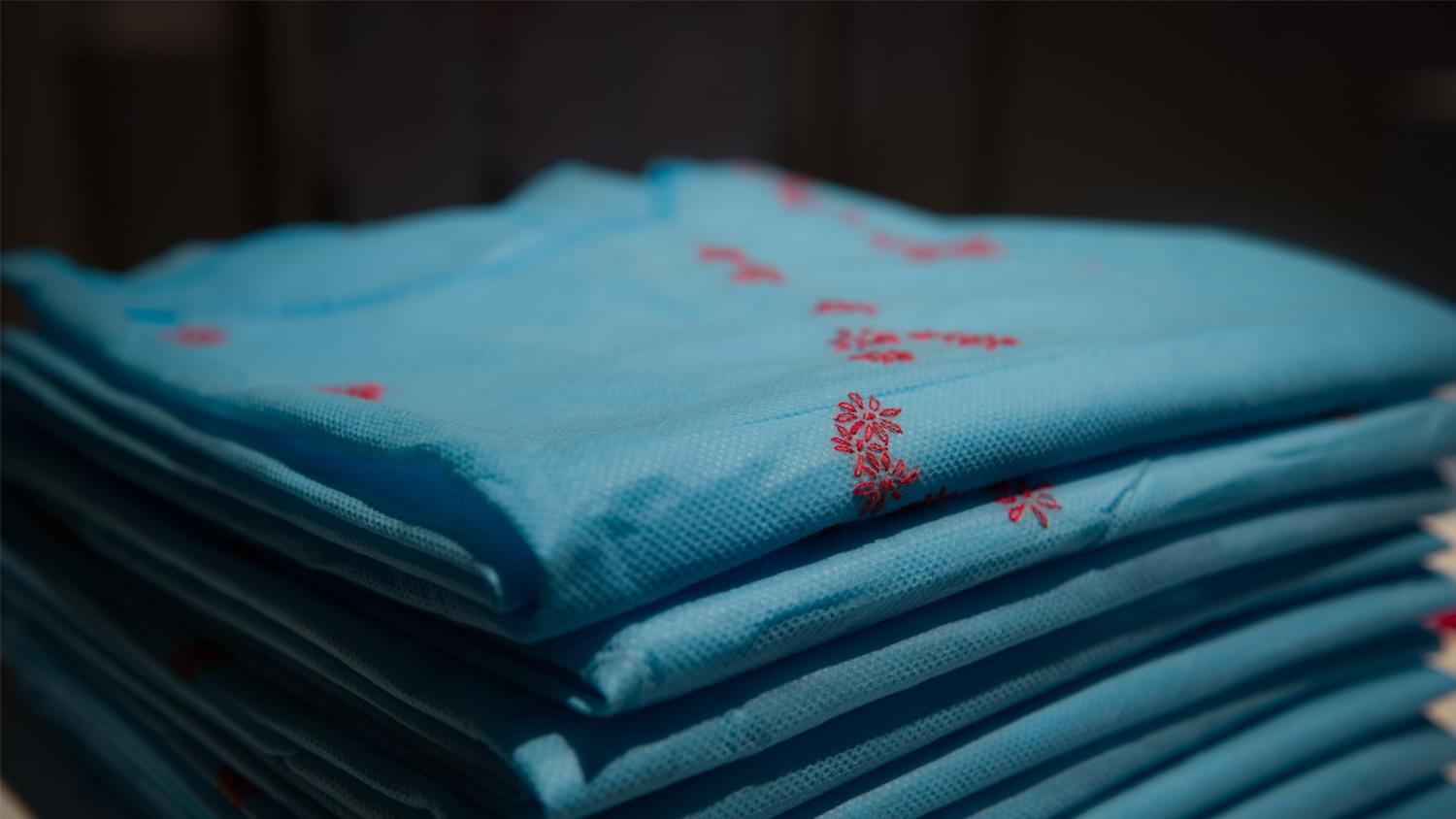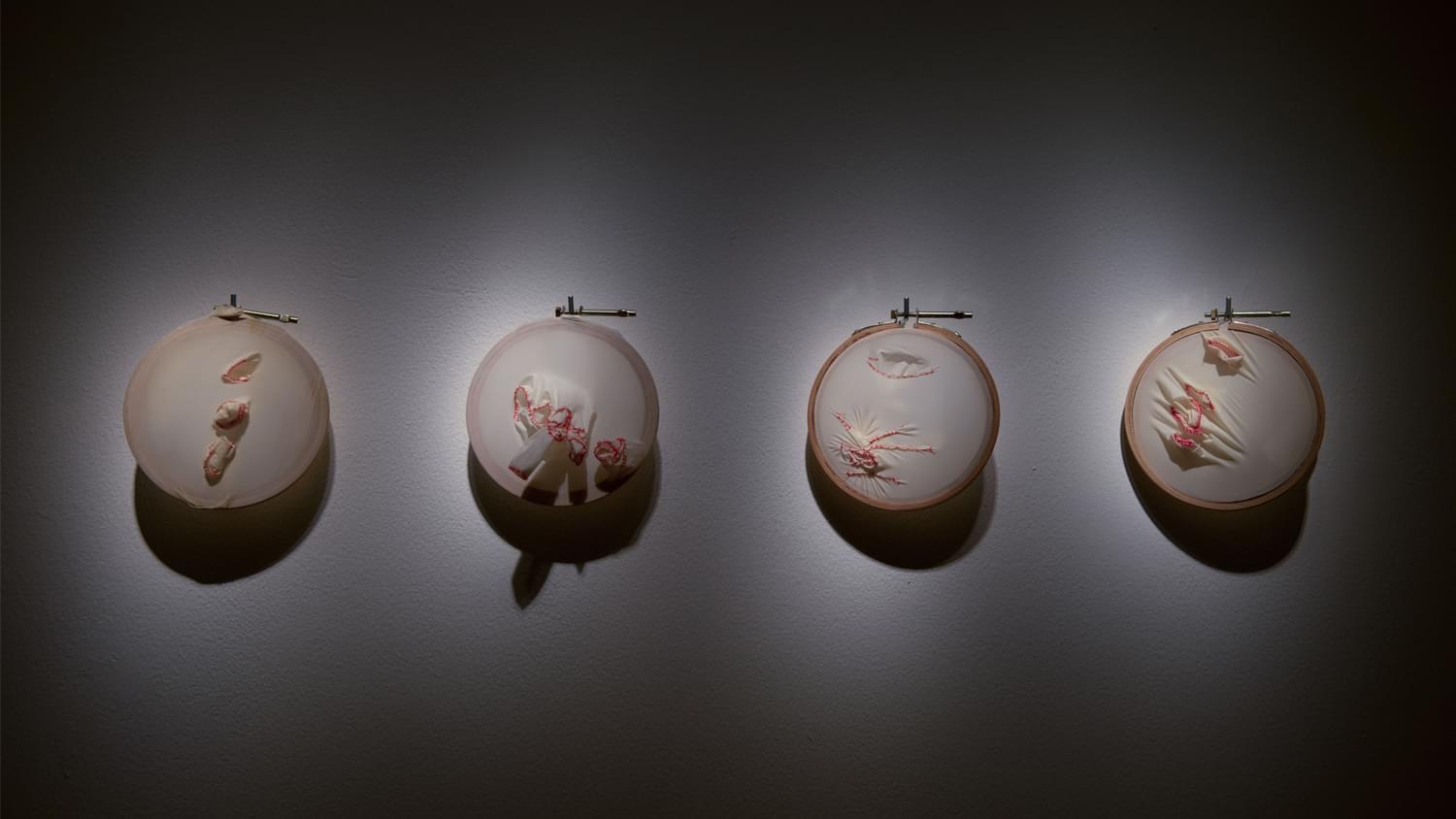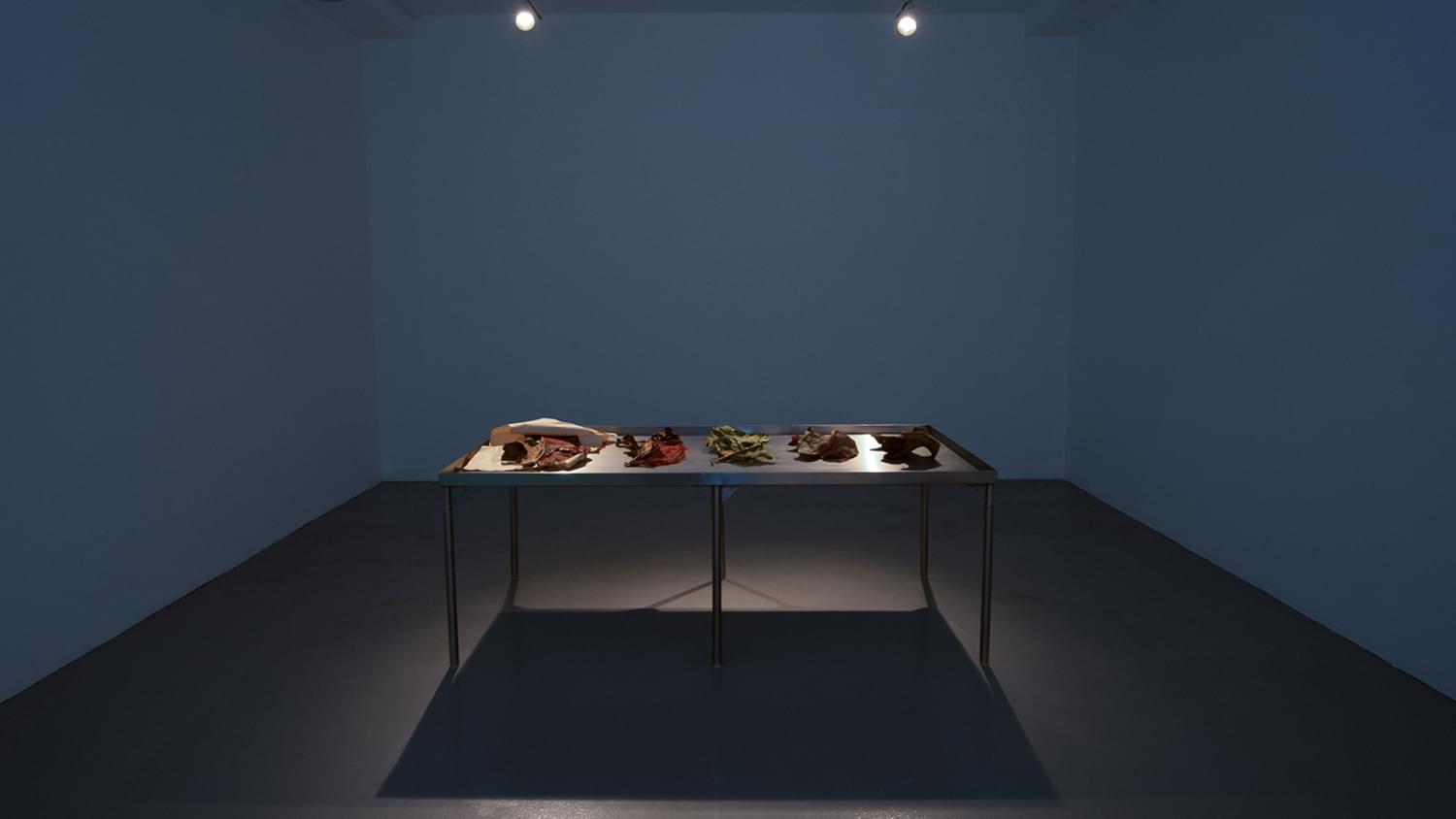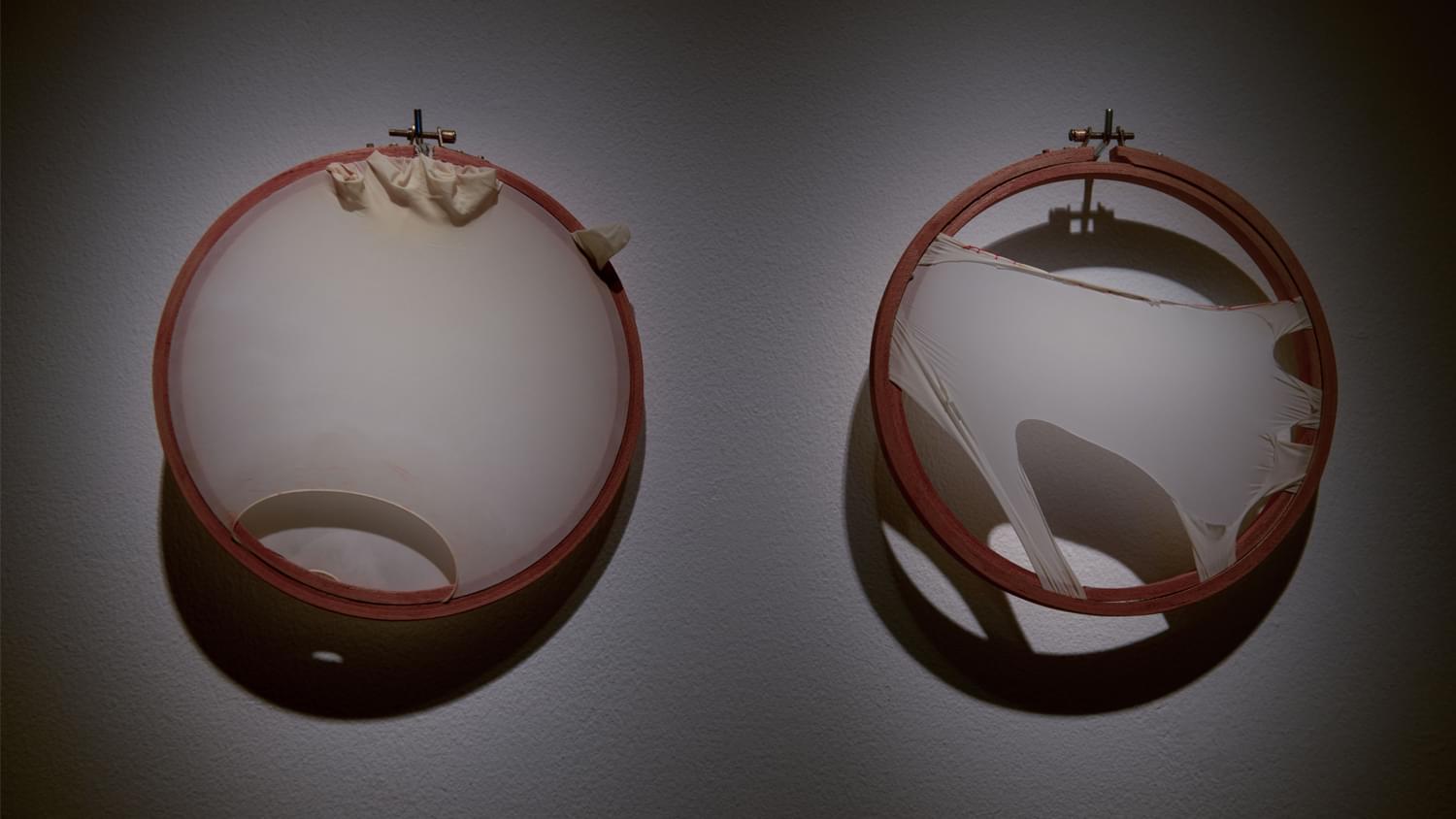 "The Body Keeps the Score" by Hadeyeh Badri to mark the culmination of her participation in Tashkeel's Critical Practice Programme. Having worked with her mentors Roderick Grant and Dr. Alexandra MacGilp over 8 months, Badri chose to explore the intimate and personal account of losing her late aunt, Shahnaz Badri.
The body of work started as an act of commemoration with Badri safekeeping her late aunt Shahnaz Badri's belongings out of an innate fear that she would be forgotten. Observations from the hospital dominate some of Badri's most cherished and at the same time, most dreaded memories. As her aunt's primary caretaker at the hospital, she was witness to repeated waves of recovery and relapse, and eventually, as the doctors coined it, 'deterioration'.
"Language is insufficient when describing painful or traumatic experiences" says Badri.
The work, always in between the clinically impersonal and the subjective, looks at old photographs, medical correspondence like emails and letters from physicians, and organic materials to connote the struggle of grappling with loss, illness and ritual practice. "Those impacted have deficient ways of discussing issues that swathe them with discomfort and uncertainty. In contrast, doctors have a clinical way of describing the state of sick bodies; verbal and written reports are cold, detached, sharp" continues Badri.
"The contexts and practices that are embodied in Hadeyeh's work speak clearly to aspects of our human condition that demand our close attention lest we sacrifice our unique subjectivity in the face of institutional authority. At once critical and intimate, this work is a demonstration of finding hope in the reflective practice of the everyday" says Roderick Grant.
Hadeyeh Badri is the first participant from Tashkeel's 2016-17 Critical Practice Programme exhibiting this year. "The Body Keeps the Score" is on display at the Tashkeel gallery in Nad Al Sheba from April 12 – May 17, 2017. Tashkeel is hosting a Q&A with Hadeyeh Badri and Roderick Grant moderated by Lee Xie on opening night, April 12th, at 6pm.
About Hadeyeh Badri
Hadeyeh Badri obtained a Master of Fine Arts in Studio (concentration in Fibre and Material Studies) from the School of the Art Institute of Chicago. She also obtained a BSc in Visual Communication from the American University of Sharjah. In 2010, Hadeyeh and two of her contemporaries Riem Hassan and Hala Al Ani founded Möbius Design Studio. The studio has worked with a breadth of academic and cultural institutions, from the New York University Abu Dhabi to the UAE Pavilion at the Venice Biennal...