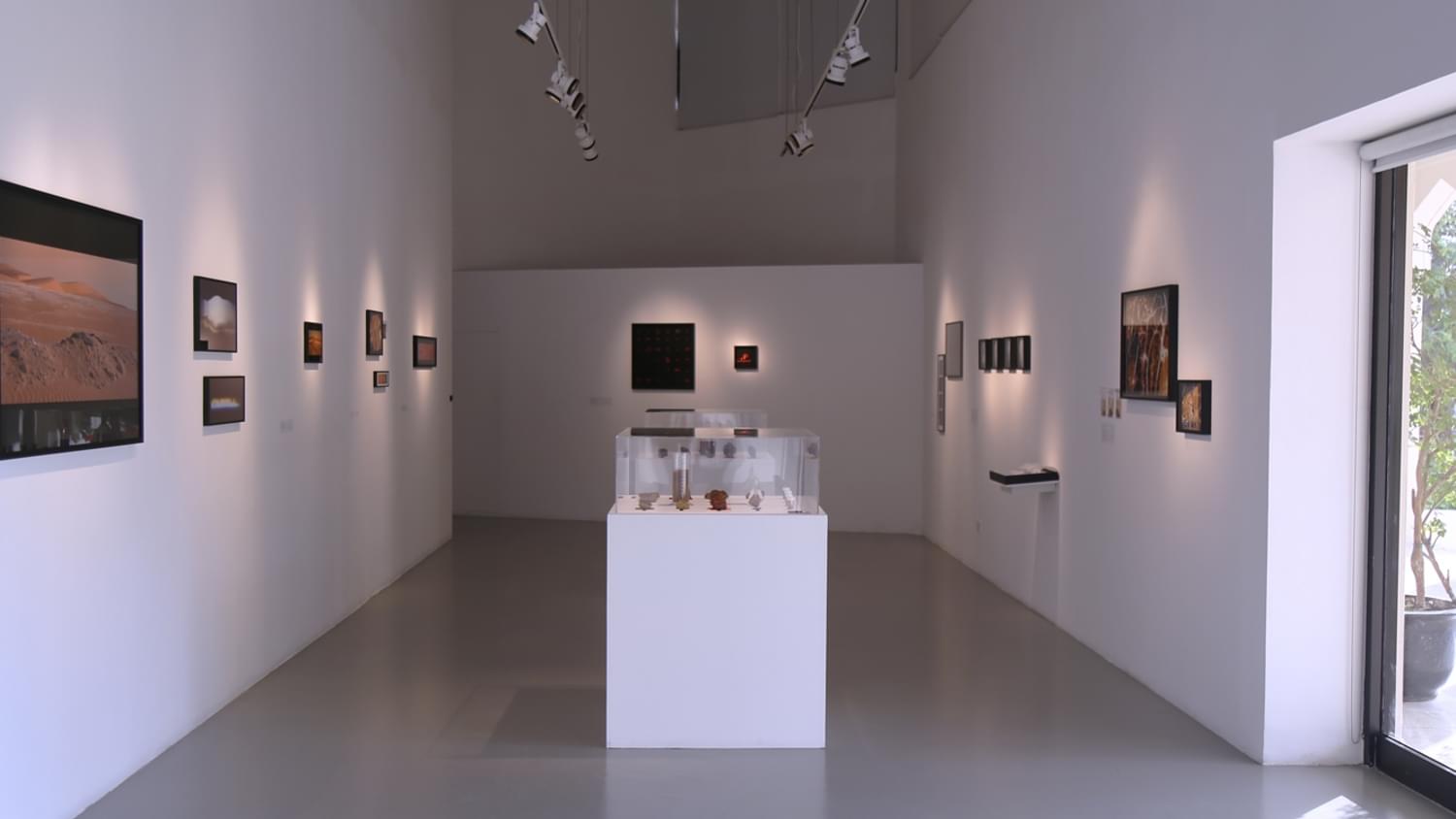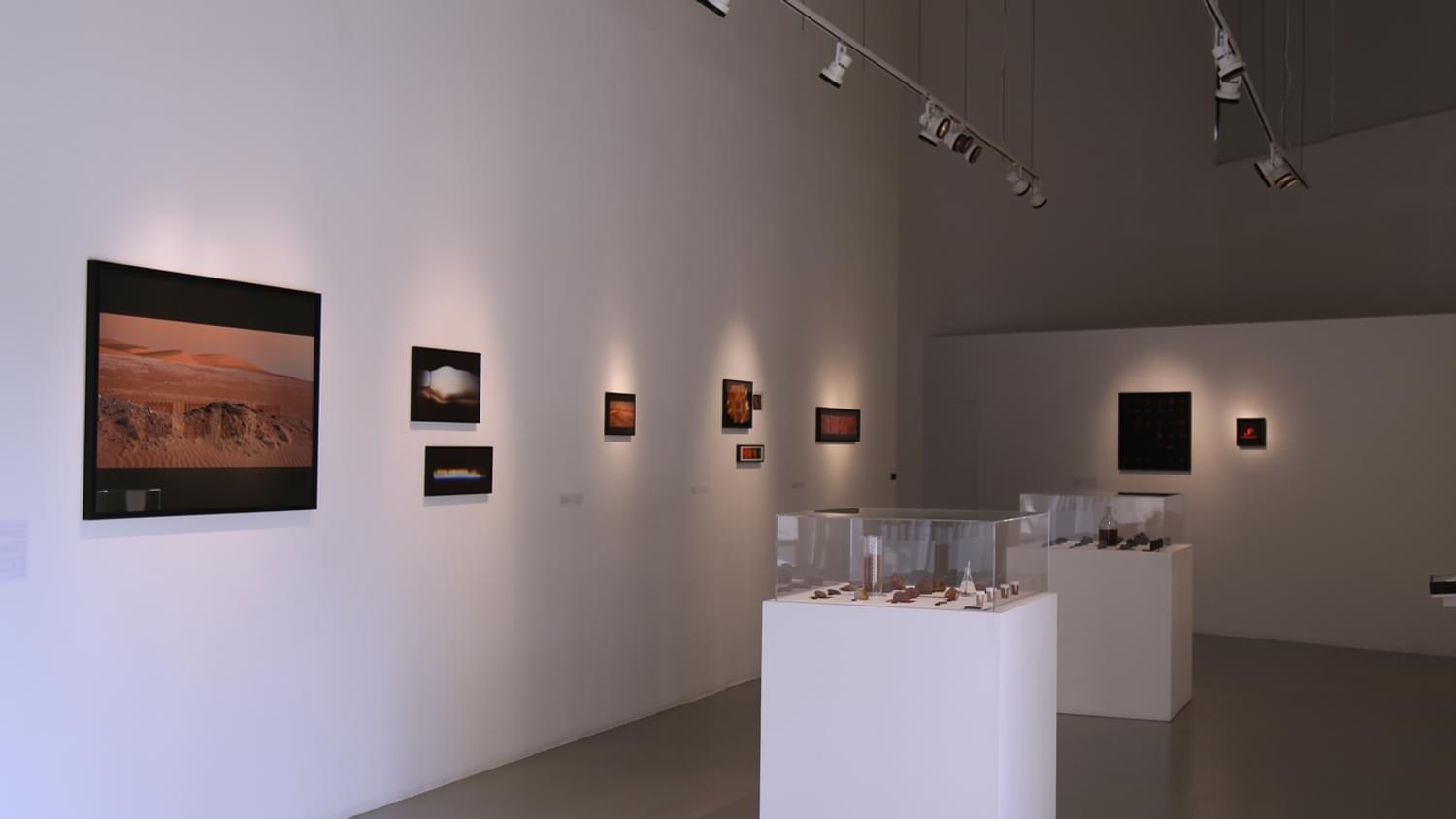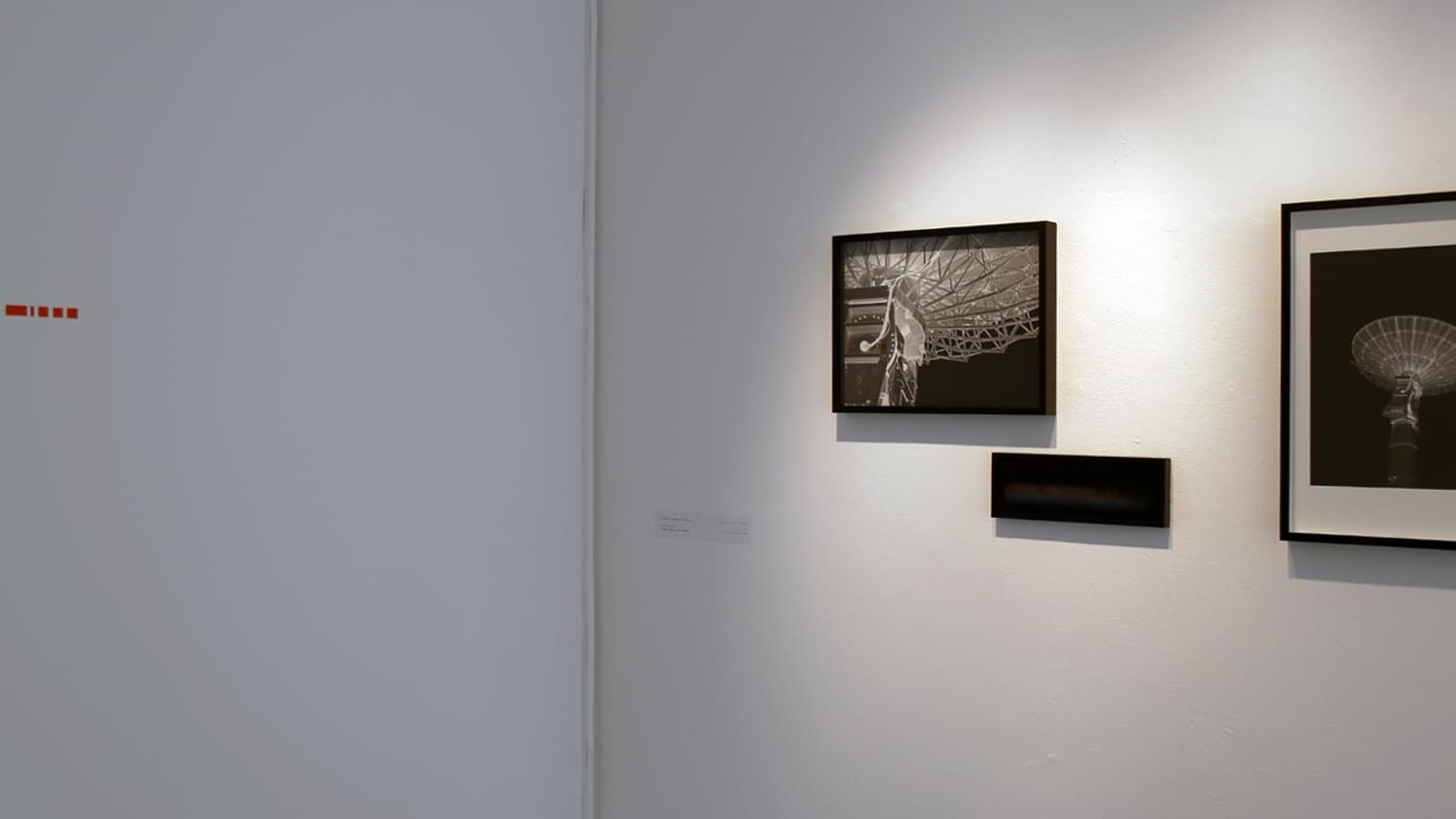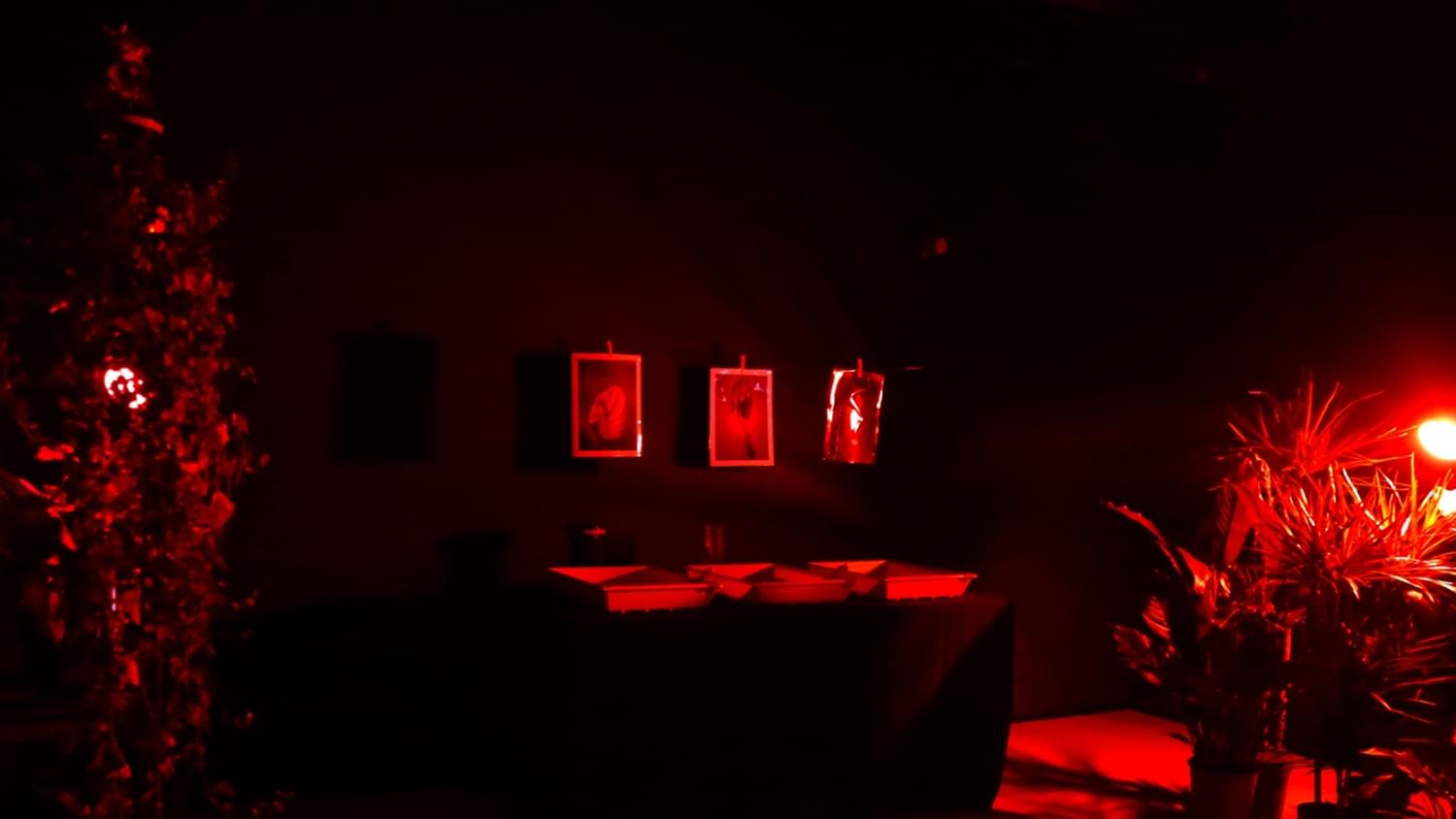 Tashkeel is proud to present Under The Red Light, a solo exhibition by Silvia Hernando Álvarez which marks the culmination of her journey of research and experimentation on the Tashkeel Critical Practice Programme, during which she was mentored by visual artist and writer Cristiana de Marchi and artist, academic and writer Isaac Sullivan.
This exhibition features a new body of work that explores the languages of images. Emulating a museum in a supposed far away future, Under The Red Light presents images and artefacts from that time that display and reconstruct evidence of the first human presence on Mars and thus evoking a common imaginary of the Red Planet.
"My intention is to create a space that emulates the museum set-up presenting the remains of human presence on Mars. The viewer takes the role of a visitor in a museum placed in a supposed far away future where images and artefacts are displayed and reconstructed from a time when humans had their first presence on Mars.

I seek to recreate images that are simultaneously constructed and possess a familiar look to our eyes with reference to satellite and real moon landing images to reproduce a sensorial illusion of a future Mars conquest. With the fake images, documentation and installations I aim to evoke a common imaginary of the Red planet.

My intention is to start a dialogue with the languages of the image and how we produce them, how recontextualising them we can give them other meanings or uses. Experimenting with the photographic elements and materials allows me to unfold the true nature of images and learn more about the alterations we have been subjected to in the history of representation."
About Silvia Hernando Alvarez
Silvia Hernando Alvarez is half-Castilian, half-Galician and lives in Dubai. She studied Fine Arts in Madrid and then Photography in France. Since obtaining her Master's in 2017, she has spent time exploring her practice. She is interested in non-truths and the history of representation – fact versus fiction and history versus myth.