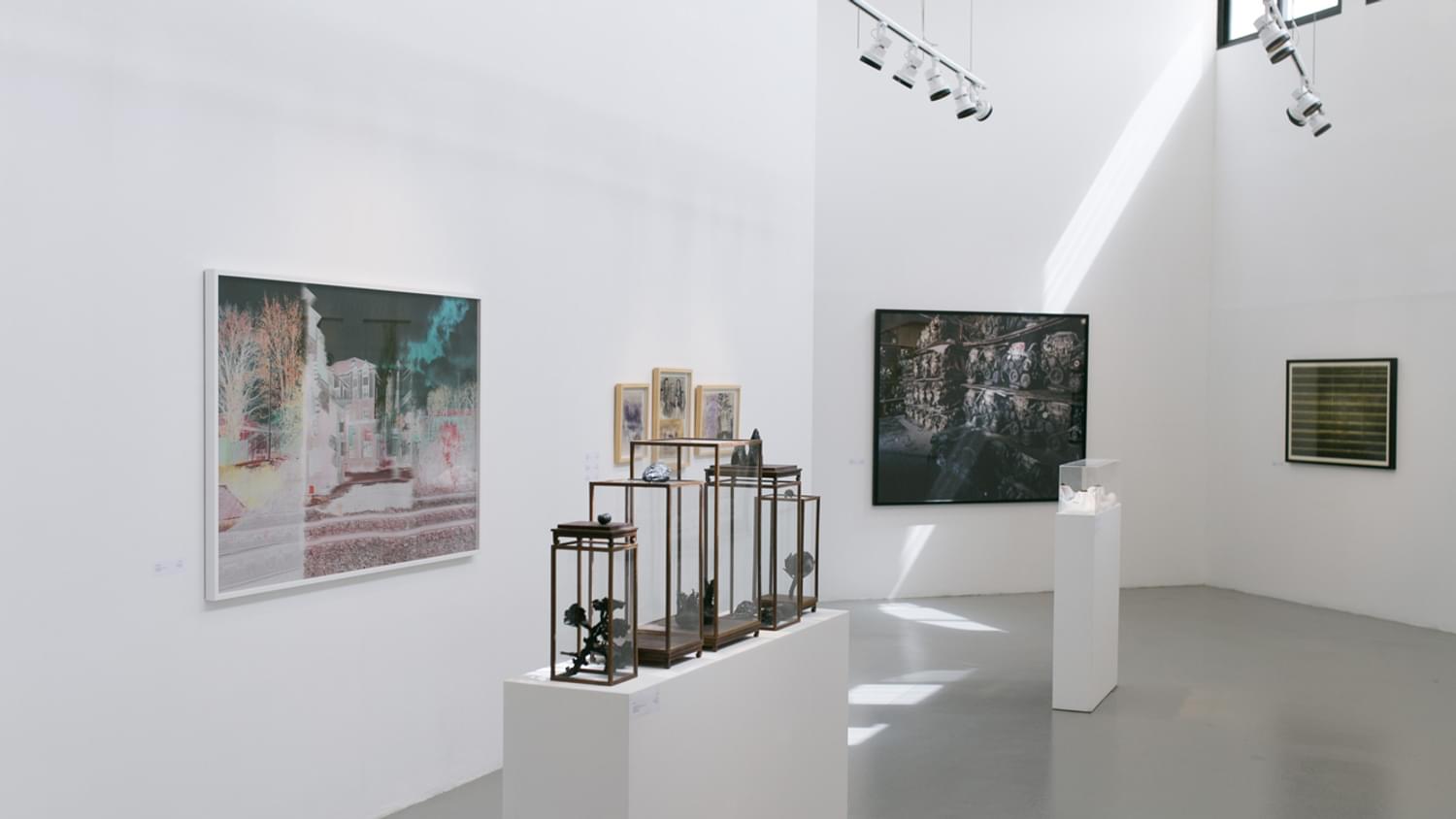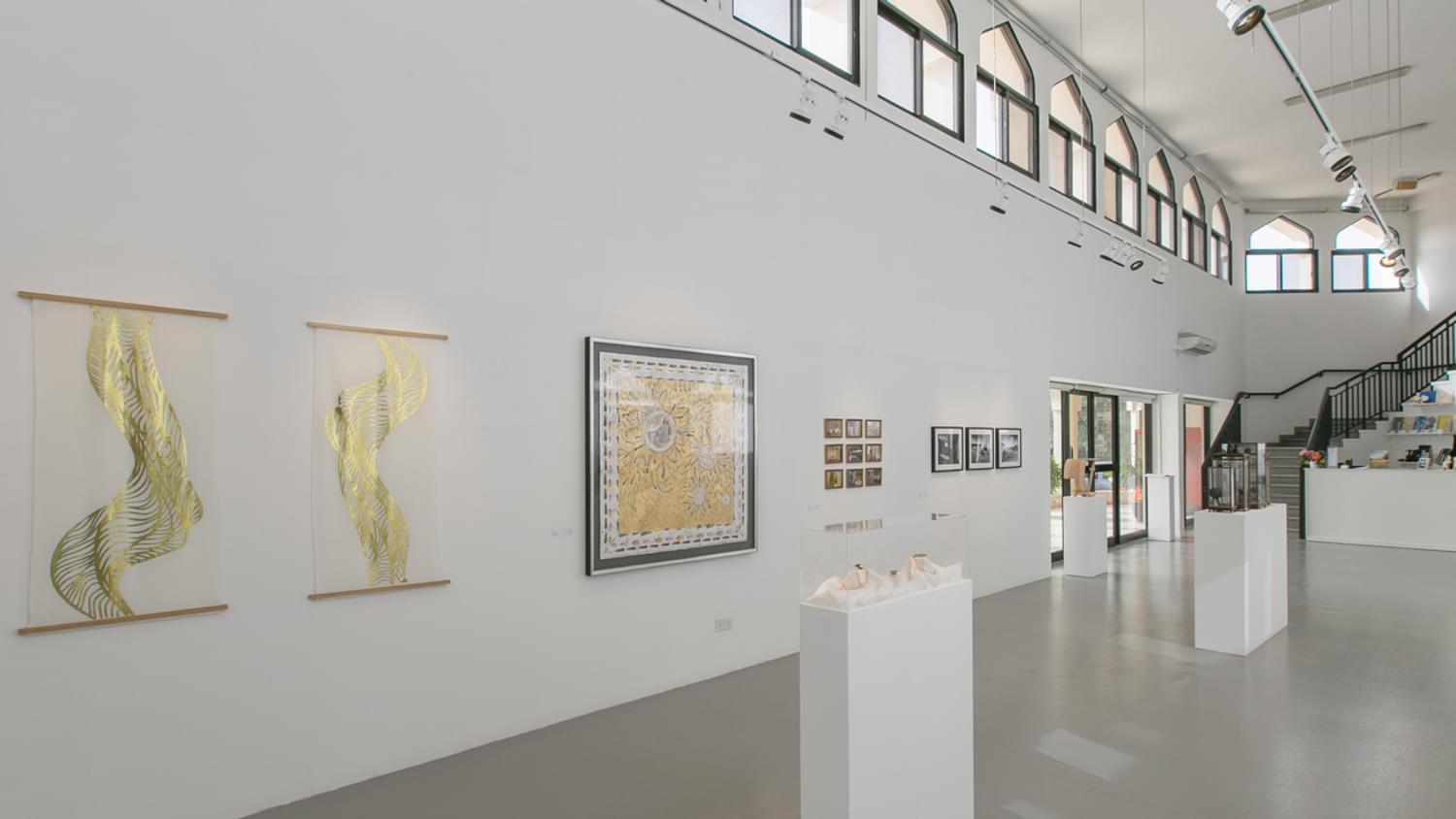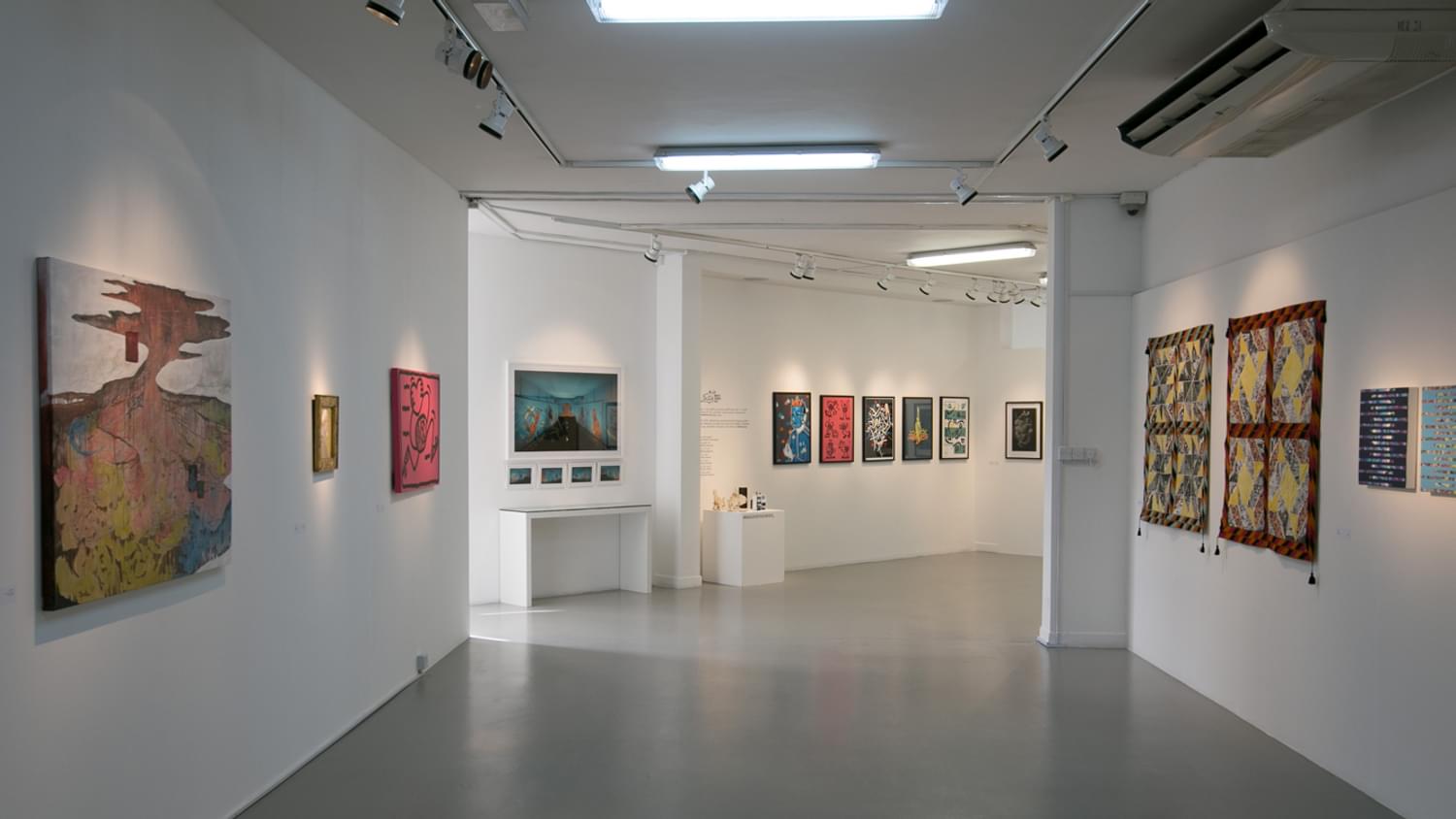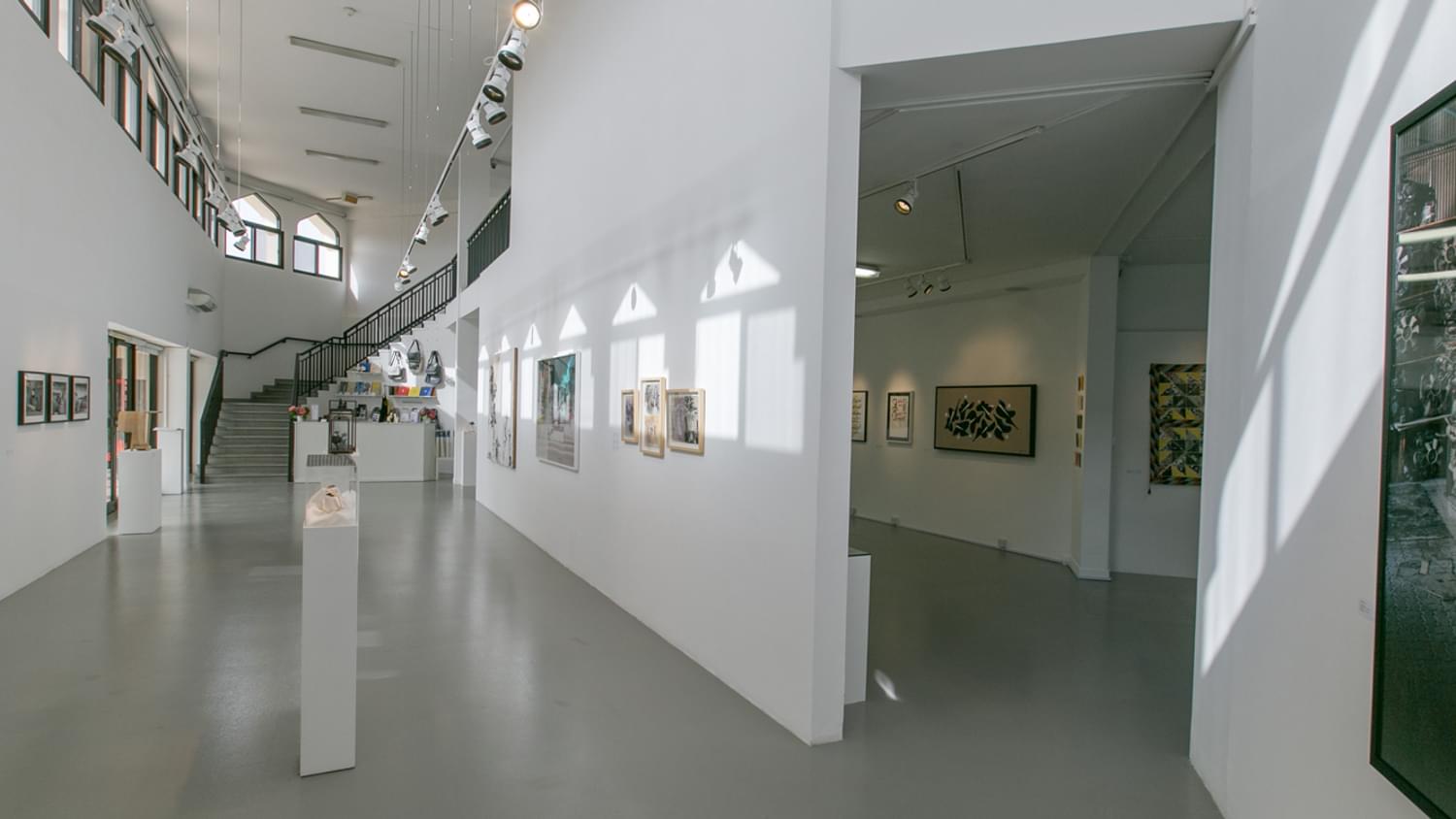 Made in Tashkeel 2018 features more than 35 works by at least 25 artists from 16 countries, reflecting the diversity of the Tashkeel's users, members and participants.
Spanning a wide range of disciplines, the works take many forms, including photography, mixed media, screen-printing, sculpture, video, calligraphy, painting, jewellery and installation. Each individual has been part of the Tashkeel journey, whether as a member, instructor, artist-in-residence or participant in a solo or group show. Selected works will be available for sale.
Exhibiting artists include Amal Al Gurg; Anjum Khan; Azza Al Qubaisi; Banu Colak; Chafa Ghaddar; Debjani Bhardwaj; Elle Ford; Fabiola Chiminazzo; Fatima Atallah; Hadil Moufti; Hamda Al Falasi; Huma Shoaib; Hind Mezaina and Tulip Hazbar; Ibraheem Khamayseh; Jalal Bin Thaneya; John Marsland; Kim Robertson; Kay Li; Manika Srivastav; Pamela Arent; Rasha Saffarini; Saeed Al Madani; Saher Nassar; Stefano Bolliger; Tor Seidel; Wissam Shawkat; Hessa Al Ajmani; and Myneandyours.

Made in Tashkeel 2018 runs from Tuesday, May 8th to Thursday, August 30th, 2018 at Tashkeel Studio and Gallery, Nad Al Sheba 1, Dubai.