Tor Seidel
Nationality:

Germany

Discipline:

Photography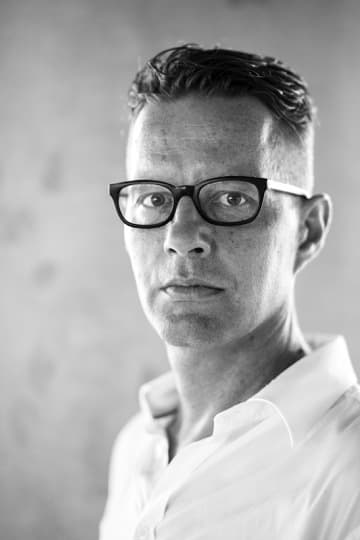 Tor Seidel grew up in Germany. He has travelled extensive through Russia, China, Asia, Africa, Middle East, Europe and America. Since 2013 he has lived in the UAE. Tor Seidel's focus is on Fine-Art Photography. He is continuously doing assignments for agencies, clients and magazines. Tor Seidel has exhibited internationally, his latest photo-books "The Dubai" and "Mannequins" are available at Kinokunia and Jashanmal.
Opening Hours
Tashkeel Alserkal
Gallery, Unit 58, Alserkal Avenue
Sun-Thu 10am – 7pm, Fri 9am–12pm
(closed Saturdays & public holidays).
Makerspace, Unit 89, Alserkal Avenue
Sat-Thu 10am – 7pm
(closed Fridays & public holidays).


Tashkeel Al Fahidi
House 10, Al Fahidi
(members only)


Tashkeel Nad Al Sheba
Nad Al Sheba 1

Temporarily closed for renovation
How to find us