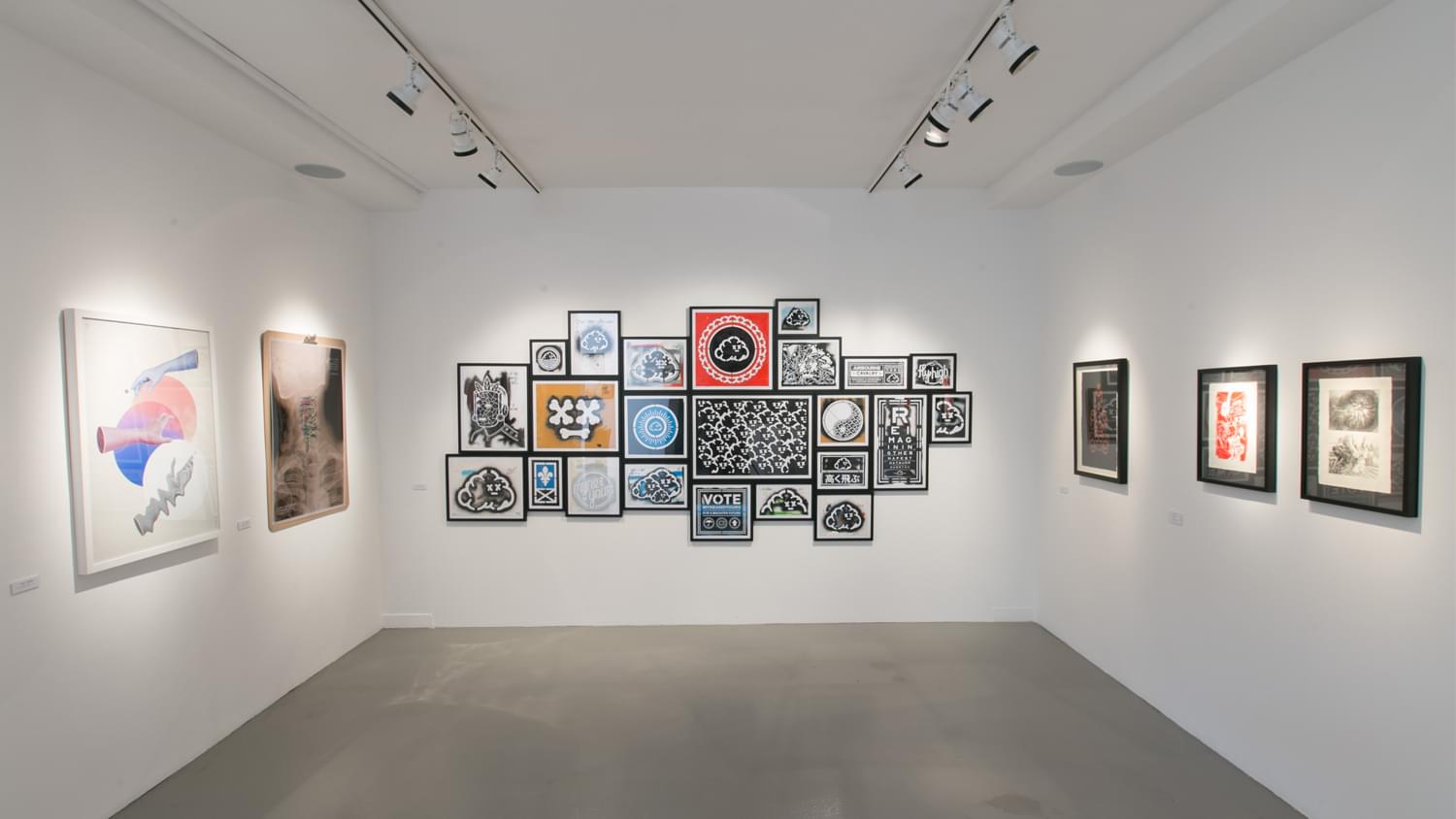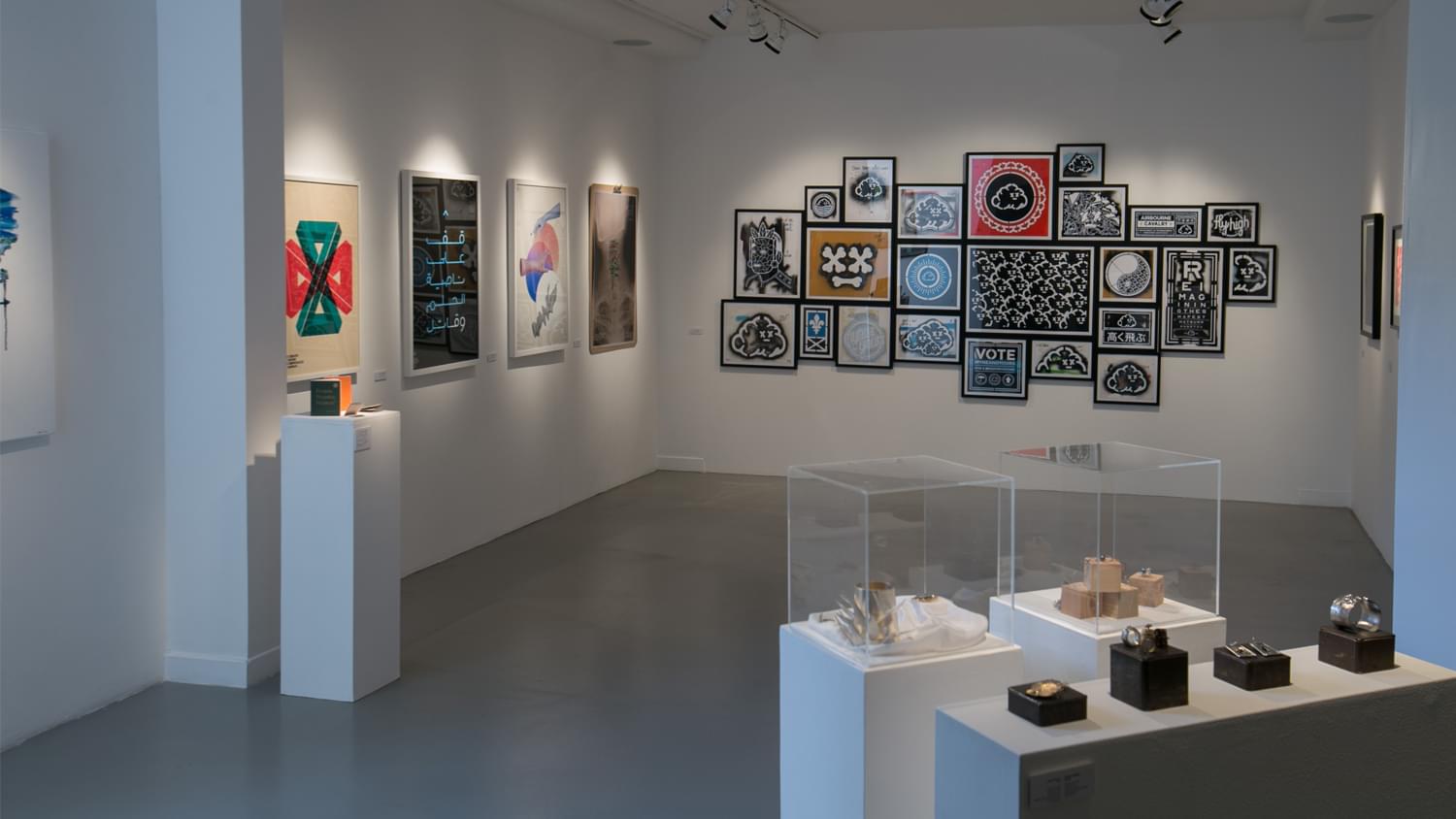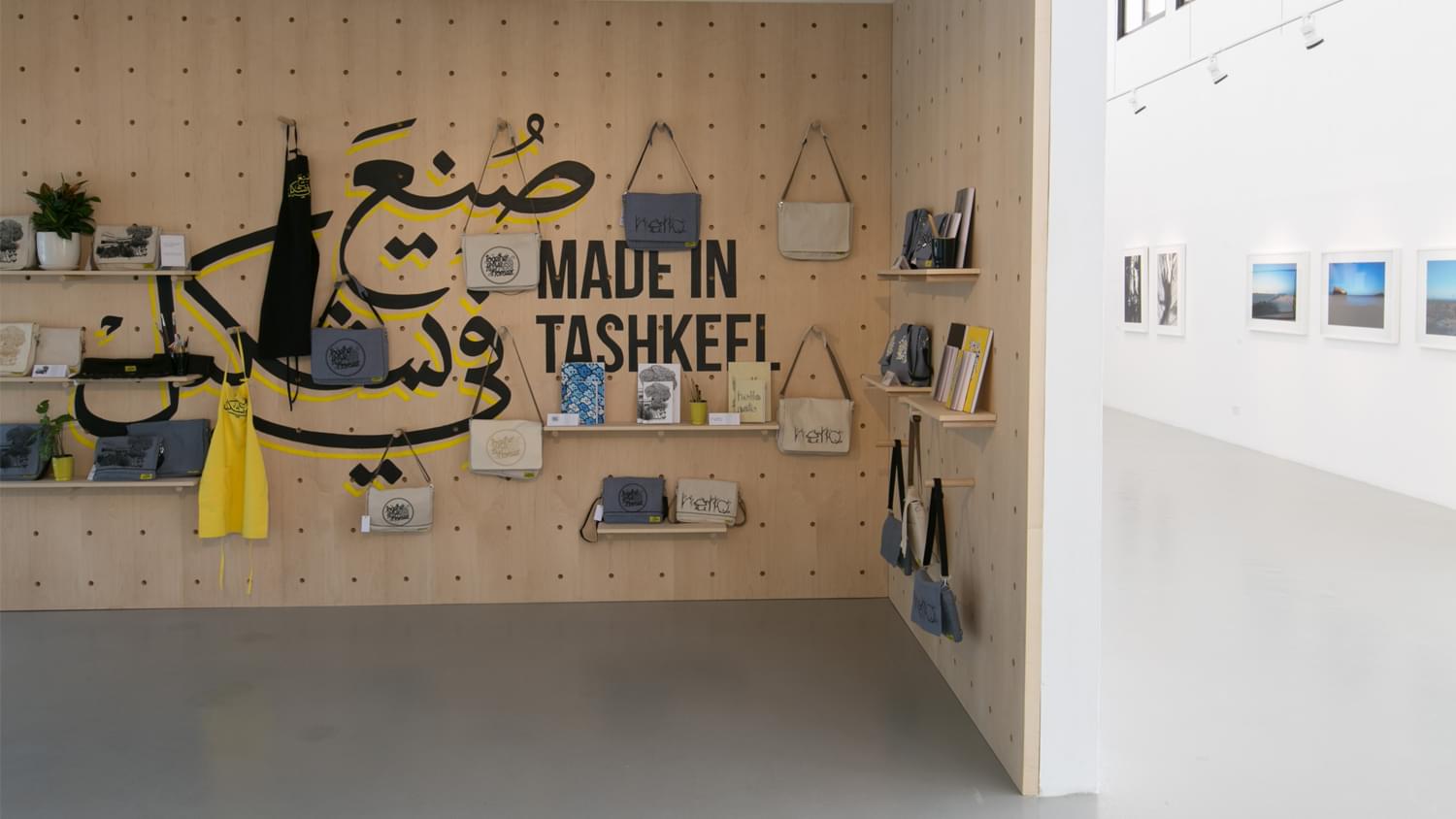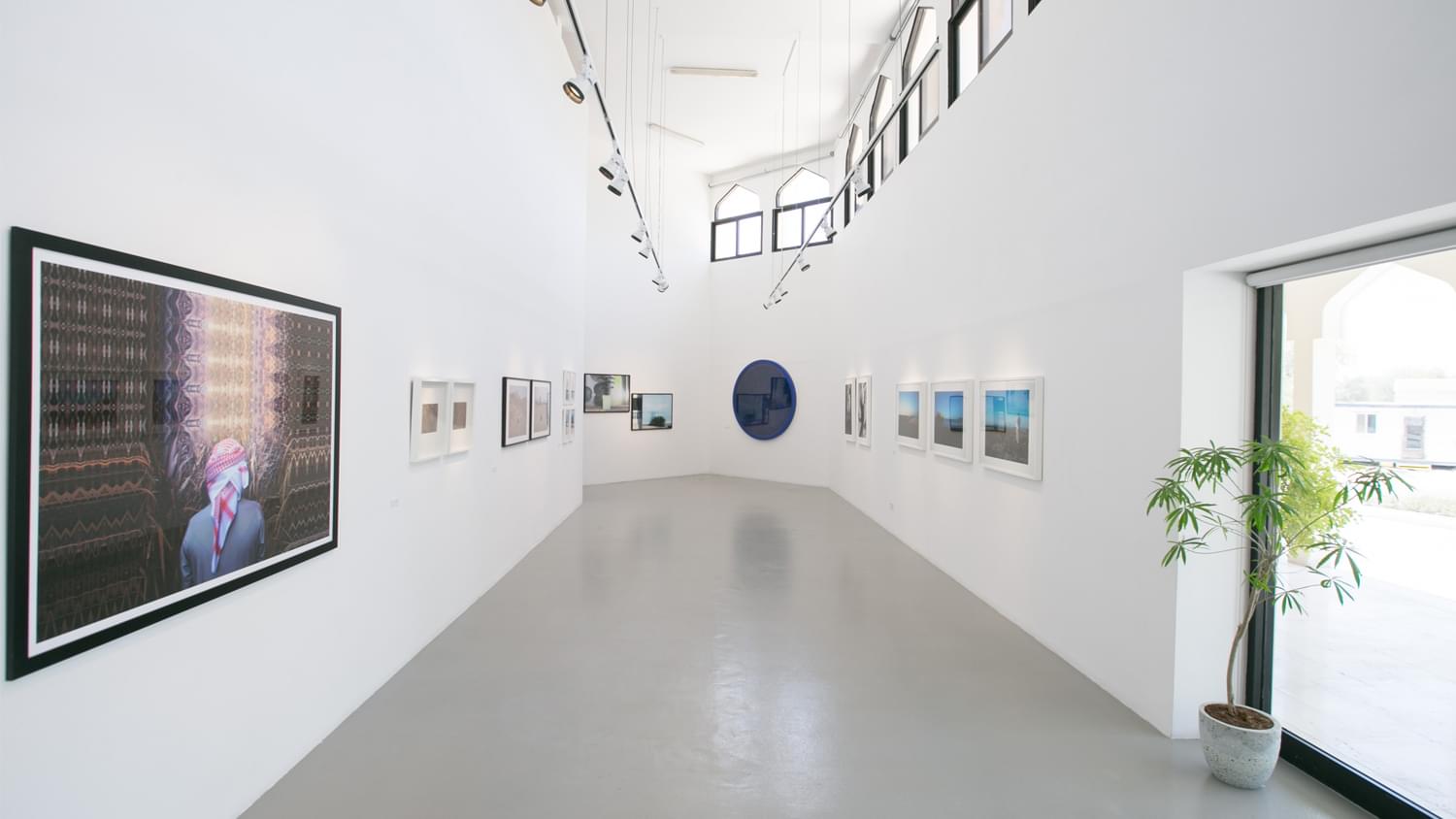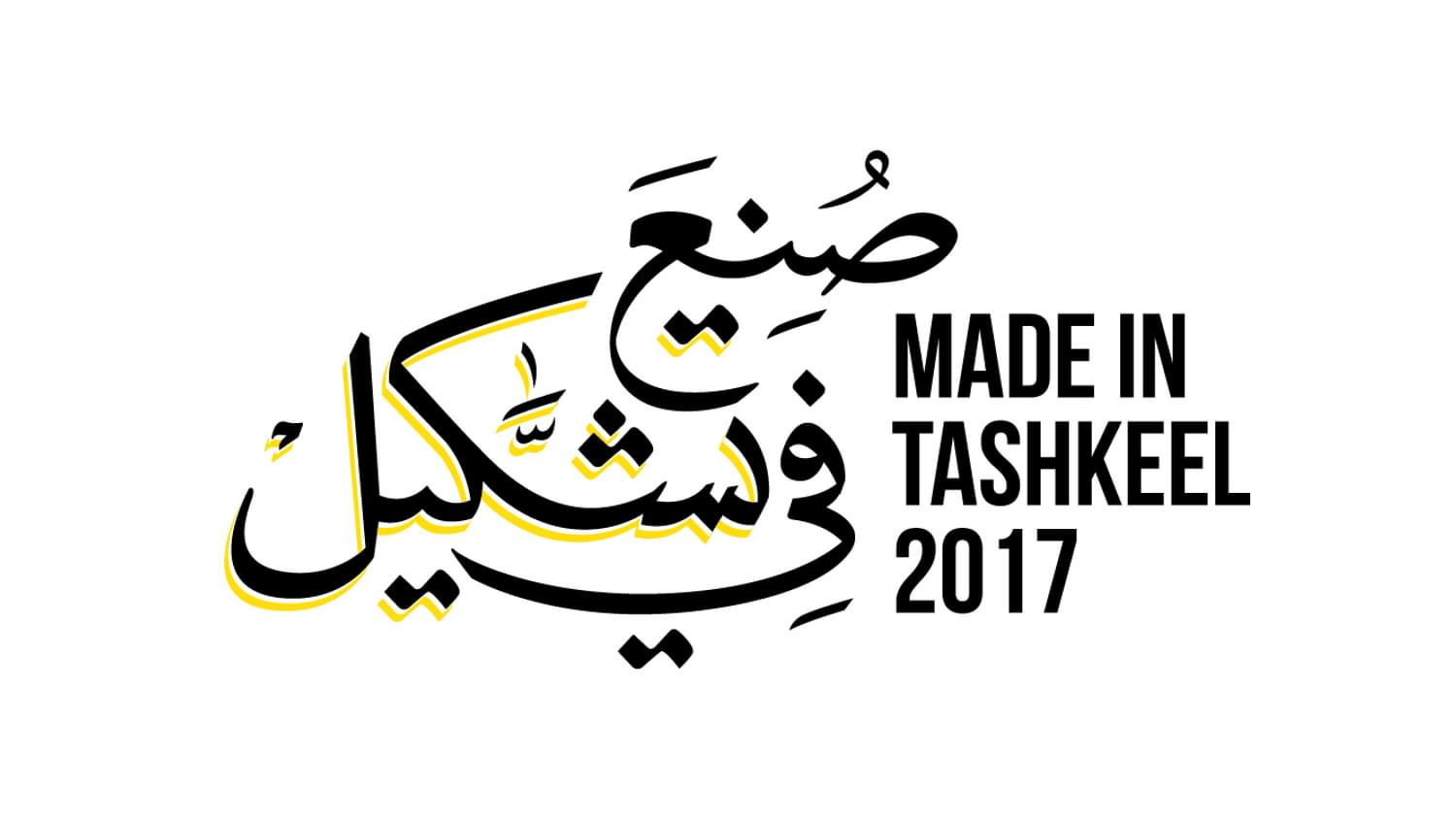 Tashkeel's annual summer showcase opened 24 May, displaying works by its members, workshop participants and recent exhibiting artists.
Featuring work by more than 30 participants, the exhibition encompasses artwork utilising a wide variety of media, including printmaking, calligraphy, riso prints, stencils, textiles, jewellery, photography, posters, paintings, collages and drawings.
For the first time Tashkeel is also selling a range of products with hand-printed artworks by Tashkeel members, including laptop bags, aprons, pencil rolls, and notebooks. The artworks were created specifically for Made in Tashkeel by artists Ibraheem Khamayseh, Mobius Design Studio, Myneandyours, Tulip Hazbar and Wissam Shawkat.
Made in Tashkeel 2017 runs from Wednesday, 25 May to 30 August, 2017. The gallery will open from 10am to 5pm, Saturday to Thursday, during the Holy Month of Ramadan and from 10am to 8pm, Saturday to Thursday, throughout the rest of the summer.