Ammar Al Attar
Born:

1981

Home Country:

United Arab Emirates

Lives and Works:

Ajman

Discipline:

Photography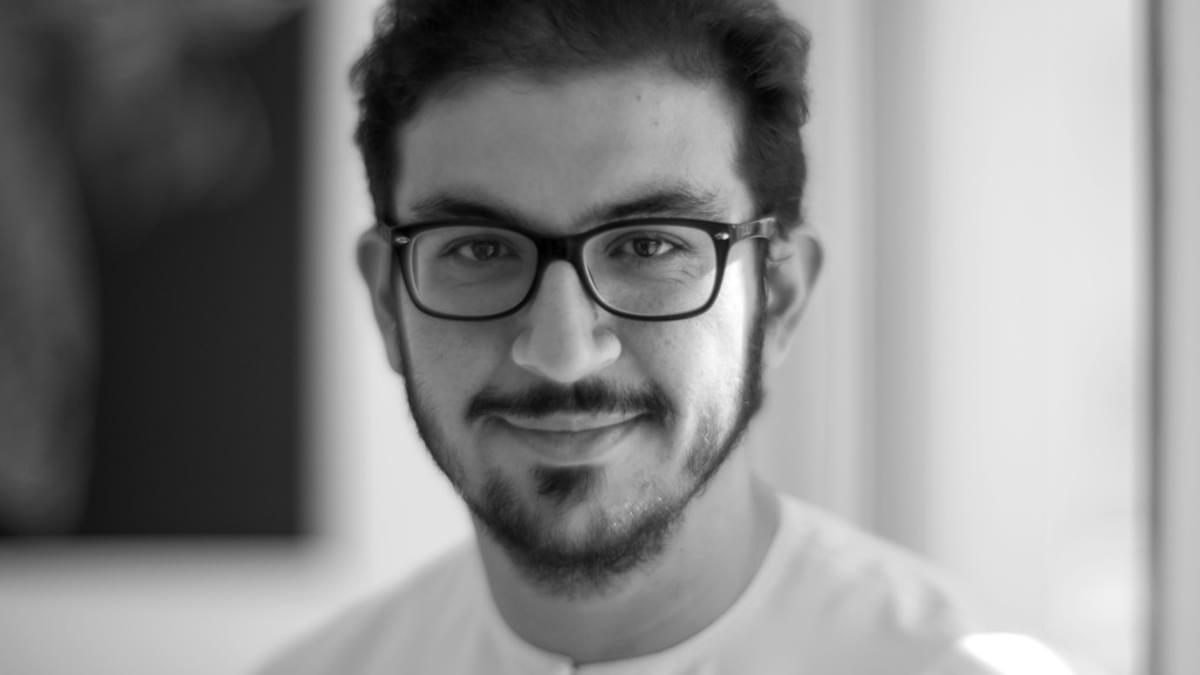 Ammar Al Attar is a self-taught photographer and mixed media artist, based in Ajman. His practice seeks to document and translate as well as methodically research and examine aspects of Emirati rituals, material culture and geographic orientation that are increasingly illusive in a rapidly globalising society. A recipient of an A.i.R residency as well as various prizes, Ammar's work has been increasingly shown within the UAE and Arabian Gulf, including solo exhibitions 'Prayer Rooms' (Cuadro Gallery, Dubai, 2012), 'Sibeel Water' (Cuadro Gallery, Dubai, 2013), 'Salah' (Cuadro Gallery, Dubai, 2015). His work is held in prestigious public and private collections including Sharjah Art Foundation, Barjeel Art Foundation and Maraya Art Centre, the British Museum and others. He is represented by Cuadro Gallery in Dubai.
Ammar joined Tashkeel in 2012 as Member 222. In addition to running analogue photography workshops (2012–2014), he has exhibited in 'Portrait of a Generation' (2010), 'As the Saying Goes' (2011), 'Mawtini' (2012), 'Turning Point' (2014), 'Found' (2015) and 'Made in Tashkeel' (2016–2017).
Opening Hours
Tashkeel Alserkal
Gallery, Unit 58, Alserkal Avenue
Sun-Thu 10am – 7pm, Fri 9am–12pm
(closed Saturdays & public holidays).
Makerspace, Unit 89, Alserkal Avenue
Sat-Thu 10am – 7pm
(closed Fridays & public holidays).


Tashkeel Al Fahidi
House 10, Al Fahidi
(members only)


Tashkeel Nad Al Sheba
Nad Al Sheba 1

Temporarily closed for renovation
How to find us