Fabiola Chiminazzo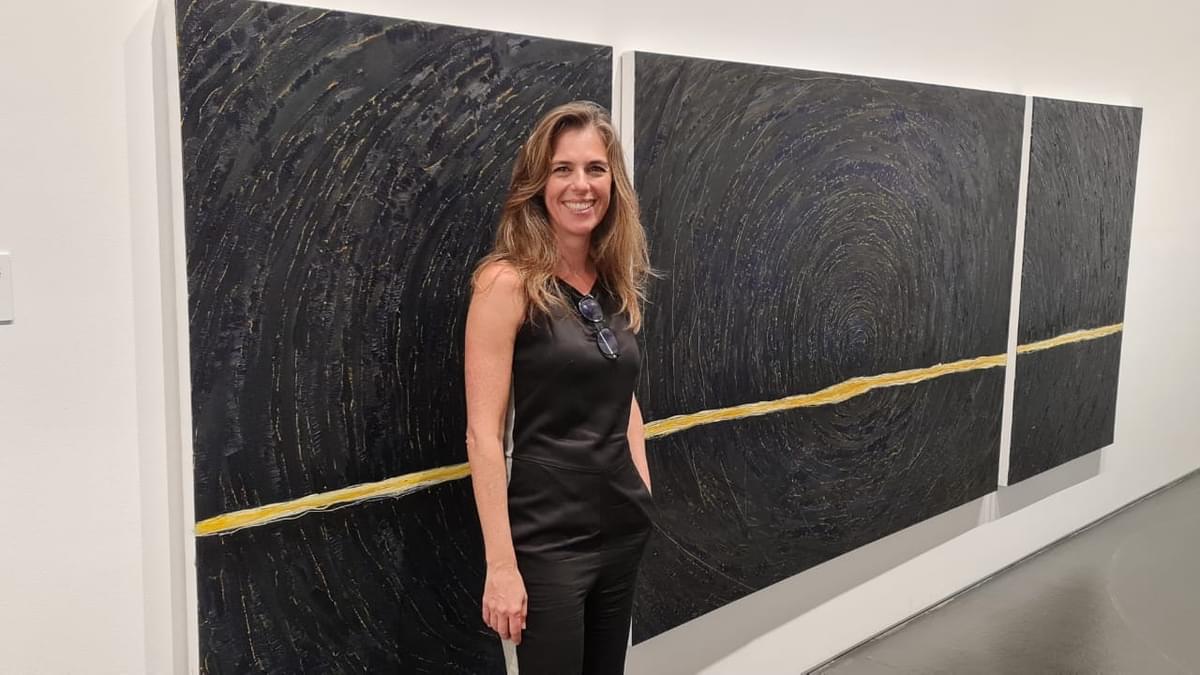 Fabiola Chiminazzo (b. 1971, Brazil) graduated in Visual Arts at FAAP - Fundação Armando Álvares Penteado (1994). Her research includes painting, printmaking, drawing, objects, and installations. Her work has been shown in exhibitions throughout Brazil, including the University of Campinas - São Paulo in 2016, Paço das Artes - São Paulo in 2015, and the Adamastor Centre of Arts and Culture - Guarulhos-SP. She was awarded at XXIII Visual Arts Exhibition Guarulhos in 2014 and IV Artistas Sem Galeria - São Paulo in 2013. Her work is in the collection of MACS - Museum of Contemporary Arts of Sorocaba - Brazil. A Tashkeel member from 2018 to 2020, she participated in the two collective shows, "Made in Tashkeel" and "House of Failure." She is currently doing an MFA at New York University Abu Dhabi. Lives and works in Dubai, UAE, since 2017.
Opening Hours
Tashkeel Alserkal
Gallery, Unit 26, FN Designs, Alserkal Avenue
Sun-Thu 10am – 7pm, Fri 9am–12pm
(closed Saturdays & public holidays).
Makerspace, Unit 89, Alserkal Avenue
Sat-Thu 10am – 7pm
(closed Fridays & public holidays).


Tashkeel Al Fahidi
House 10, Al Fahidi
(members only)


Tashkeel Nad Al Sheba
Nad Al Sheba 1

Temporarily closed for renovation
How to find us