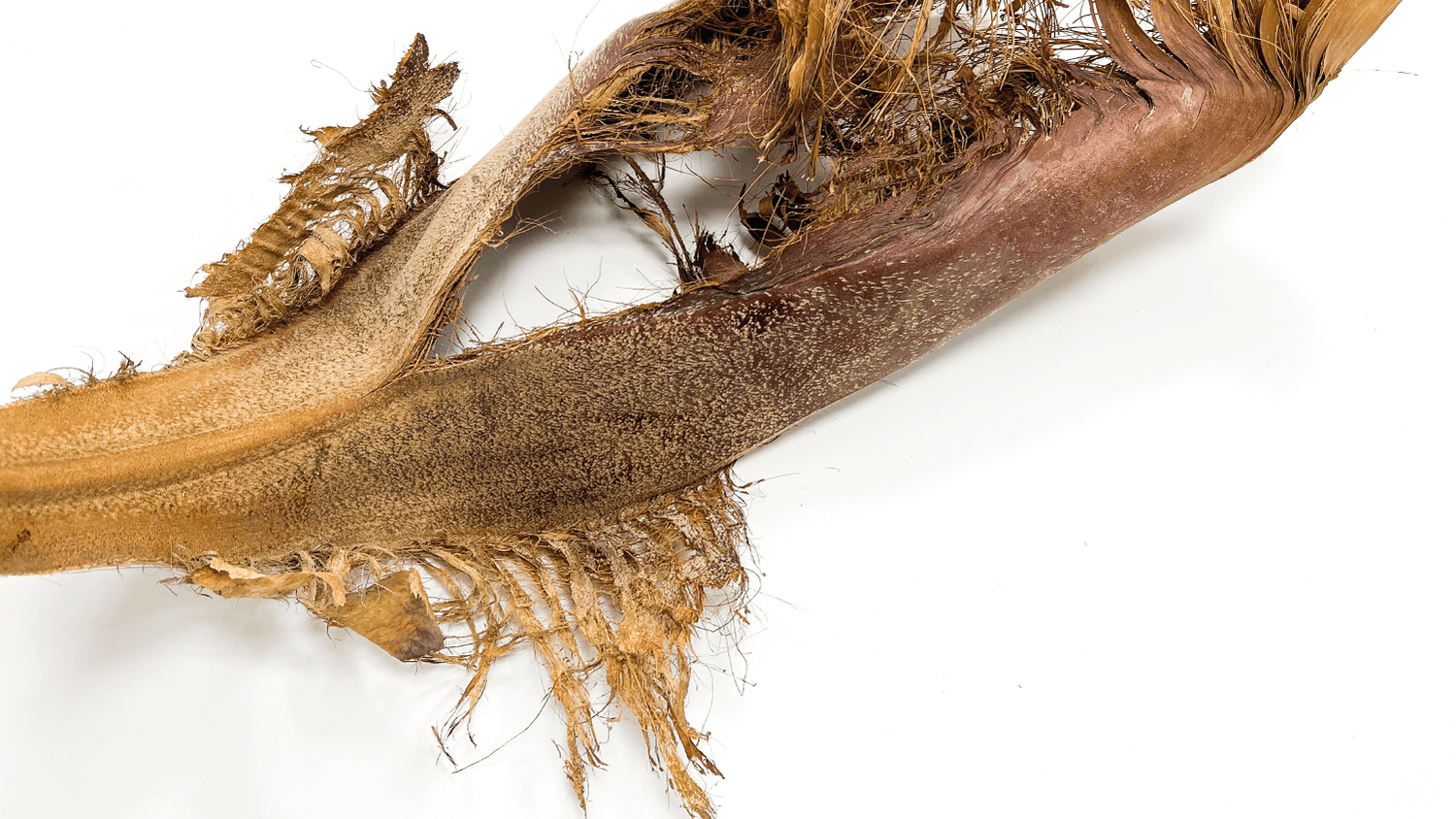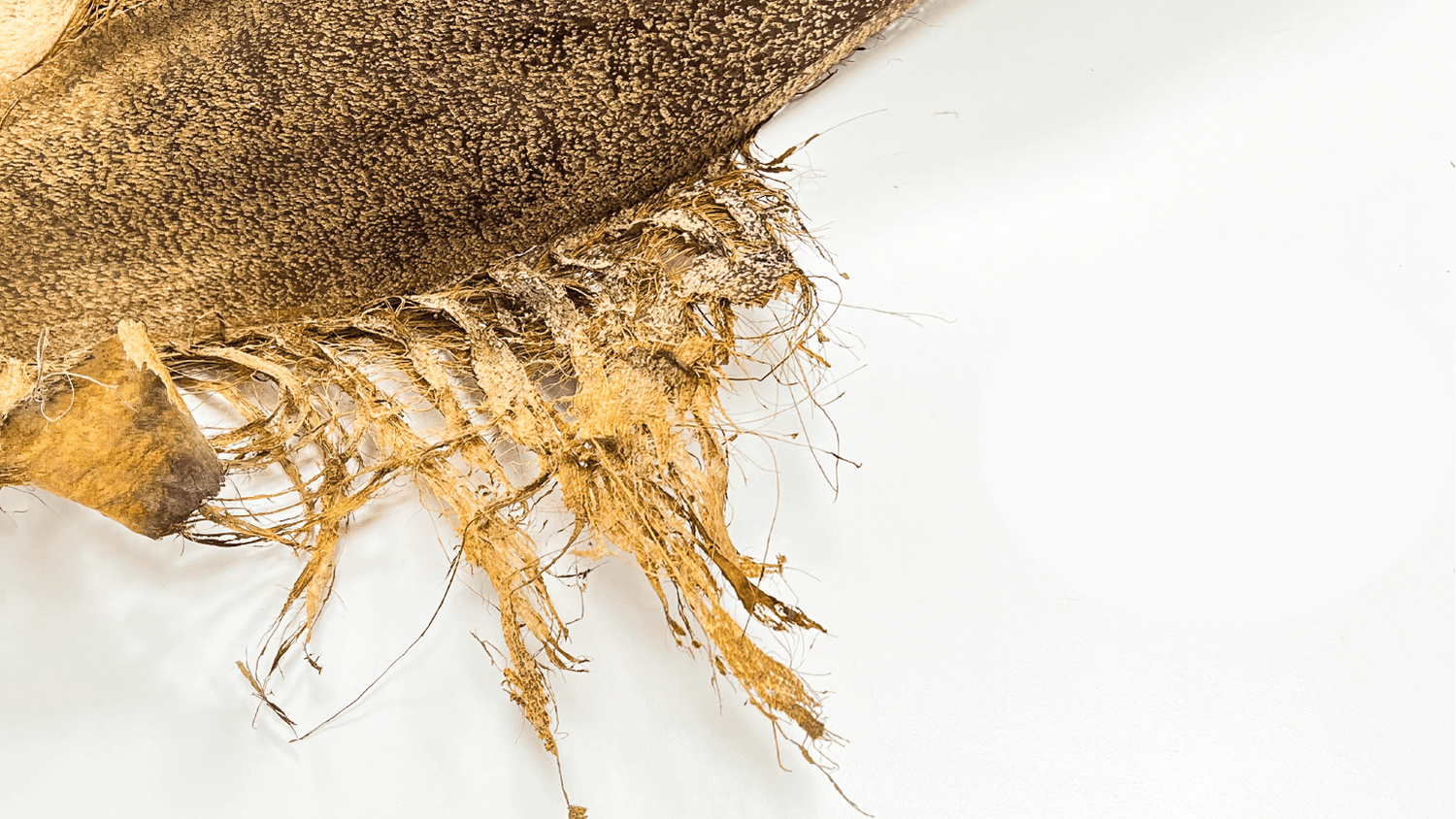 As part of Tashkeel's commitment to incubating innovative, sustainable, contemporary product design informed by the heritage, identity and natural resources of the UAE, Tashkeel presents its annual design exhibition. 'The Agency of Nature' reveals the processes that are helping to shape a new design vernacular – one that is rooted in this land. Using seeds, skin, scales, bark and fibre, this exhibition explores the role of nature in sustainable design practices for a circular economy world.
Featuring seven UAE-based designers, it examines the research and experimentation that underpin their journeys in developing new sustainable materials to the point of proof of concept. The result is a set of furniture and lighting design pieces inspired by, designed and manufactured in the UAE.
All exhibited pieces were developed during the Tanween Design Programme at Tashkeel and are part of The Tanween Collection, Tashkeel's limited edition furniture and lighting range.
Exhibiting designers: Khawla Al Balooshi, Reema Al Mheiri, Huda Al Aithan, Shaza Khalil, Ebrahim Assur, Sara Abu Farha & Khaled Shalkha, and Nuhayr Zein.
ـــــــــــــــــــــــــــــــــــ
Gallery hours
Sunday – Thursday, 10 am – 10 pm; Friday 9 am – 12 pm
Exhibition-related activities:
Date: 6 November 2022
Timings: 11 am - 12 pm & 12 -1 pm
Date: 20 November 2022
Timings: 11 am - 12 pm & 12 - 1 pm
ـــــــــــــــــــــــــــــــــــ
Apply for the 2023 Tanween Design Programme, the call for entries is open until 27 November.