Summer Camp 2019
Ended - Thursday
18 July 2019
Schedule:
Dates:
Week 1: 7 - 11 July
Week 2: 14 - 18 July
Time: 10 AM - 1 PM


Age Limit:
Ages 8 to 16 years
Location:
Tashkeel Nad Al Sheba
Please note that fees are non-refundable.
Registration Deadline:
30 June 2019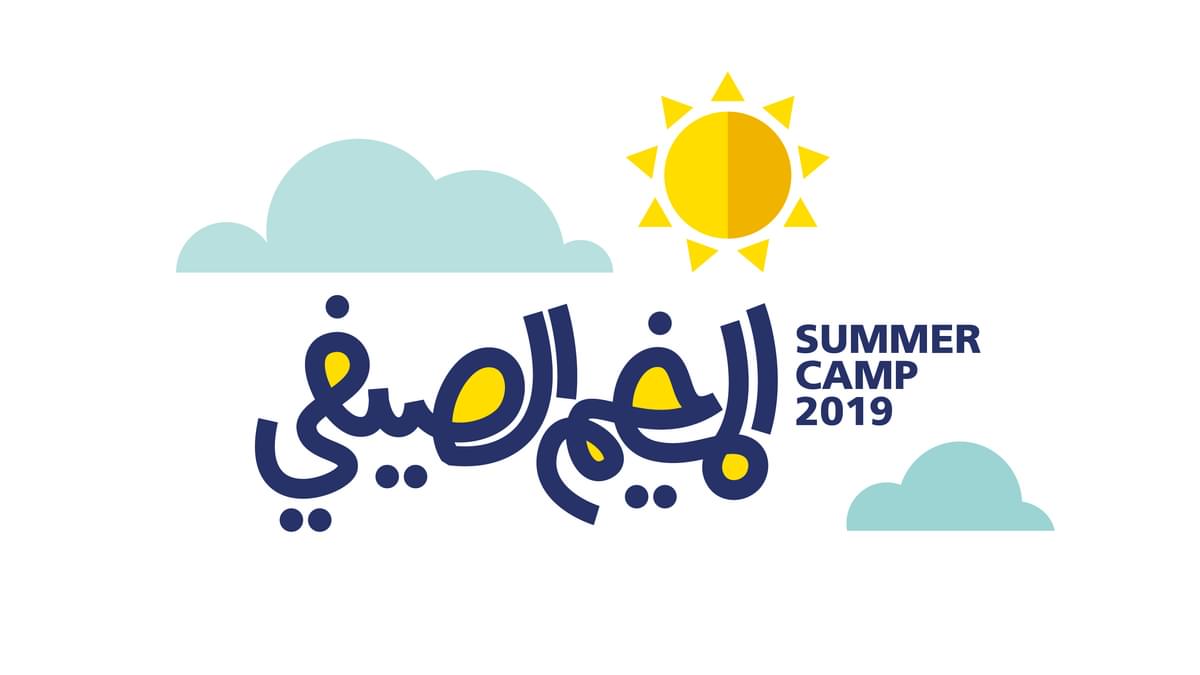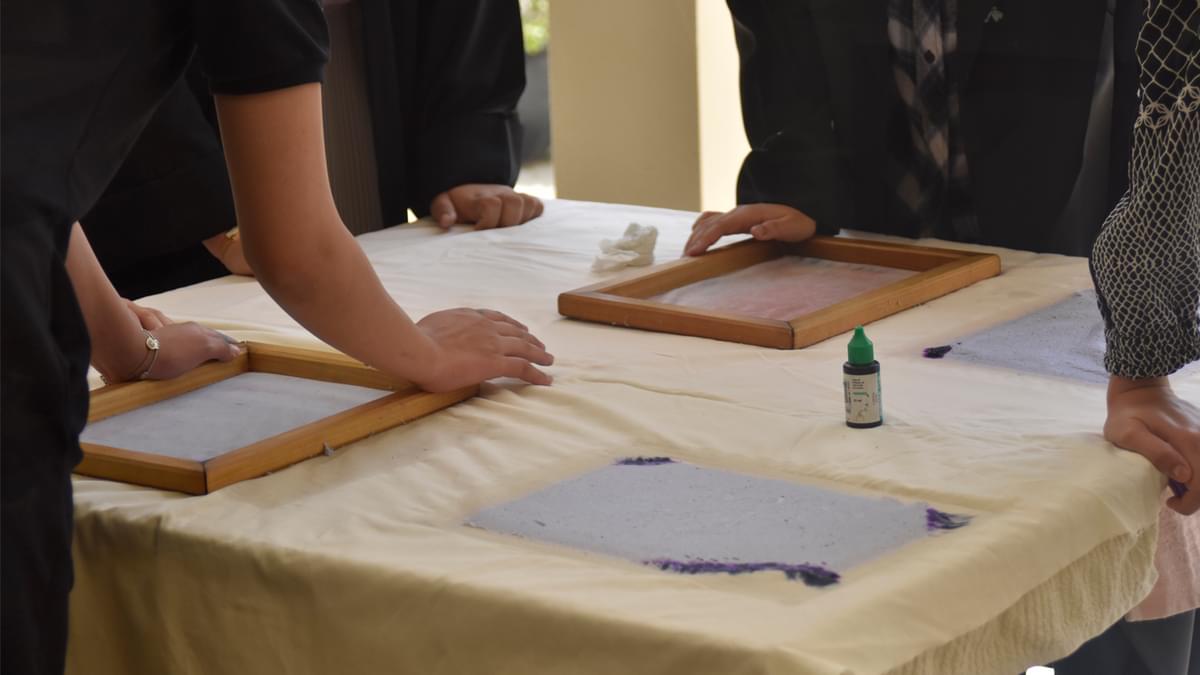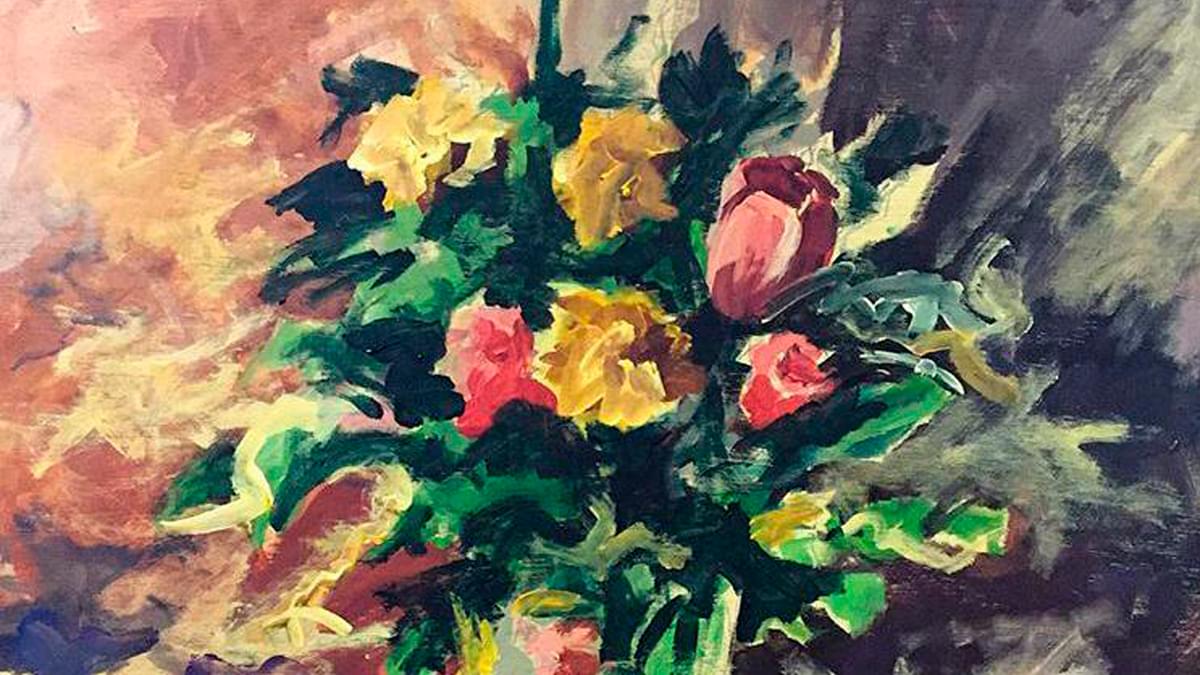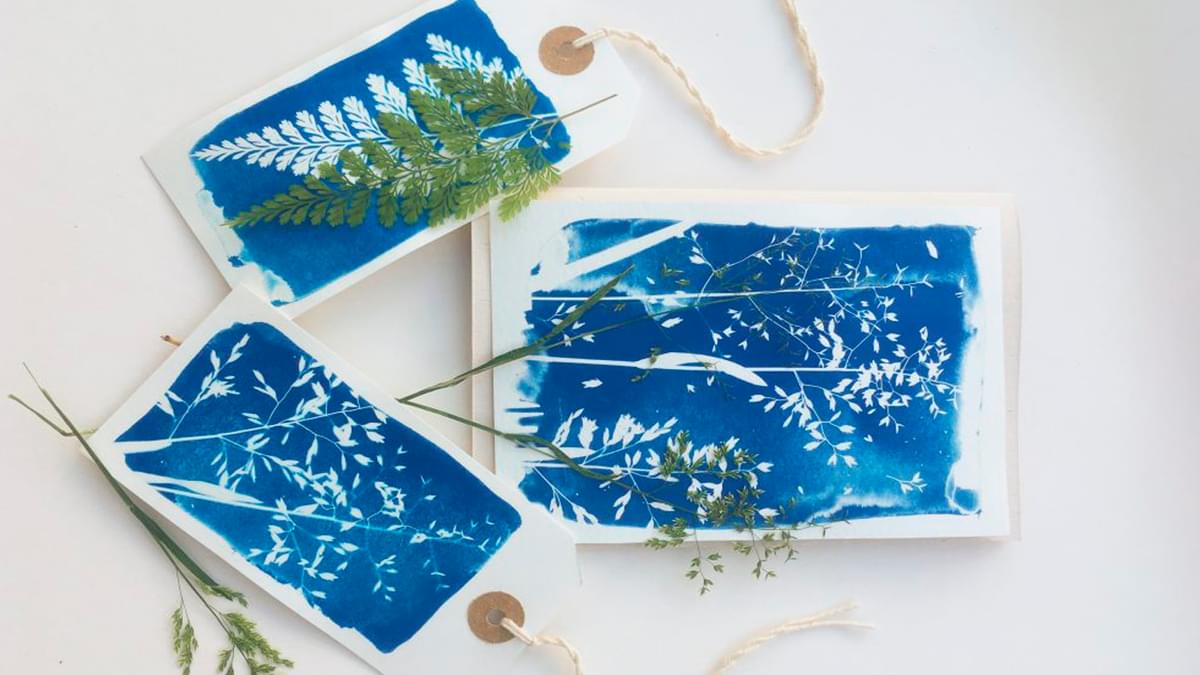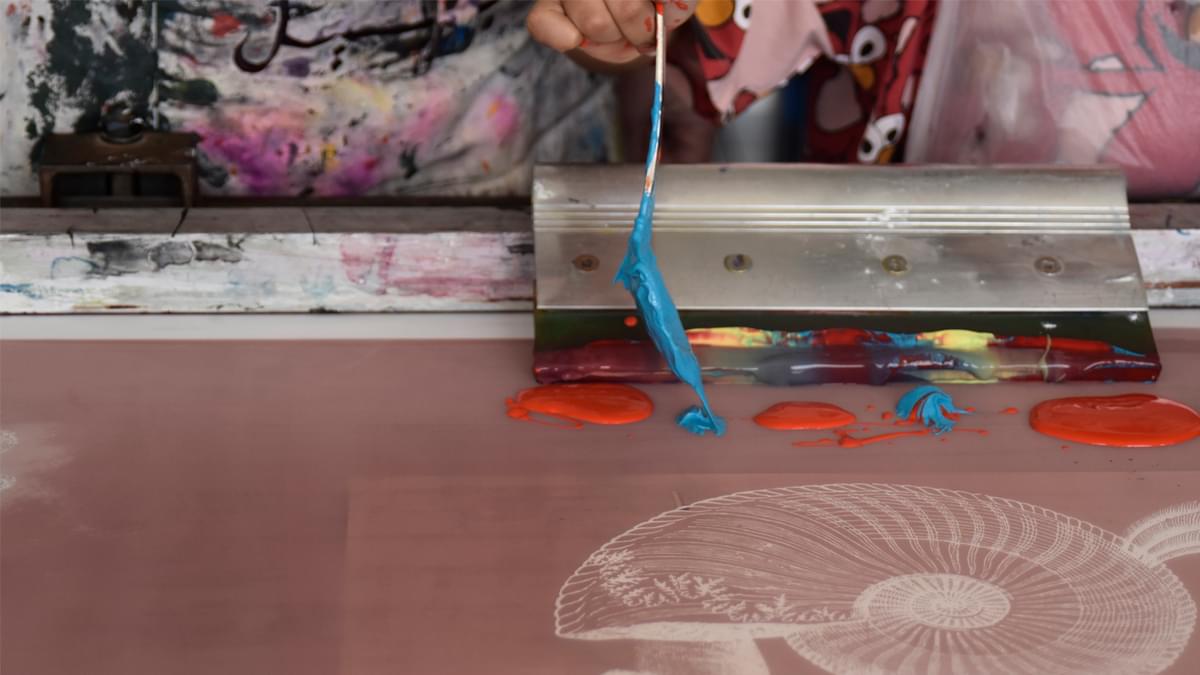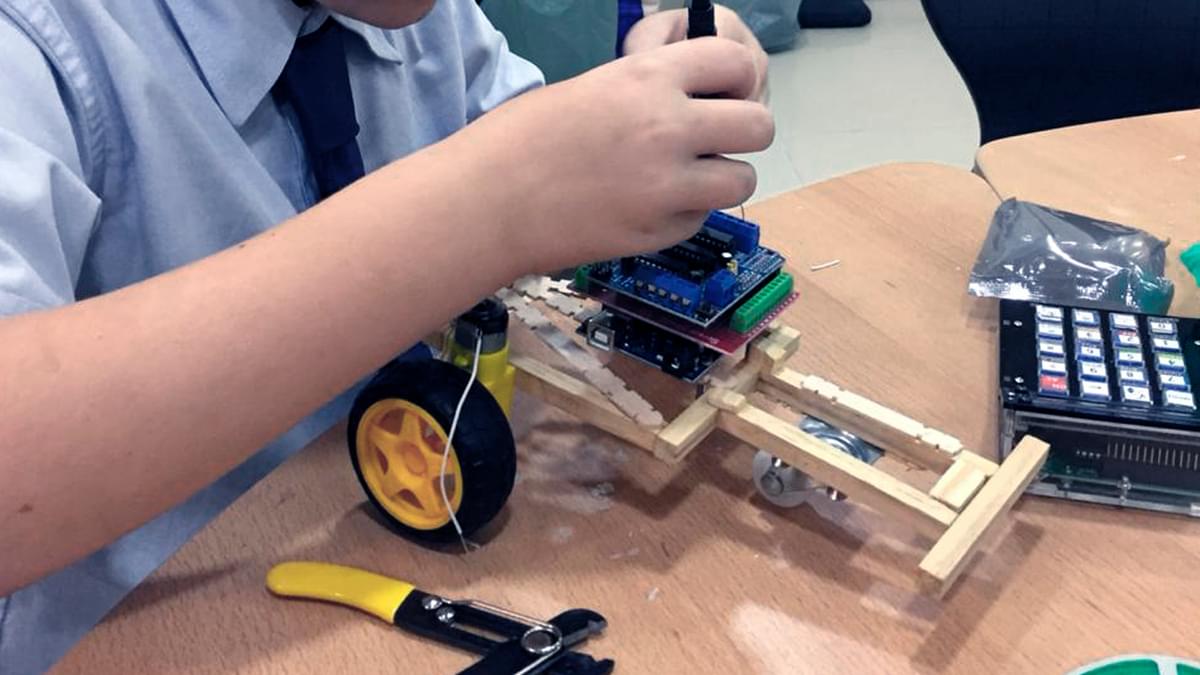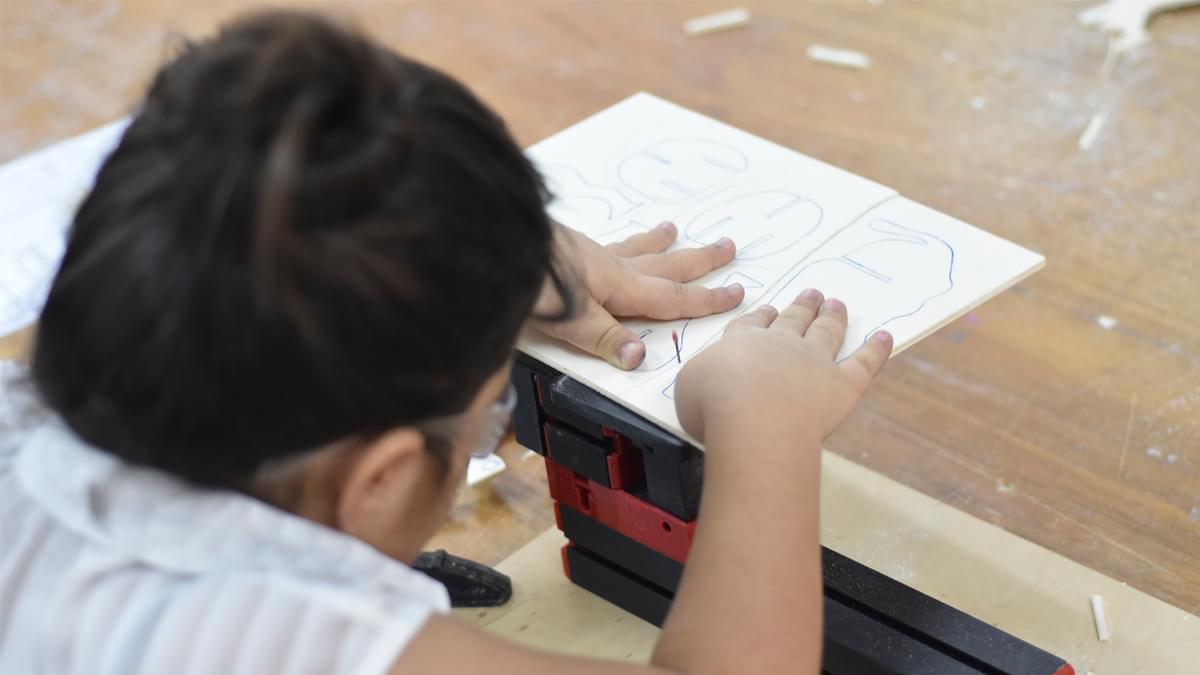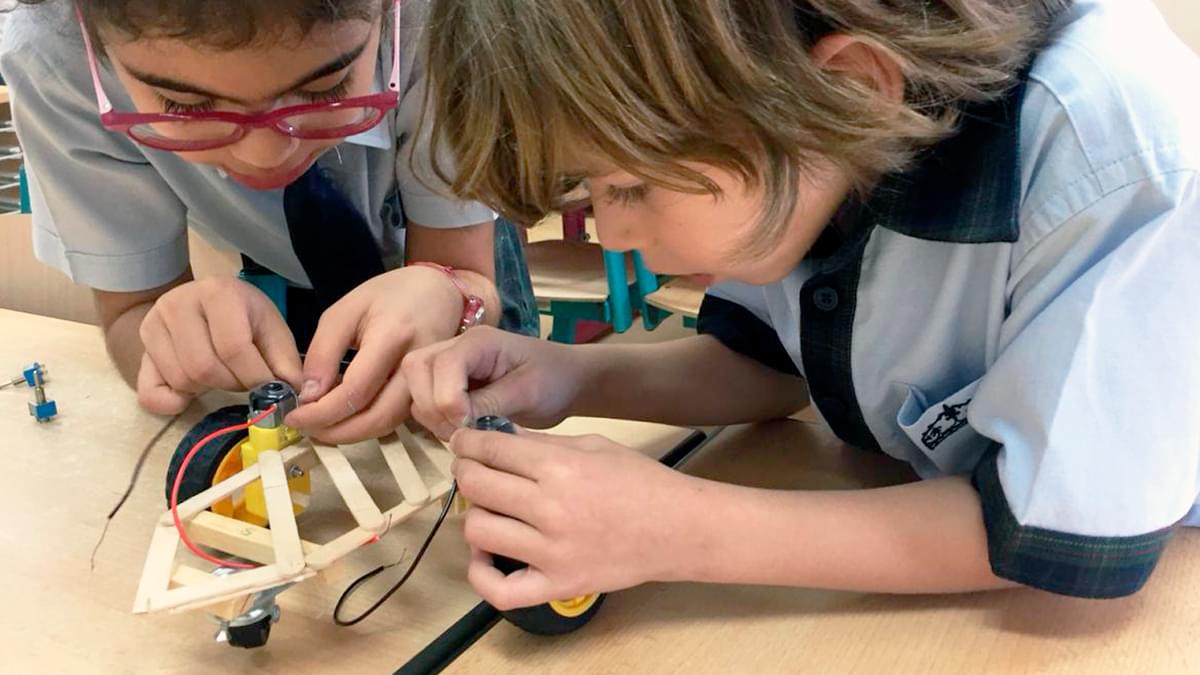 Start your summer vacation with two weeks of workshops led by teaching-artists. Explore your creativity with a range of techniques and take home artwork to impress your parents! Suitable for ages 8–16 yrs
Sunday 7 July, 10am-1pm
The Art of Papermaking with Elham Shafaei
Handmade papermaking is recycling at its best! This workshop offers a creative way to re-use, reinvent and recycle paper scraps into handmade paper. Participants learn the ancient art of papermaking using an ordinary kitchen blender, deckle and moulds and junk papers.We will use these materials to explore the basic techniques of pulp production, forming, couching and air-drying to produce beautiful handmade papers that can be used for cards, scrapbooking, printmaking, drawing, painting, bookmaking and more!

Monday 8 July, 10am-1pm
Acrylic Painting with Rania Naccour
Tashkeel dreams of making great artists out of everyone at its summer camp. It begins with mastering the art of observation. How do we look at the world around us? How does it change throughout the day? Get painting in this workshop and learn how to compose an artwork and how to mix colours to create just the right atmosphere. Taking a beautiful bouquet of real flowers as our subject, we'll explore how tones and shadows change with the direction of light. It doesn't matter whether you have picked up a paintbrush before or not. Instructor Rania will guide you all the way!
Tuesday 9 July, 10am-1pm
Sun Prints with Sorour Amini
Discover one of the oldest photographic printmaking processes that harnesses the power of the sun. Learn to create beautiful cyanotype art prints – incredible deep blue photographs that come to life with natural rays of light. We will start with an overview of the process and its history and then move to learn how to coat paper and expose once dry to make your own cyanotype prints.

Wednesday 10 July, 10am-1pm
Tees'n Totes Screenprinting with Khalid Mezaina
Get stylish and discover the basics of screen-printing with illustrator and Tashkeel member Khalid Mezaina. Make design templates and print them on T-shirts and tote bags. Begin by collaging designs to create a final graphic. Once the designs are ready, follow the basic steps behind screen printing and voila! The result will be a series of fun designs you can wear every day!
Thursday 11 July, 10am-1pm
Building Bridges with Engineers to Be
When art and engineering meet, everything is possible! Tashkeel joins forces with Engineers to Be (ETB) for a workshop with a difference. Real-world movable bridges sometimes use hydraulic power to assist the lifting mechanism. This hands-on engineering workshop mimics that engineering technique using a hydraulic system. Get in to groups and, with the guidance of two instructors, design and build your very own, fully functional hydraulic bridge from scratch.
Week 2
Sunday 14 July, 10am-1pm
Character Design with Azim Al Ghussein
Forget about watching cartoons, why not create your own? Learn how to design characters based on everyday things. Find out how to design faces, body types, costumes and accessories with this easy step-by-step approach using pencils and paper. Once you have transformed these characters from your imagination into the Tashkeel studio, it's time to bring them to life!
Monday 15 July, 10am-1pm
Cool Tools with Salim Ahmed
Using the very special UNIMAT machines and wearing an apron and goggles, master woodturning, sawing, sanding and drilling in the Tashkeel 3D studio. Supervised by two members of the team, design and make your very own creations out of wood using these great kits that make woodwork fun and safe!
Tuesday 16 July, 10am-1pm
Calligraphy on Fabric with Sorour Amini
In this workshop, learn how to use a hand-cut bamboo pen with ink to create flowing, lyrical letter forms. Practice how to transfer your Arabic calligraphy designs onto tote bags and decorate them with illumination imagery created from your imagination. Also, find out how to coat paper and cut the bamboo-pen so that you can continue at home.
Wednesday 17 July, 10am-1pm
Remote-Controlled Race Cars with Engineers to Be
When art and engineering meet, everything is possible! Tashkeel joins forces with Engineers to Be (ETB) for this hands-on workshop. Have you ever thought about what's involved in designing a car? From the chassis to the motor, learn about every aspect of a radio-controlled (RC) car where you are in the driving seat! With the guidance of two instructors, build your very own model and once complete, the race is on! You'll have fun racing your RC cars around the Tashkeel course.
Thursday 18 July, 10am-1pm
Bugs & Butterflies with Katie Venner-Woodbridge
From dragonflies to scorpions, get the inspiration you from nature to make your own insects in this introduction to wire sculpture. This workshop will use found materials to add an interesting dynamic to the insect's bodies. Work through the whole design process from sketching out ideas, practicing jointing and building techniques then bringing everything together into a final design.
Opening Hours
Tashkeel Alserkal Gallery
Sunday - Thursday: 10 am - 4 pm
Friday & Saturday: Closed
Tashkeel Nad Al Sheba
Temporarily closed for renovation
How to find us