Photowalk: Jebel Ali Marine Sanctuary
Ended - Sunday
13 February 2022
Maitha Bughanoum is an Acting Manager of Marine Assessment and Conservation at the Environment Agency – Abu Dhabi. She holds a Master in Environmental Science from United Arab Emirates University.
Schedule:
Date: 13 February 2022
Time: 9am - 12pm
Location:
Public open area at Jebel Ali Marine Sanctuary
Please note that fees are non-refundable.
Meeting Point: Public open area at Jebel Ali Marine Sanctuary
Registration Deadline:
14 February 2022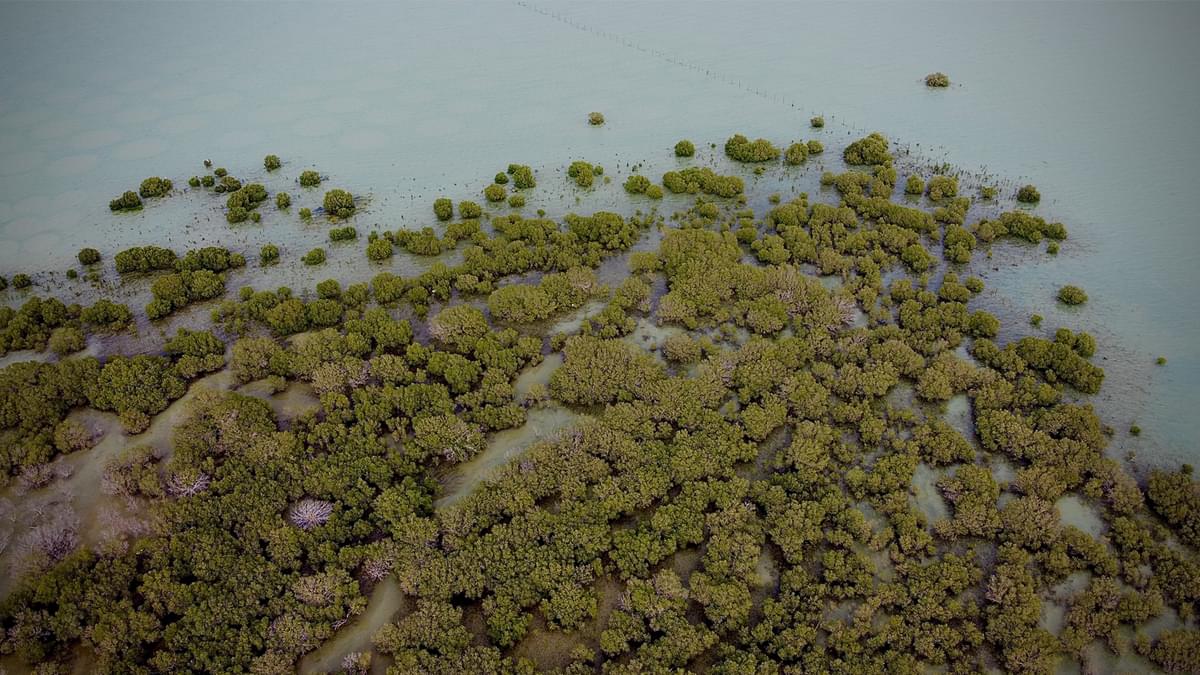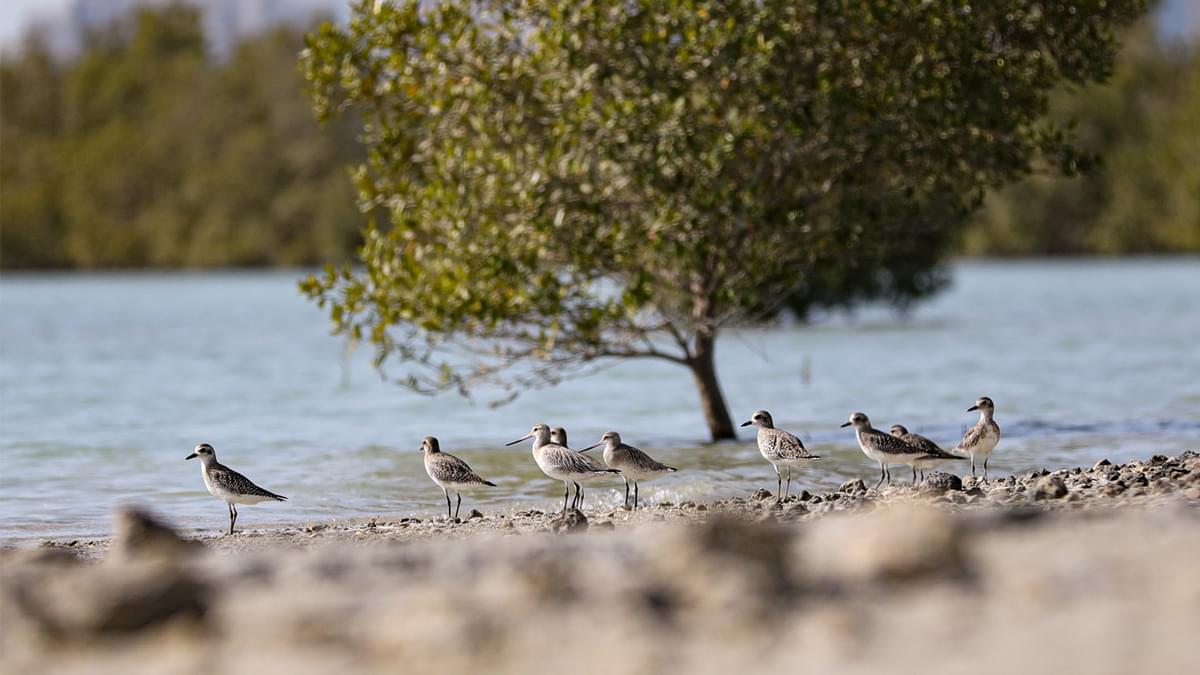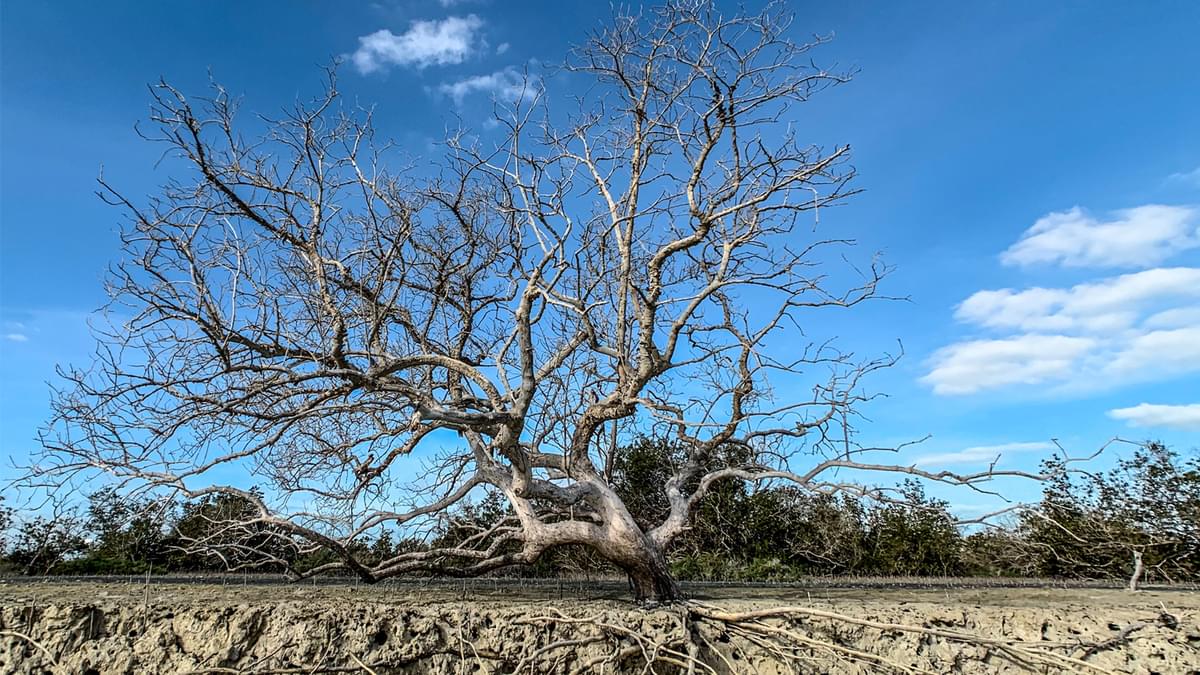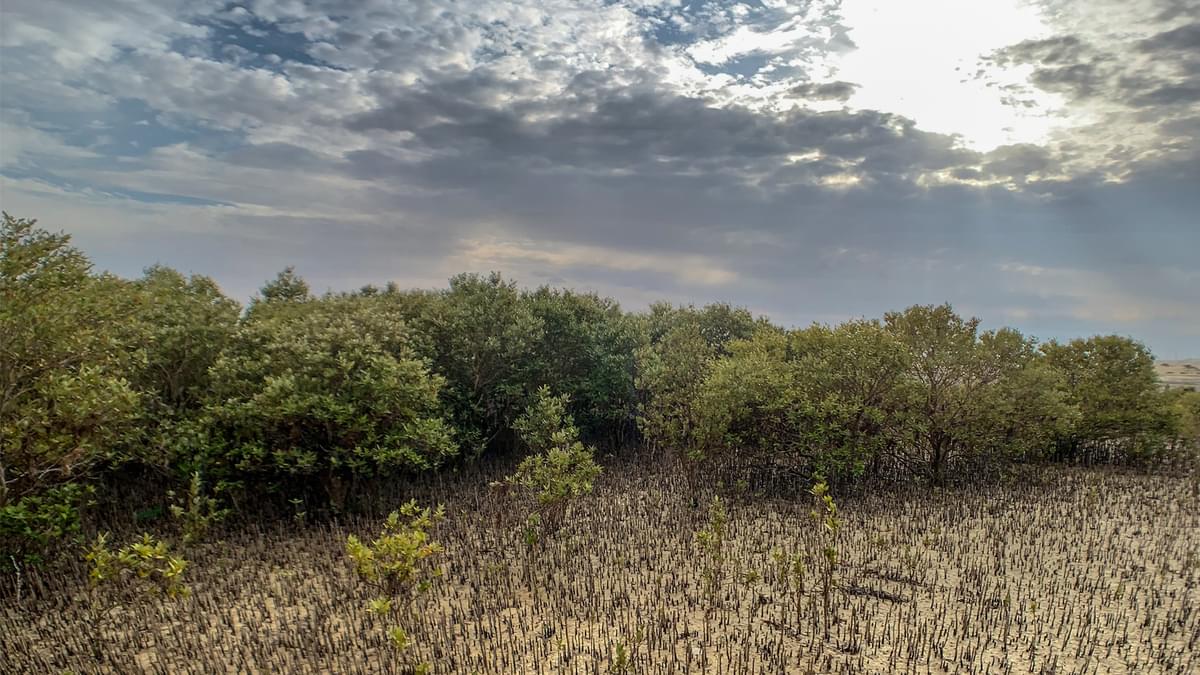 Meeting Point: Public open area at Jebel Ali Marine Sanctuary
As part of the 'From End to End' exhibition curated by Sheikha Lateefa bint Maktoum, and Jassim Al Awadhi, Tashkeel has invited participating photographers Ola Allouz, Yagoub Al Hammadi, Maitha Bughanoum, Mona Al Tamimi, Mousa Al Raees and Faisal Al Rais to lead six guided photowalks of different sites around Dubai. These photowalks are informed by the photographers' personal questions and interests, and experiment with the format of a typical tourist visit, unveiling the many hidden layers and stories of the different sites of Dubai and what they have to offer.
For this Tashkeel photowalk, photographer Maitha Bughanoum will lead a three-hour visit at the Jebel Ali Marine Sanctuary. A marine biologist by profession, Maitha will direct the participants throughout the reserve to observe the natural and the man-made, exploring how the blurring of the lines between both creates a sophisticated ecosystem that reestablishes forms of life.
This communal activity of photography enthusiasts will meet up at 9am at Jebel Ali Marine Sanctuary's public open area to walk around the vistas looking for stories that are intertwined with nature.
Brief description of the site:
Jebel Ali Marine Sanctuary is a rare gem with beautiful vistas of gently sloping seabeds. A gently undulating coastline is home to the only nesting site of the critically endangered Hawksbill Seaturtle in Dubai. A reserve that nurtures both terrestrial and amphibians, the sanctuary has supports nearly 300 species of animals including Arabian Gazelles, foxes, lizards and waterbirds. A popular site for educational programs for animal and marine conservation, Jebel Ali Marine Santuary also sees events related to coastal clean up campaigns and turtle protection initiatives.
Opening Hours
Tashkeel Alserkal
Gallery, Unit 58, Alserkal Avenue
Sun-Thu 10am – 7pm, Fri 9am–12pm
(closed Saturdays & public holidays).
Makerspace, Unit 89, Alserkal Avenue
Sat-Thu 10am – 7pm
(closed Fridays & public holidays).


Tashkeel Al Fahidi
House 10, Al Fahidi
(members only)


Tashkeel Nad Al Sheba
Nad Al Sheba 1

Temporarily closed for renovation
How to find us