Photowalk: Al Aweer Central Fruit and Vegetable Market
Ended - Sunday
30 January 2022
Ola Allouz is an Emirati artist born in Dubai, with a particular focus in culture and daily life photography. With a background in accounting and statistical analysis, Ola developed a love for photography, ultimately earning a degree in Photography from Emirates Fine Arts Society. Her photography reveals an almost mathematical approach towards details and symmetry, and a powerful passion for sharing untold stories. This unique mixture of perspective has garnered various international awards and photography distinctions from different countries around the world.
Currently, Ola is a Fujifilm brand ambassador. She also founded the @foto.uae Instagram feed, which organizes periodic photo-walks and meet-ups around UAE for like-minded creatives to foster relationships across artist communities.
Schedule:
Date: 30 January 2022
Time: 7 - 10 am
Capacity:
0 spaces left
Location:
Main entrance of Al Aweer Central Fruits and Vegetable Market
Fees:
AED 125.00 (+VAT)
Please note that fees are non-refundable.
Meeting Point: Main entrance of Al Aweer Central Fruits and Vegetable Market

Registration Deadline:
31 January 2022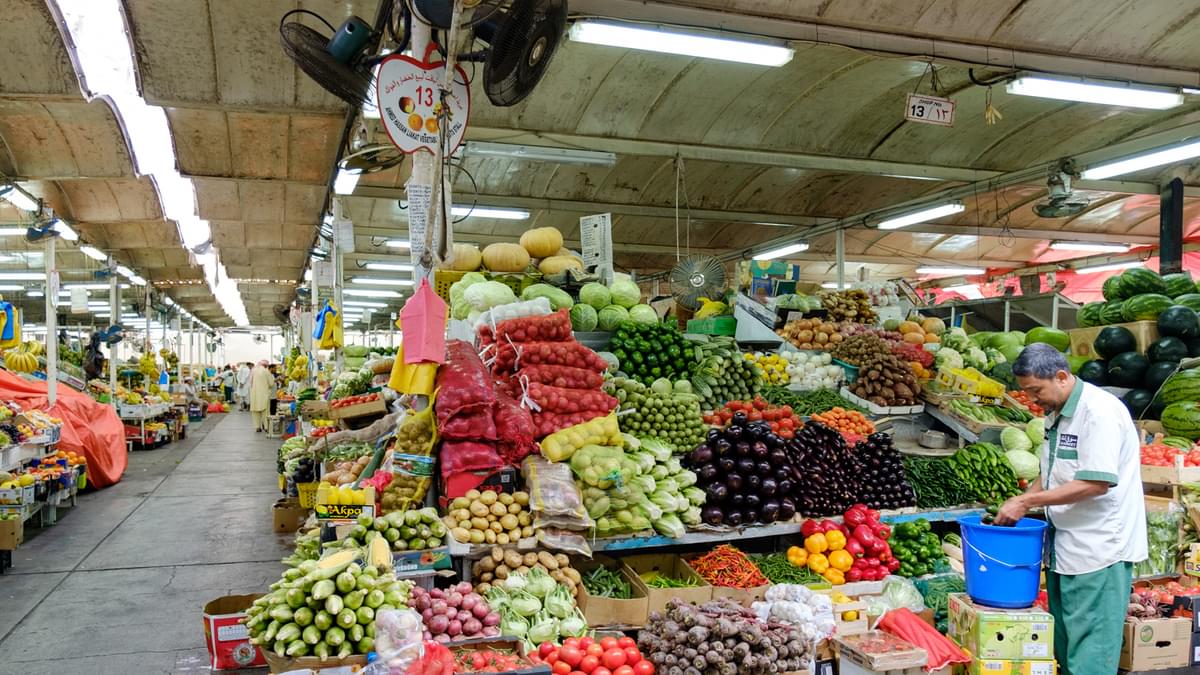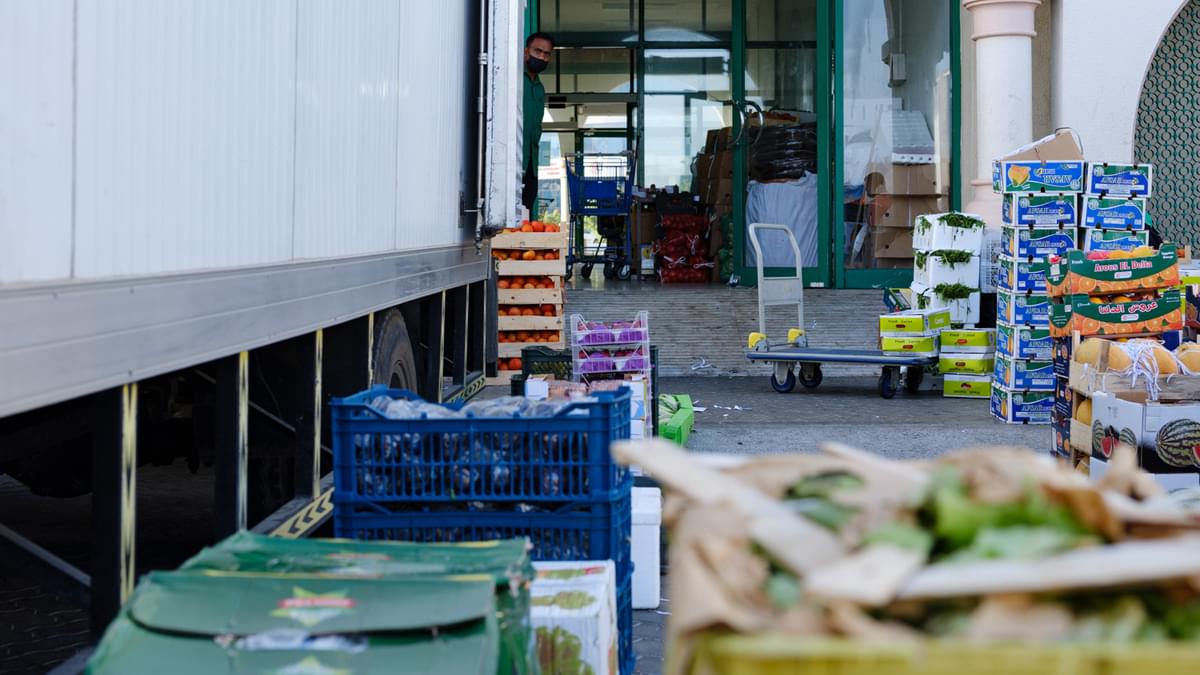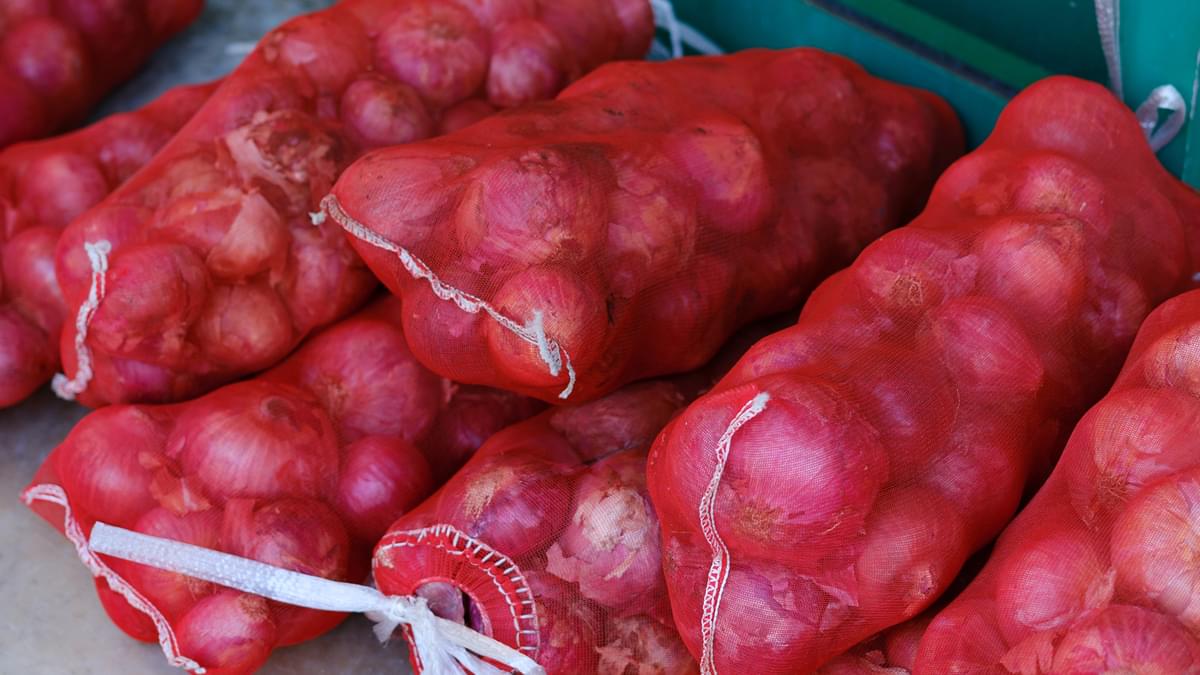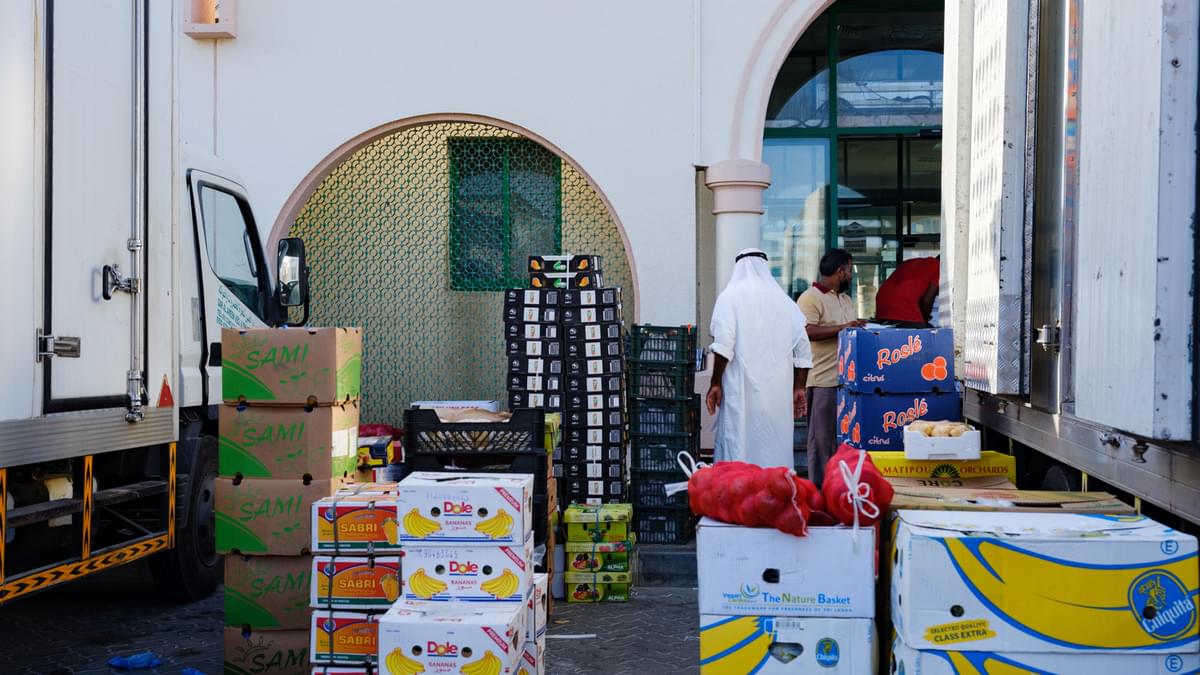 Meeting Point: Main entrance of Al Aweer Central Fruits and Vegetable Market

Google Maps Link

As part of the 'From End to End' exhibition curated by Sheikha Lateefa bint Maktoum, and Jassim Al Awadhi, Tashkeel has invited participating photographers Ola Allouz, Yagoub Al Hammadi, Maitha Bughanoum, Mona Al Tamimi, Mousa Al Raees and Faisal Al Rais to lead six guided photowalks of different sites around Dubai. These photowalks are informed by the photographers' personal questions and interests, and experiment with the format of a typical tourist visit, unveiling the many hidden layers and stories of the different sites of Dubai and what they have to offer.
For this Tashkeel photowalk, photographer Ola Allouz will lead a three-hour visit to Al Aweer Central Fruit and Vegetable Market. Ola will use her experience in daily life photography to push the participants to be attentive to their surroundings, explore symmetry amidst what seems opposing to that and find stories in the details. Learn the techniques of colour photography and different lighting conditions all while exploring the liveliness and the variety of fruits and vegetables of the market.
This communal activity of photography enthusiasts will meet up at 7am at the main entrance of Al Aweer Central Fruits and Vegetable Market to walk around with a camera looking for stories that are intertwined with culture and history of this community.
Brief description of the site:
Al Aweer Central Fruit & Vegetable Market first opened on 3 July 2004. It is the biggest market in the Gulf countries with an area of 6,110 hectares. The market is the hub of the fruit and vegetable trade in the region. Most of the fresh fruit and vegetable traders operate from only here. It supplies fruits and vegetables to all over the UAE.

Opening Hours
Tashkeel Alserkal
Gallery, Unit 26, FN Designs, Alserkal Avenue
Sun-Thu 10am – 7pm, Fri 9am–12pm
(closed Saturdays & public holidays).
Makerspace, Unit 89, Alserkal Avenue
Sat-Thu 10am – 7pm
(closed Fridays & public holidays).


Tashkeel Al Fahidi
House 10, Al Fahidi
(members only)


Tashkeel Nad Al Sheba
Nad Al Sheba 1

Temporarily closed for renovation
How to find us