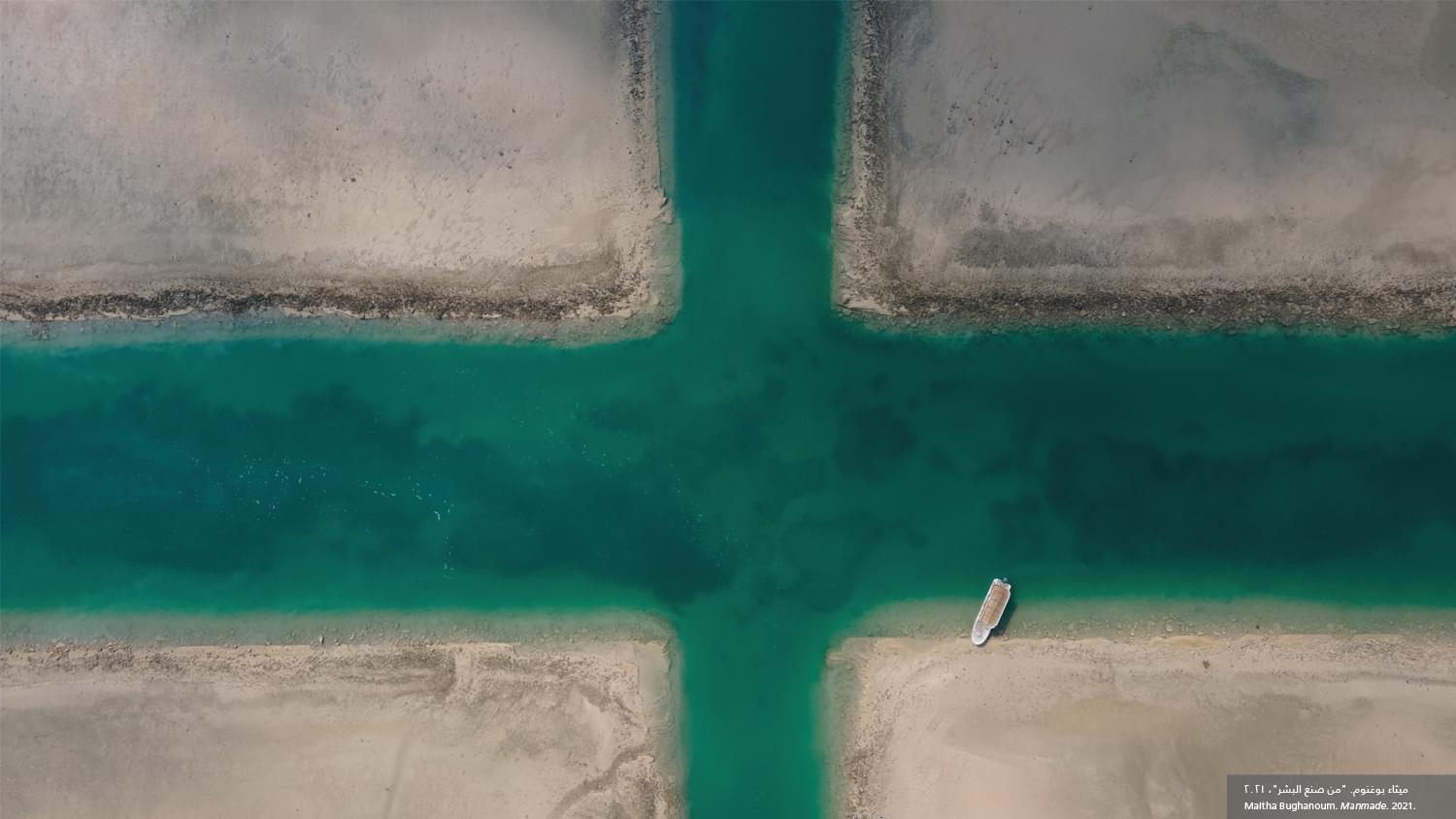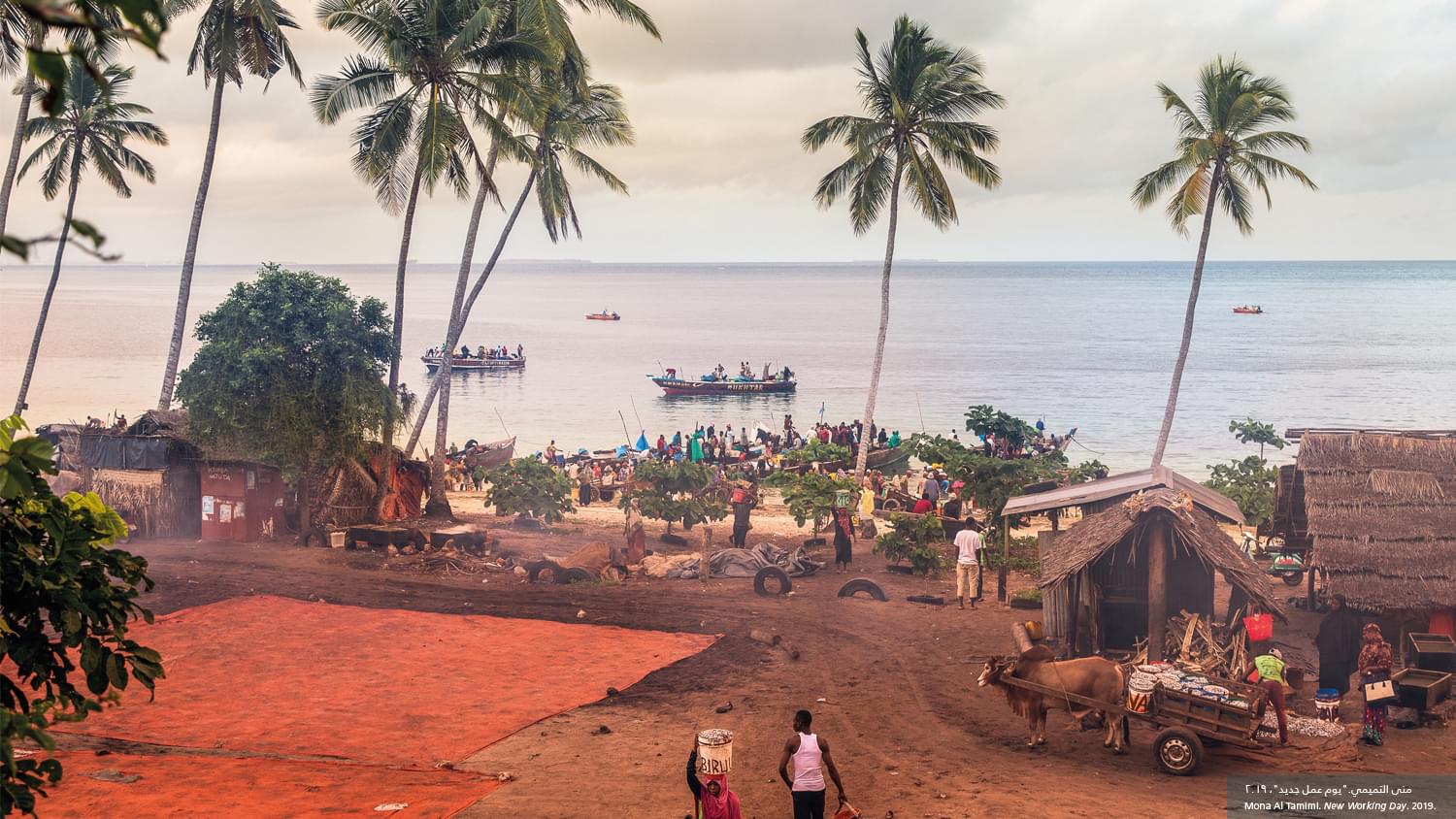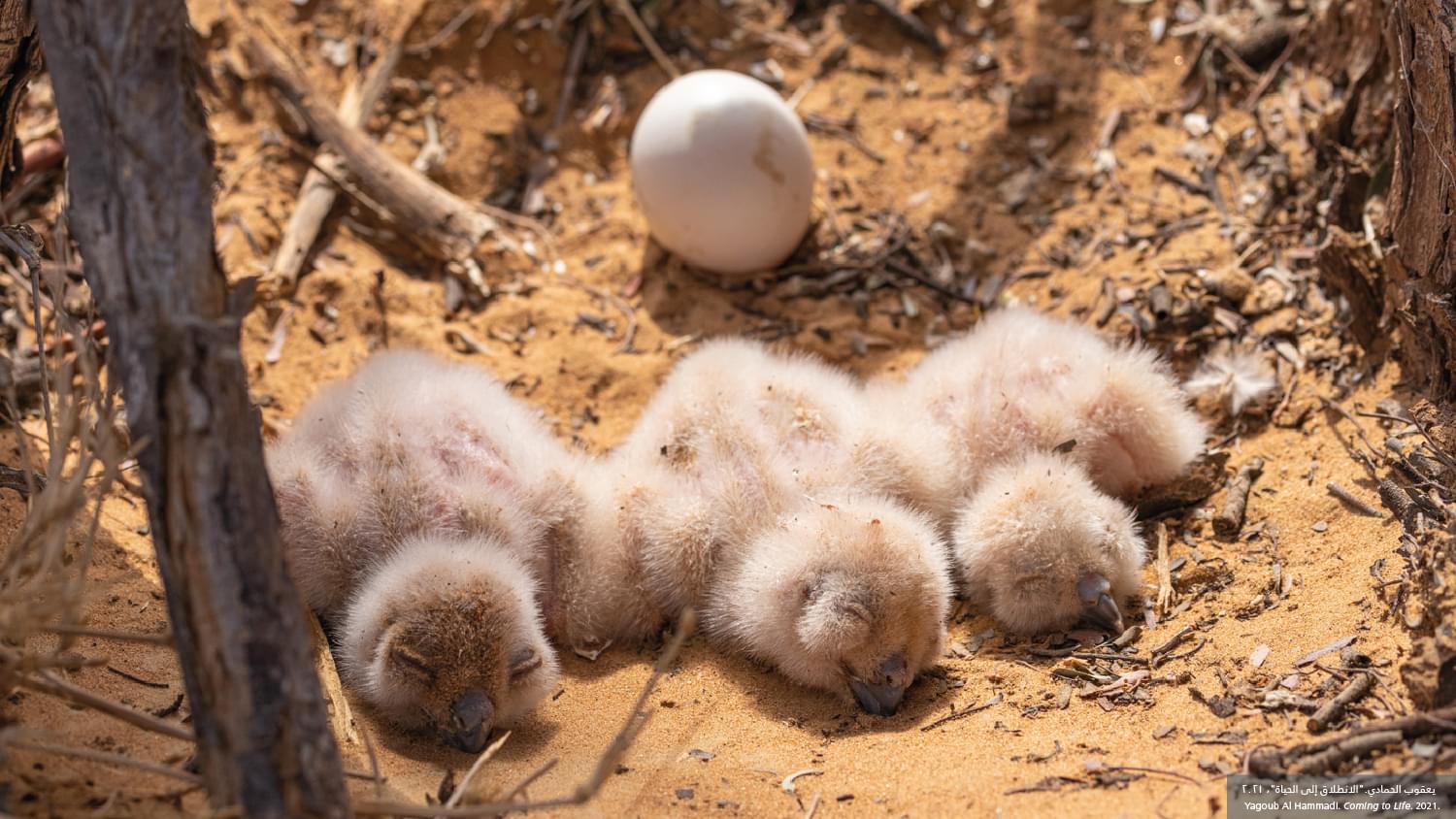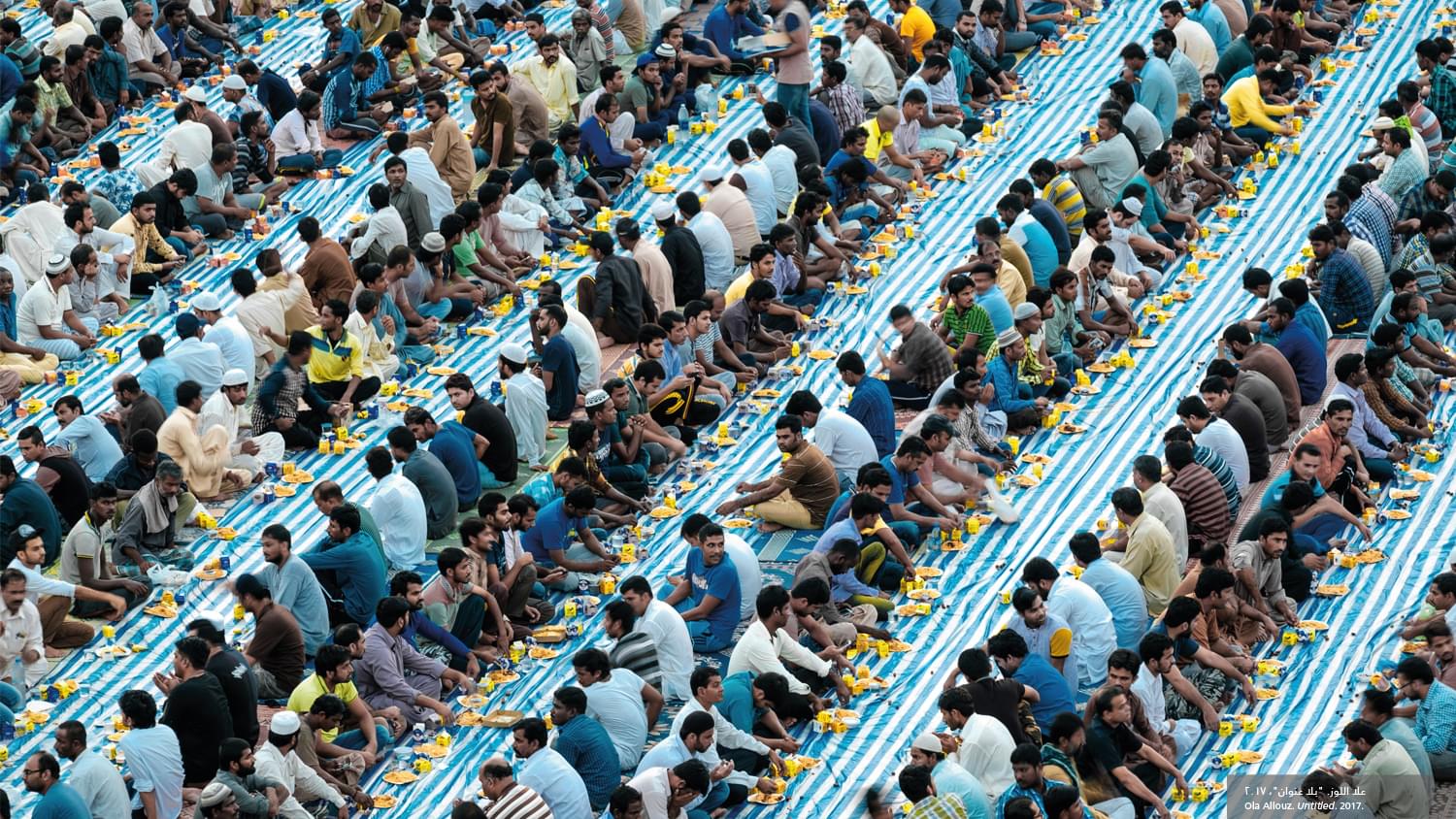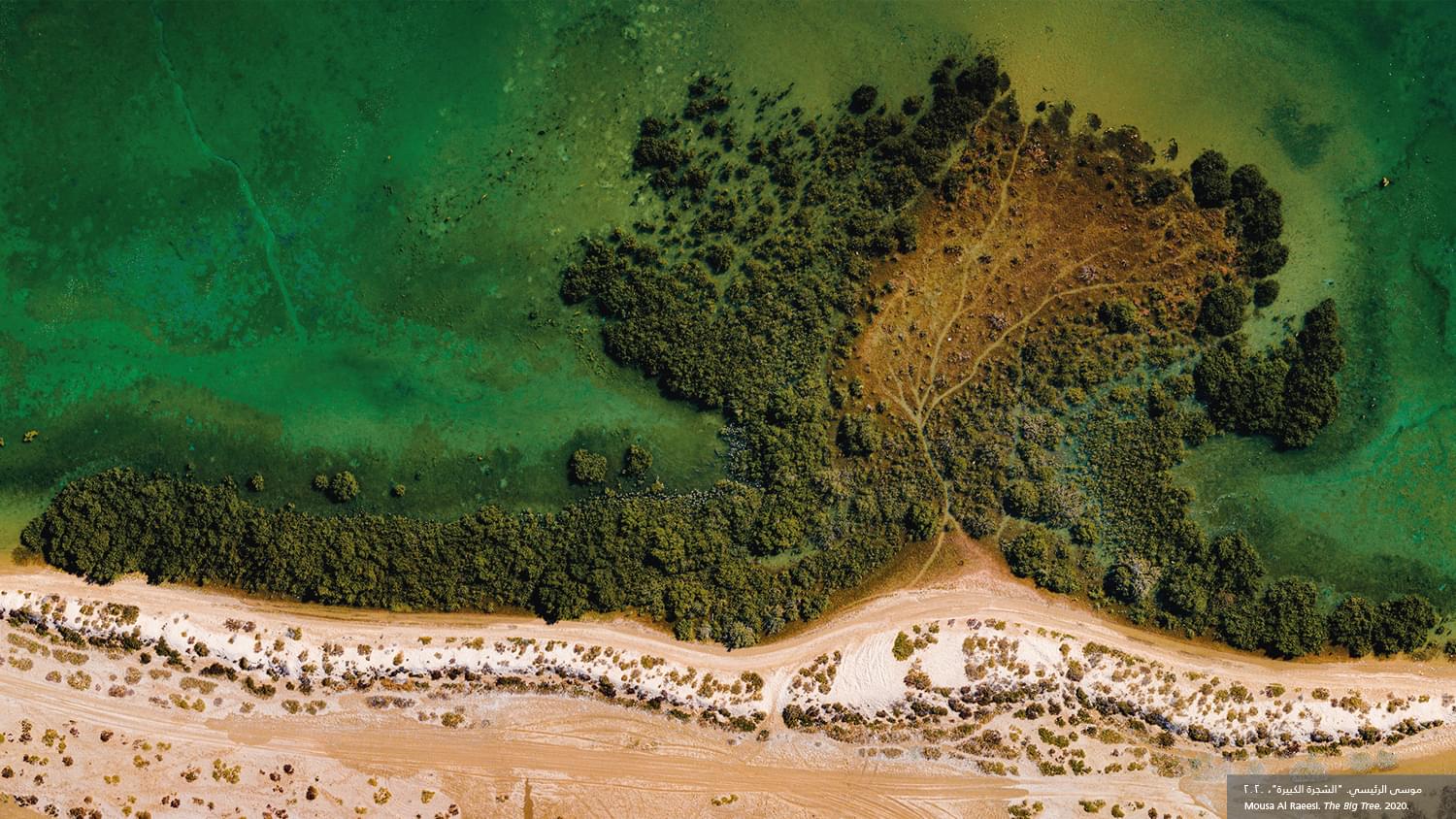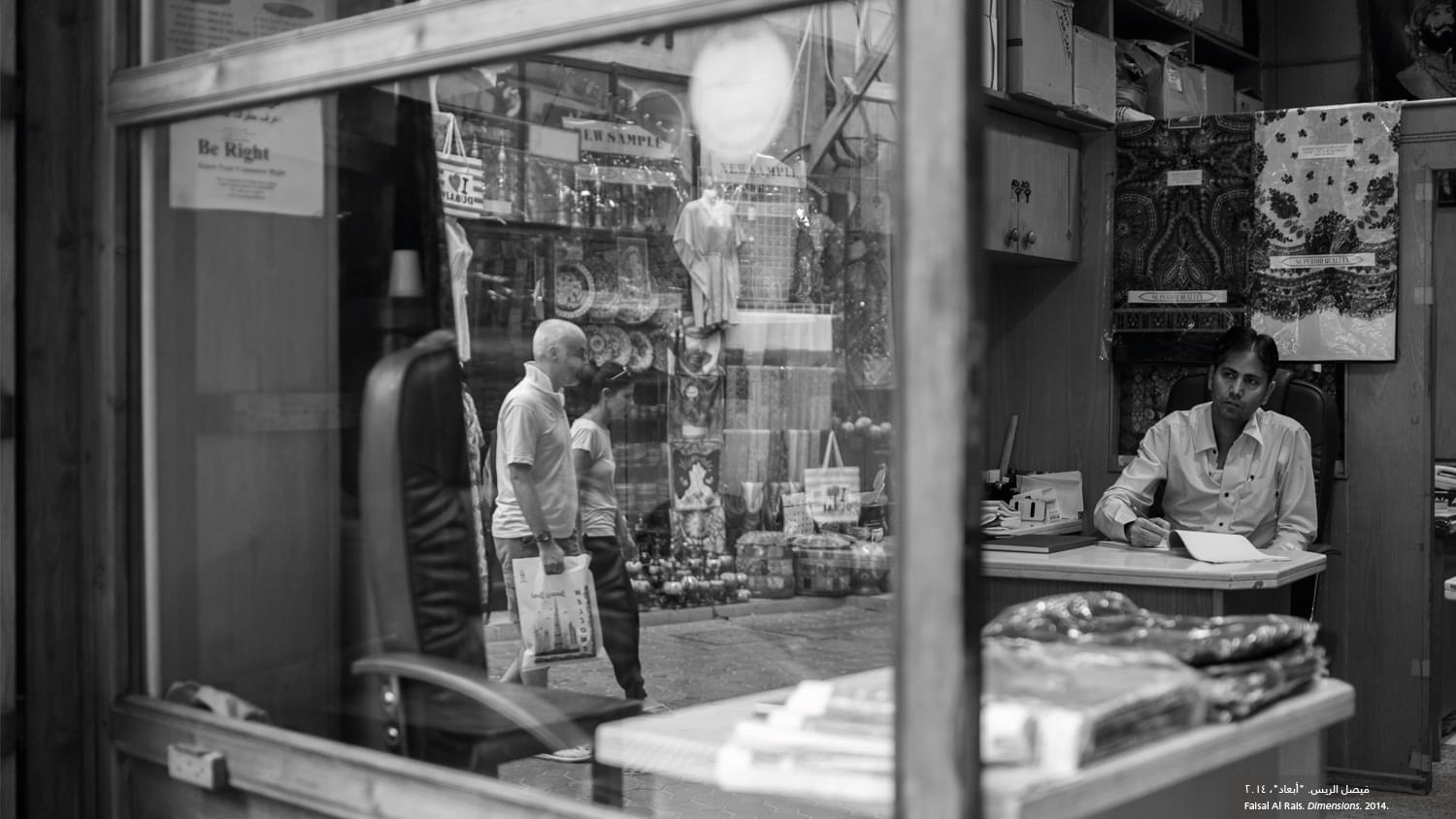 Tashkeel is pleased to present 'From End to End', a group exhibition curated by Tashkeel's Founder and Director, Lateefa bint Maktoum, and Jassim Al Awadhi, one of the UAE's first Emirati photographers, who is also the Founder and Chairman of the Akkas, the UAE Photography Club and Chairman of the Emirates Photography Association. The exhibition features a series of thought-provoking images that demonstrate the ever-evolving process of art and creation by six Emirati photographers: Ola Allouz, Yagoub Al Hammadi, Mousa Al Raeesi, Faisal Al Rais, Mona Al Tamimi and Maitha Bughanoum.

'From End to End' prompts the viewer to question mankind's synergy with the natural world. With selected works depicting intimate aspects of human existence spanning vast geographical distances from the streets of Satwa to the remote mangroves of Al Dhafra and the bustling coastlines of Zanzibar, the subtle details of each work highlight man's unrelenting disruption of the environment around him: The microparticles of plastics worn by fisherwomen drifting into the seas; the remnants of fishing nets deposited in the seas of the Arabian Gulf; the dredged tidal flats off the shore of Abu Dhabi; and the plastic waste generated from communal feasts. While in an untouched area of Dubai nests an owl and her chicks. As their existence and that of their species hangs in the balance, the images stand as a bold reminder of the fragility of the natural world and the need for mankind to step up and fulfill its unequivocal moral duty to protect and preserve it for all time.
____
How To Book Your Visit*
Visits by appointment only. Call 04 336 3313 or email [email protected] (walk-ins permitted only if maximum capacity of 10 is not exceeded).
____
Artist-led Group Tours
Photographer and co-curator Jassim Al Awadhi will be leading public group tours with the exhibiting photographers, giving attendees the opportunity to delve deep into the narratives and research within the photographs exhibited in 'From End to End'. The tours offer art and photography enthusiasts the chance to learn more about the curator's process of selection as well as the processes and stories that led to the striking photographs.
Tuesday 18 January: 6-7pm, 7-8pm, 8-9pm
Sunday 6 February: 11am-12pm & 12pm-1pm