Photowalk: Ras Al Khor Wildlife Sanctuary
Ended - Sunday
20 February 2022
Mousa Al Raeesi's passion for photography started in the mid 1990s but the real journey started in 2008 until the present day when the camera was always by his side. Mousa's main field of interest in photography is the beauty of nature, cityscape, street life and architecture. He sincerely believes that the relation between himself and the camera is not just a 'press on the trigger' kind of relationship. Photography is the art of development and is a continuous journey of learning into the vast of world of light.
Schedule:
Date: 20 February 2022
Time: 2 - 5pm
Capacity:
6 spaces left
Location:
Ras Al Khor Wildlife Sanctuary
Fees:
AED 125.00 (+VAT)
Please note that fees are non-refundable.

Meeting Point: Ras Al Khor Wildlife Sanctuary Entry no. 1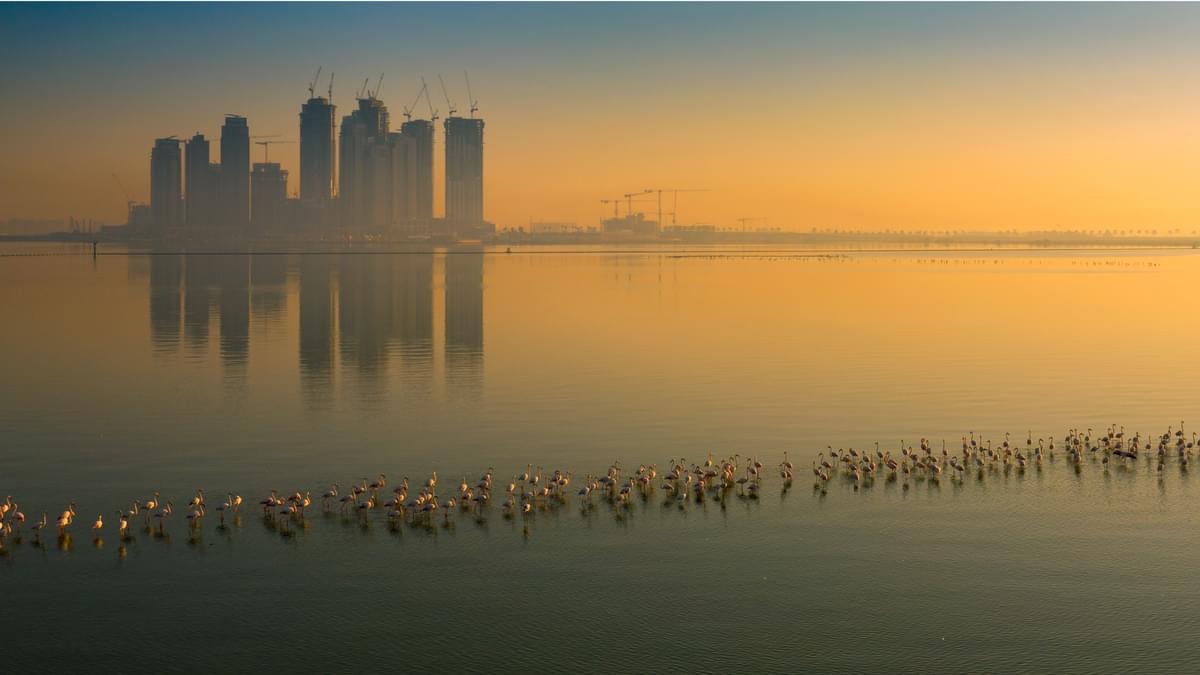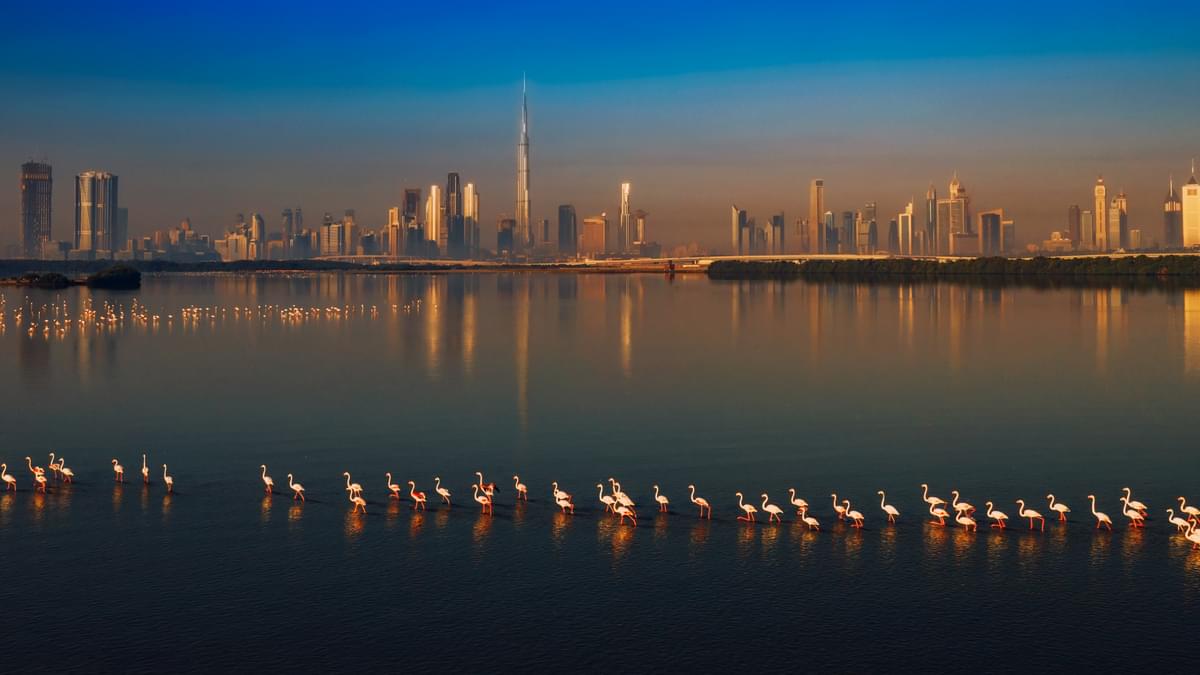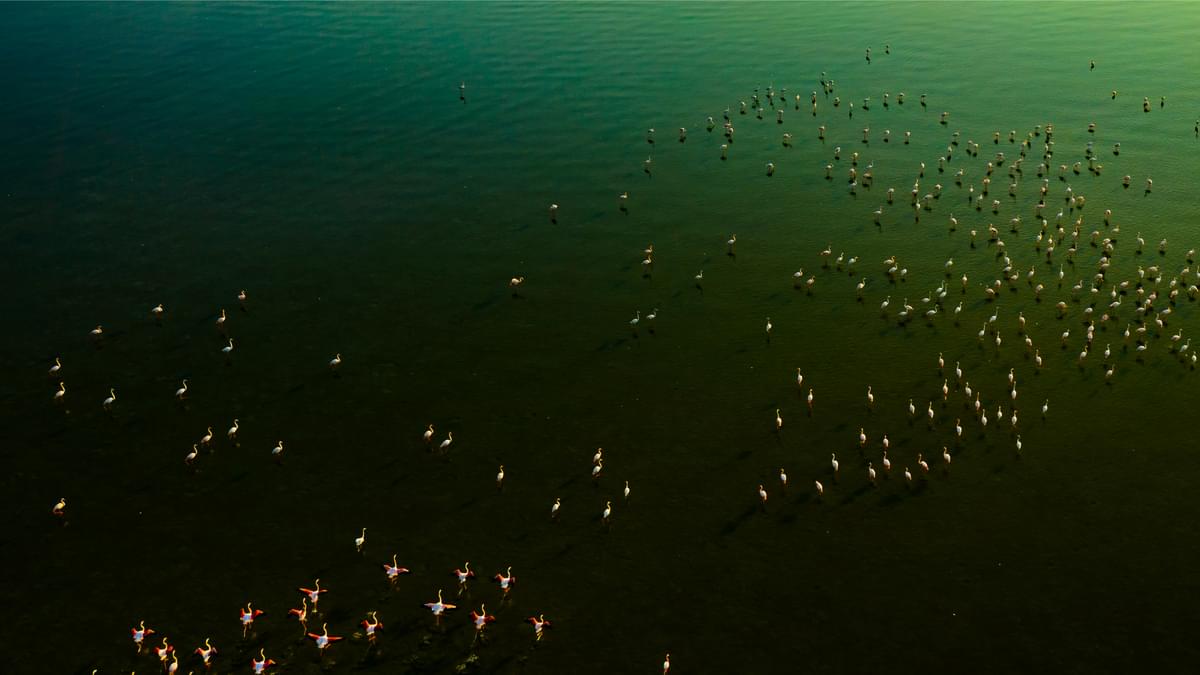 Meeting Point: Ras Al Khor Wildlife Sanctuary Entry no. 1

As part of the 'From End to End' exhibition curated by Sheikha Lateefa bint Maktoum, and Jassim Al Awadhi, Tashkeel has invited participating photographers Ola Allouz, Yagoub Al Hammadi, Maitha Bughanoum, Mona Al Tamimi, Mousa Al Raeesi and Faisal Al Rais to lead six guided photowalks of different sites around Dubai. These photowalks are informed by the photographers' personal questions and interests, and experiment with the format of a typical tourist visit, unveiling the many hidden layers and stories of the different sites of Dubai and what they have to offer.

For this Tashkeel photowalk, photographer Mousa Al Raeesi will lead a three-hour visit at the Ras Al Khor Wildlife Sanctuary. Mousa will share his experience photographing wildlife as well as photographing using a bird's-eye view. He will help the participants experience time differently, specifically when photographing wild animals, i.e. how to be present and prepared when the animals pose or engage in interesting behaviors. Be prepared to wait, and wait, and wait—it takes a long time to get good wildlife shots, even longer to make great ones.
This communal activity of photography enthusiasts will meet up at 2pm at Ras Al Khor Wildlife Sanctuary Entry no. 1 to walk around with a camera observing the birds during their feeding time.
Brief description of the site:
In the wetlands, just metres away from the bustling city of Dubai, you'll find the Ras Al Khor Wildlife Sanctuary. It's hard to believe you can find tens of thousands of birds in a spot so close to the city. This expansive reserve also serves as a breeding ground each year for crustaceans, mammals and fish, but it is the flamingos that steal the show in winter. Look closer among the mass of pink feathers and you might spot grey herons, great egrets, reef herons, cormorants, black-winged stilts, sandpipers, osprey and more colourful species of birds.
Opening Hours
Tashkeel Alserkal
Gallery, Unit 26, FN Designs, Alserkal Avenue
Sun-Thu 10am – 7pm, Fri 9am–12pm
(closed Saturdays & public holidays).
Makerspace, Unit 89, Alserkal Avenue
Sat-Thu 10am – 7pm
(closed Fridays & public holidays).


Tashkeel Al Fahidi
House 10, Al Fahidi
(members only)


Tashkeel Nad Al Sheba
Nad Al Sheba 1

Temporarily closed for renovation
How to find us