Photowalk: Al Qudra Area
Ended - Sunday
6 February 2022
Yagoub Al Hammadi is a photographer and professional falcon trainer. He is one of the first pilots of radio planes for falcon trails. In addition, he uses drone photography and was one of the first to use this technology in training falcons.
Yagoub specialises in photography of rural landscapes, wildlife and falconry. He started shooting when he was working as an administrative official in Sheikh Zayed's private office in Morocco between 2003-2006. A lifelong fan of wildlife photography in general, he became one of the first to use drones in photography. Yaghoub prefers to shoot during the day to highlight the diverse beauty of wildlife and landscapes. His particular favourites are sunrise and sunset, which is especially effective for photographing deer. He has participated in many exhibitions, the most important of which have been Exposure Sharjah in 2018, and Sikka organised by Dubai Culture and Arts Authority in 2019.
Schedule:
Date: 6 February 2022
Time: 2:30 - 6pm
Capacity:
2 spaces left
Location:
https://goo.gl/maps/RK5UEFQavnfAKT4U6
Fees:
AED 125.00 (+VAT)
Please note that fees are non-refundable.
Meeting Point: https://goo.gl/maps/RK5UEFQavnfAKT4U6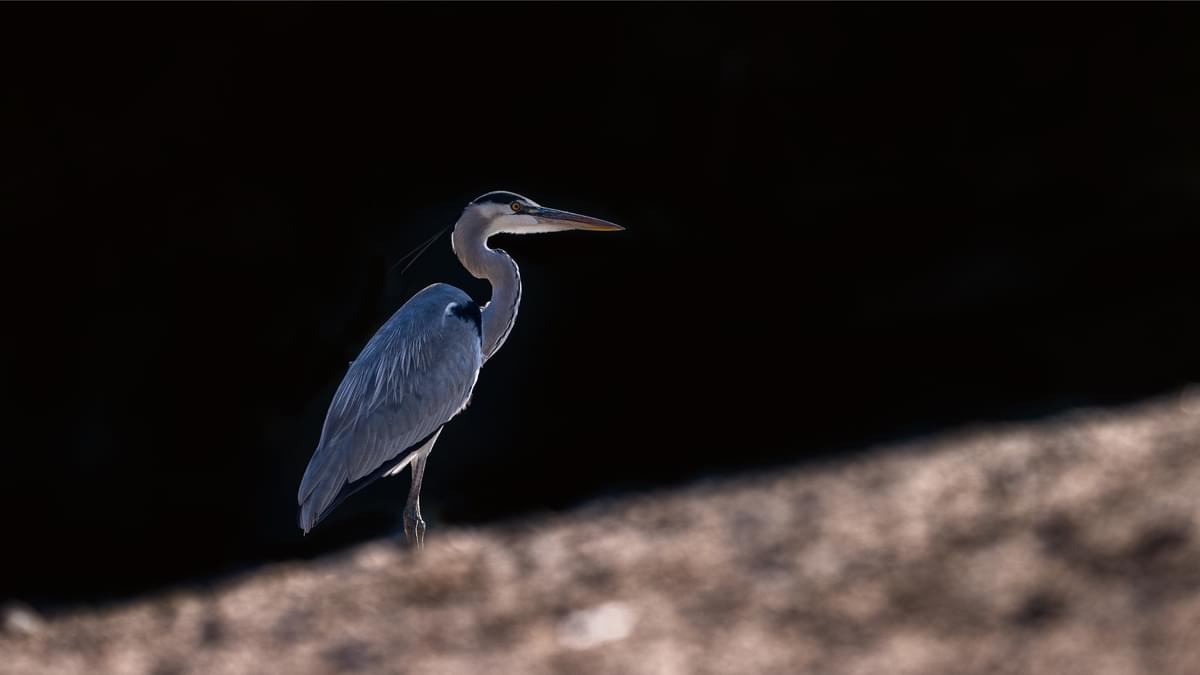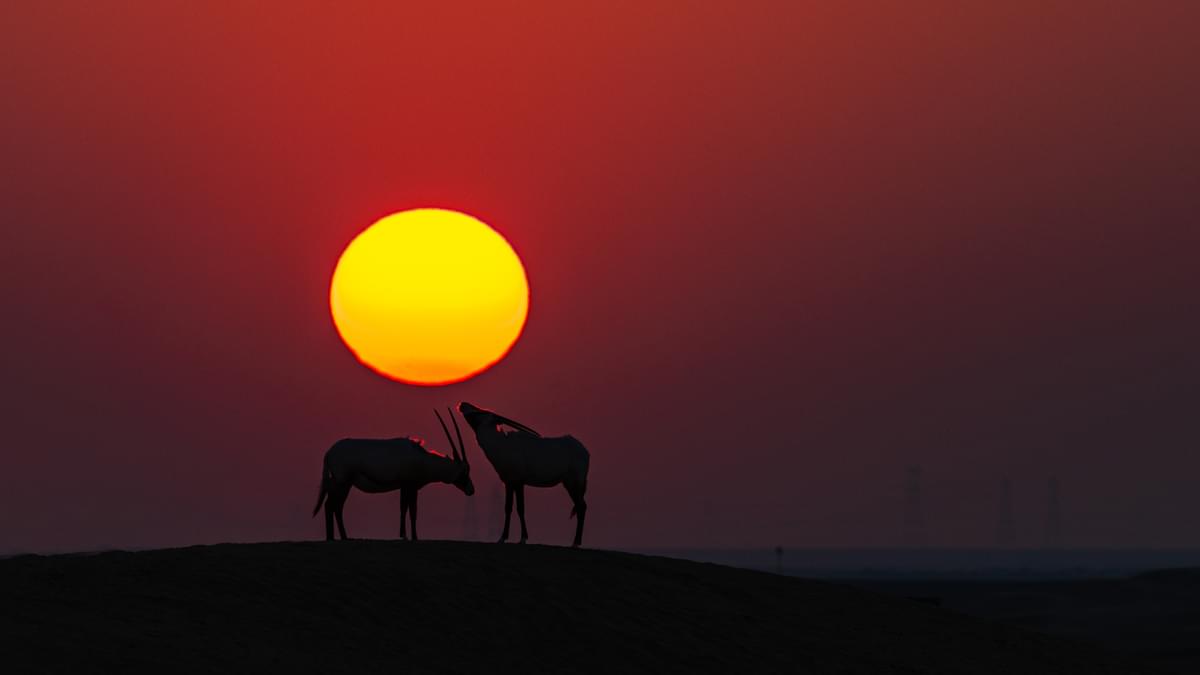 Meeting Point: Google Maps Link
As part of the 'From End to End' exhibition curated by Sheikha Lateefa bint Maktoum, and Jassim Al Awadhi, Tashkeel has invited participating photographers Ola Allouz, Yagoub Al Hammadi, Maitha Bughanoum, Mona Al Tamimi, Mousa Al Raeesi and Faisal Al Rais to lead six guided photowalks of different sites around Dubai. These photowalks are informed by the photographers' personal questions and interests, and experiment with the format of a typical tourist visit, unveiling the many hidden layers and stories of the different sites of Dubai and what they have to offer.
For this Tashkeel photowalk, photographer Yagoub Al Hammadi will lead a three-hour visit at the Al Qudra Area. Yagoub will share his experience in wildlife photography with the participants and help them understand how to react and behave appropriately and sensibly while on site. Participants will learn tips and ticks from Yagoub on how to stay alert and attentive when near the presence of wildlife, and how to take the perfect shot.
This communal activity of camera enthusiasts will meet up at 2:30pm at Al Qudra Area to walk around with a camera looking for stories that look at the wildlife that has made the site its habitat.
Brief description of the site:
This is one part of Dubai where wildlife is likely to be seen in its natural habitat, from desert foxes to the oryx, or one of 170 bird species living around the lakes. Just a few of the species include swans, geese, ducks, flamingos and more. Some of these native birds are even on the endangered list, such as the Steppe Eagle and the Asian Houbara.
Opening Hours
Tashkeel Alserkal
Gallery, Unit 26, FN Designs, Alserkal Avenue
Sun-Thu 10am – 7pm, Fri 9am–12pm
(closed Saturdays & public holidays).
Makerspace, Unit 89, Alserkal Avenue
Sat-Thu 10am – 7pm
(closed Fridays & public holidays).


Tashkeel Al Fahidi
House 10, Al Fahidi
(members only)


Tashkeel Nad Al Sheba
Nad Al Sheba 1

Temporarily closed for renovation
How to find us