Photowalk: Al Fahidi Historical Neighborhood
Ended - Sunday
27 February 2022
Faisal Al Rais is an Emirati conceptual artist and photographer with a Bachelor's in Media Communications. He has been an independent photographer for almost more than 20 years, using light and emotion to capture complex images. He is best known for his candid black and white shots of captivating street scenes of everyday life. Instead of simply documenting one thing, he finds inspiration in a melting pot of countries, cultures and subcultures. Heavily influenced by the work of American street photographer Vivian Maier. he is often inspired by nature, and through his photography, he aims to deconstruct, reconstruct, and highlight the beauty in the simplest things in life. Faisal pursues each project for several months, often several years. With a gift for finding myriad details to convey the bigger picture, his style is unaffected and naturalistic, allowing subjects to speak for themselves.
Schedule:
Date: 27 February 2022
Time: 9 - 11am
Location:
Al Fahidi Public Parking (facing Al Seef Mall)
Meeting Point: Al Fahidi Public Parking (facing Al Seef Mall)
Please note that fees are non-refundable.

Registration Deadline:
25 February 2022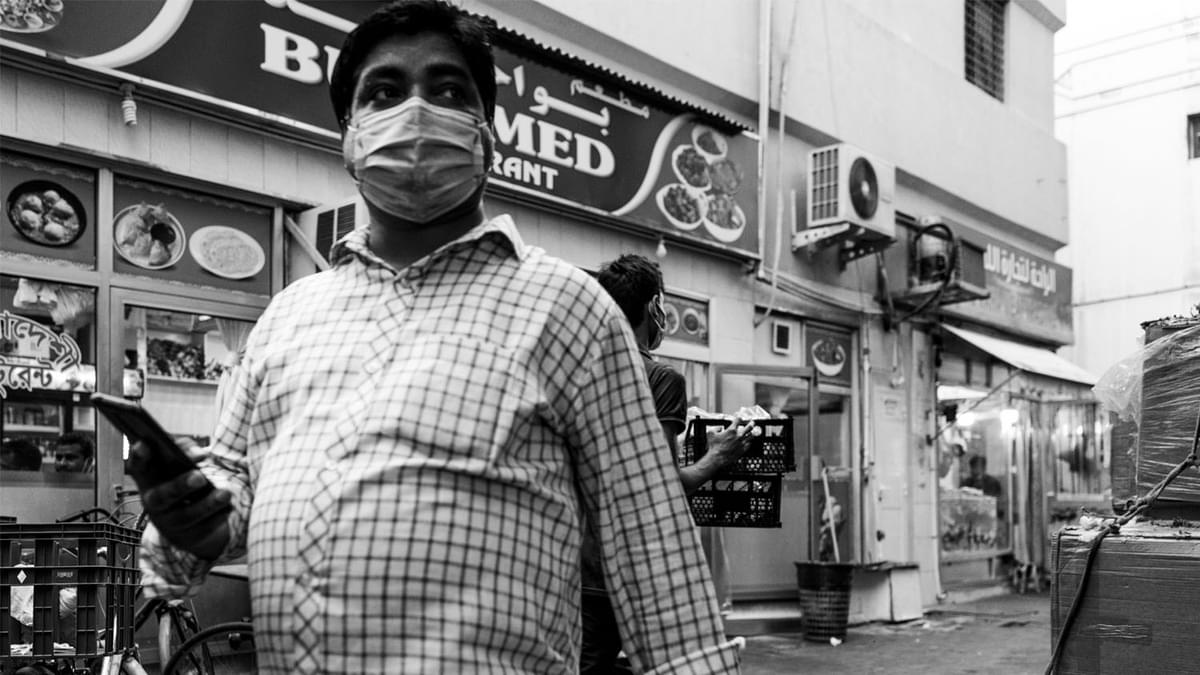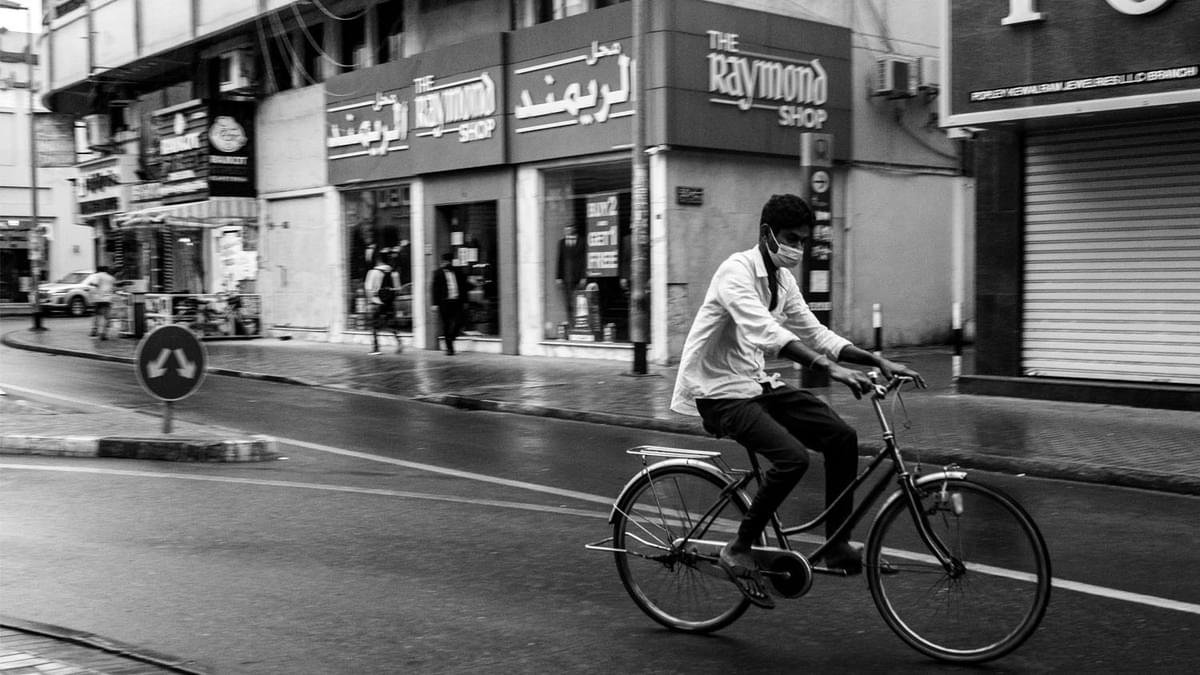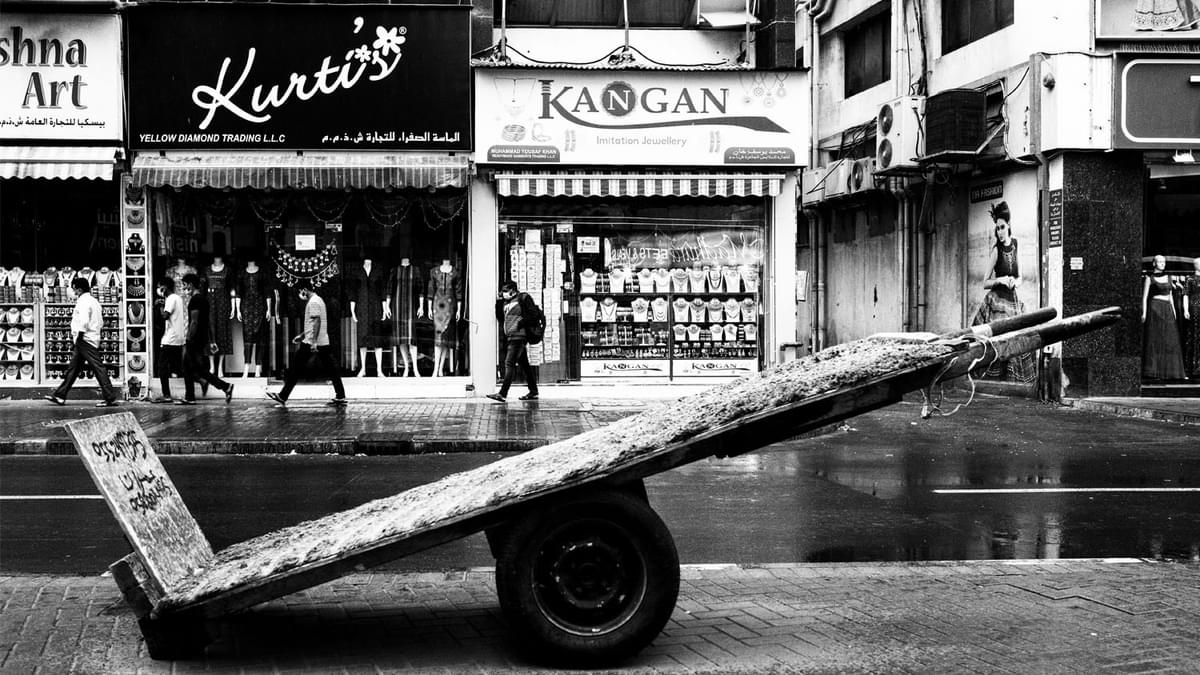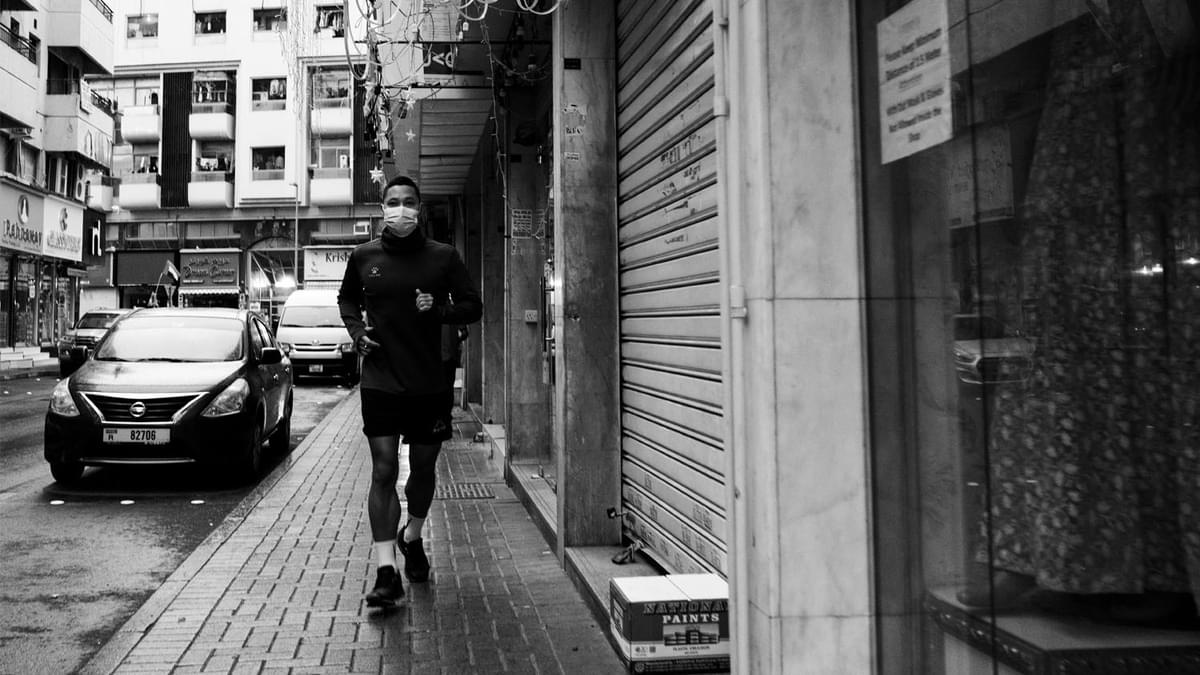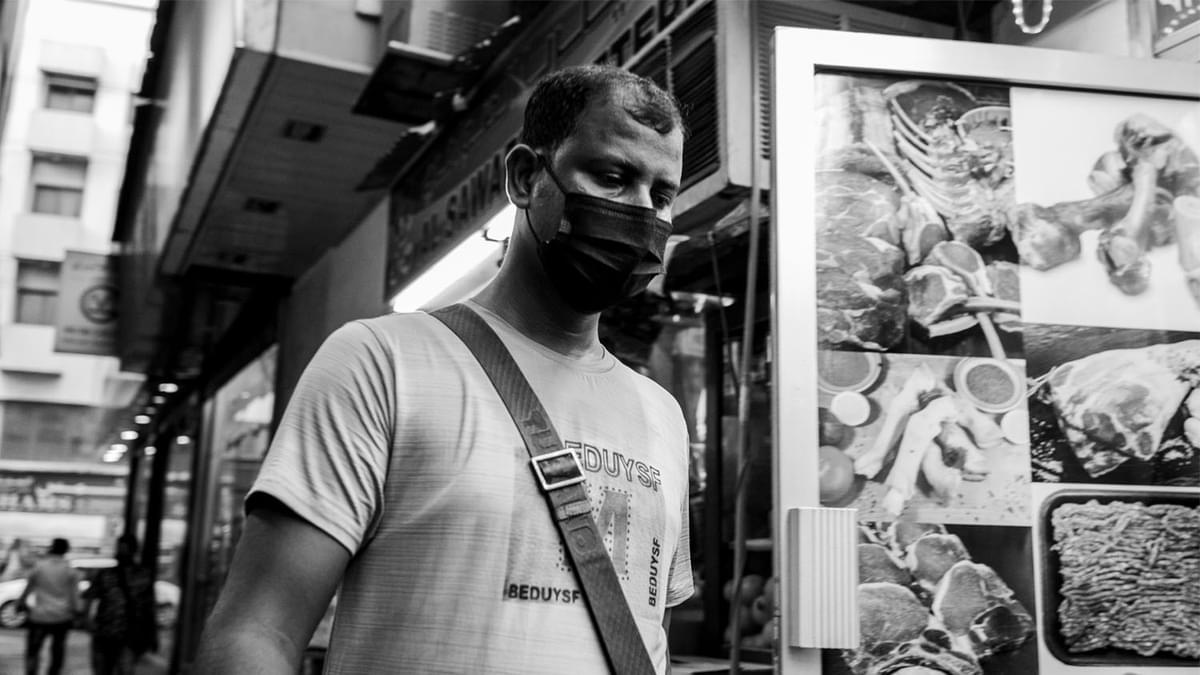 Meeting Point: Al Fahidi Public Parking (facing Sheikh Mohammed Center for Cultural Understanding)
Google Maps Link

As part of the 'From End to End' exhibition curated by Sheikha Lateefa bint Maktoum, and Jassim Al Awadhi, Tashkeel has invited participating photographers Ola Allouz, Yagoub Al Hammadi, Maitha Bughanoum, Mona Al Tamimi, Mousa Al Raees and Faisal Al Rais to lead six guided photowalks of different sites around Dubai. These photowalks are informed by the photographers' personal questions and interests, and experiment with the format of a typical tourist visit, unveiling the many hidden layers and stories of the different sites of Dubai and what they have to offer.

For this Tashkeel photowalk, photographer Faisal Al Rais will lead a three-hour visit to the Al Fahidi historic area. Faisal will share his experience as a street photographer who uses different sensibilities to capture what he describes as non-intentional photos. He will direct the participants to observe, listen and wait for the adequate moment before taking a photo.

This communal activity of camera enthusiasts will meet up at 9am at Al Fahidi public parking (you can use the Sheikh Mohammed Center for Cultural Understanding as a reference point) to walk around with a camera looking for stories in the different reflective surfaces around the narrow winding alleyways of the Al Fahidi neighborhood.
Brief description of the site:
Located along the Dubai Creek, this district is a key heritage site with much of the original infrastructure preserved and intact. The traditional wind towers – constructed from stone, teak, gypsum, palm wood and sandalwood – represent only a small part of Al Fahidi's history. Each alley, twisting pathway and breezy tower tells a story of a life before the union of the seven Emirates.