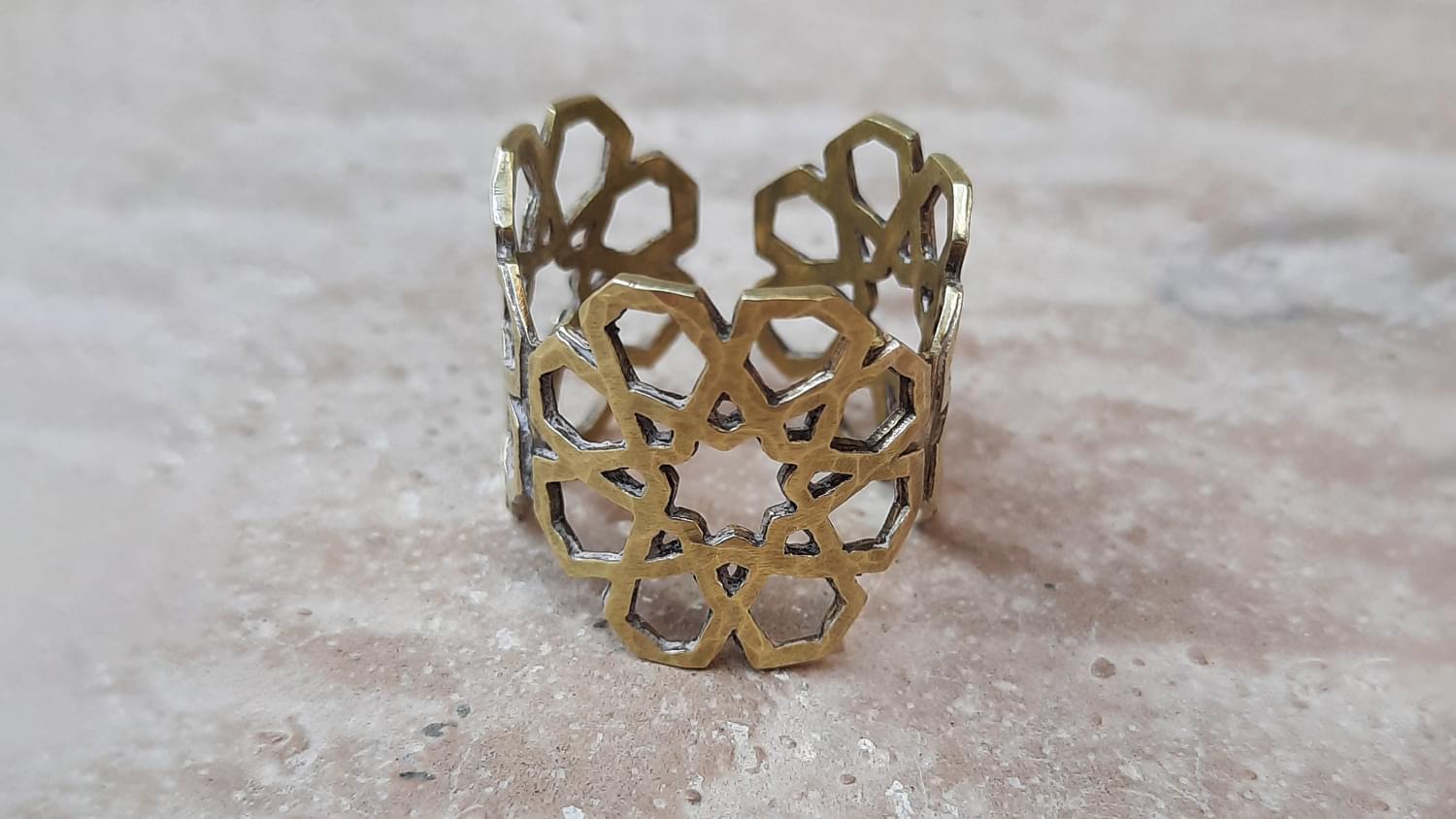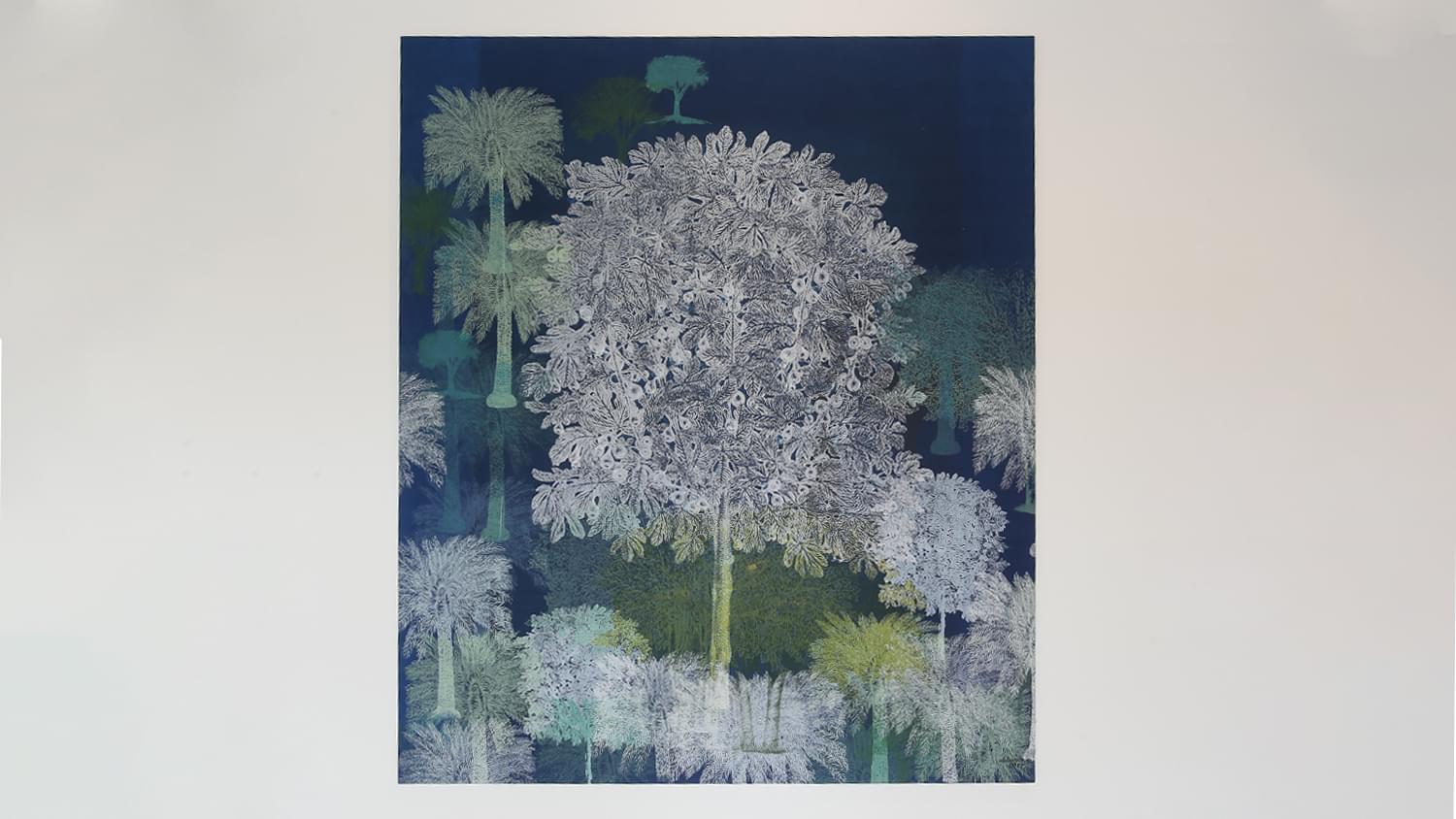 'Made in Tashkeel' celebrates the skill, knowledge and experimental spirit of artists and designers that make up the Tashkeel community. Since its first edition in 2008, the annual exhibition has presented work by 198 members, workshop participants, instructors, residents, exhibitors as well as our printing and laser-cutting clients.
Following on from its namesake exhibition at Tashkeel (Nad Al Sheba) this summer, 'Made in Tashkeel 2021 – Al Fahidi' offers a glimpse into the diversity of visual arts practice in Dubai today. All the works on display have been made, in whole or in part, using Tashkeel's specialist facilities and/or in its artist studios.
Gallery hours at Al Fahidi: 10am - 2pm & 4 - 8pm, Saturday - Wednesday.