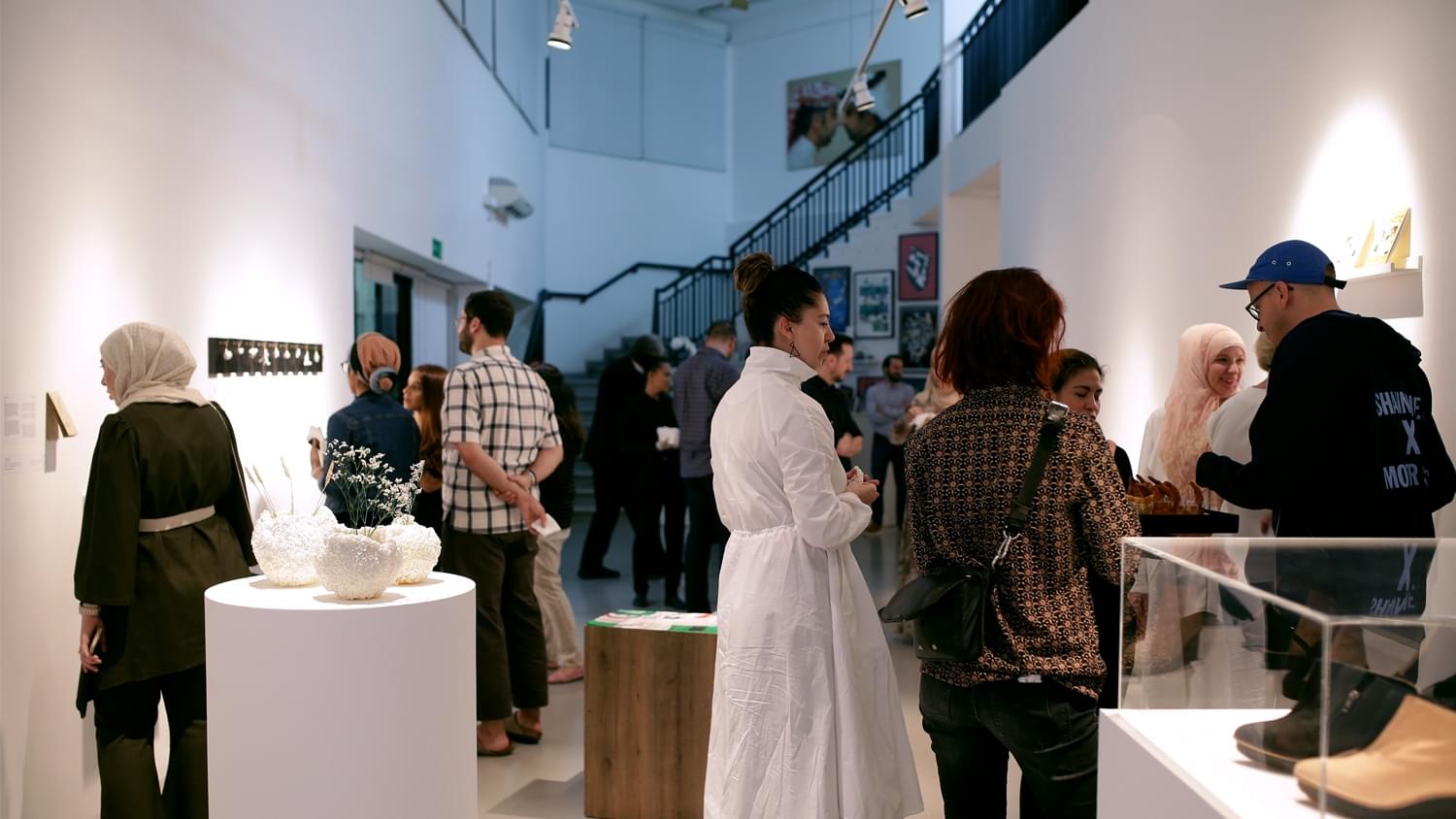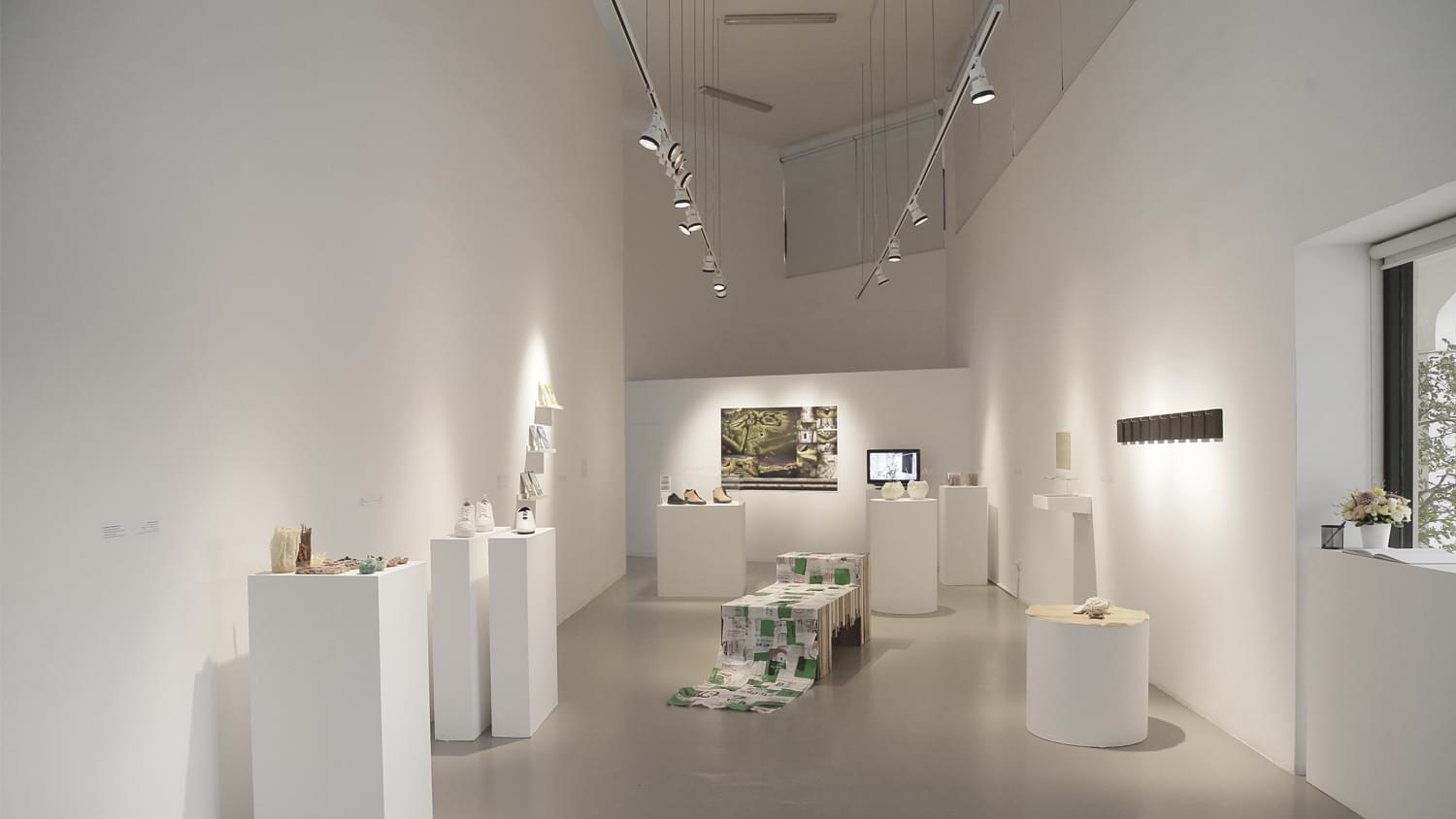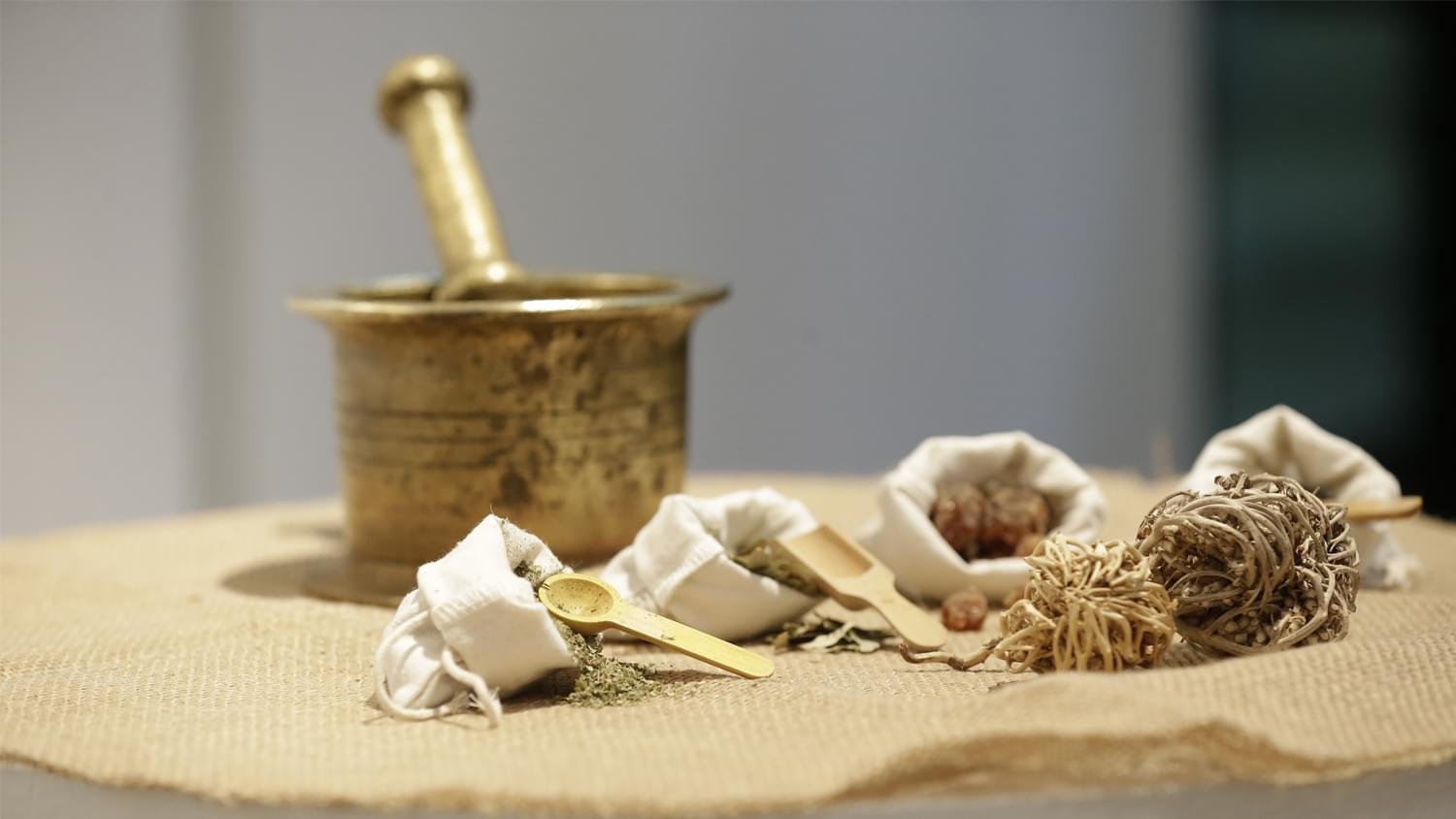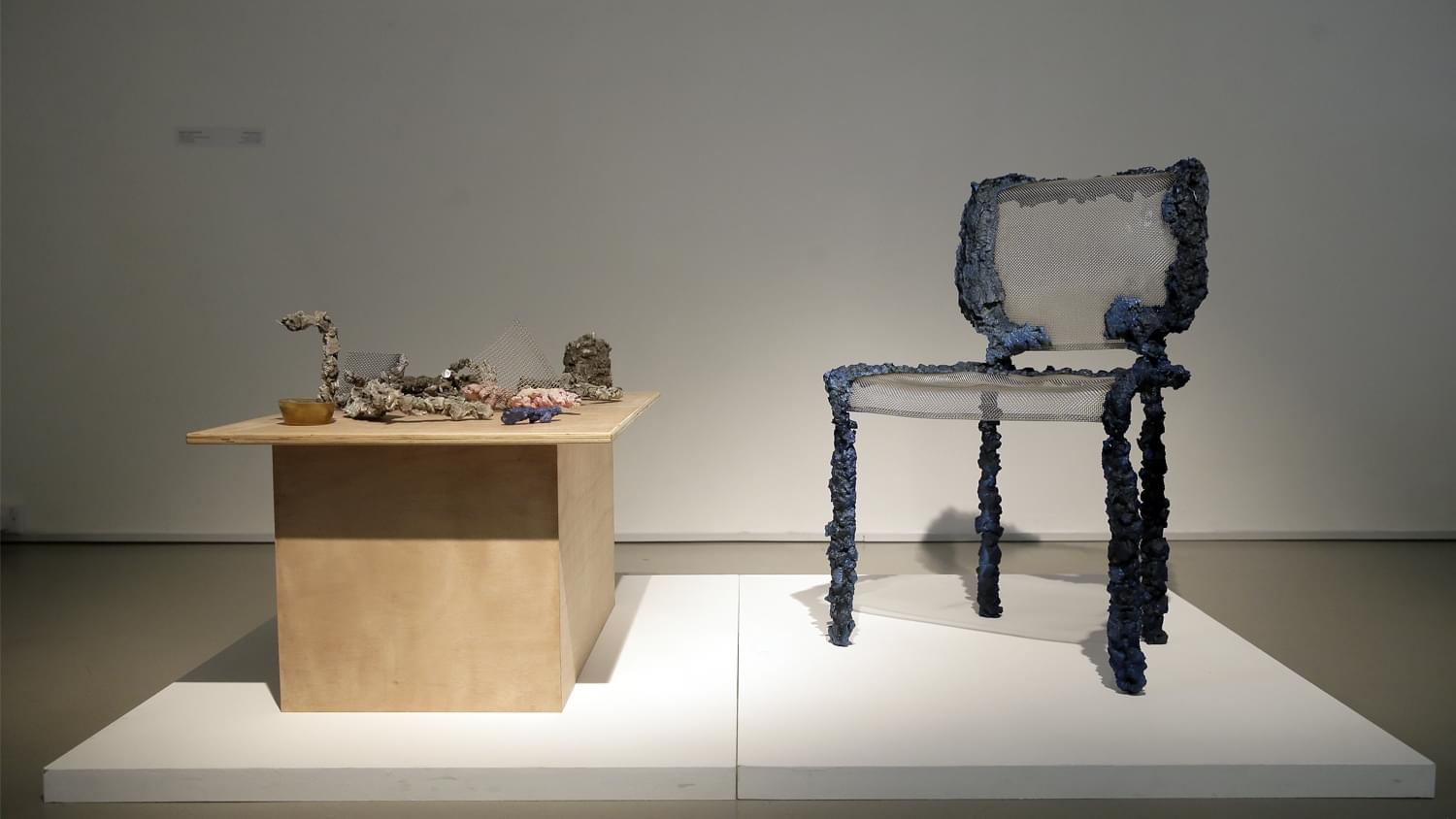 Join the practitioners at 8pm on opening night as they discuss the opportunities and challenges of working with sustainable and natural materials in the UAE.
Almost every day, a designer somewhere in the world announces a new piece of material research, prototype or product release that seeks to empower global sustainability. As the world proposes solutions, how are the design practitioners of the UAE contributing to such innovation?
'Conscious Consumption' seeks to bring together design practitioners from across the UAE to highlight how the country's creative community is currently using sustainable and recycled materials in their practice and integrating ideas of sustainability into their work. Specially selected through an open call, 'Conscious Consumption' presents six prototypes and two material studies by seven UAE-based designers that integrate recycled or organic materials. The exhibition is an opportunity for all of us to explore examples of sustainable design happening right here, right now with the intention of deepening the discourse around sustainable design practice across the UAE.