Summer Camp 2018
Ended - Thursday
19 July 2018
Schedule:
Dates:
8 July – 12 July (week 1)
15 July – 19 July (week 2)
Times:
10 AM - 1 PM

Age Limit:
Ages 8 to 16 years
Capacity:
10 spaces left
Location:
Tashkeel Nad Al Sheba
Fees:
AED 2,200.00 (+VAT)
Please note that fees are non-refundable.


Prices (excluding VAT):
Week 1 or 2: AED 1200
Week 1 and 2: AED 2200
Per session: AED 250
10% siblings discount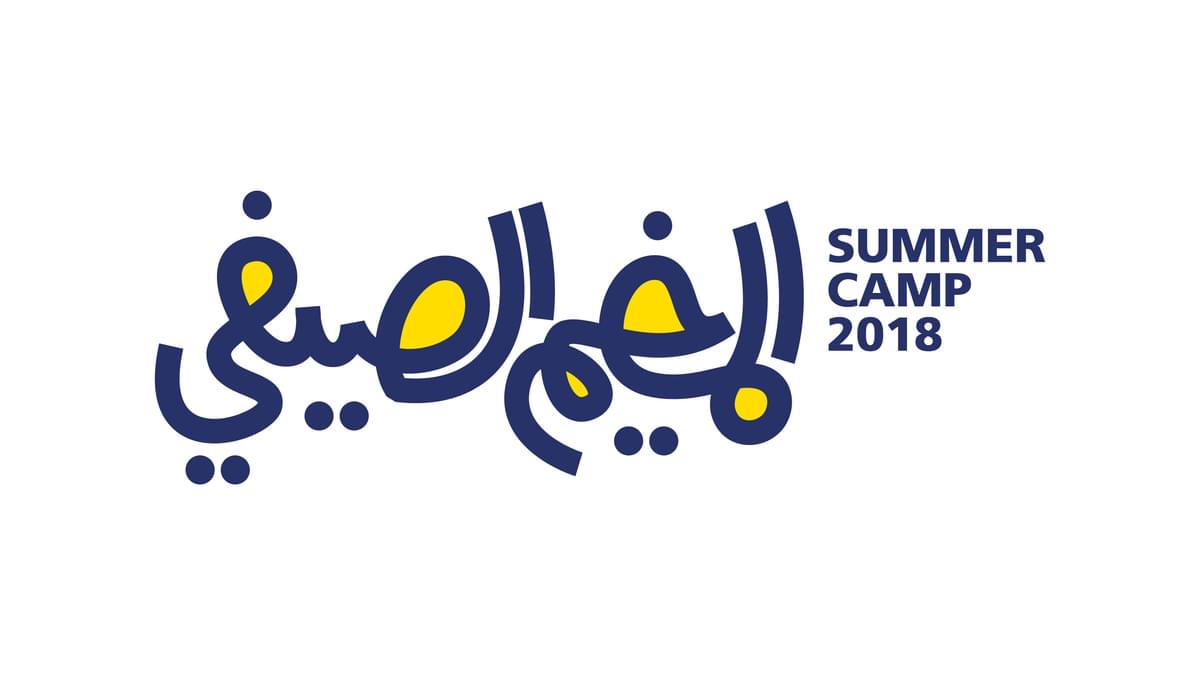 This summer, Tashkeel is on another mission to deliver the most exciting and inventive set of workshops that will encourage young artists to new levels of creating and making.
Following the successful summer workshops offered last year, this year's camp will explore a wide range of workshops covering a variety of different techniques, skills and explorations.
Over a period of ten days, Tashkeel and its wonderful instructors will deliver ten different workshops. Focusing on areas such as pinhole photography, sculpture, screen-printing t-shirts as well as sign painting, casting with silver, papermaking and much more!
Join and learn new things, make new friends and create good memories!
Week 1: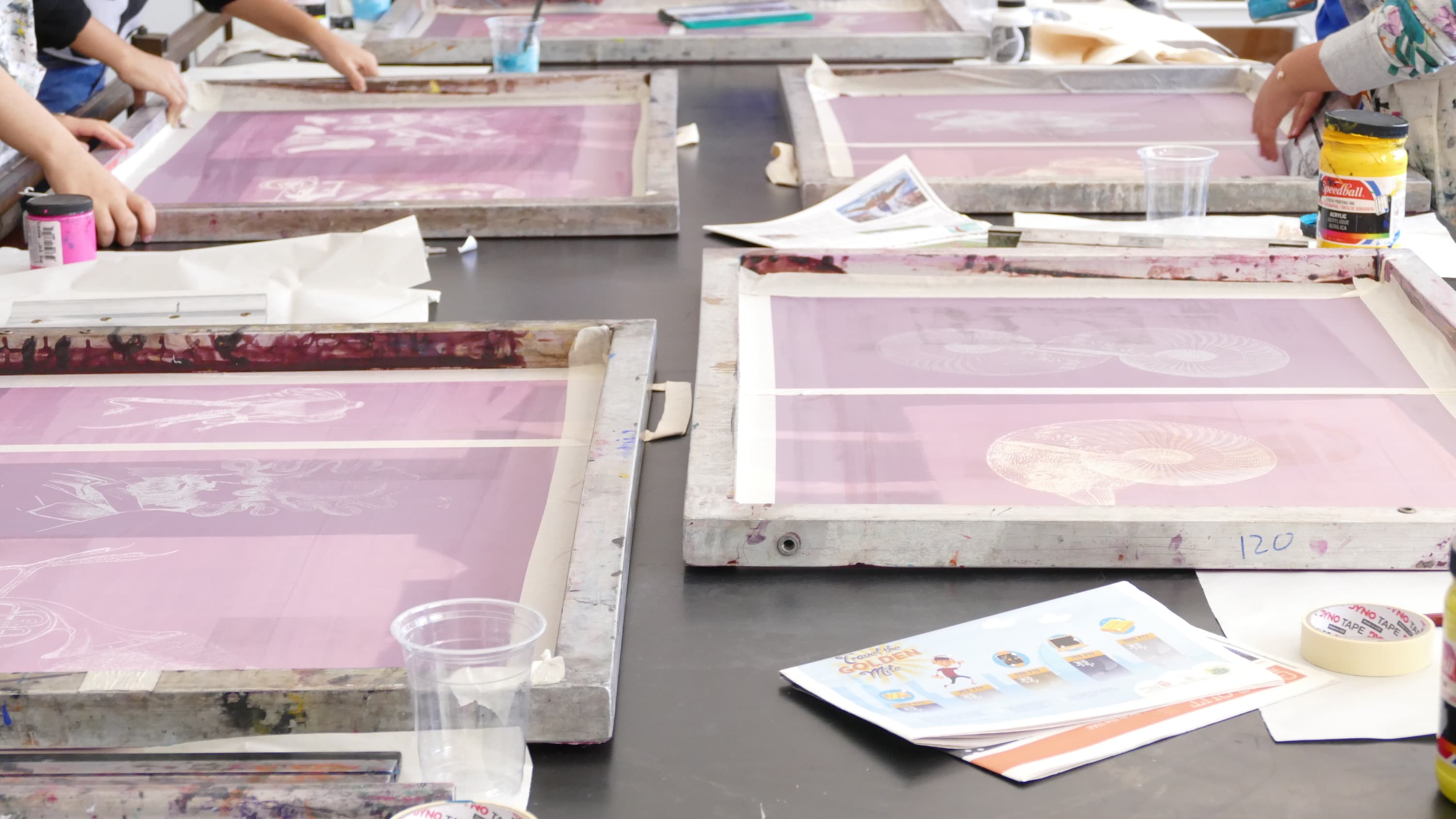 8 July - Screen-Printing T-shirts
with Kim Robertson
Discover the basics of screen-printing with Kim Robertson to make wearable art. Create individual artworks that can then be printed on T-shirts and tote bags. You can even bring your own T-shirts and fabric to print on.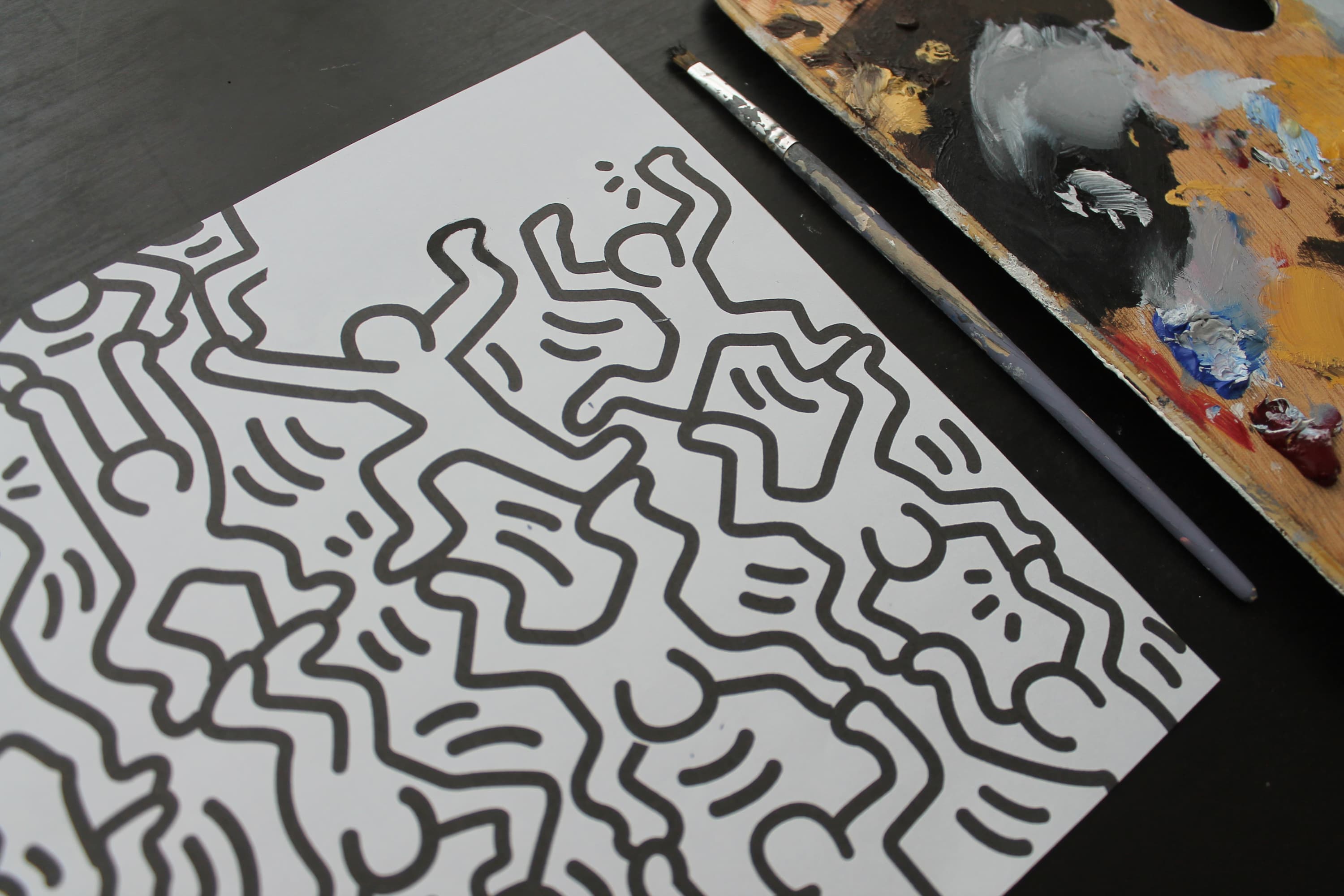 9 July - Painting
with Natalie Lasso
Develop your love for painting with Natalie Lasso. Using acrylic paints and canvases, learn how to mix colours, build a composition and create artworks that you can take home and display.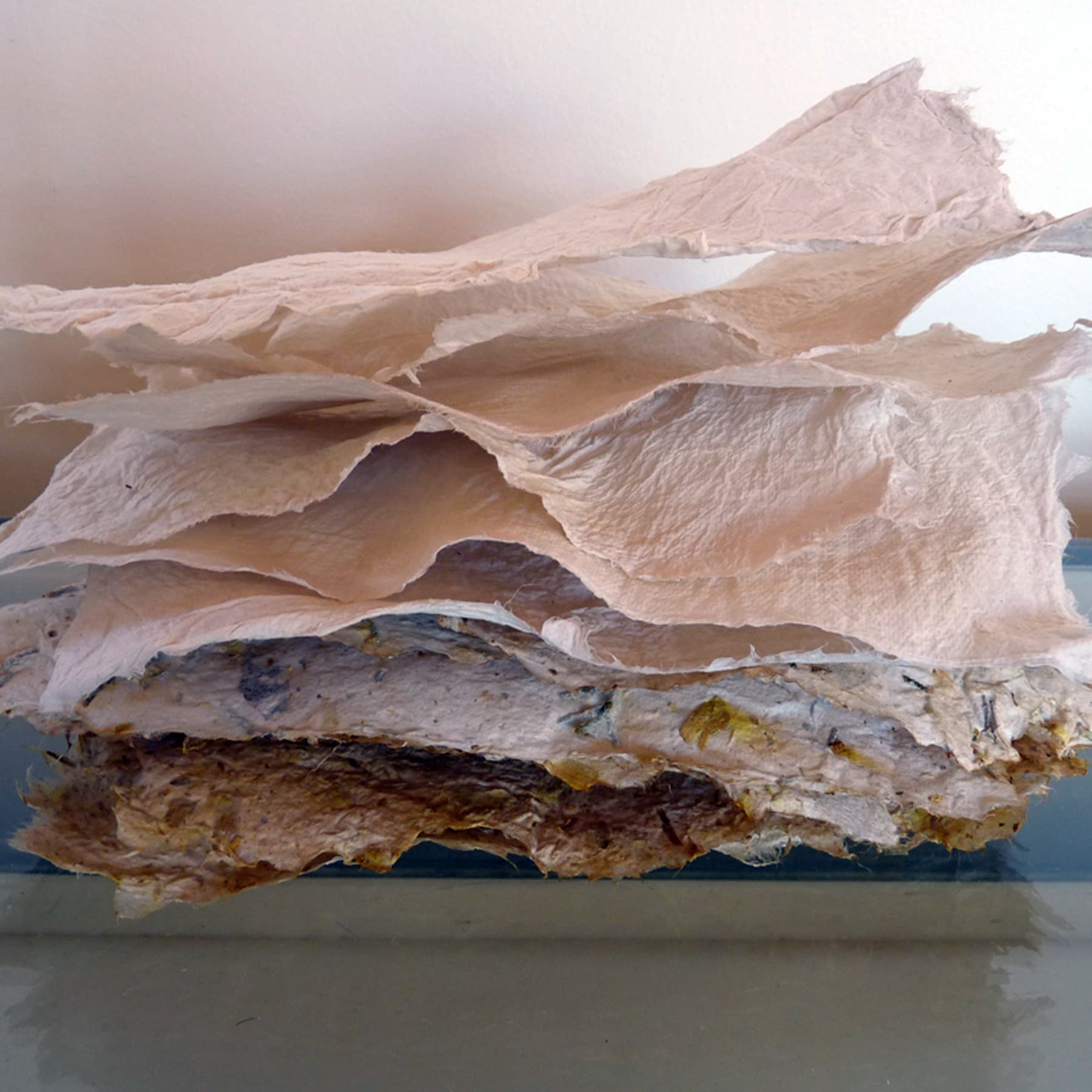 10 July - Paper Making
with Elham Shafaei
Discover the ancient art of paper making with Elham Shafaei. Learn how to reuse, reinvent and recycle scraps into beautiful handmade paper.Master the basic techniques of pulp production, forming, couching and air-drying to produce amazing papers that can be used for cards, printmaking, drawing, bookmaking and more!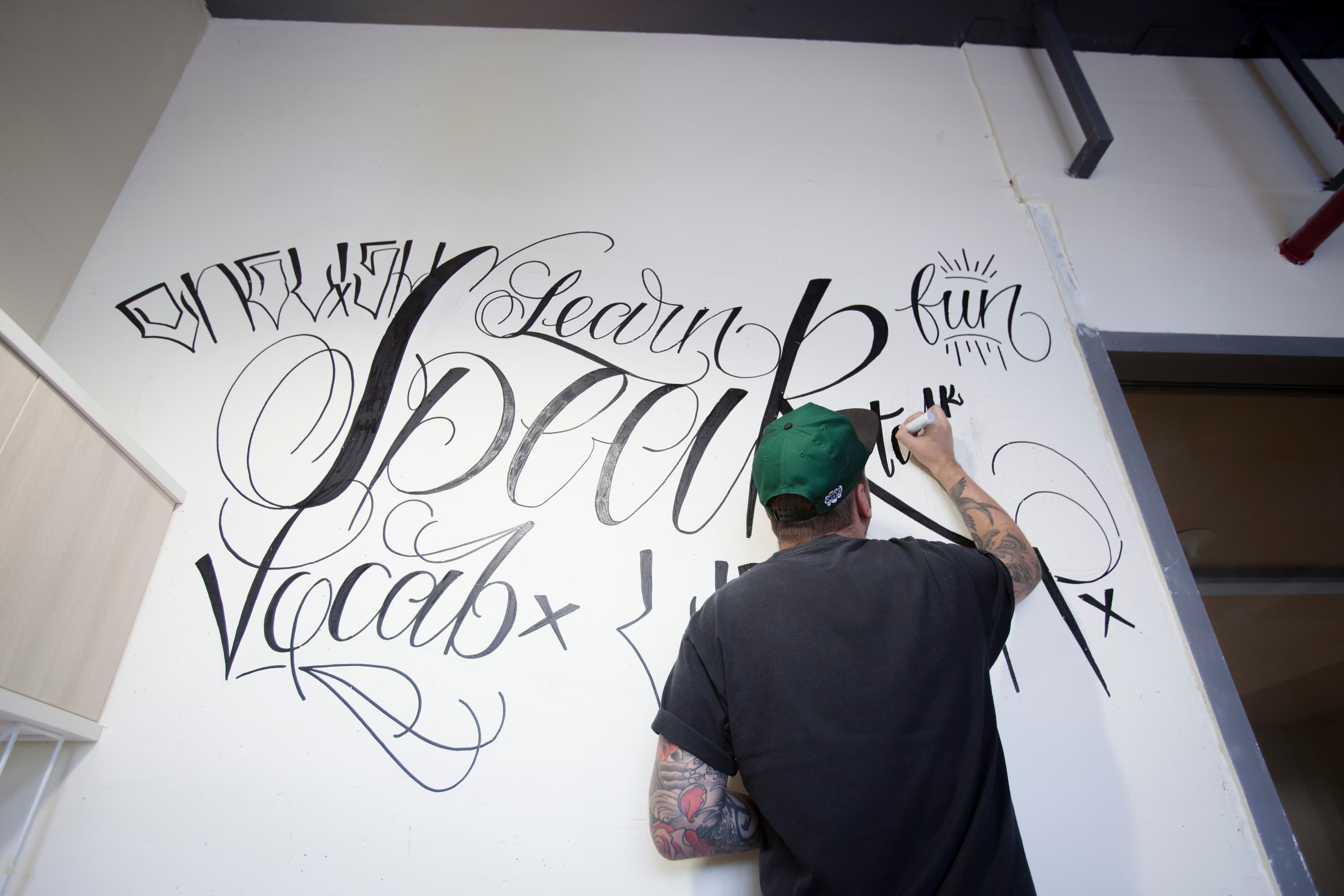 11 July - Sign Painting
with John Marsland
Develop lettering that shows off your personality using pen, ink and paint guided by John Marsland. Find inspiration from graffiti and other ways of making expressive letters as you explore and create hand drawn type.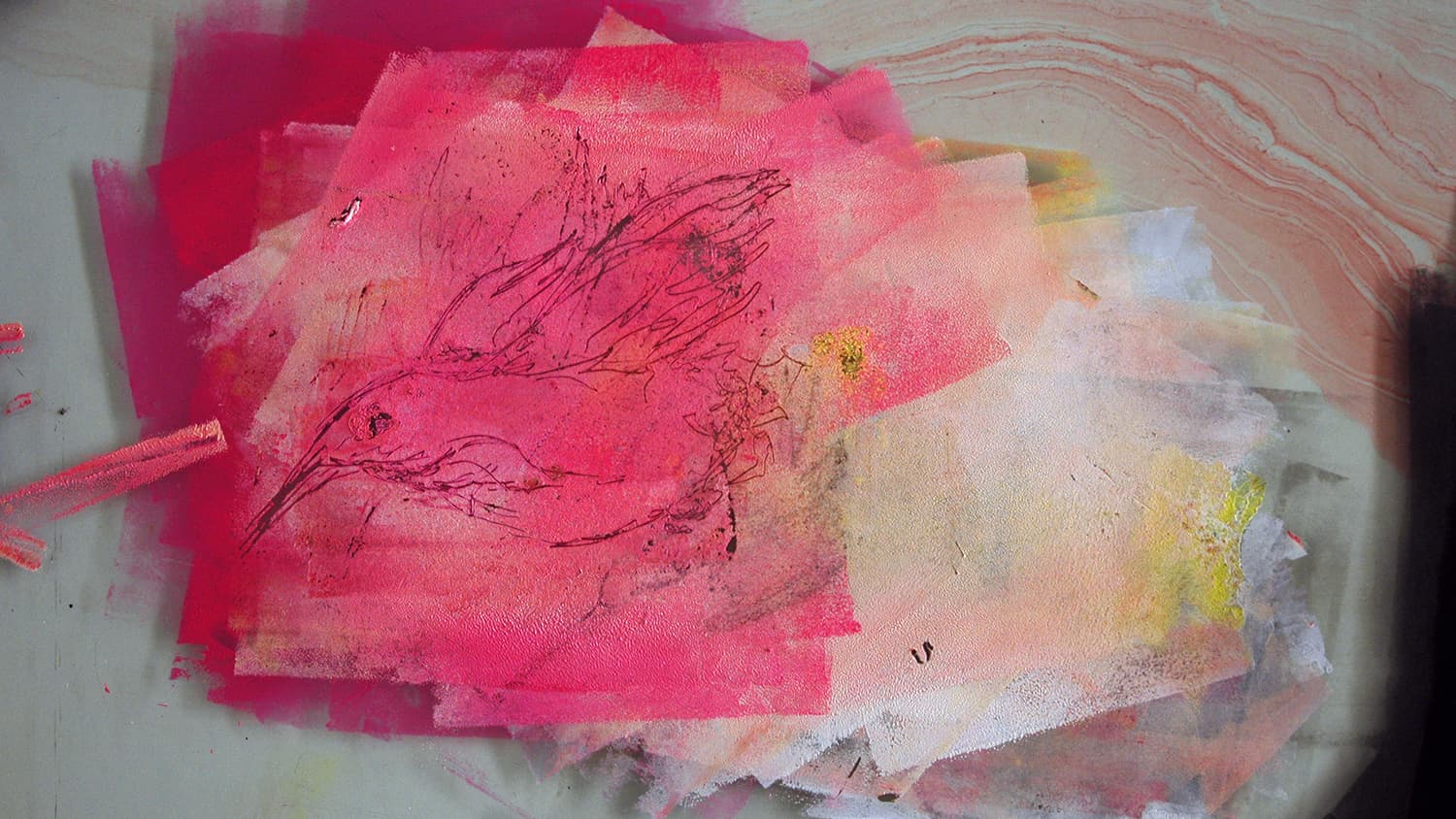 12 July - Mono Printing
with Kim Robertson
Discover the joy of mono printing with Kim Robertson. Experiment with a variety of techniques at the Tashkeel printing press. Use stencils, layering and a variety of media to make unique prints. The result will be a rich vocabulary of mark making, layering and drawing!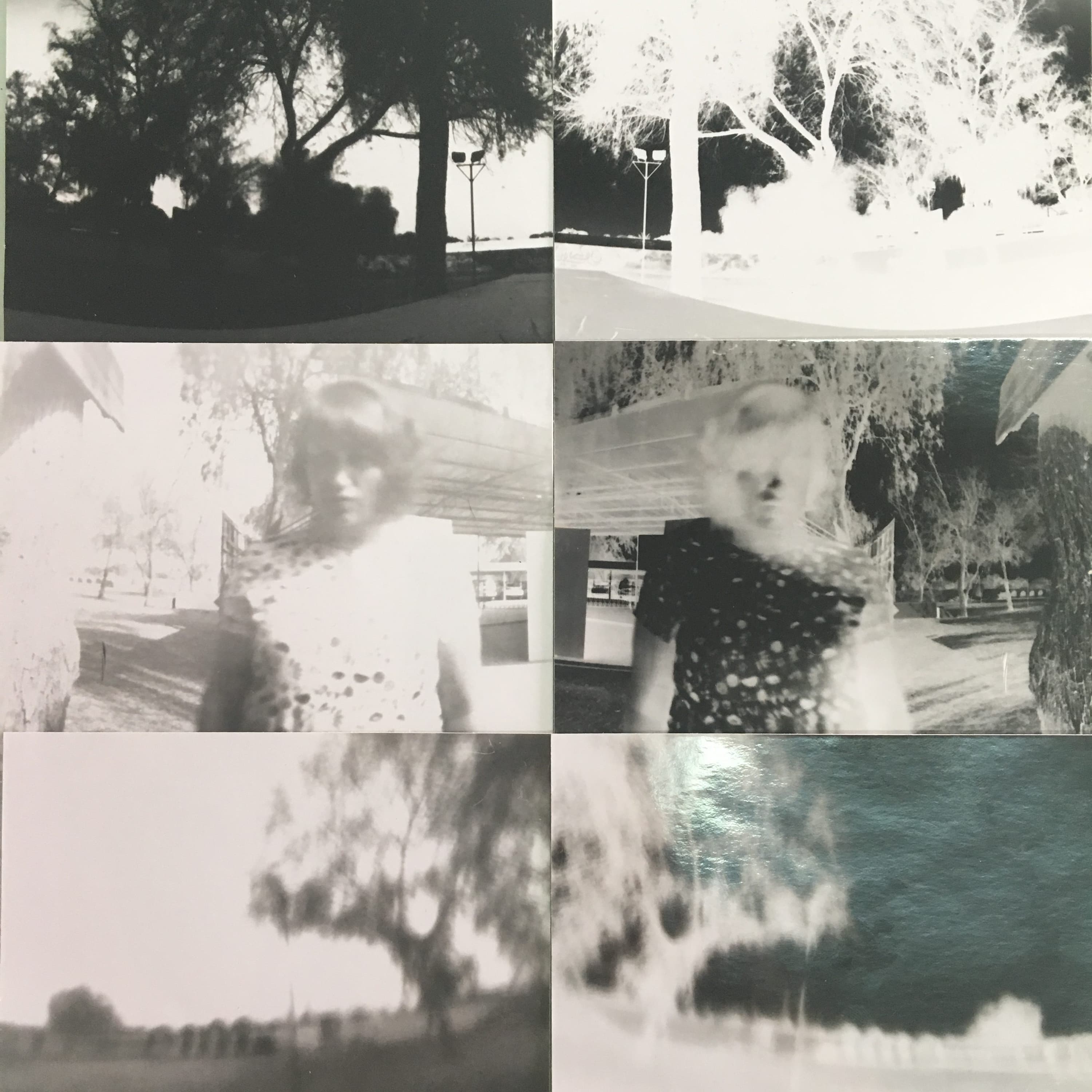 15 July - Pin-hole Photography
with Tamsin Wildy
Learn how an analogue camera works with Tamsin Wildy. Build your own pinhole camera from start to finish. Once you've taken photos, delve into the Tashkeel dark room to develop your shots.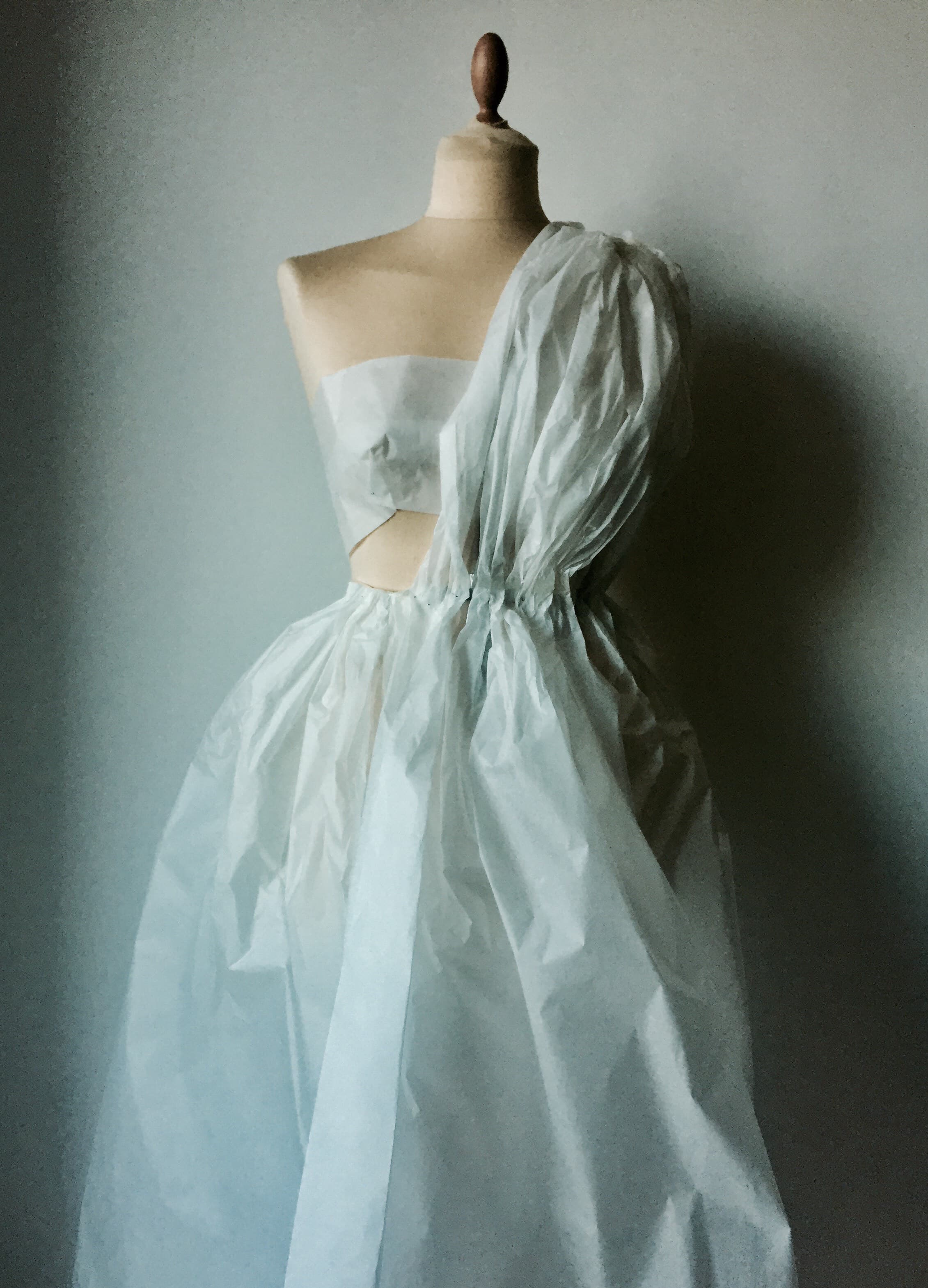 16 July - Paper Garments
with Engy Mahdy
Explore the world of fashion with Engy Mahdy and find your style. Get inspiration from the world around us. Find great themes and transform paper into cool and crazy shorts, shirts and skirts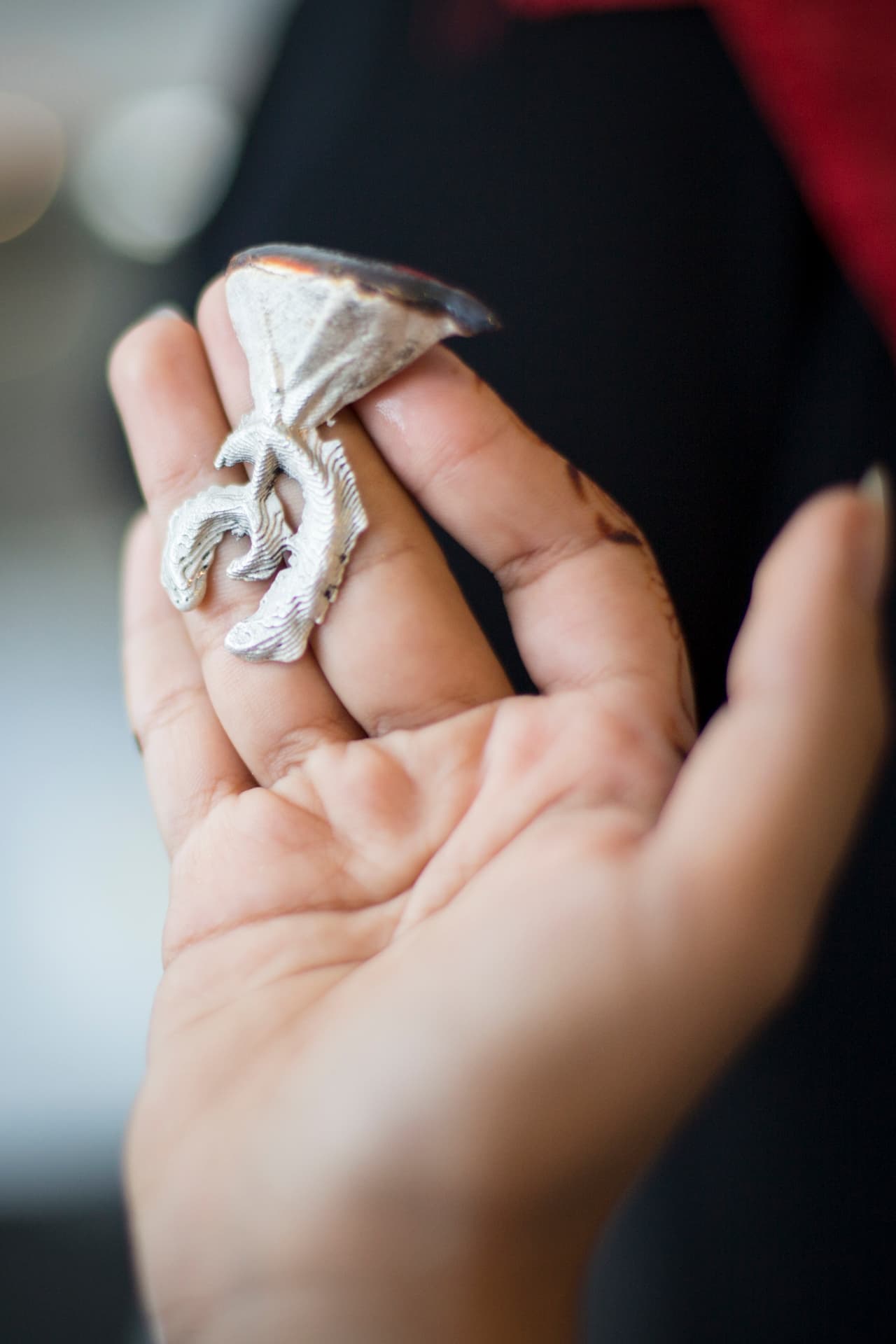 17 July - Silver Casting with Cuttlefish

with Azza Al Qubaisi
Join acclaimed Emirati artist Azza Al Qubaisi to design and cast jewellery and small sculptures in silver using the ancient technique of cuttlefish bone moulds.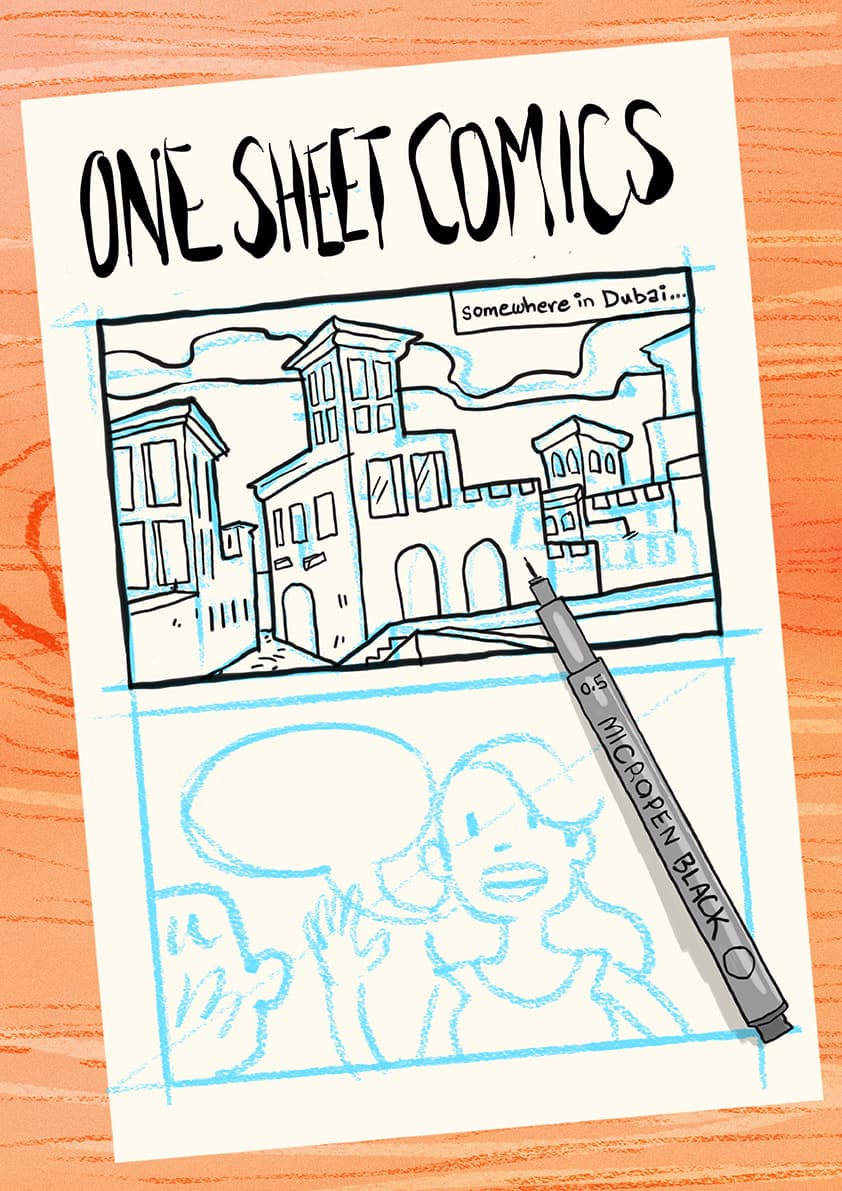 18 July - One-sheet comics
with Azim Al Ghussein
How do people make comics? Join Azim Al Ghussein to explore different ways to create, tell and share your own stories through the magical world of comic art.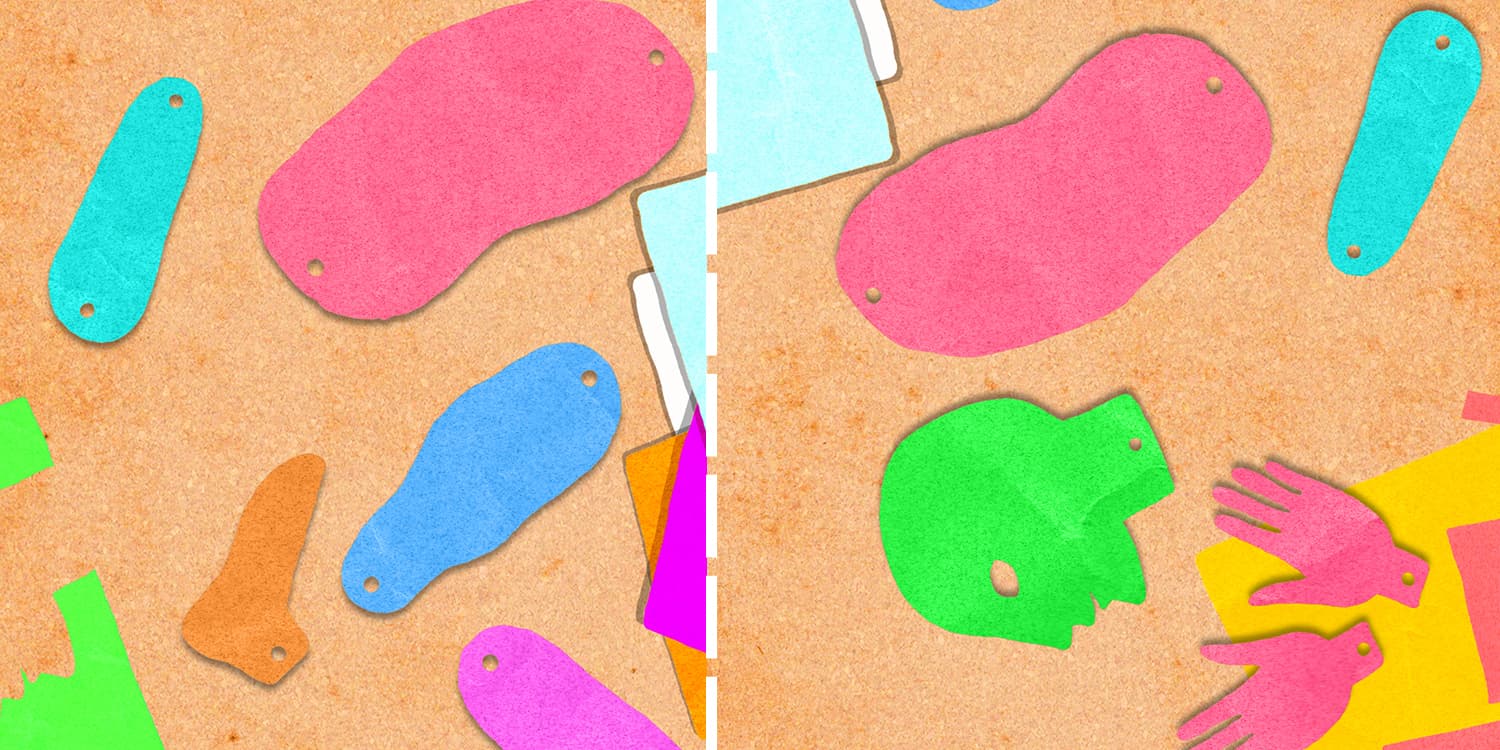 19 July - Cut-out animation
with Azim Al Ghussein
Join Azim Al Ghussein to transform characters from still to moving by turning them into puppets for animation that you can capture on your smart or android phones
Opening Hours
Tashkeel Alserkal Gallery
Sunday - Thursday: 10 am - 4 pm
Friday & Saturday: Closed
Tashkeel Nad Al Sheba
Temporarily closed for renovation
How to find us