Engy Mahdy
Nationality:

New Zealand

Discipline:

Fashion Design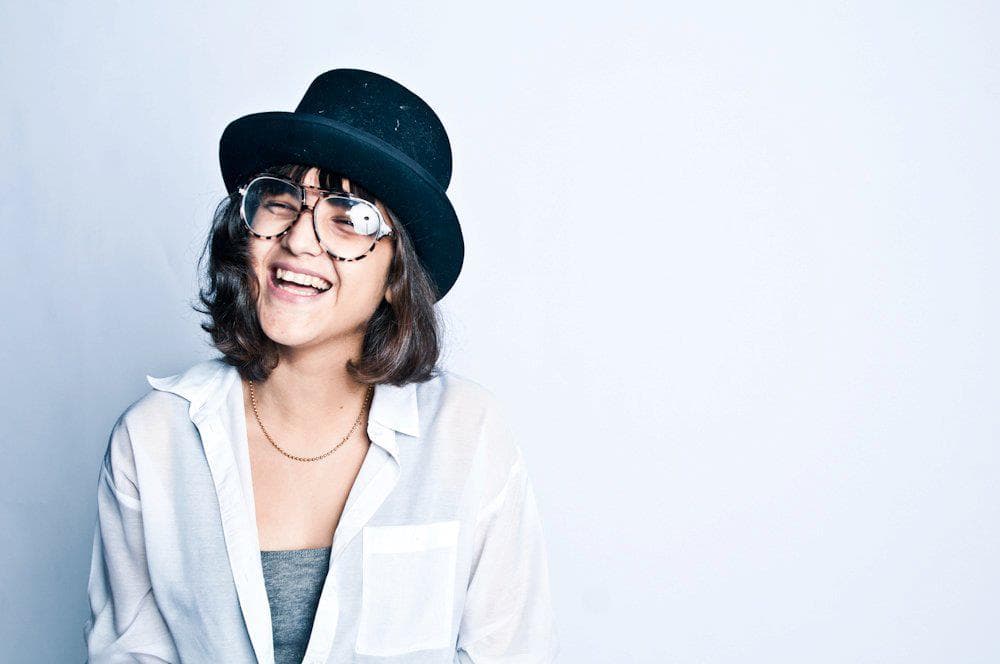 Engy Mahdy holds a Bachelor's degree in Fashion Design and a Postgraduate Honour's degree in Advanced Pattern-cutting methods from Auckland University of Technology, New Zealand. She was selected to showcase her work in the Graduate show as well as the Postgrad exhibition the following year.
Most importantly, her passion for pattern-cutting drives her to always create challenging patterns for design, considering it the most important stage of a well-designed garment. She is currently on the way to establishing her Menswear Label, specifically Luxury Street-Sportswear with plans to launch in the coming year. Engy is just beginning her career and plans to work on projects in Art, Fashion and Music as she believes Design is a compilation of the disciplines.
Her interest in teaching this workshop stems from re-evaluating how she was taught herself and in response to that plans on introducing fundamental principles into earlier stages of learning the skill.
Opening Hours
Tashkeel Alserkal
Gallery, Unit 58, Alserkal Avenue
Sun-Thu 10am – 7pm, Fri 9am–12pm
(closed Saturdays & public holidays).
Makerspace, Unit 89, Alserkal Avenue
Sat-Thu 10am – 7pm
(closed Fridays & public holidays).


Tashkeel Al Fahidi
House 10, Al Fahidi
(members only)


Tashkeel Nad Al Sheba
Nad Al Sheba 1

Temporarily closed for renovation
How to find us