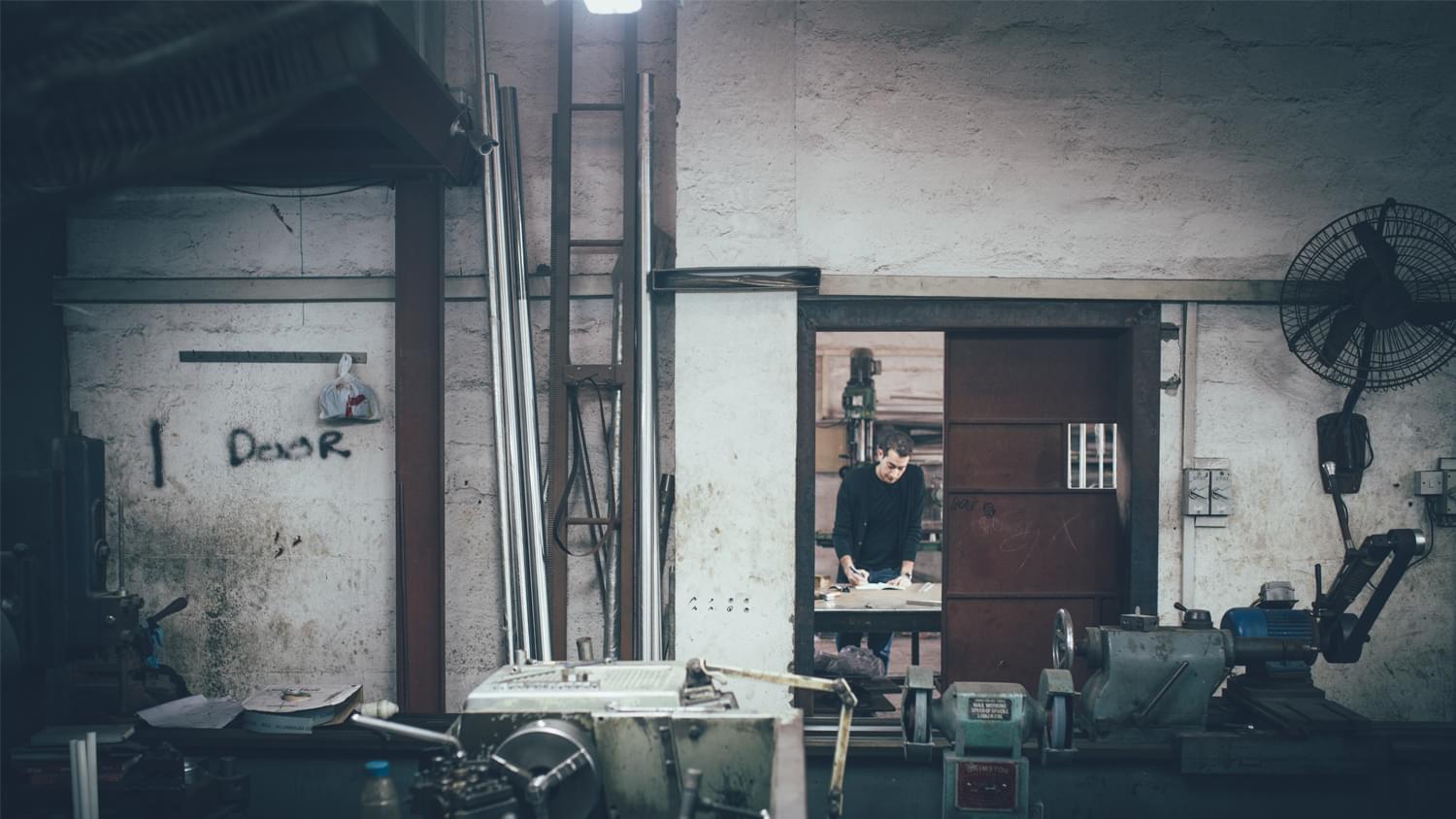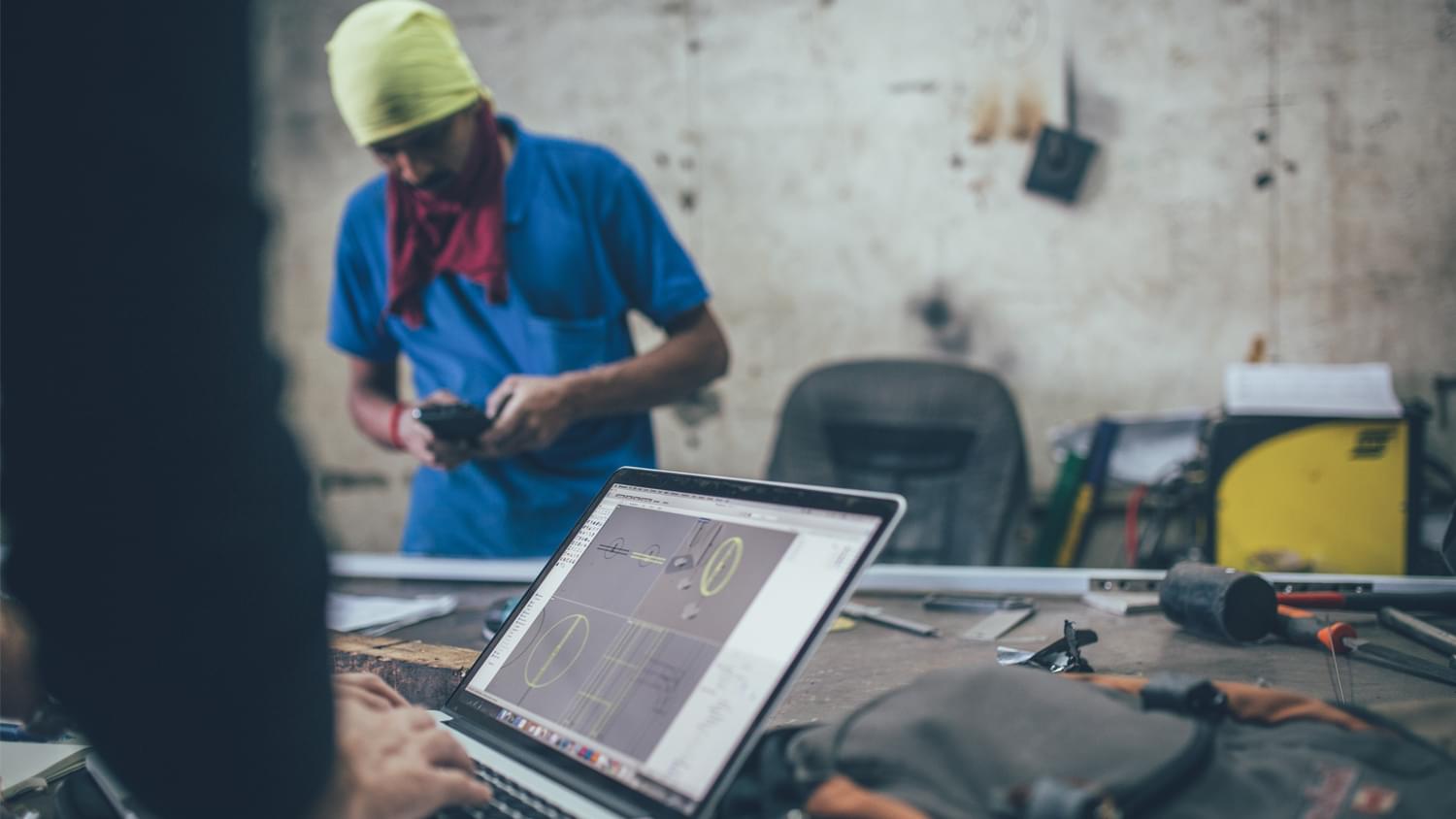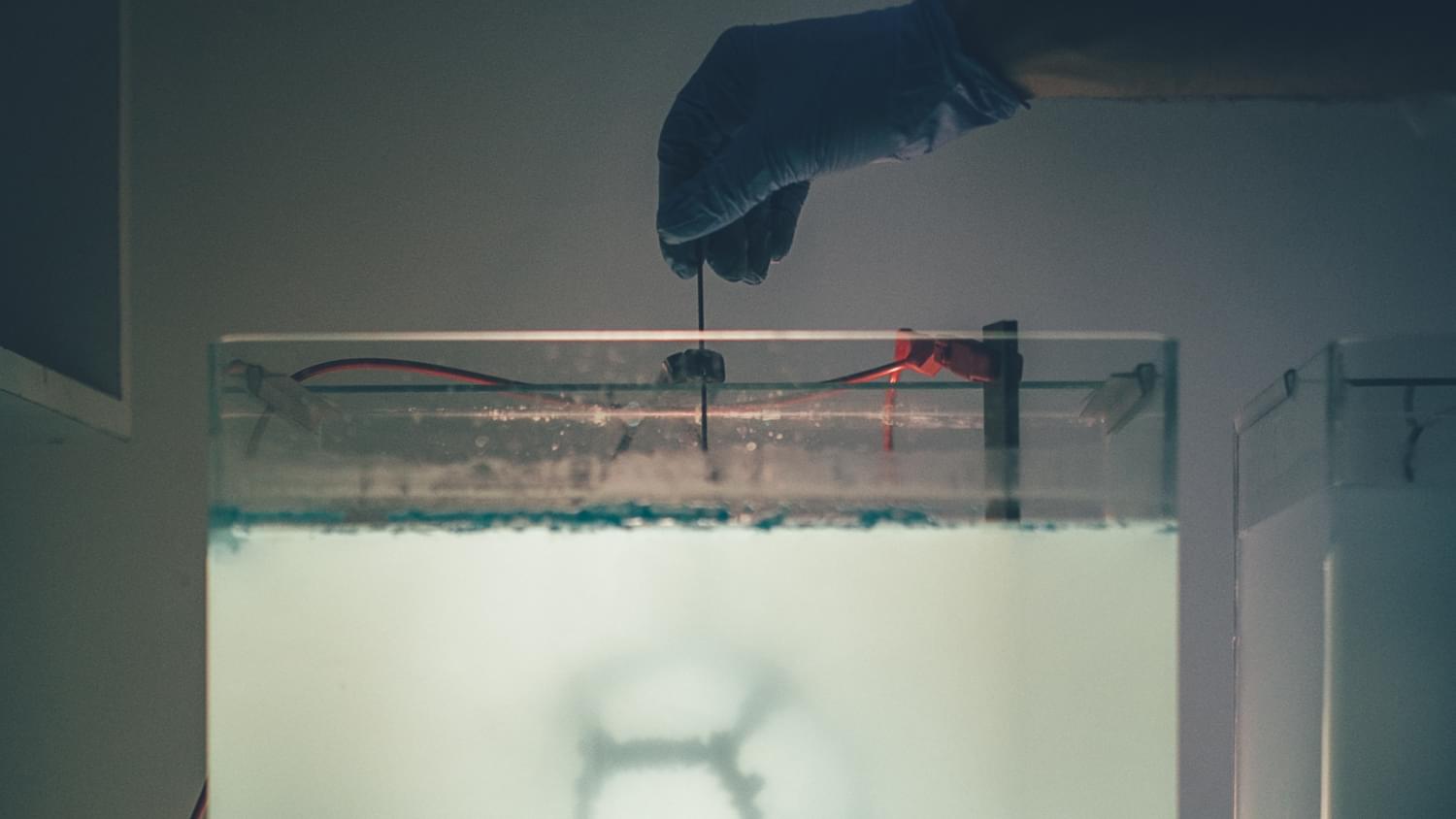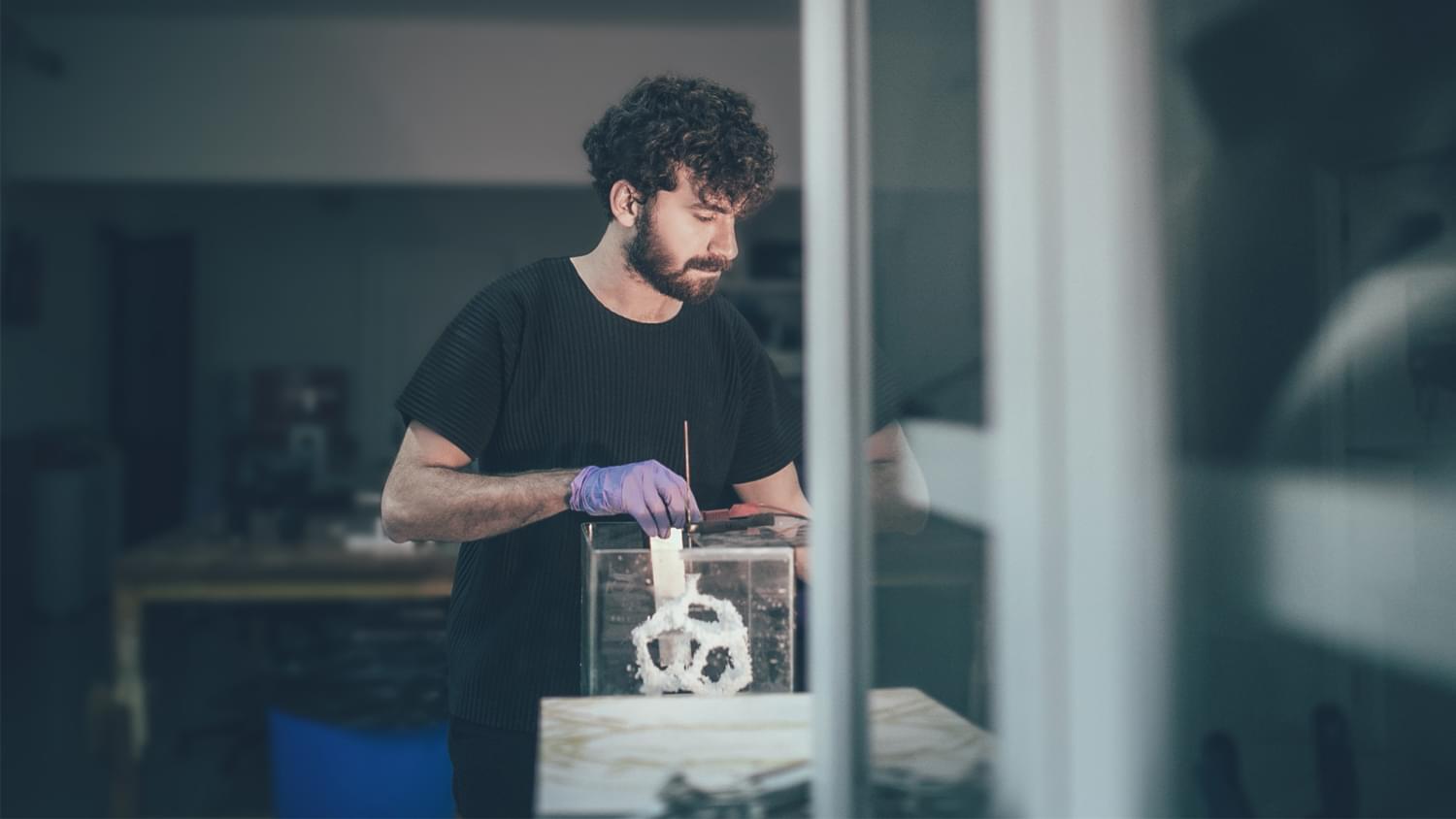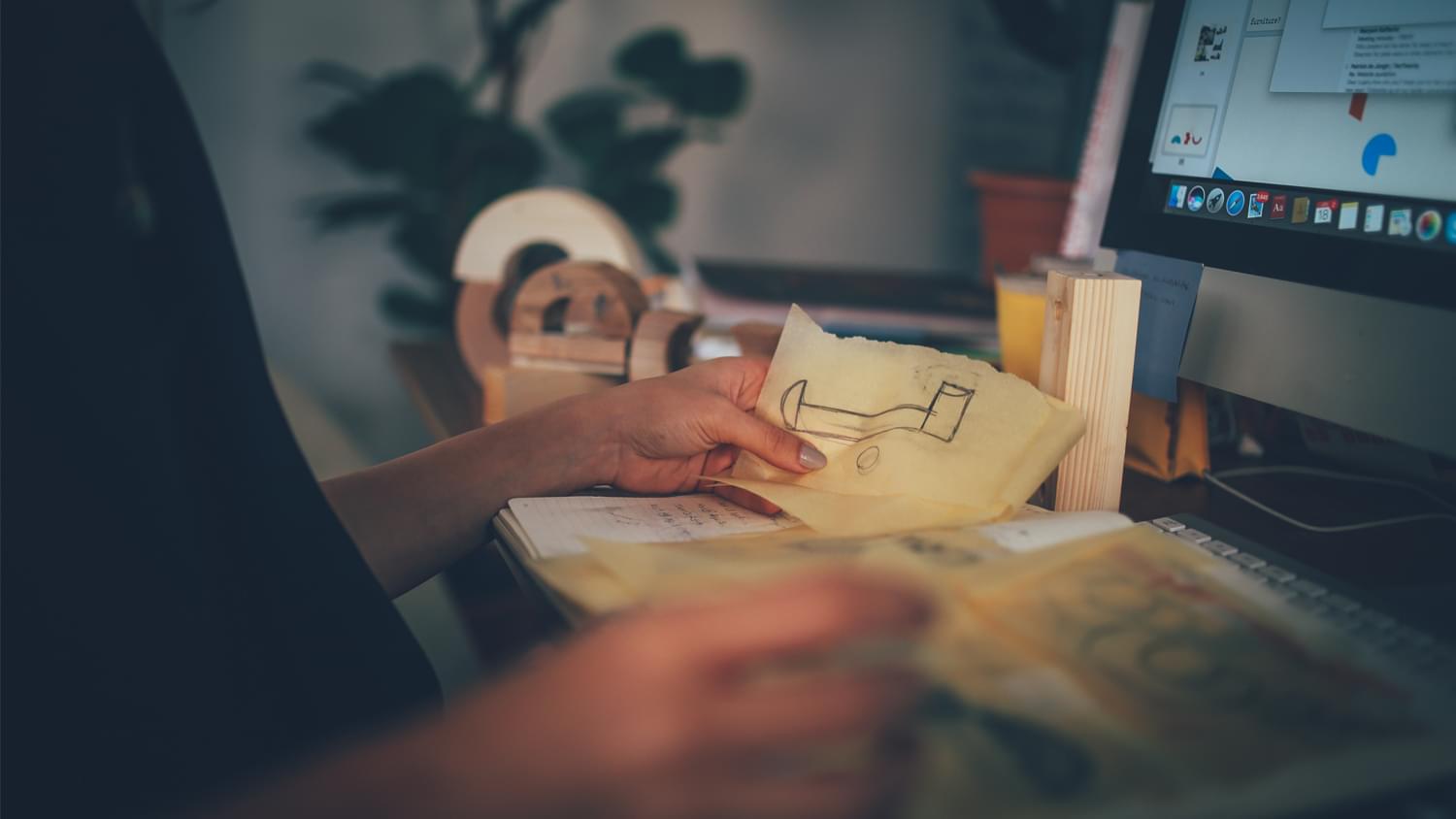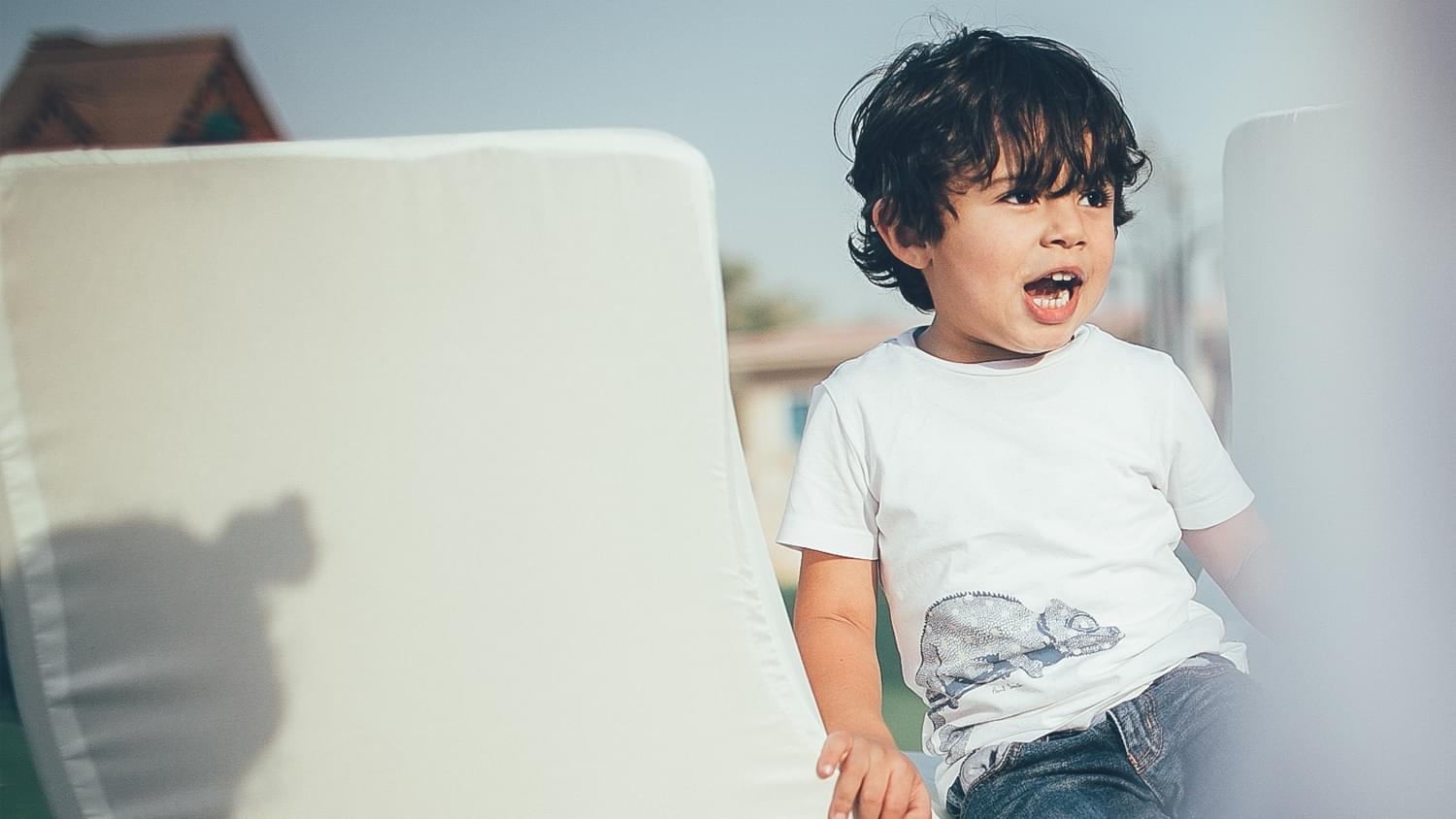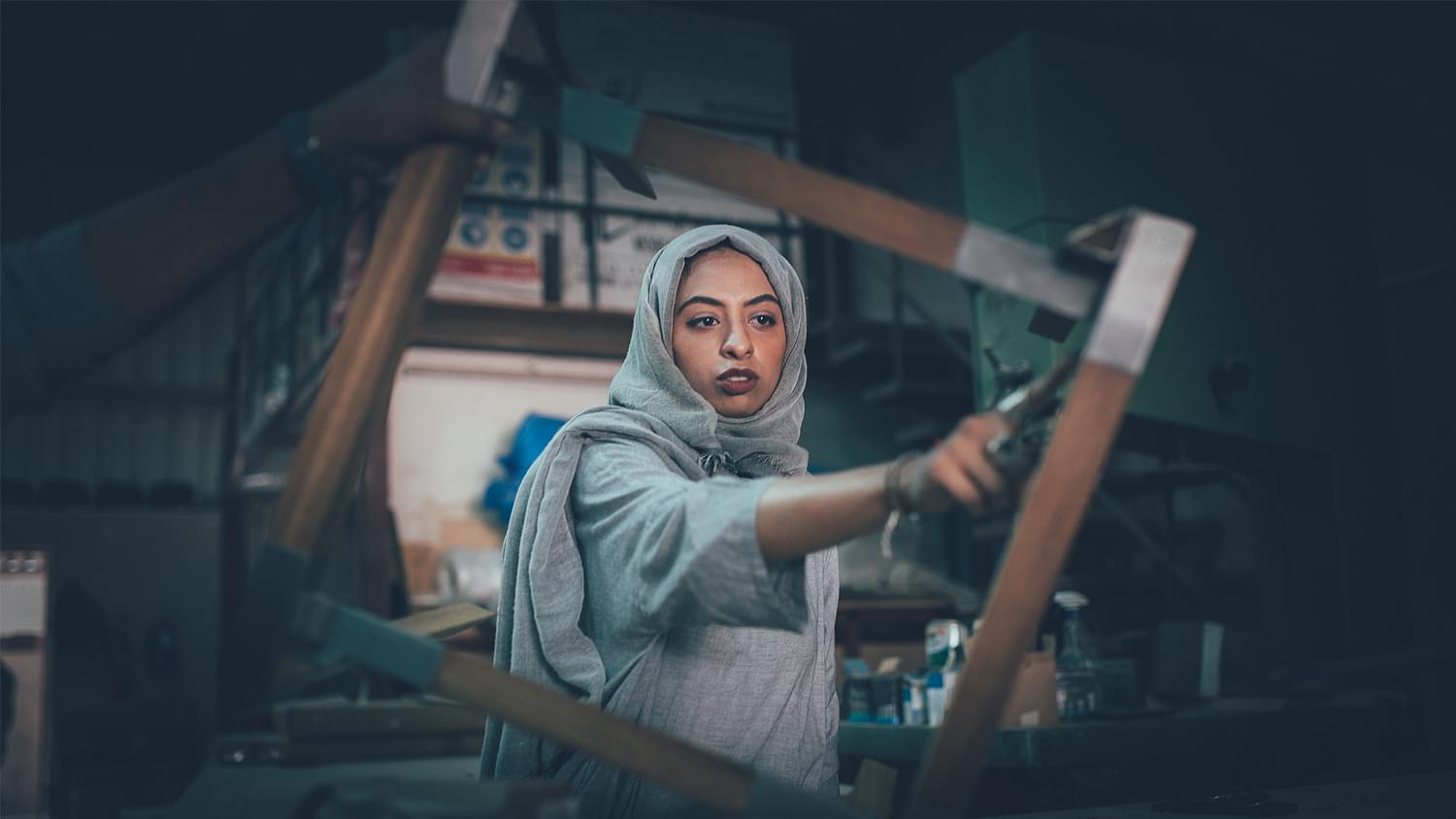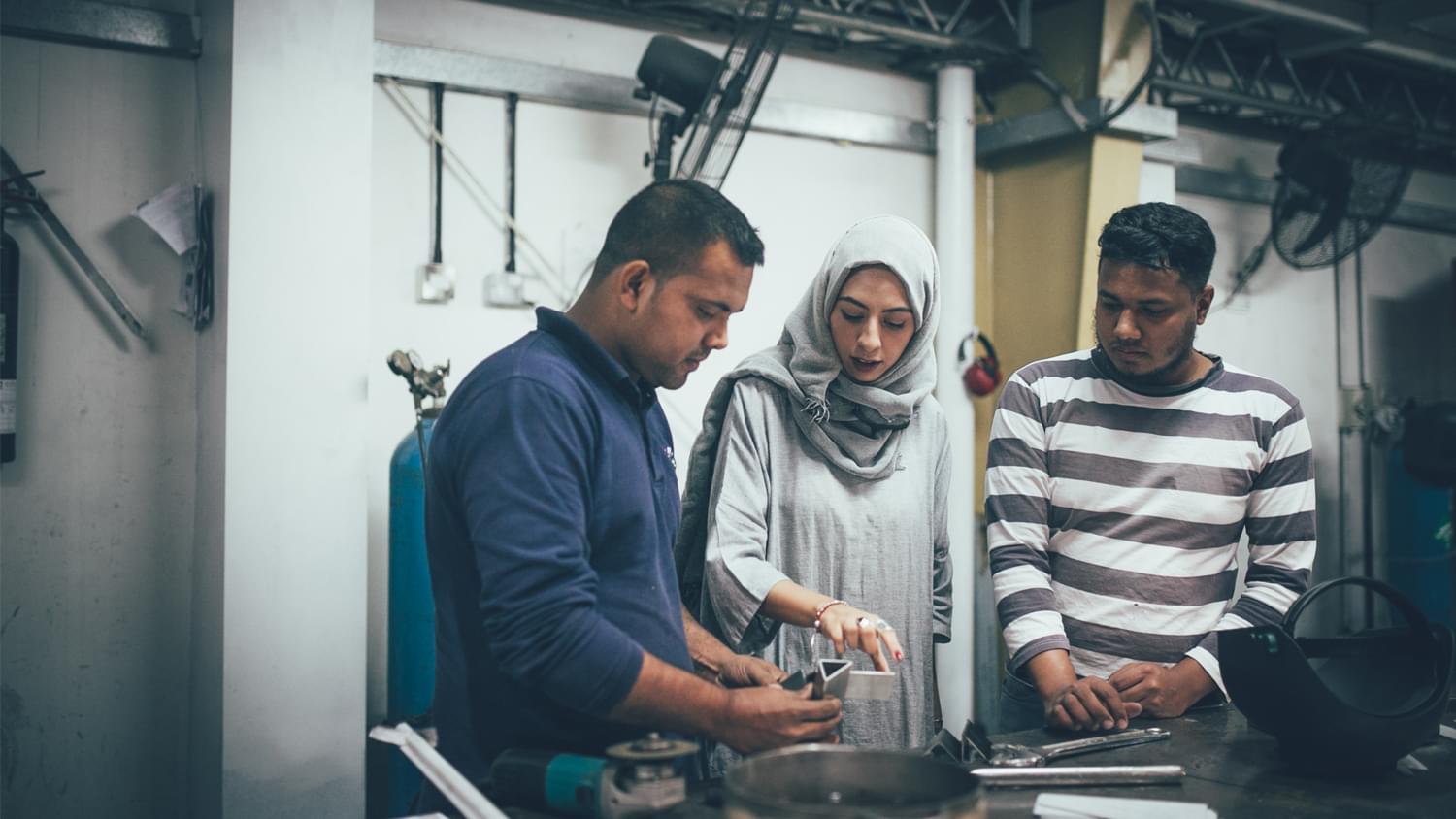 Tanween is an intensive development programme for innovative emerging designers working in the UAE. The programme is structured and founded on core attitudes, parameters and values: empathy to people, objects and environments; a focus on skills, materials and production processes innate to the region; an intention to trigger cross-cultural dialogues and experimentation; and an insistence on authenticity and rigour in both design and production.
This year at Design Days Dubai 2017, four UAE-based designers Hamza Omari, Hatem Hatem, Lujain Abulfaraj, and Lujaine Rezk will be showcasing their final products, under the design label 'Tanween', developed over a nine-month intensive programme. The products respond to the aesthetic of the UAE environment, incorporating elements of social, cultural, and biological significance to the Emirates.

In its fourth edition, the scope also continues to morph and expand as it draws on the capacities and successes of its alumni. The cross-generational mentorship and exchange seen in the growing Tanween community are an organic articulation of the programme's essence of collaboration and dialogue.
In a city such as Dubai, where manufacturers are often working to large, mass orders, bespoke design and production situated entirely in the country is rare. Through Tanween, the designers have forged creative and fruitful partnerships with highly skilled craftspeople, the kind of partnerships that could only be possible in a country such as the UAE – abundantly populated with people from across the world. Merging the very new with the ancient, drawing on ambitious, future-facing approaches and suited to contemporary environments, Tanween is proud to present products that are innovative, relevant, desirable and functional – an embodiment of all that design in the UAE can be.
Find out more about the designer's journeys, concepts and final pieces through the downloadable catalogue.

Mentors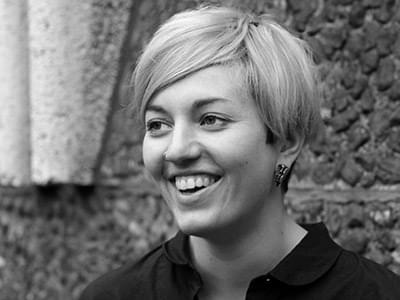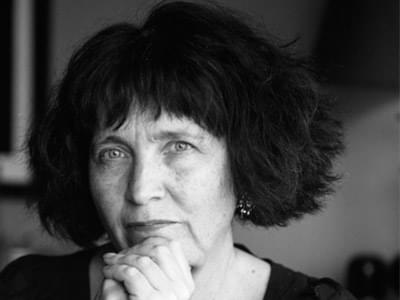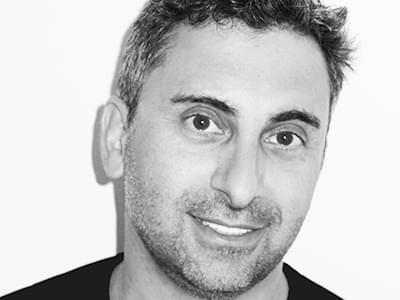 Opening Hours
Tashkeel Alserkal Gallery
Sunday - Thursday: 10 am - 4 pm
Friday & Saturday: Closed
Tashkeel Nad Al Sheba
Temporarily closed for renovation
How to find us