Lujain Abulfaraj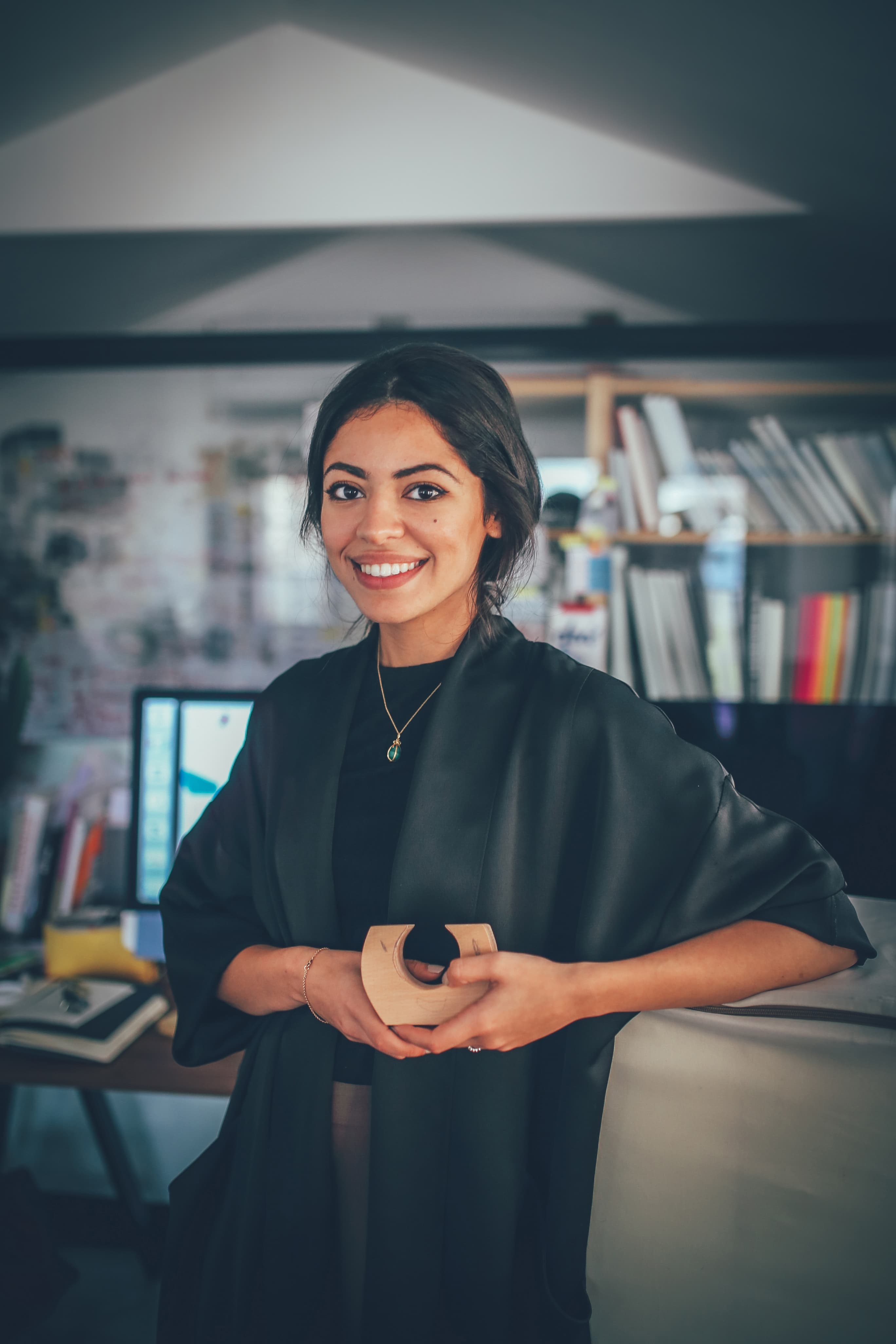 Saudi-born Lujain Abulfaraj is the co-founder and designer of Twothirds Design Studio based in Dubai, and co-founder and design director of WTD Magazine. She is a graduate of Visual Communications from the American University of Sharjah where she first began her exploration of Arabic typography and calligraphy.
Driven by her recognition of the lack of engaging educational tools for children to learn Arabic, Abulfaraj's practice involves researching projects and brainstorming innovative ideas to facilitate education and contribute with productive designs. Her own background involving her mother's creative methods of teaching children influences Abulfaraj's own endeavours as she develops and expands her research.
Lujain Abulfaraj produced 'DHADH' as part of her participation in Tanween 2017.
Opening Hours
Tashkeel Alserkal
Gallery, Unit 58, Alserkal Avenue
Sun-Thu 10am – 7pm, Fri 9am–12pm
(closed Saturdays & public holidays).
Makerspace, Unit 89, Alserkal Avenue
Sat-Thu 10am – 7pm
(closed Fridays & public holidays).


Tashkeel Al Fahidi
House 10, Al Fahidi
(members only)


Tashkeel Nad Al Sheba
Nad Al Sheba 1

Temporarily closed for renovation
How to find us