Tashkeel is pleased to announce the latest cohort of designers selected for its Tanween design programme 2022: Ebrahim Assur, Huda Al Aithan, Reema Al Mheiri, Shaza Khalil and design duo Sara Abu Farha and Khaled Shalkha. The Tanween 2022 cohort make the largest Tanween cohort ever.

For the 2022 Tanween programme, the selected six UAE-based designers will explore the theme of sustainability and how design can help address this fundamental challenge. The selected designers collaborated with engineers and scientists over eleven months and ultimately delivered an innovative, functional design outcome with sustainability as a defining element. Their materials of interest include the use of date seeds and date palm fronds, Kombucha fabric and wood to find more sustainable design practices that have commercial relevance and appeal.
_____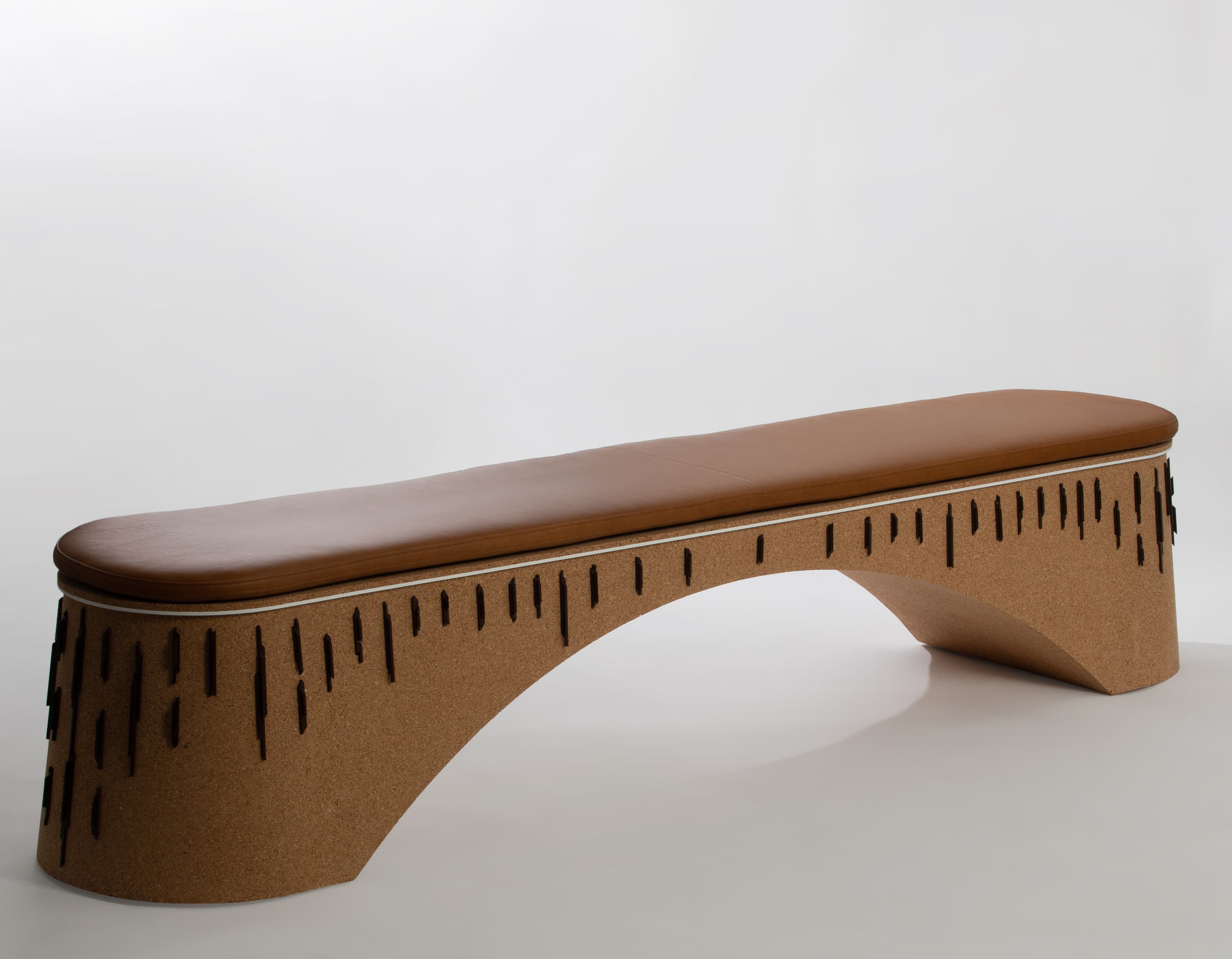 Ebrahim Assur
Kaseeriya by Ebrahim Assur, embodies the essence of simplicity and elegance and signifies unity, strength and togetherness. Ebrahim Assur uses the fractal shape as part of his exploration of the exoskeleton structure of palm trees found across the UAE. Combining his studies of the natural environment together with scientific research and a strong design narrative, the Kaseeriya bench was born.
_____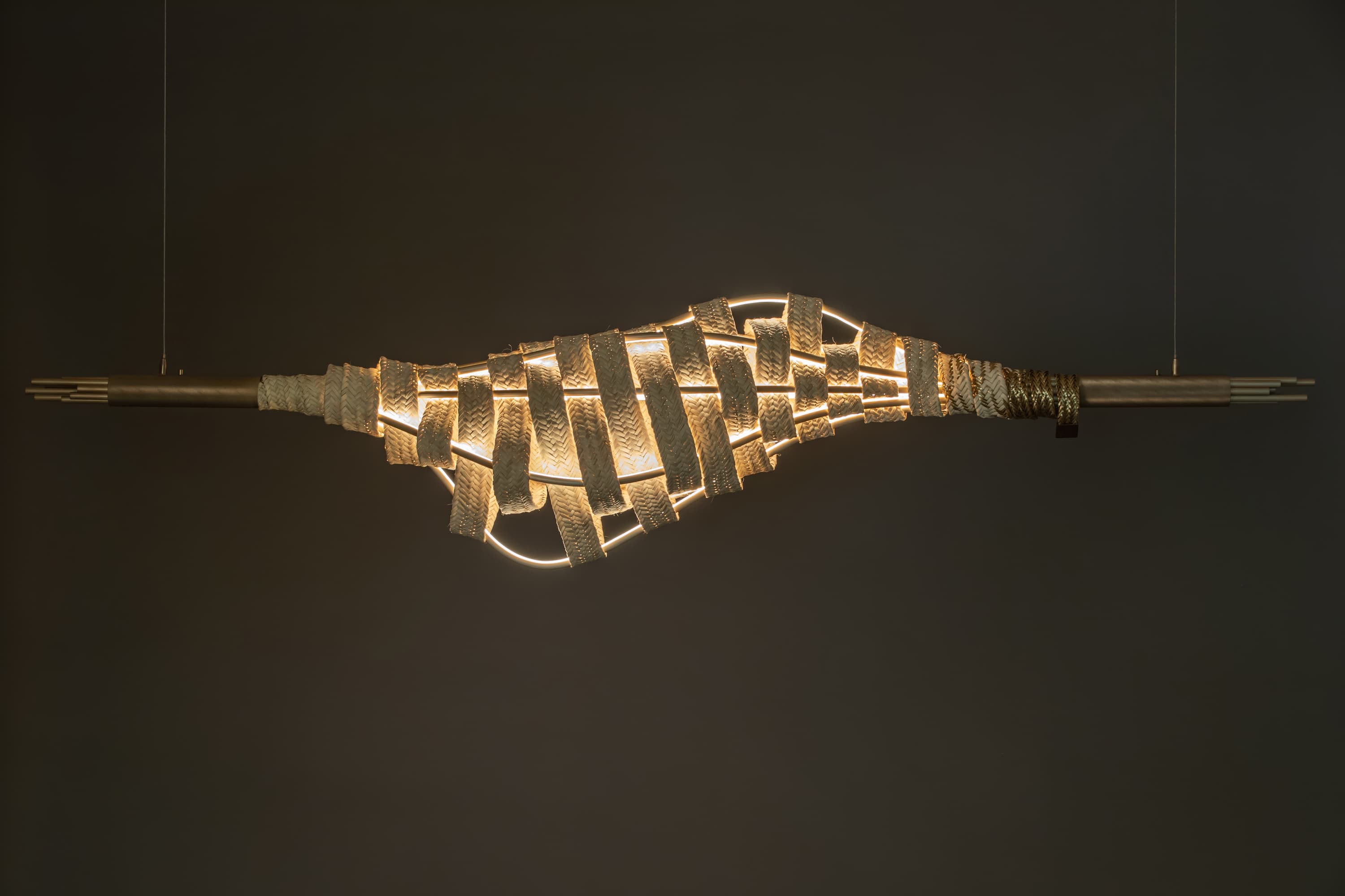 Huda Al Aithan
Anamil (Fingertips) by Huda Al Aithan is a suspended pendant light that celebrates the regional craft of 'Safeefah' (palm frond weaving). The unorthodox design is produced in collaboration with Emirati craftswomen. The timeless metal frame is wrapped with 12 metres of handwoven Safeefah. The metal morphing with Khoos (palm fronds) acts as a timeline, conveying the past, present and future in a single work. The light aims to preserve and evolve the practice of the craft and its community of practitioners. It is designed to share the story of local, female Safeefah weavers with future generations of craftswomen.

_____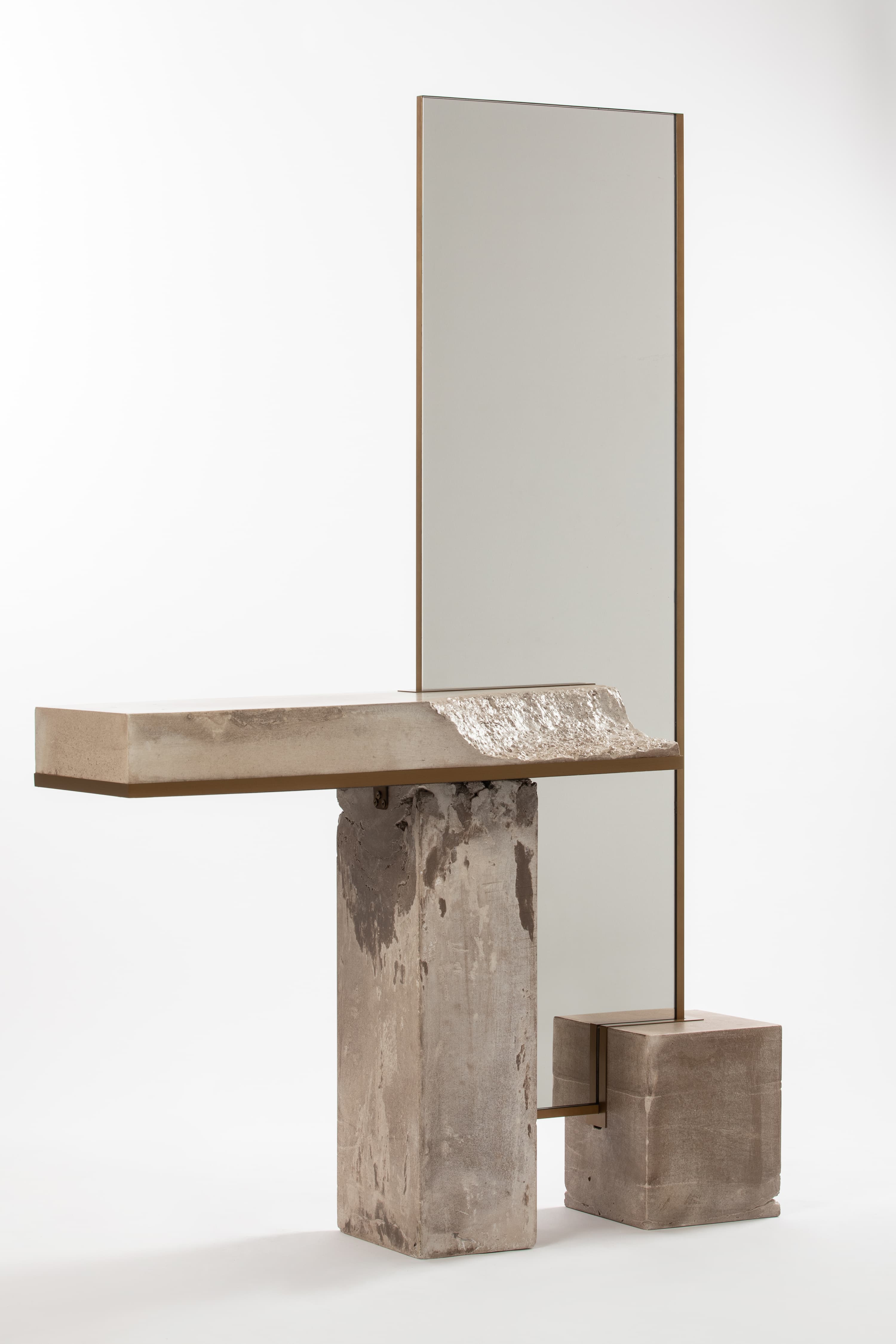 Khaled Shalkha and Sara Abu Farha
Datecrete Console 0.1 by Sara Abu Farha and Khaled Shalkha, focuses on the by-product of date stoning. The design duo studied vernacular building methods across the MENASA region before setting out to identify a sustainable and low-cost process to convert raw date seeds into a cementitious design material using their home as a laboratory. The resulting material utilizes the seeds' mechanical properties. Datecrete possesses both a smooth texture and a cultural relevance that has the potential to serve as a local alternative to Portland cement.
_____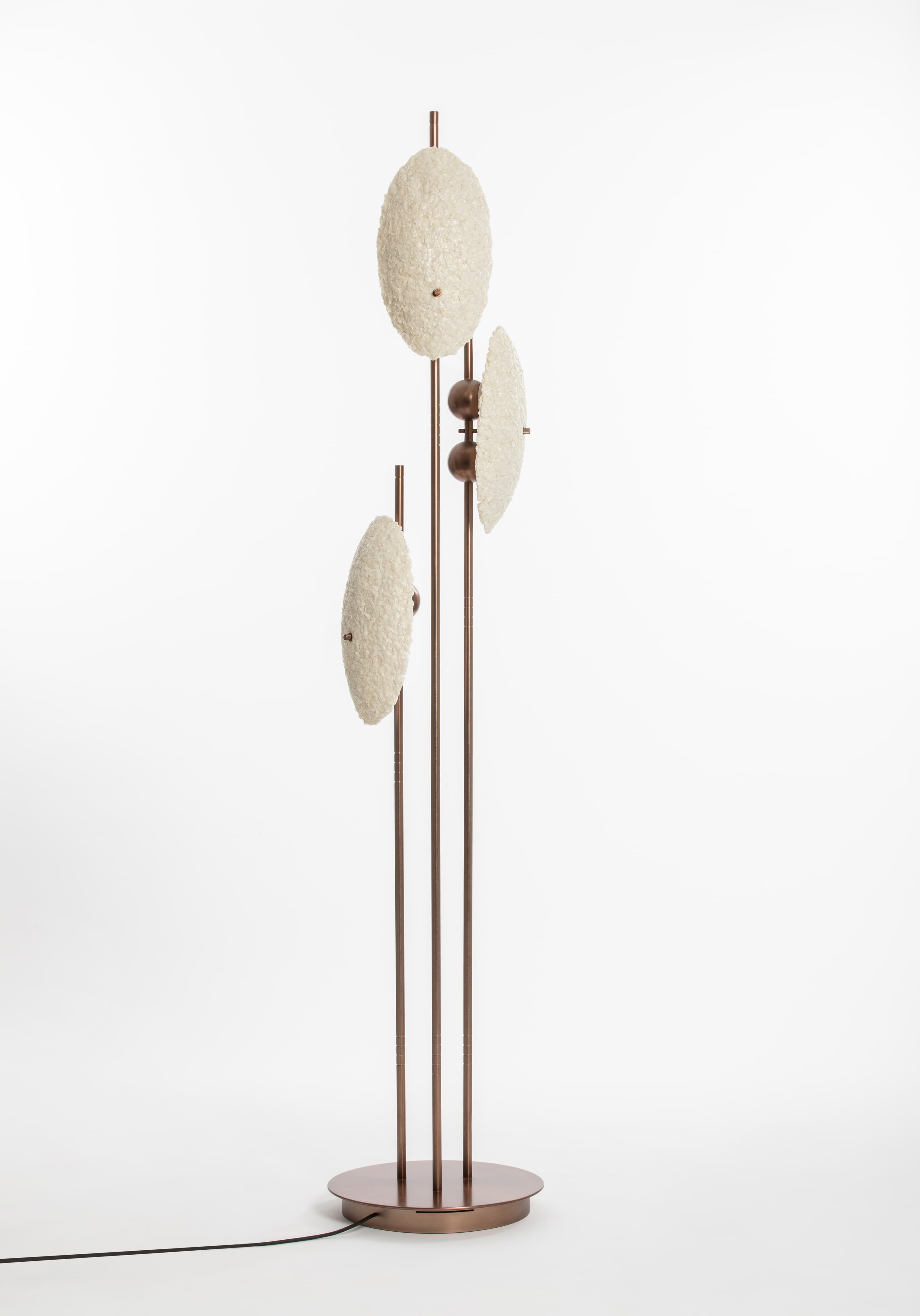 Reema Al Mheiri
Tibrah, by Reema Al Mheiri, is a floor lamp composed of three harmonious lighting elements. Each lampshade is unique in its composition and shape as the fish scales vary in size and texture based on their origins. 'Tibrah' is an Emirati term used to refer to the location of oyster beds. The design draws inspiration from the complex relationship between the Emirati community and the sea. It aims to amalgamate marine culture and the design industry to present a regenerative material as priceless and precious.

_____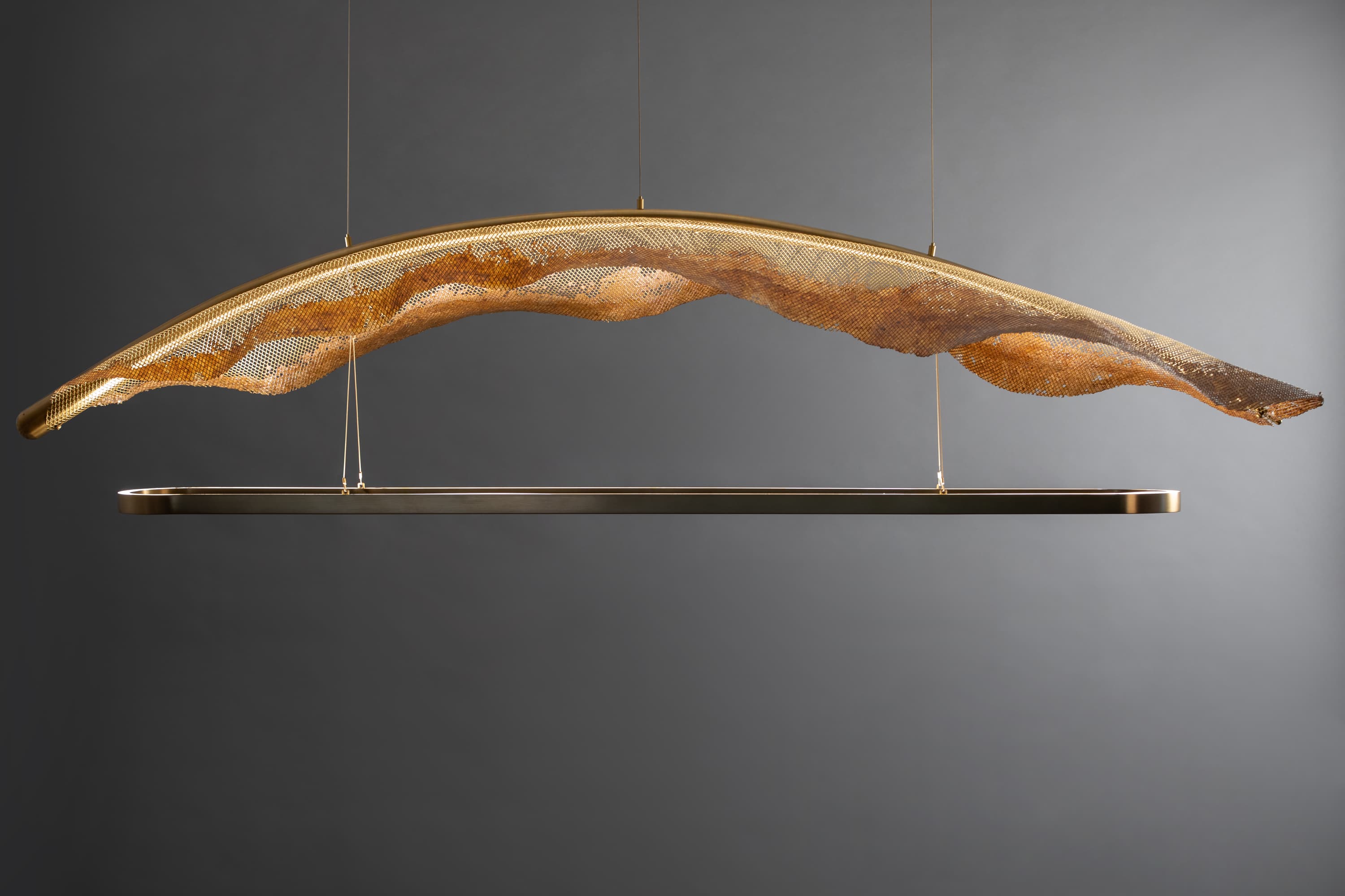 Shaza Khalil
SKin by Shaza Khalil is an organic light fixture inspired by nature and its resources. It is designed to celebrate a diverse natural material grown by bacteria during the fermentation process of Kombucha, a probiotic drink made of fermented tea and honey. It is designed this way to be visually orienting, providing an experience of warmth and serenity in a space, bringing us back to nature.

_____
Photography by: Reframe Photography Services
The Tanween design programme was initiated in 2013 by Tashkeel and the late Roanne Dods, co-producer of Small is Beautiful. Alumni include Alya Al Eghfeli (UAE), Amer Aldour (UAE), Abdalla AlMulla (UAE), Eman Shafiq (Pakistan), Hala Al Ani (Iraq), Hamza Omari (Jordan), Hatem Hatem (Iraq), Ibbini Studio (UK/Jordan), Khawla Mohammed Al Balooshi (UAE), Lana El Samman (Lebanon/Canada), Latifa Saeed (UAE), Lina Ghalib (Egypt), Lujain Abulfaraj (KSA), Lujaine Rezk (Egypt), Myrtille Ronteix (France), Nada Abu Shaqra (Palestine), Neda Salmanpour (Iran), Nuhayr Zein (Egypt), Rand Abdul Jabbar (Iraq), Renad Hussein (Jordan), Saher Oliver Samman (UK), Salem Al Mansoori (UAE), Studio MUJU (UK/Egypt), Talin Hazbar (Syria), Tasneem Tinawi (Syria), Yara Habib (Lebanon/Canada), Zeinab Al Hashemi (UAE), Zuleika Penniman (USA/Lebanon).
Mentors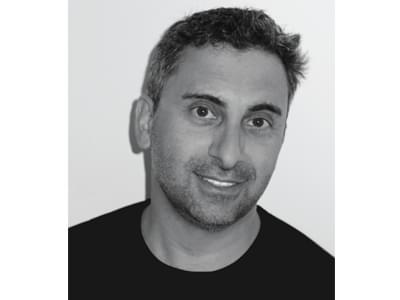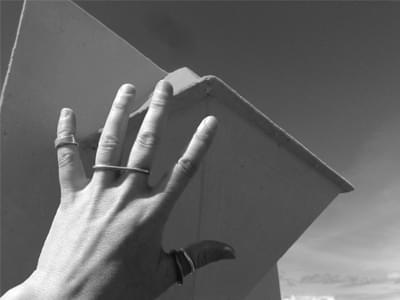 Opening Hours
Tashkeel Alserkal
Gallery, Unit 58, Alserkal Avenue
Sun-Thu 10am – 7pm, Fri 9am–12pm
(closed Saturdays & public holidays).
Makerspace, Unit 89, Alserkal Avenue
Sat-Thu 10am – 7pm
(closed Fridays & public holidays).


Tashkeel Al Fahidi
House 10, Al Fahidi
(members only)


Tashkeel Nad Al Sheba
Nad Al Sheba 1

Temporarily closed for renovation
How to find us