Four designers, Rand Abdul Jabbar, Saher Oliver Samman, Talin Hazbar, Latifa Saeed were selected to take part in our design programme in May 2014 by a committee of internationally established experts in the contemporary design field.

The programme runs in collaboration with PAL Labs, a UK based organization for lab-based processes designed to facilitate new, innovative work by designers and makers. The core structure of the programme consists of a series of two-day workshops led by established designers and curators over the course of nine months. Participants work in a combination of group, pair and individual work, drawing on experimental and collaborative practice, constructive critical feedback as well as investigating new business models.
Key members of the design community oversee the laboratories, providing guidance and expertise to the programme participants. These include founders of London-based Glithero; Fi Scott, founder of Make Works and Royal College of Art curator Amanda Game. Emirati designer Khalid Shafar, acts as ongoing mentor for the participants, sharing his expertise and knowledge of production processes and aesthetic trends in the UAE.
Selection committee: Deyan Sudjic, Director of the Design Museum in London; design historian, curator and gallerist Libby Sellers; Emirati designer Khalid Shafar; and artist Lateefa bint Maktoum, Founder and Director of Tashkeel.
As Tashkeel becomes a prominent figure within the UAE's cultural infrastructure – supporting at a grass roots level locally based artists and designers – this initiative endorses our on-going programme and facilitates a sustained cultural exchange. It also develops an appreciation both nationally and internationally for home-grown talents from the Emirates
Anabelle de Gersigny, Strategy and Partnership Development
Participants:
Rand Abdul Jabbar
Saher Oliver Samman
Talin Hazbar
Latifa Saeed
Mentors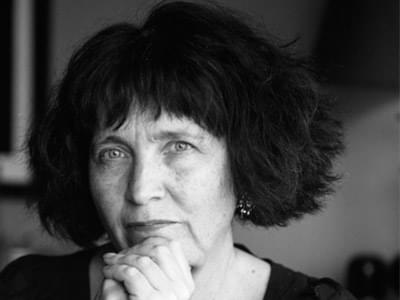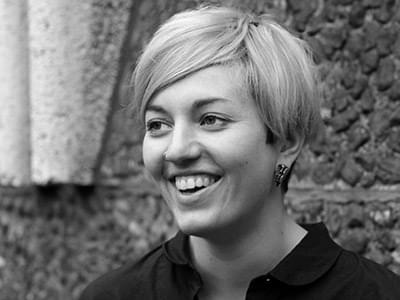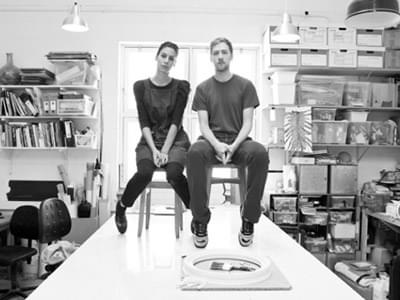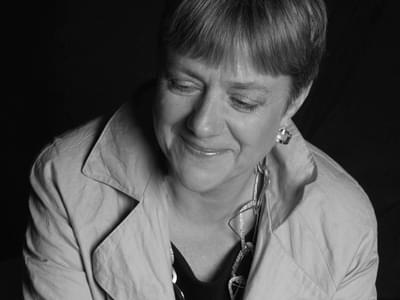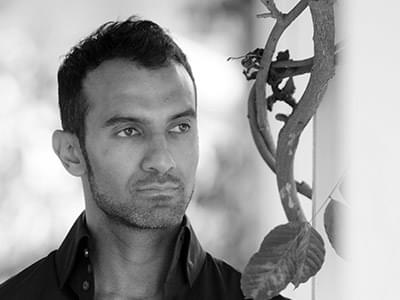 Opening Hours
Tashkeel Alserkal Gallery
Sunday - Thursday: 10 am - 4 pm
Friday & Saturday: Closed
Tashkeel Nad Al Sheba
Temporarily closed for renovation
How to find us