Rand Abdul Jabbar
Lives and Works:

Abu Dhabi, United Arab Emirates

Disciplines:

Architecture, Product/Furniture Design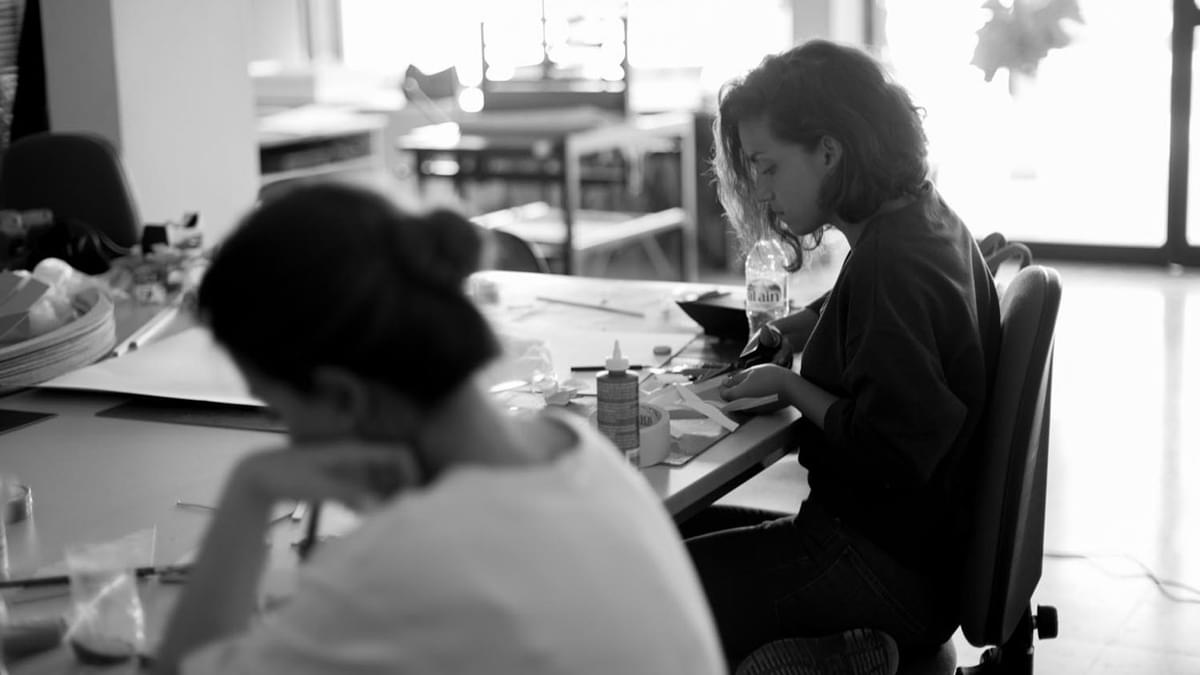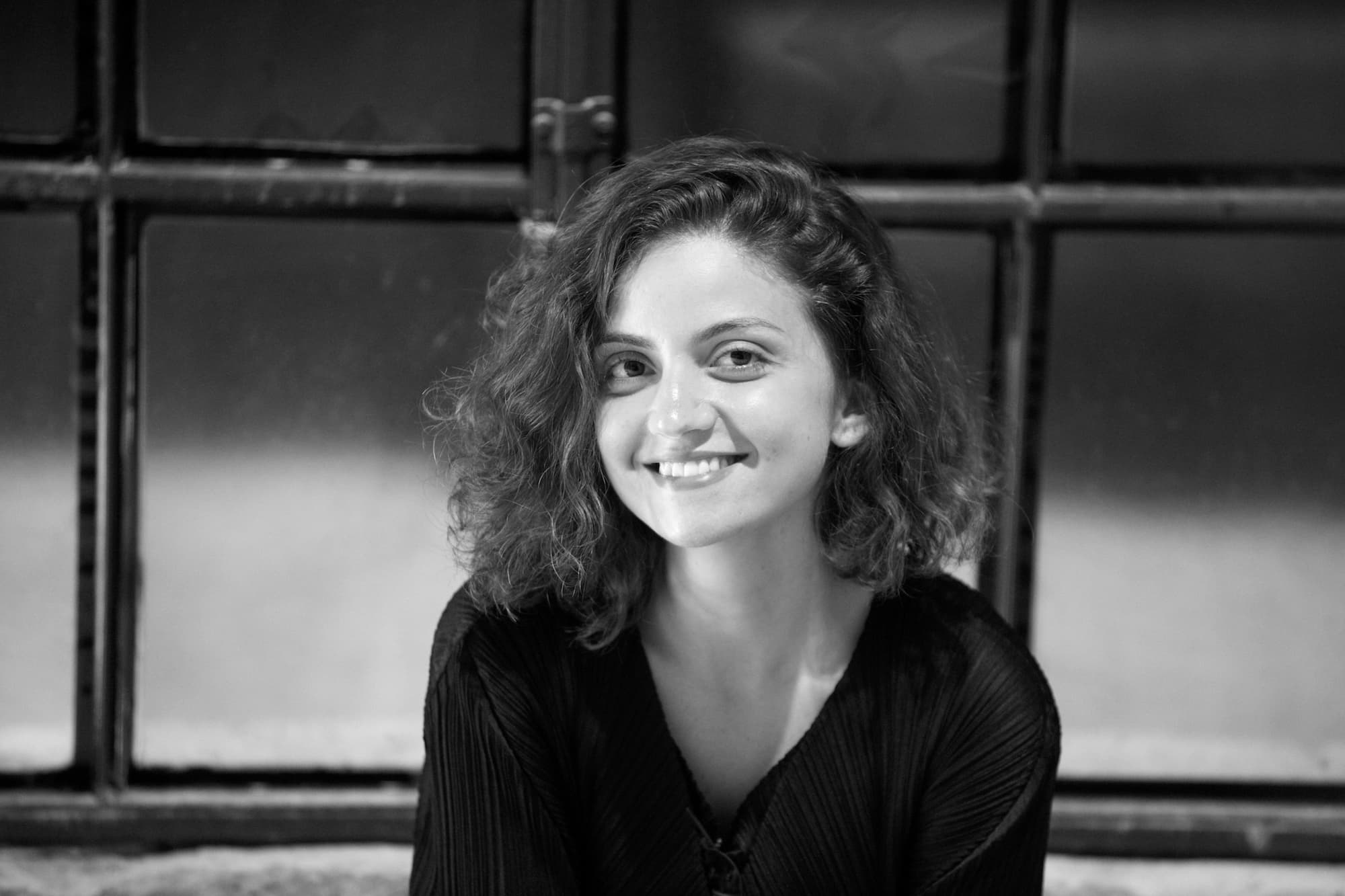 Rand Abdul Jabbar (b. Baghdad, 1990) engages in a multi-disciplinary approach to creative output, oscillating across the threshold between architecture, design, and the visual arts. Current research pursuits examine the cultural heritage of Iraq, drawing inspiration from architecture, archaeology and mythology. Simultaneously, through an engagement with constructed and inherited archives and narratives, Abdul Jabbar explores the tension between the tangible and the ephemeral within her own personal family history, contesting with and staking claim to a world beyond her attainable reach. Throughout her process, she often borrows from and reconstructs the ephemera of place, history, and memory, employing design, sculpture and installation as primary mediums of operation.
Abdul Jabbar is an alum of the Salama bint Hamdan Emerging Artist Fellowship (2016-17), the Abu Dhabi Music and Arts Foundation's Artist Mentorship Programme (2016), Tashkeel's Tanween Design Programme (2014-15), and was most recently selected to take part in the Gulf Designers Workshop conducted in partnership between the Victoria and Albert Museum and the British Council.
Research and writing on architecture feature prominently within her practice. Recent contributions include "Navigating the Social Realm: Shared Encounters and Interactions in the City" for the Architecture of Loneliness exhibition at Warehouse421; "Architecture Speaks" for the inaugural issue of Bayn Journal to be launched at the Fikra Graphic Design Biennial; "Cultural Aspirations in the Construct of a Modern Nation" for the Pavilion of Kuwait at the 15th International Architecture Exhibition la Biennale di Venezia; as well as "The Dead Are Coming", "Heterotopias of a Migrant Culture", and "Post-Occupation Segregation in Baghdad" for WTD Magazine. In 2016, she co-founded the Center for Architectural Discourse and co-edited its inaugural publication "E11", which aspired to reveal nuances, narrate landscapes, and represent heterogeneity along the UAE's primary circulation artery.
In conjunction with her pursuit of self-initiated research and projects, she currently works at the Abu Dhabi Department of Culture and Tourism developing hands-on arts educational programmes and outreach initiatives for Art Studio, a multi-disciplinary arts space in Manarat Al Saadiyat. From 2014-2017, she worked at the National Pavilion UAE la Biennale di Venezia, where she led the exhibition coordination efforts towards the realization of the curatorial visions for the UAE's presentation at the 2015, 2016, and 2017 Biennales, working closely with the curators, artists, exhibition contributors and collaborators from the onset of exhibition planning and throughout the duration of the exhibition.
Abdul Jabbar received a Bachelor of Environmental Design, with distinction, from Dalhousie University in 2011 and a Master of Architecture from Columbia University in 2014 where she was awarded the William Kinne Fellows Traveling Prize for a research project entitled "Re-Presenting the City: Parallel Streams of Cultural Development in the UAE."
Rand Abdul Jabbar produced the Forma series as part of her participation in Tanween 2015.
Opening Hours
Tashkeel Alserkal Gallery
Sunday - Thursday: 10 am - 4 pm
Friday & Saturday: Closed
Tashkeel Nad Al Sheba
Temporarily closed for renovation
How to find us