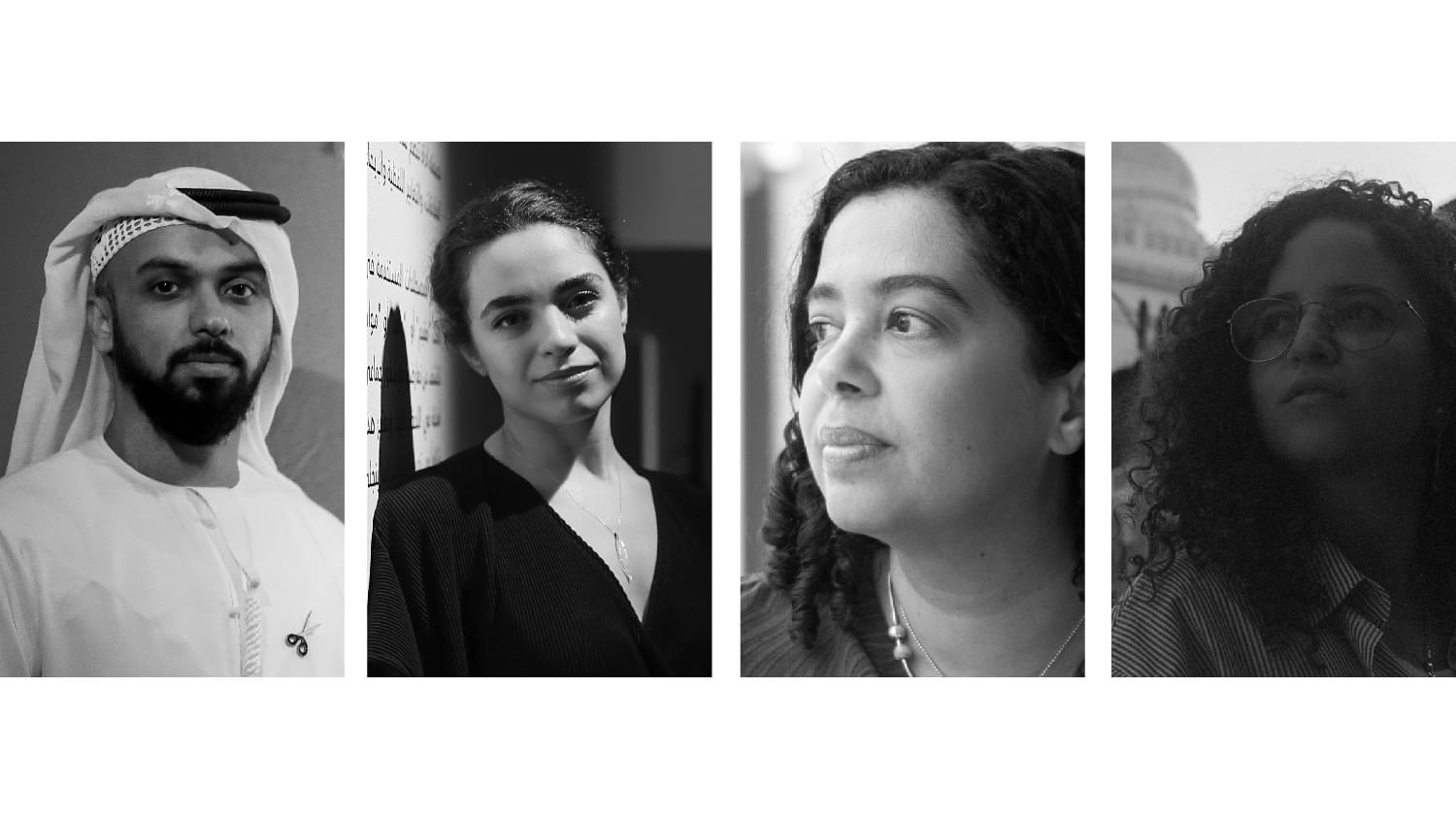 UAE-based contemporary visual artists Mays Albaik, Hamdan Buti Al Shamsi, Hind Mezaina and Nora Zeid have been selected for the 2020 Critical Practice Programme by Tashkeel, which consists of training, mentoring, critiques, studio visits, production support and studio access. Launched in 2014, the sought-after programme received more than 49 applications for its 2020 edition, the largest to date.
The Critical Practice Programme is customised to each artist, taking into consideration their practice and research area. Tashkeel identifies up to two mentors to guide each one as they conceive and create works to be presented in solo exhibitions during this year and in 2021.
Previous artists who have participated in the Critical Practice Programme include Afra Bin Dhaher (2016); Vikram Divecha (2016); Hadeyeh Badri (2017); Raja'a Khalid (2017), Lantian Xie (2017); Jalal Bin Thaneya (2018); Silvia Hernando Álvarez (2018) and Chafa Ghaddar (2018).
Mentors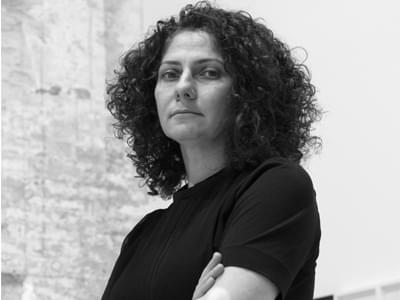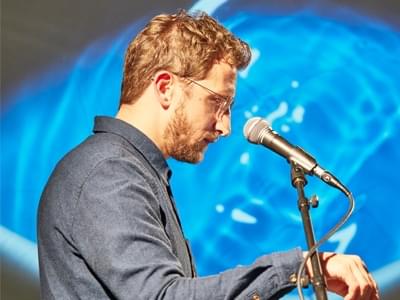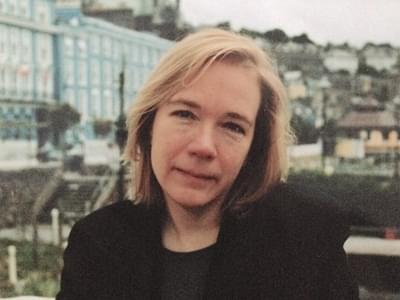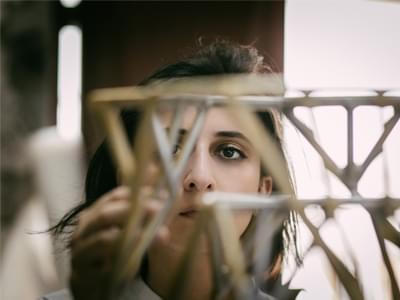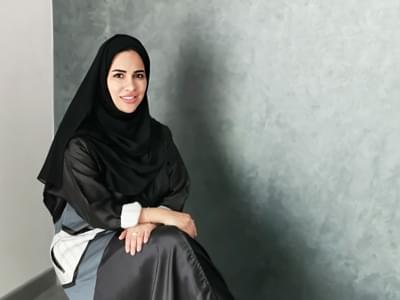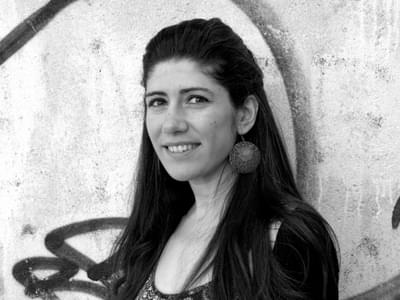 Opening Hours
Tashkeel Alserkal Gallery
Sunday - Thursday: 10 am - 4 pm
Friday & Saturday: Closed
Tashkeel Nad Al Sheba
Temporarily closed for renovation
How to find us