Hamdan Buti Al Shamsi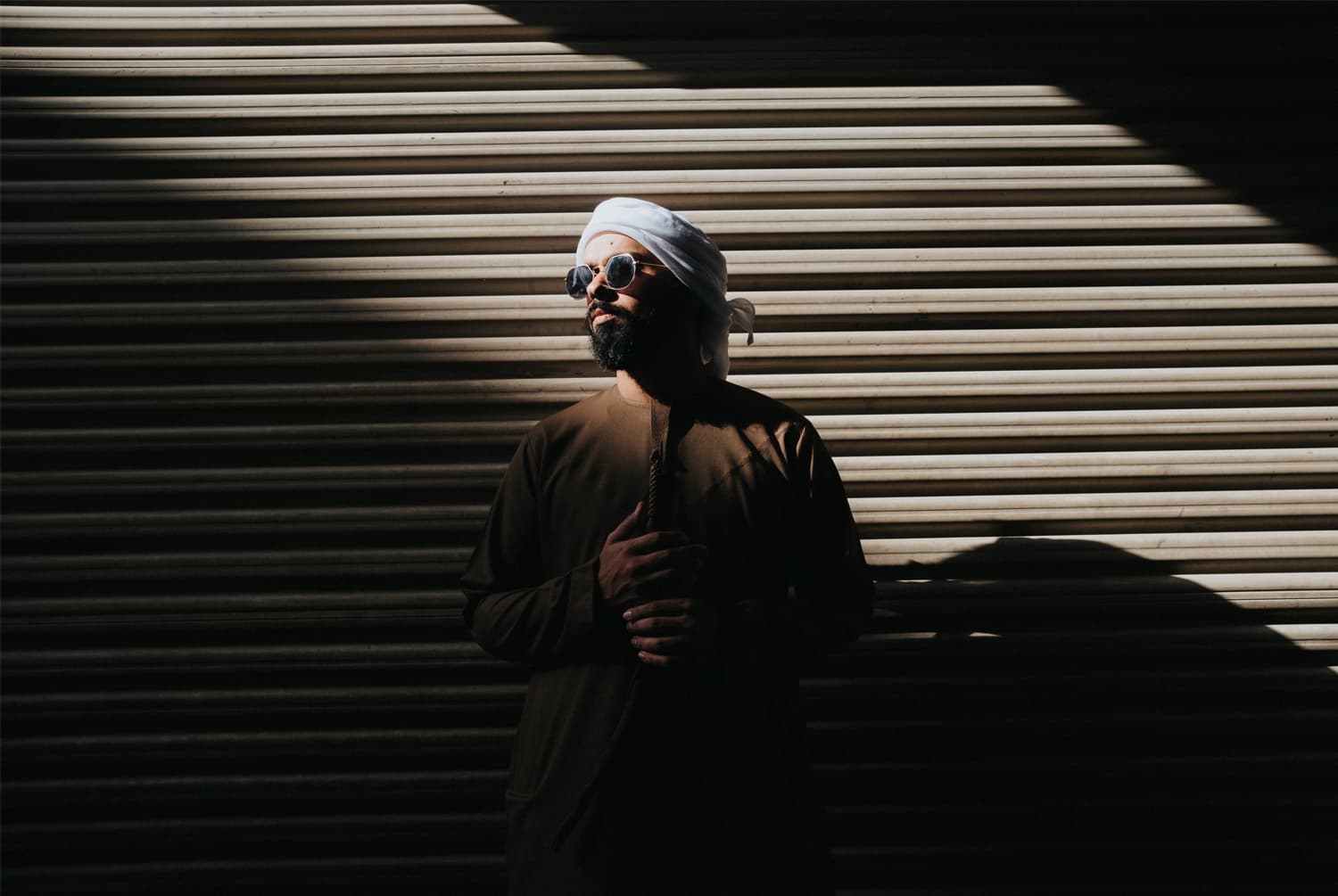 Hamdan Buti Al Shamsi is a self-taught multidisciplinary artist and writer. Since participating as an intern in 2015 at the National Pavilion of the United Arab Emirates –La Biennale di Venezia, he has been undertaking research into new techniques to enhance his practice whether by medium or concept.
An alumnus of Campus Art Dubai and the Salama Emerging Artist Fellowship (SEAF), he has participated in exhibitions including '10 Years Later' (Tashkeel, 2018); 'Emirati Insights' (Abu Dhabi, 2015); 'Past Forward: Contemporary Art from the Emirates' (USA tour, 2014); 'Three Generations' (Abu Dhabi, 2013/14); and has exhibited at The Abu Dhabi Cultural Foundation, Berlin Art Fair, FN Designs, SIKKA Art Fair, Maraya Art Centre, Marsam Mattar and Tashkeel. He has received commissions from Tashkeel, Qattara Arts Centre, Abu Dhabi Airports and EMAAR.
Hamdan was among 21 artists to be commissioned for the EXPO2020 campaign 'For Everyone'. In 2019, he was selected as one of the 49 Emirati creatives tasked with designing the UAE Nation Brand logo.
Hamdan Buti Al Shamsi was a participant of the Critical Practice Programme 2020. He exhibited 'Kn-Bkhair' at Tashkeel in 2021, marking the culmination of his partcipation.
Opening Hours
Tashkeel Alserkal Gallery
Sunday - Thursday: 10 am - 4 pm
Friday & Saturday: Closed
Tashkeel Nad Al Sheba
Temporarily closed for renovation
How to find us