Hamdan Buti Al Shamsi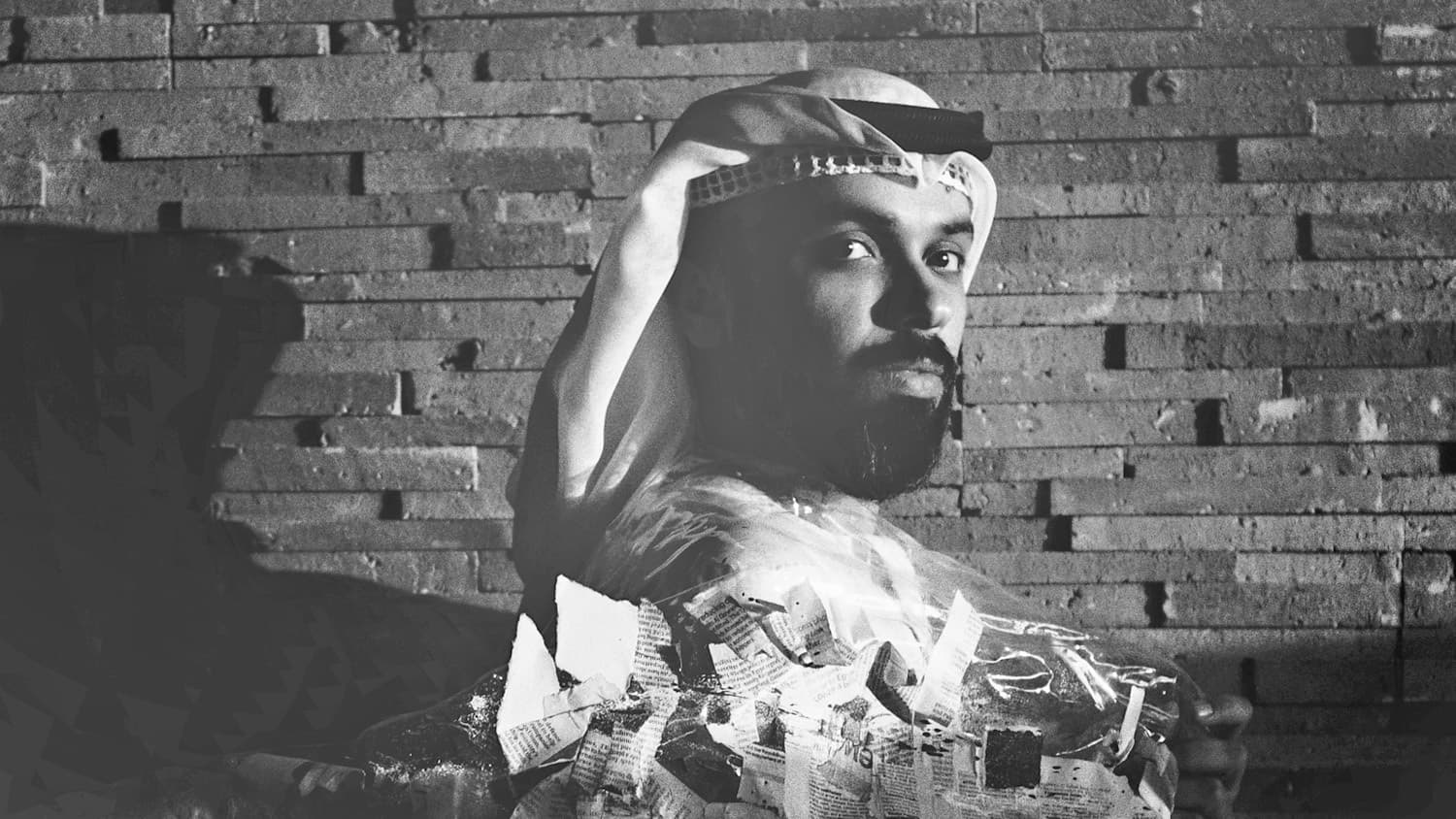 Hamdan Buti Al Shamsi is self-taught and focuses on photography, graphic design and writing. An alumnus of Campus Art Dubai and Salama Emerging Artist Fellowship (SEAF), he has participated in exhibitions including 'Three Generations' (Abu Dhabi, 2013/14); 'Emirati Insights' (Abu Dhabi, 2015); 'Past Forward: Contemporary Art from the Emirates' (USA tour, 2014) and has exhibited at FN Designs, SIKKA Art Fair, Maraya Art Centre, Marsam Mattar and Tashkeel. He has received commissions from Tashkeel, Qattara Arts Centre, Abu Dhabi Airports and EMAAR. He was one of 21 artists to be commissioned for the EXPO2020 campaign 'For Everyone'. Recently, he has been selected as one of the 49 Emirati creatives, tasked with designing the UAE Nation Brand logo.
Primarily using collage, digital media, printmaking and photography, Hamdan's work is driven by an intention to portray and express the existence of mankind in our continuance struggle to define ourselves, our beliefs, concerns, hopes and thoughts. During the Critical Practice Programme, Hamdan plans to undertake research into new techniques that could enhance his practice whether by medium or concept in addition to building on an extensive body of writing.
Opening Hours
We are open today
9:00AM - 8:00PM
Open: Saturday - Thursday
Closed: Friday
How to find us