Tanween design programme 2022: Sustainability edition
Submission deadline: 10pm, Saturday 4 December 2021
After the success of 2021's design x science edition, the ninth Tanween design programme continues the focus on sustainability, addressing one of thhe fundamental challenges facing the world today. The call is open to designers, artists, engineers and scientists living and working in the UAE who wish to embark on a journey of research and experimentation, training and mentoring that results in the creation of an innovative, functional design outcome that addresses the issue of sustainability. Applications for Tanween 2022 are welcome from pairs (a designer/artist with an engineer/ scientist) as well as design practitioners who wish to work with manufacturers, fabricators and suppliers during the programme.
Tanween supports participants in design enquiry, material research and experimentation as well as exploring the process and development of prototypes, leading to the development of a sustainable and functional product that will be debuted at Dubai Design Week. The programme draws on a wide range of resources unique to the UAE, including locally based manufacturers, fabricators and artisans as well as leaders in sustainability. Through a series of LABs, field trips and review sessions, participants engage in group, pair and individual work, experimental practice, collaborative practice, constructive critical feedback, investigations of new business models, reflection and evaluation.
The Tanween design programme is led by Tashkeel with contemporary design project specialist Helen Voce (UK) and local mentor Kevin Badni with contributions from UAE-based and international design professionals.
The Tanween design programme was initiated in 2013 by Tashkeel and the late Roanne Dods, co-producer of Small is Beautiful. Alumni include Alya Al Eghfeli (UAE), Amer Aldour (UAE), Abdalla AlMulla (UAE), Eman Shafiq (Pakistan), Hala Al Ani (Iraq), Hamza Omari (Jordan), Hatem Hatem (Iraq), Ibbini Studio (UK/Jordan), Khawla Mohammed Al Balooshi (UAE), Lana El Samman (Lebanon/Canada), Latifa Saeed (UAE), Lina Ghalib (Egypt), Lujain Abulfaraj (KSA), Lujaine Rezk (Egypt), Myrtille Ronteix (France), Nada Abu Shaqra (Palestine), Neda Salmanpour (Iran), Nuhayr Zein (Egypt), Rand Abdul Jabbar (Iraq), Renad Hussein (Jordan), Saher Oliver Samman (UK), Salem Al Mansoori (UAE), Studio MUJU (UK/Egypt), Talin Hazbar (Syria), Tasneem Tinawi (Syria), Yara Habib (Lebanon/Canada), Zeinab Al Hashemi (UAE), Zuleika Penniman (USA/Lebanon).
Instructors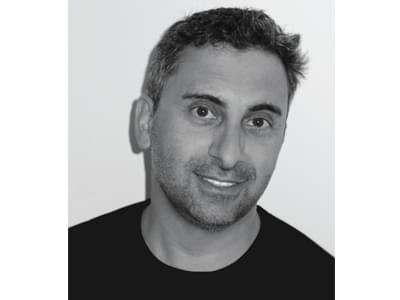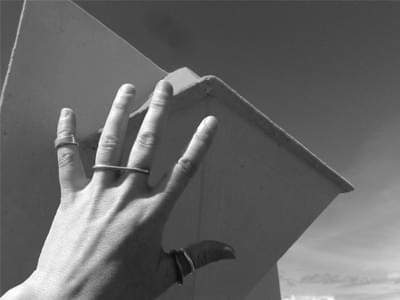 Opening Hours
We are open today
9:00AM - 10:00PM
Open: Saturday - Thursday
Closed: Friday
How to find us