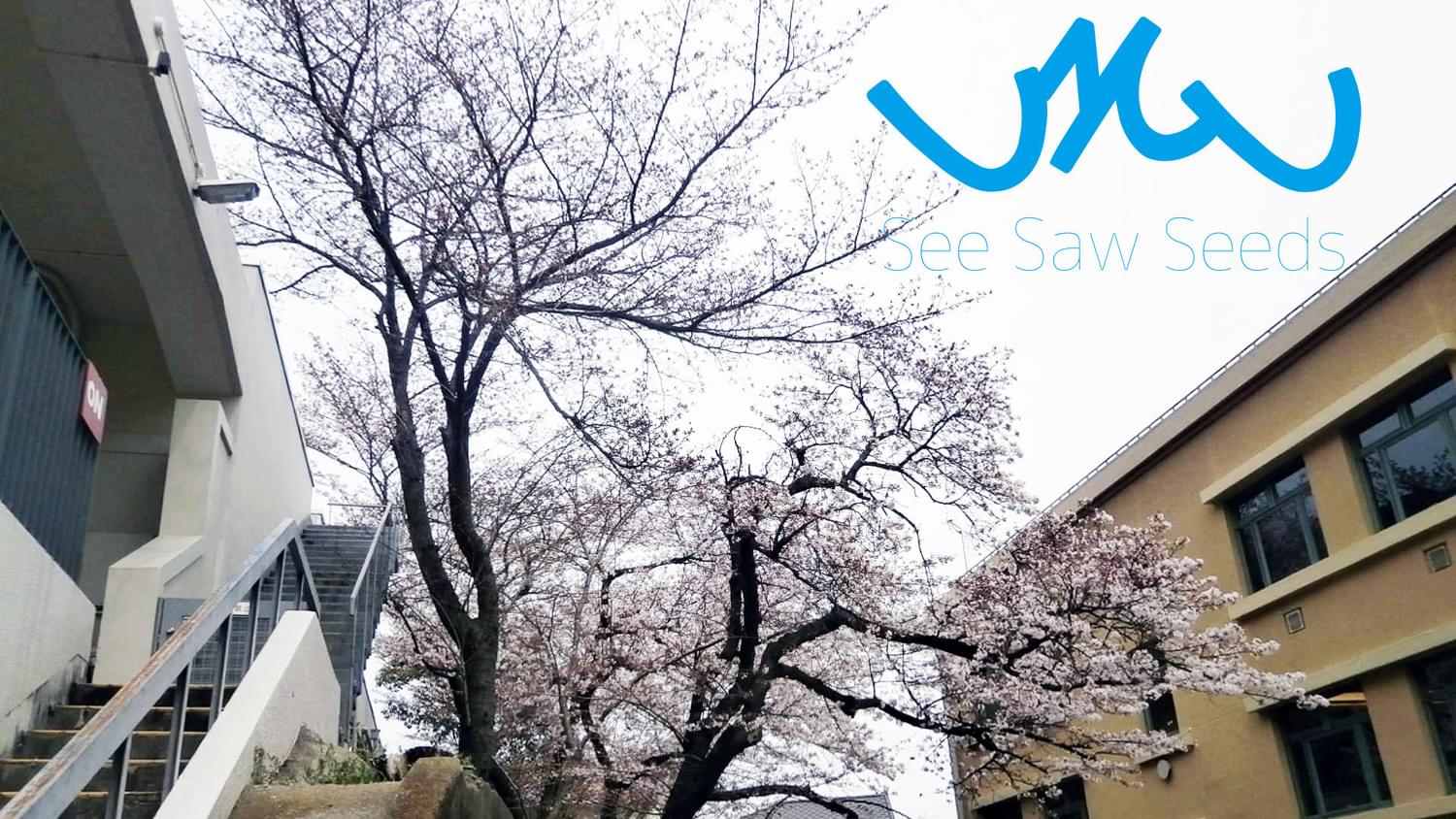 As part of See Saw Seeds, Tashkeel welcomed Japanese artist Tsukiyama Yuuki from Kobe Studio Y3 (C.A.P.) early September 2016, who will be working at Tashkeel as a resident artist for three months. The Japanese studio is hosting three exchanges with art organisations from around the world, including the UAE, Finland and Germany.

Throughout his residency, Yuuki will be conducting workshops and producing new work, reflecting and responding to his experience, environment, and immediate surroundings in Nad Al Sheba. In November Yuuki will be joined by Aya Sakoda, a Japanese artist and curator also from Kobe Studio Y3 (C.A.P.) who will be hosting Japanese tea ceremonies throughout the month, which will be open for public to register to attend.
During the months of May and June 2016, Tashkeel sent two studio members to Kobe Studio Y3 (C.A.P.) as part of the See Saw Seeds exchange. Ruba Al Araji and Tulip Hazbar worked in Japan for two months, conducting and taking workshops, experimenting and producing work, and networking throughout the city of Kobe. Their residency came together in Ruba Al Araji's exhibition Notes and Tulip Hazbar's exhibition Future Memory: Access I. Read more about the exhibitions here.

In initiating residency exchange programmes with partner studios internationally, Tashkeel aims to build on wider cross-cultural dialogues and understanding whilst providing greater access to and for artists living and working in the UAE.
Opening Hours
Tashkeel Alserkal
Gallery, Unit 58, Alserkal Avenue
Sun-Thu 10am – 7pm, Fri 9am–12pm
(closed Saturdays & public holidays).
Makerspace, Unit 89, Alserkal Avenue
Sat-Thu 10am – 7pm
(closed Fridays & public holidays).


Tashkeel Al Fahidi
House 10, Al Fahidi
(members only)


Tashkeel Nad Al Sheba
Nad Al Sheba 1

Temporarily closed for renovation
How to find us