On Notes: Ruba Al Araji
28 June 2016
We asked Ruba Al Araji some questions reflecting on her experience in Kobe:
Can you tell us a little about the work you are developing whilst in residence in Kobe?
The exhibition Notes is a documentation of daily life in Kobe, illustrating the necessities and habits that have developed into integral parts of my every day life. It revolves around my journey in Kobe so far, exploring the relationship between the Middle East and Japan, the interrelation between the Far Eastern and Arab culture, and how these things can be traced back and forth.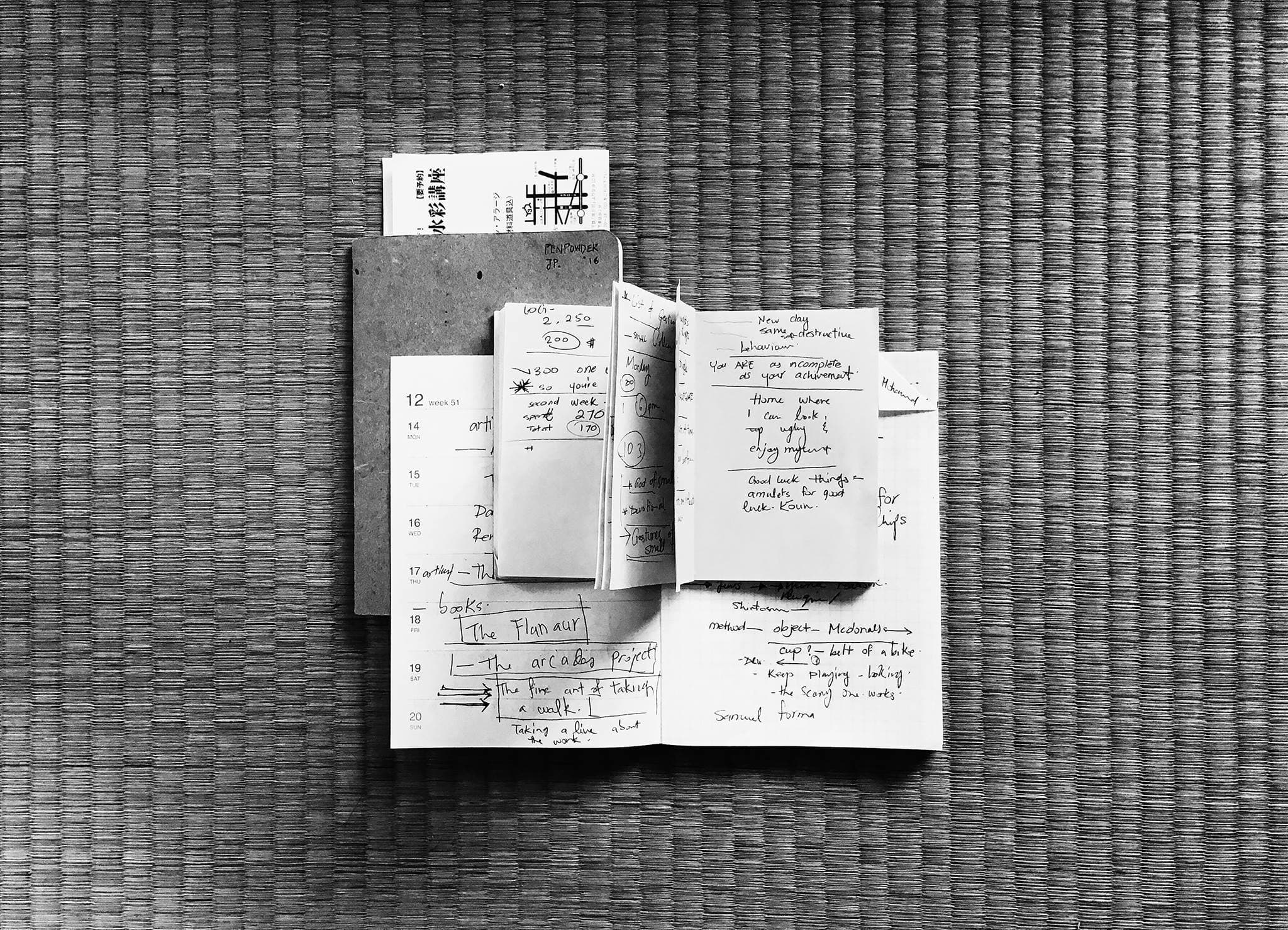 Is this an ongoing project or something initiated recently?
This is an exhibition that was conceived during my residency, and as a result of my residency. Through the experience of meeting people and learning about the culture, I was able to draw comparisons and see from a third-person perspective how the two cultures relate to each other in terms of every day life.
Will you continue to explore these same subjects when back in Dubai and if so, how do you foresee these developing?
I definitely want to continue exploring the connection, especially in terms of the idea of "religion" being parallel to tradition. Japanese culture has, not so surprisingly, influenced our own culture immensely, and for my generation has been and still is an ever present presence.