Ruba Al Araji
Home Country:

Iraq

Disciplines:

Architecture, Illustration, Painting, Workshop Leader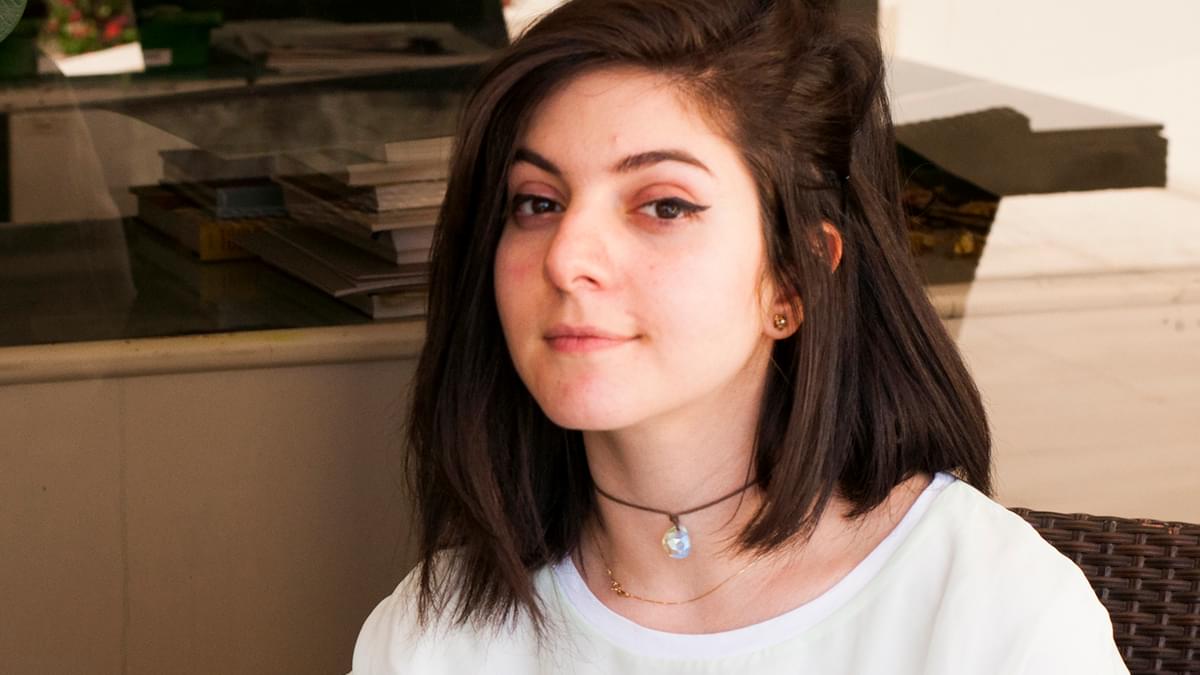 Ruba Al Araji is an architect and illustrator\painter, born and raised in Baghdad, Iraq. Al Araji completed a B.Arch at the American University of Sharjah, and presently freelancing in illustration, architecture and design in Dubai, UAE.
The artists passion and love for the creative process and expressing herself has opened a whole new journey, where she is exploring the beautiful notions of the Child Archetype, dreamscapes and floral work . Her recent work takes inspiration from Middle Eastern folklore and mythology, particularly of Ancient Mesopotamia; a fascination she nurtures, where her family originates.

Ruba Al Araji participated in the residency exchange 'See Saw Seeds' between Tashkeel and C.A.P. Studio in Kobe, Japan.
Opening Hours
Tashkeel Alserkal
Gallery, Unit 58, Alserkal Avenue
Sun-Thu 10am – 7pm, Fri 9am–12pm
(closed Saturdays & public holidays).
Makerspace, Unit 89, Alserkal Avenue
Sat-Thu 10am – 7pm
(closed Fridays & public holidays).


Tashkeel Al Fahidi
House 10, Al Fahidi
(members only)


Tashkeel Nad Al Sheba
Nad Al Sheba 1

Temporarily closed for renovation
How to find us