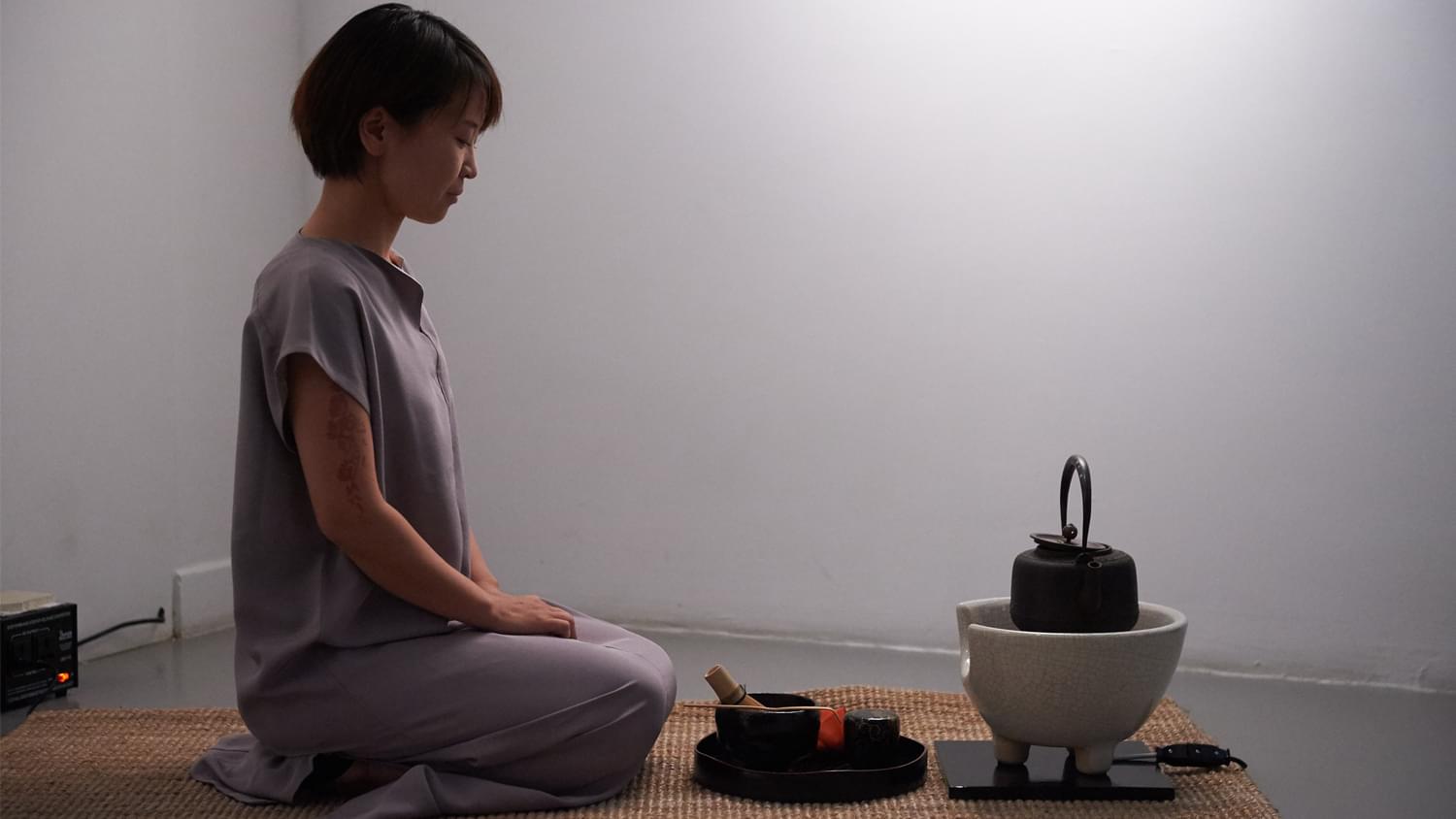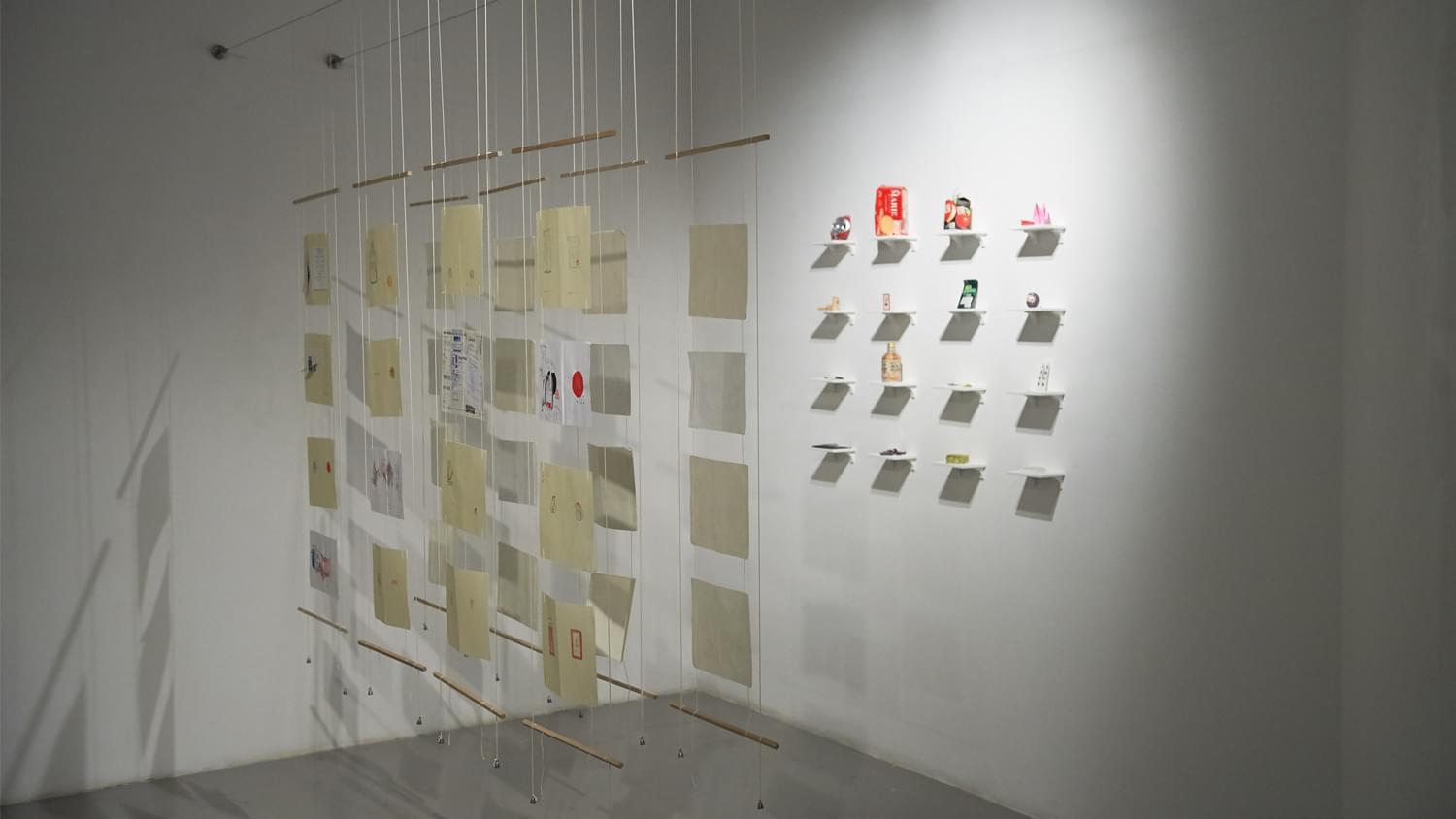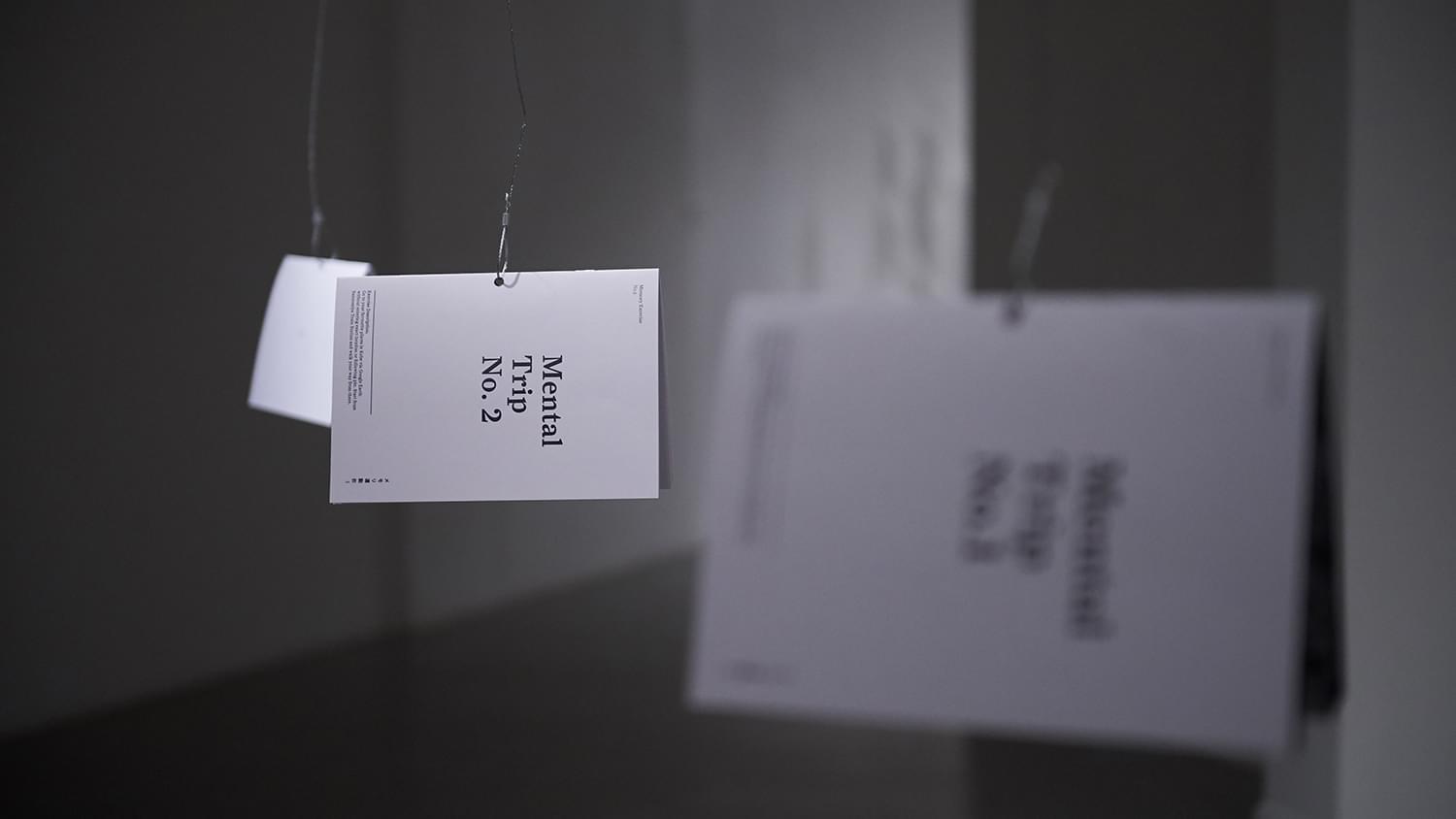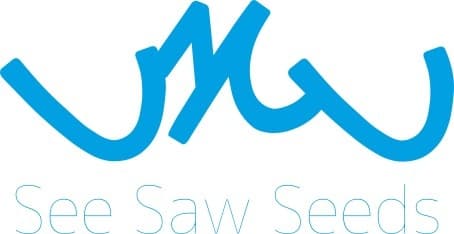 Over the course of the last year, Tashkeel has collaborated for the first time on a residency exchange programme with C.A.P. (Kobe Studio Y3) – See Saw Seeds. Commencing last Spring, members Ruba Al Araji and Tulip Hazbar spent two to three months in the city of Kobe, conducting and taking workshops, experimenting and producing work. Through Autumn this year, artist Yuki Tsukiyama and curator Aya Sakoda have been working from the Tashkeel studios, researching, coordinating workshops, tea ceremonies and working towards new works. To celebrate the culmination of the programme, Tashkeel is proud to present a group exhibition of works by Al Araji, Hazbar and Tsukiyama – pieces that draw on their varied experiences of Dubai and Kobe and the inspiration these cities have awakened.


The exhibition opens on November 23rd, 2016 and runs until December 29th 2016.

________________
Ruba Al Araji
A peek inside the artist's meandering through city life in Kobe, Japan and her wider reflections on correlations between Middle Eastern and Japanese cultures. Drawing on found objects, the reflections move through a series of concepts. As a whole they draw on the religious undercurrents of communities, playing on the influence of Islam's teachings that 'God is everywhere' through to the Shintoist belief that 'every thing has its own god'. The collections also look towards the value placed on possessions and belonging within our current culture of heightened consumerism.
________________
Yuki Tsukiyama
The 30-minute journey from his home in Jumeirah Beach Residence to Tashkeel has proved to be a thought-provoking experience for Tsukiyama, especially when it came to roundabouts. The difference in road systems from Japan to Dubai triggered an unfamiliar perspective - while watching the cars circling like a merry-go-round, the roundabouts appear almost comical to Tsukiyama
Tsukiyama found a similar fascination in the curves of the Arabic script, printed in newspapers and magazines throughout the UAE. Whilst observing the different styles of lettering, Tsukiyama has perceived some similarities between the roundabouts in Dubai and the curves of the Arabic character, suggesting a meeting point where a variety of nationalities come together and interact.
Yuki Tsukiyama demonstrates this experience through an extensive collage, depicting his observations since his move to Dubai and his 3-month artist residency at Tashkeel.

________________
Tulip Hazbar
Throughout her time in Kobe, as part of the See Saw Seeds Residency Programme At C.A.P. (Kobe Studio Y3), Hazbar developed the work Future Memory - Access 1 that was exhibited at the end of her residency at Y3 Studios. Upon returning to Dubai, Tulip started producing zines that served as memory exercises to help her recall and reconstruct memories from her time in japan.
The zines are based on audio clips and objects collected in Kobe. They also pay tribute to places and people she interacted with through out the residency's period.