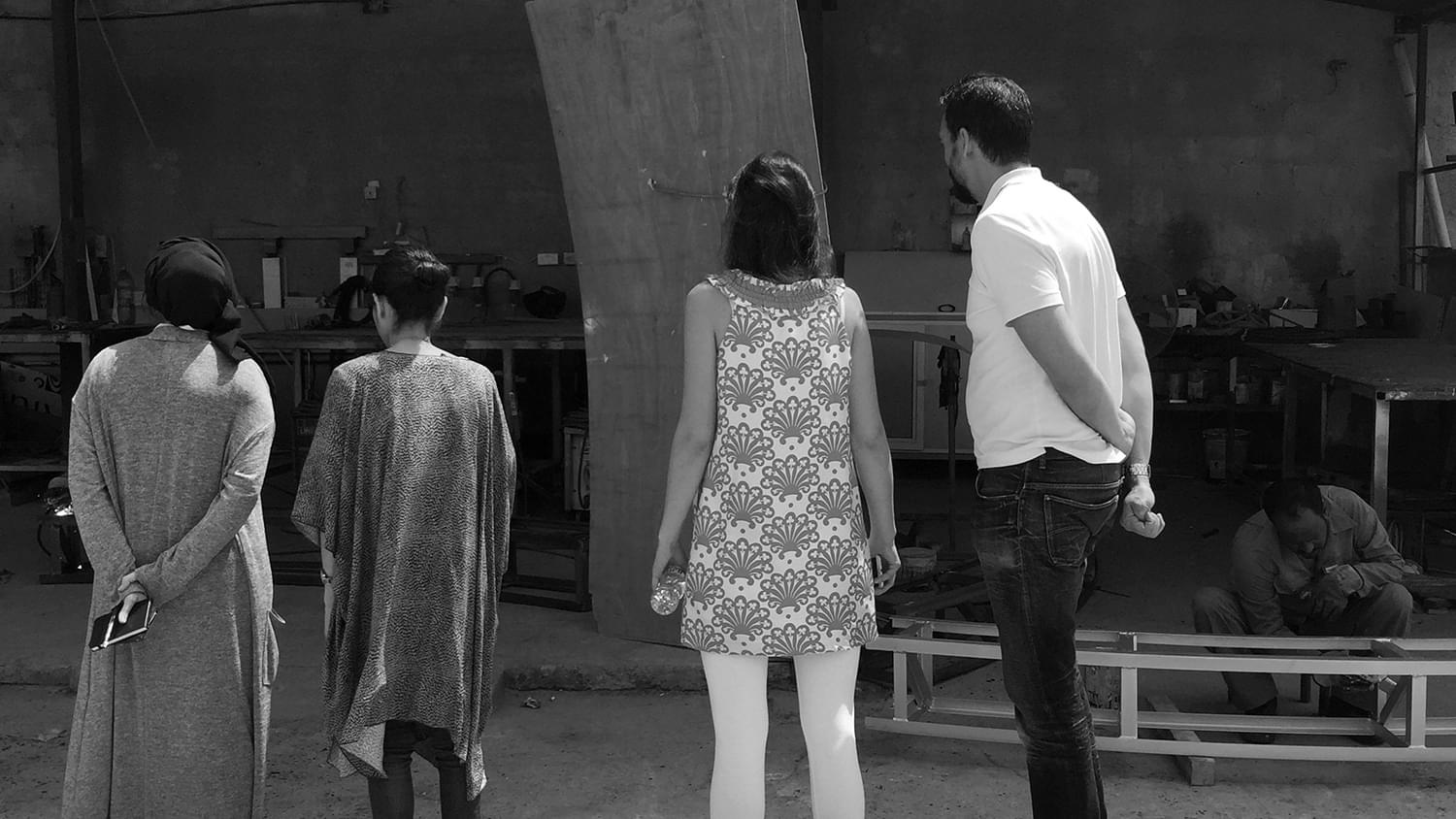 Established in 2013, Tashkeel's Tanween Programme is now in its third year of supporting UAE-based designers to develop a range of products which work towards defining a production process, design and aesthetic that responds to its environment, the Emirates.
This year Amer Aldour, Zuleika Penniman and Studio MUJU (Jumana Taha and Mentalla Said) will be presenting their final works, ranging from a kinetic installation to furniture, using locally sourced materials through to repurposed materials including sadu weaving and coral. Final products will be showcased and available under Tashkeel's design product label 'Tanween' during Design Days Dubai, 14-18 March 2016 – Booth G08.
As part of Tashkeel's long-term commitment to supporting locally-based designers, this programme enhances the diversity of the region's cultural skills and resources, influenced from traditional to modern elements of the UAE. Tashkeel annually selects talented designers from an open call, providing an opportunity to create products that exemplify a design, style and production processes innate to the UAE.
Tanween is run in collaboration with Small is Beautiful, a research programme and annual global conference which supports and inspires creative micro businesses, providing the designers with an exclusive opportunity of sustained mentorship with established designers and curators through a series of workshops.

Instructors for Tanween 2015-16 included Lead Instructor Roanne Dods (Co-Producer, Small Is Beautiful), product designer Kevin Badni (Head of Art and Design, American University of Sharjah), design collective Glithero, Fi Scott (Founder, Make Works) and craft & design expert Helen Voce. The programme also featured workshops by Paul Caldwell (Brand Union), Clyde & Co., Silsal Design and Shireen El Khatib (Marquee).

This year the programme is supported by the Dubai Design & Fashion Council (DDFC) that was established following a Royal decree last year by Sheikh Mohammed bin Rashid Al Maktoum, Ruler of Dubai and Deputy Prime Minister of the UAE.
Find out more about the designer's journeys, concepts and final pieces through the downloadable catalogue.

Mentors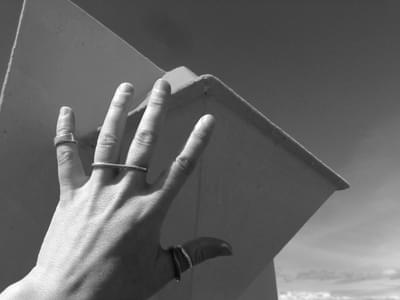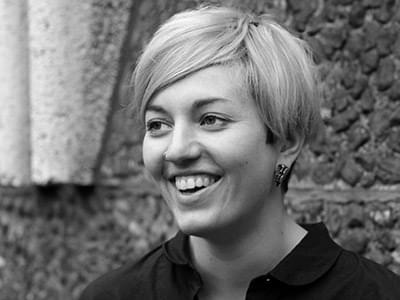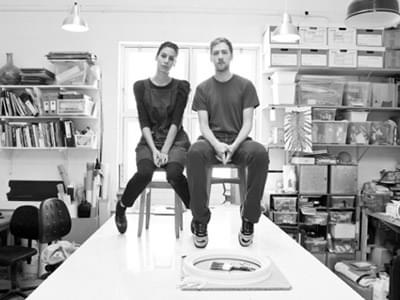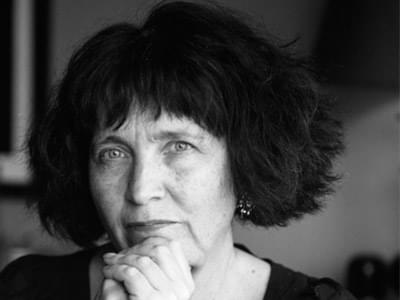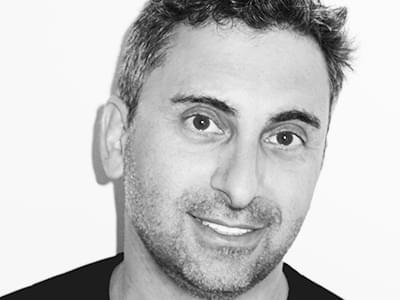 Opening Hours
Tashkeel Alserkal
Gallery, Unit 26, FN Designs, Alserkal Avenue
Sun-Thu 10am – 7pm, Fri 9am–12pm
(closed Saturdays & public holidays).
Makerspace, Unit 89, Alserkal Avenue
Sat-Thu 10am – 7pm
(closed Fridays & public holidays).


Tashkeel Al Fahidi
House 10, Al Fahidi
(members only)


Tashkeel Nad Al Sheba
Nad Al Sheba 1

Temporarily closed for renovation
How to find us