LAB 003 - Gareth Neal
22 August 2016
The Tanween Design Programme participants have had a stimulating and productive two-day workshop with internationally established, London-based furniture designer Gareth Neal, whose project Ves-el in collaboration with Zaha Hadid was winner of the Wood Awards Bespoke Category 2015.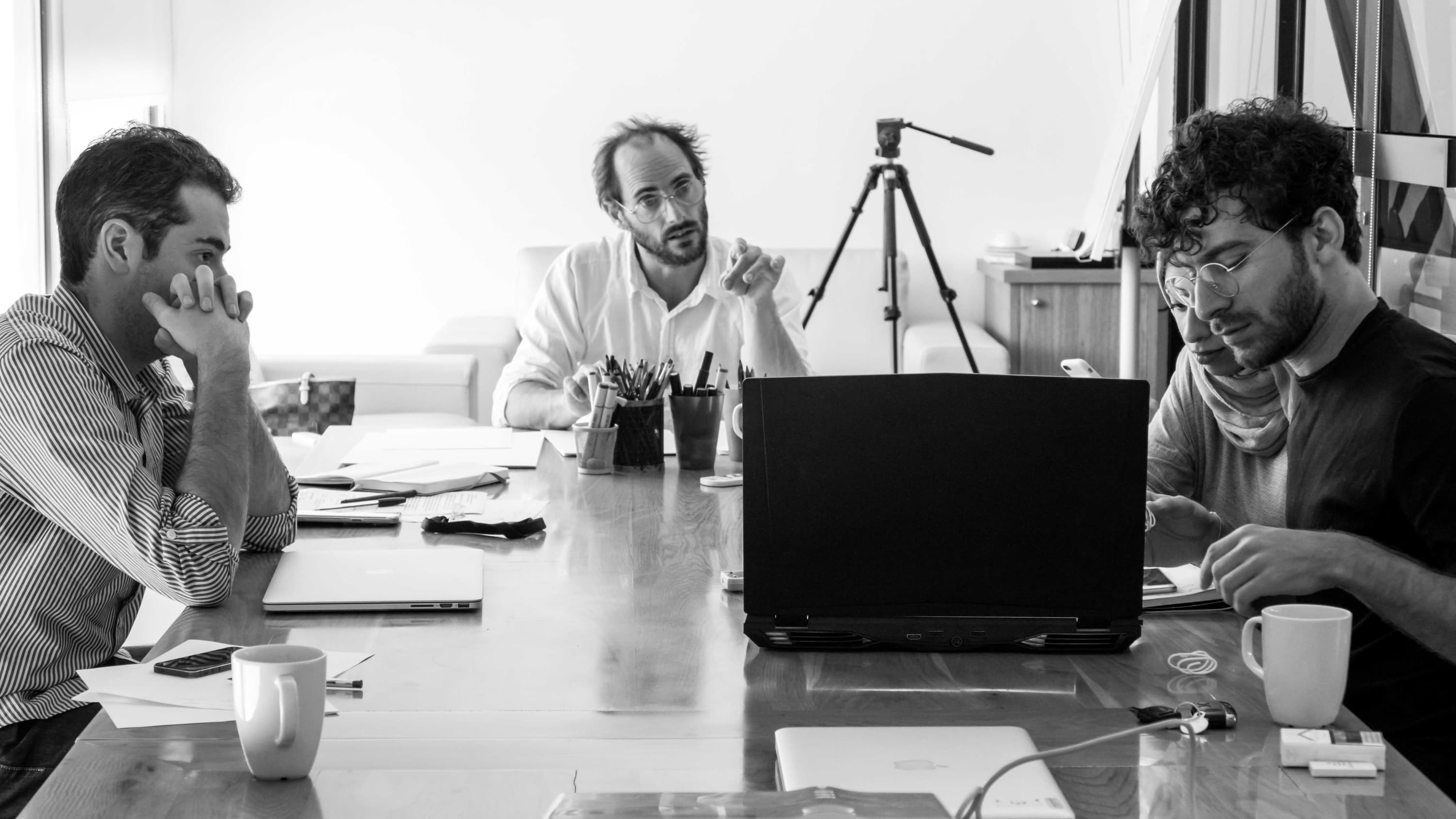 The LAB sessions were spread over 13 and 14 August, starting with Gareth Neal presenting his designs, which emphasise the importance of heritage and craftsmanship and have granted him international exposure. The designers were then given the chance to present their initial thoughts and concepts and discussed how those ideas could be further refined and developed.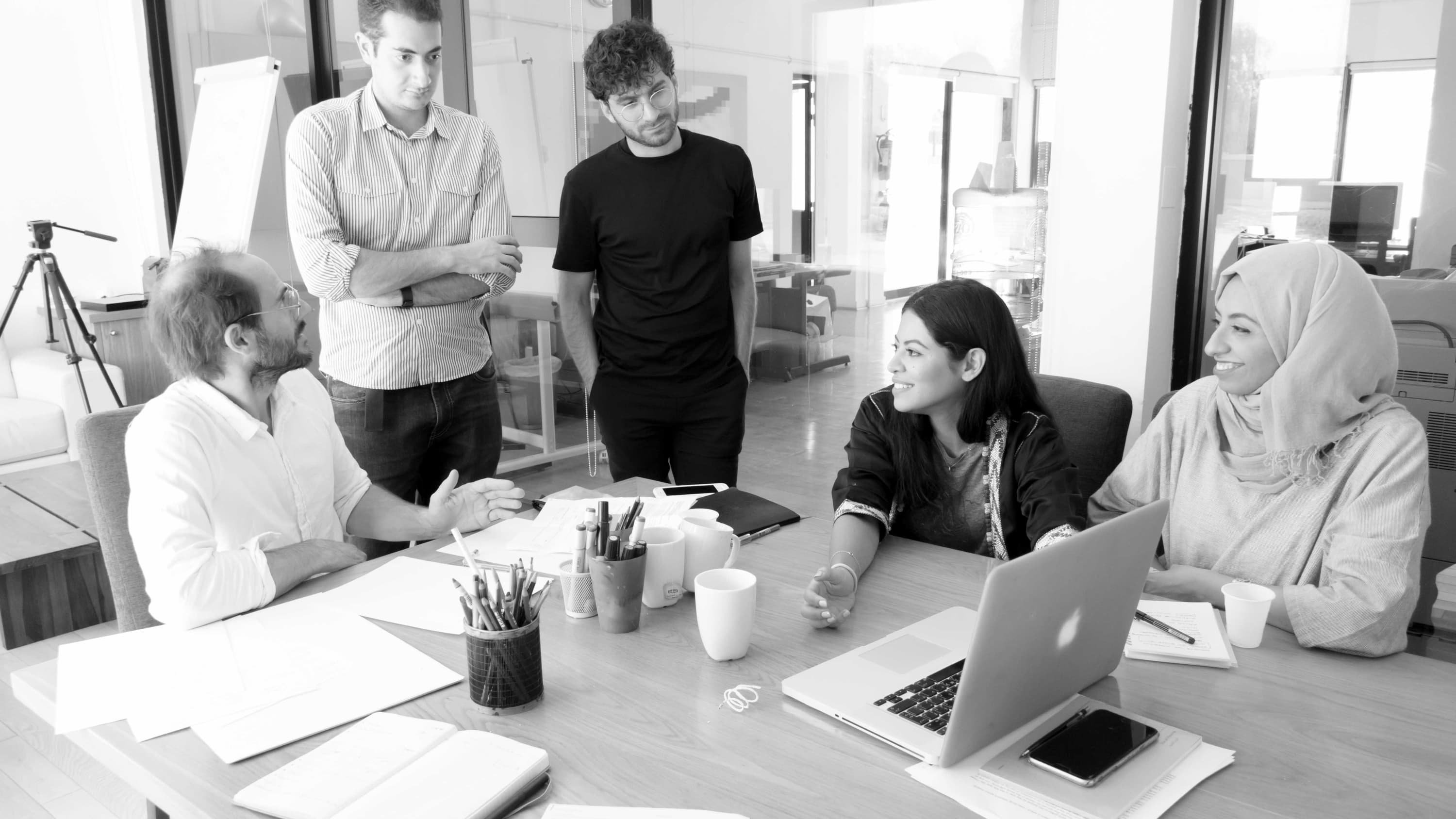 On the second day they worked alongside Neal to make rapid prototypes of their concepts, capitalising on the equipment and facilities available to them at Tashkeel. By the end of the day, the designers held a show and tell session, receiving final critical feedback from Neal and gaining valuable insights on how they can progress to the next phase.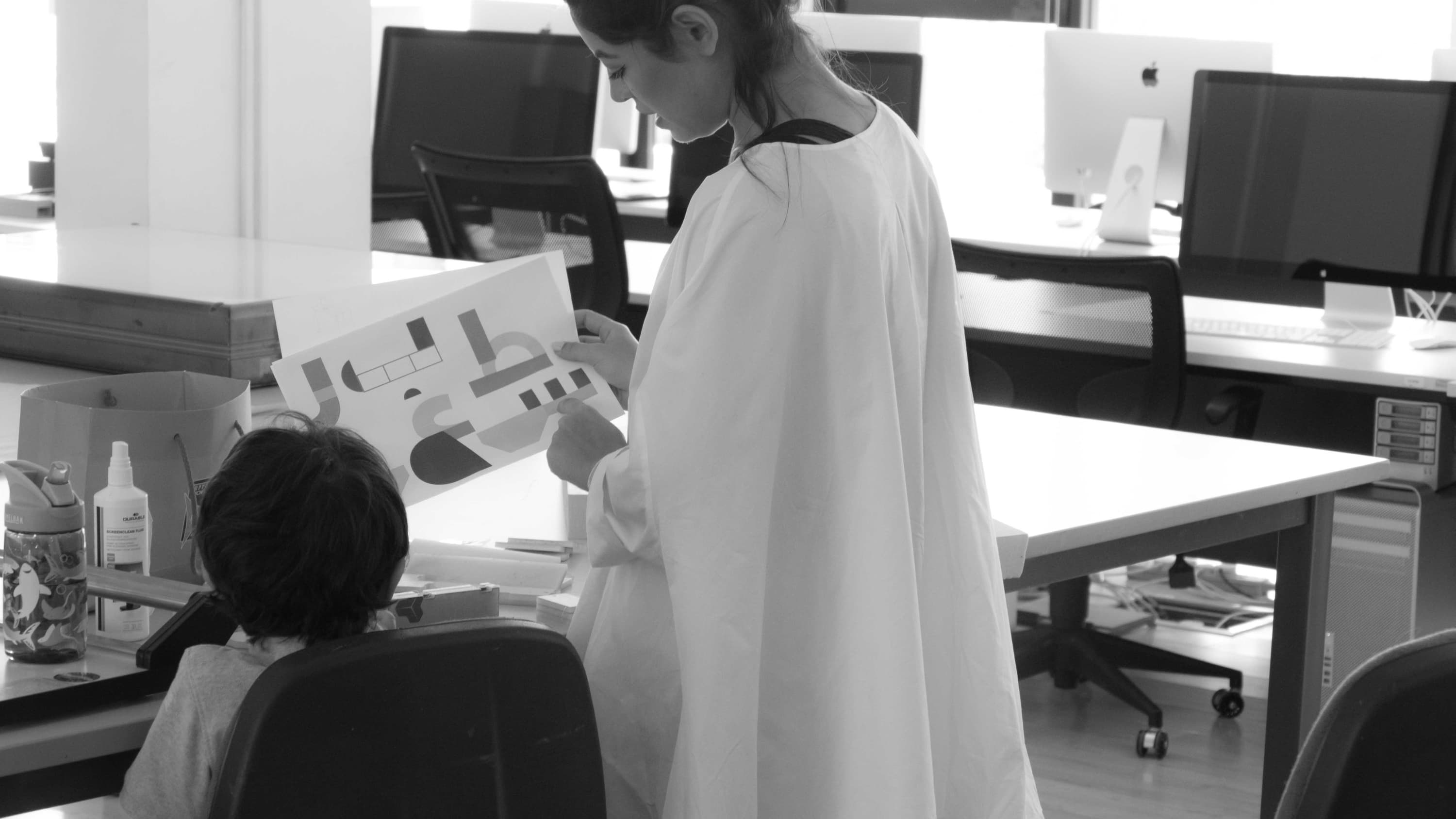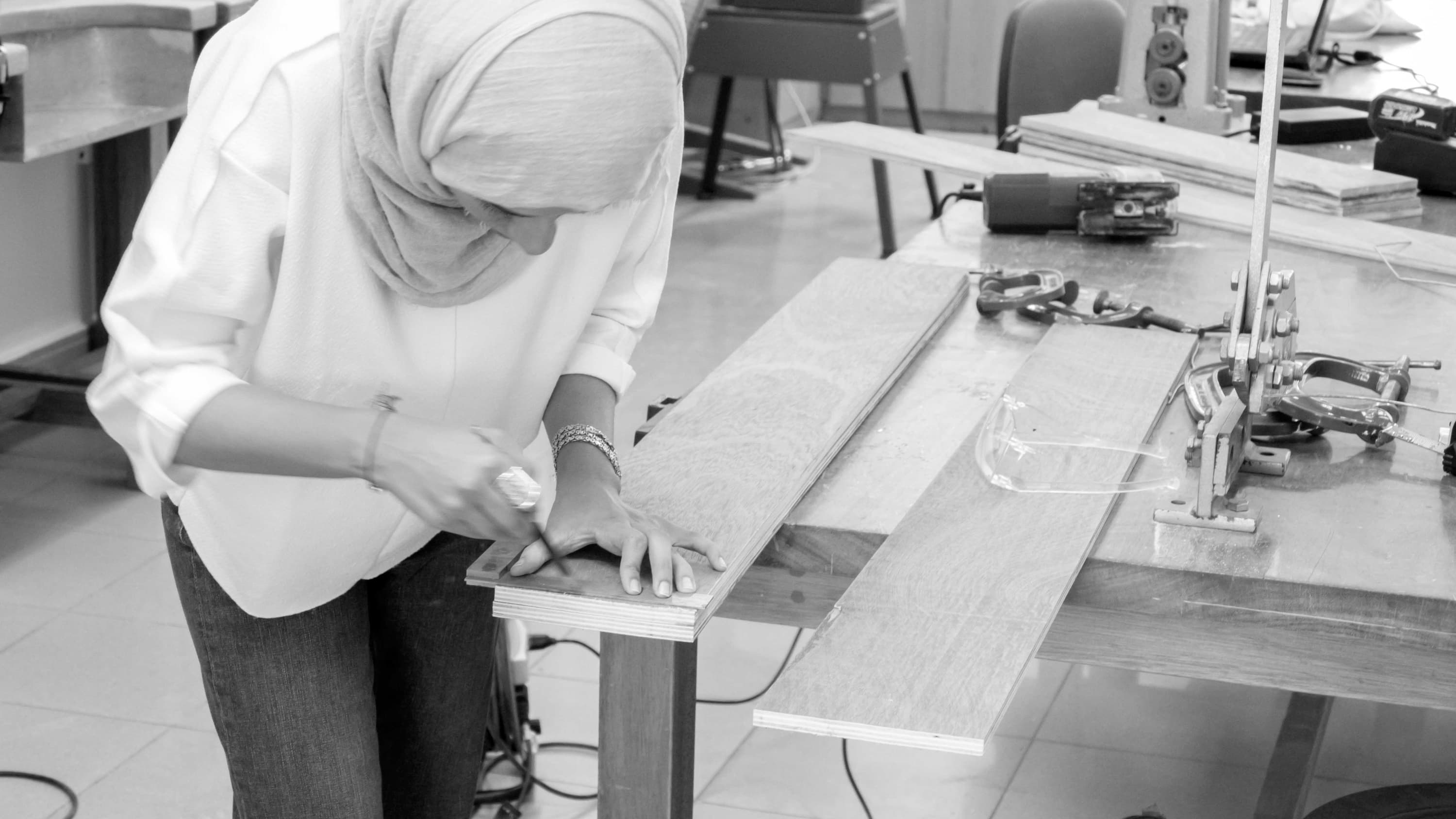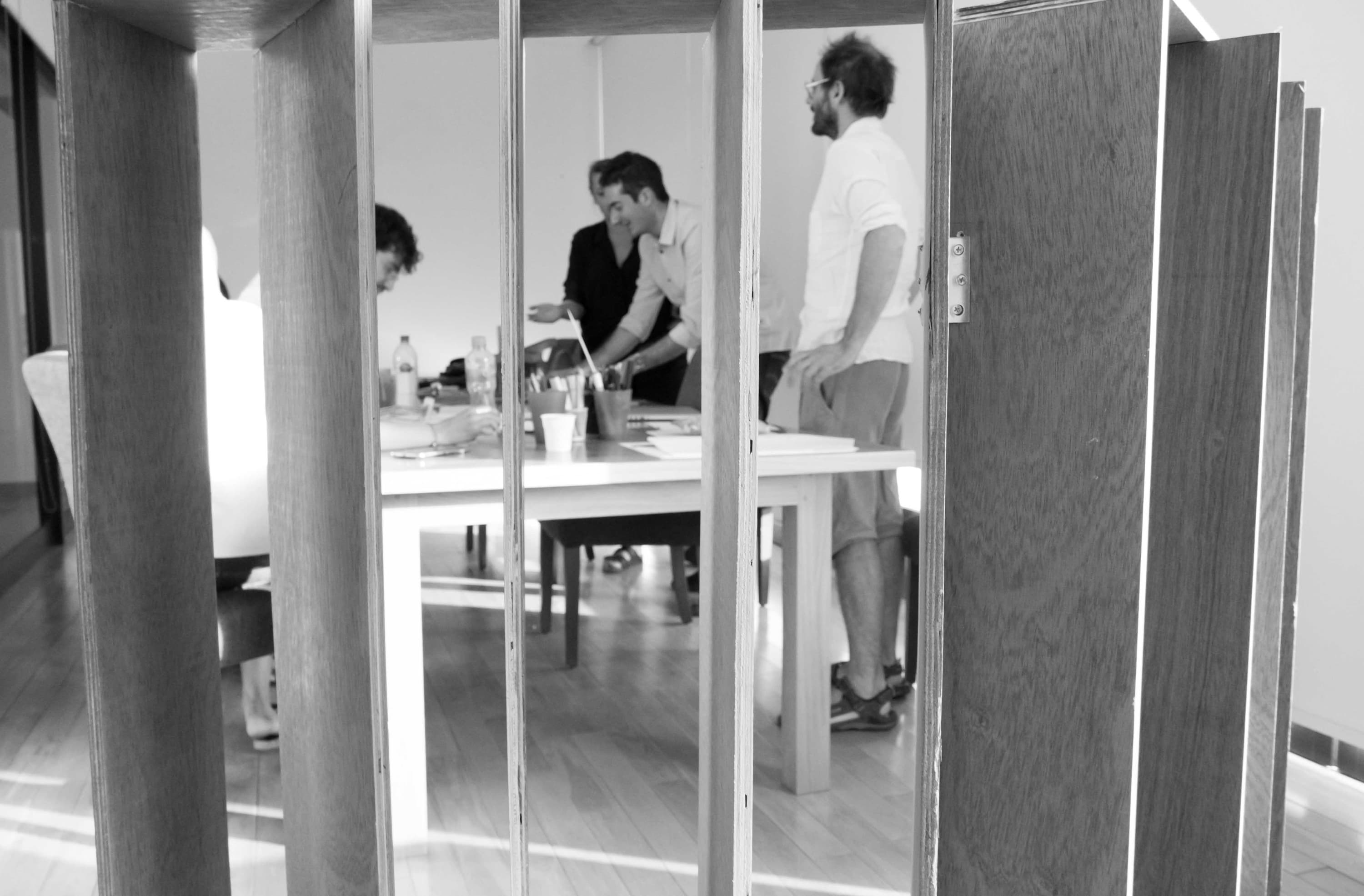 The next LAB session will take place on 24-26 September and will be led by Roanne Dods and Helen Voce.
Photography by Salim Ahmed