​LAB 002 - The Contemporary Designer
16 August 2016
he second LAB session of Tanween Design Programme 2016-17 took place on the 28, 29 and 30 May. The session led by Roanne Dods, one of the mentors of the programme, discussed the idea of 'the contemporary designer' in the context of curiosity and inspirations. The designers had the opportunity to deliberate on their approach in the relation to the region and explore what stimulates their creativity.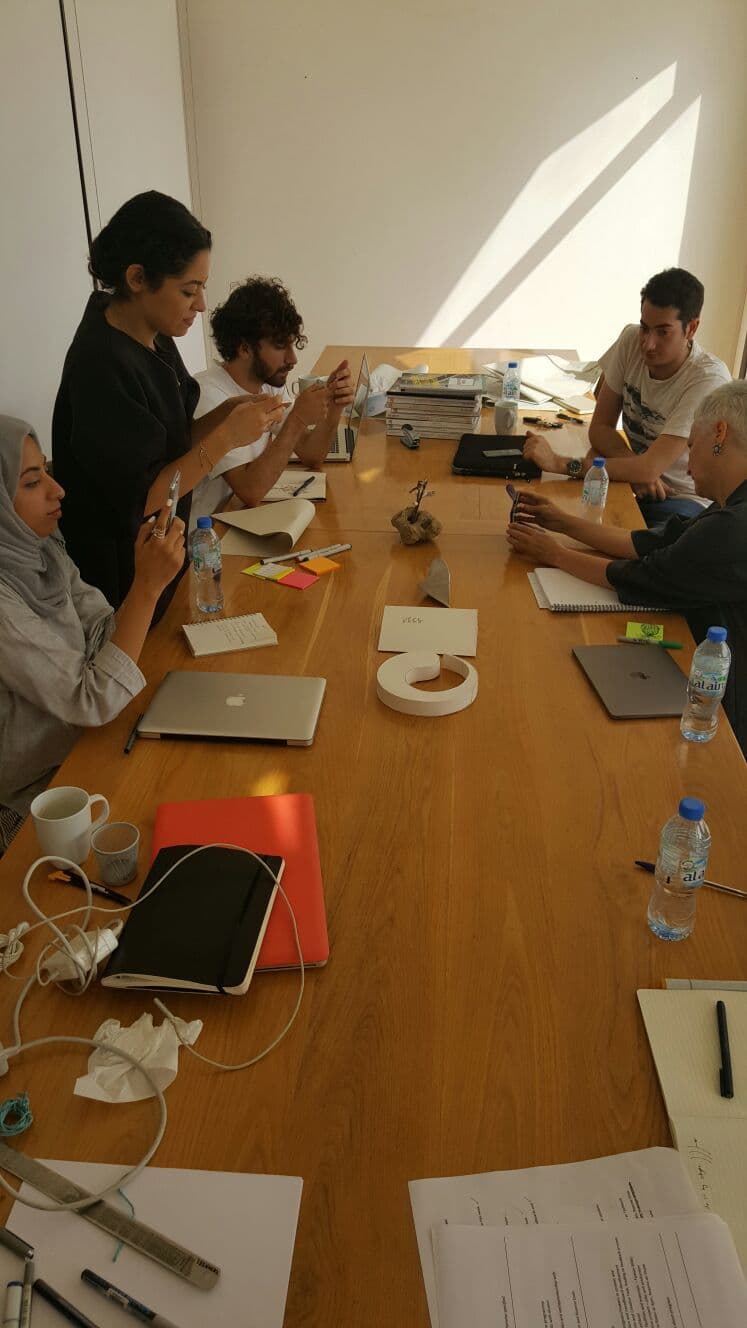 The development of the designers' manifesto involved creative tasks where they were asked to make personalised gifts for each other. The aim of this task was to engage a thought process that will ultimately influence the development of the final product being displayed at Design Days Dubai 2017.
During the LAB the designers were encouraged to utilise Tashkeel's facilities to make models and work with various materials found in and around the studios.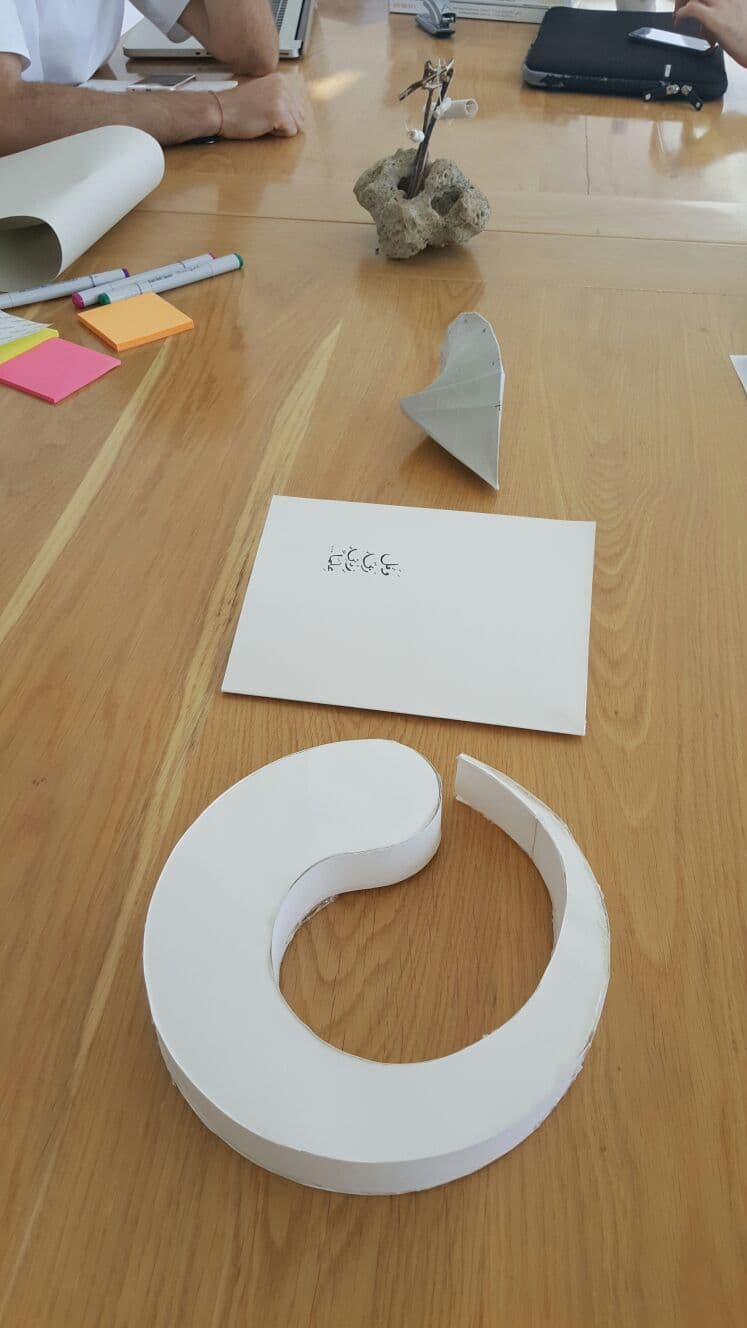 The next design LAB will take place on the August 13 and 14. Gareth Neal, a London based-product designer whose works have been featured in various globally renowned design platforms, will lead the workshop, challenging the designers and refining their approach.