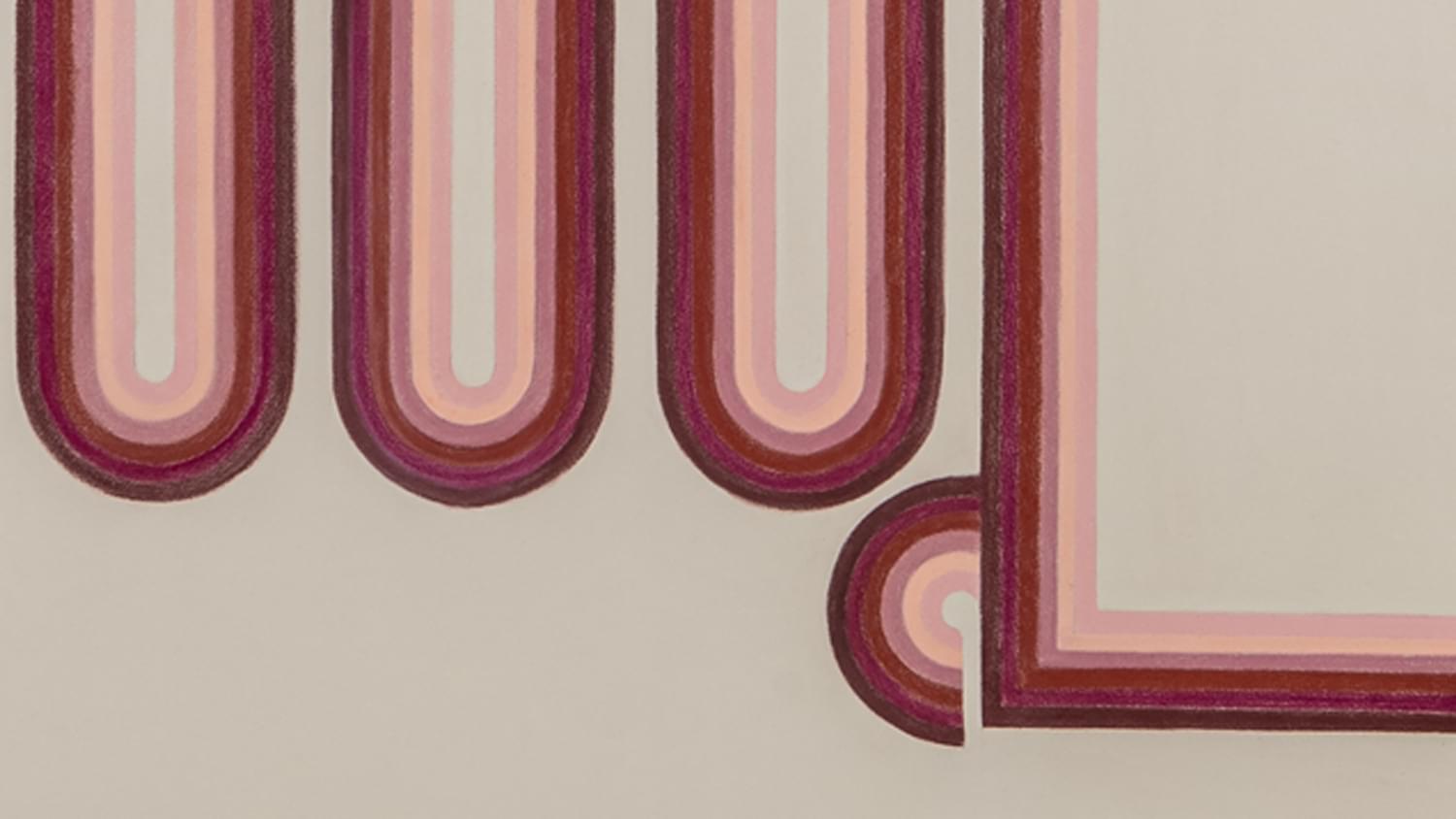 Exhibition hours: 10am - 1pm, Sunday – Thursday
Tashkeel is pleased to present What do you see in this mirror?, a solo exhibition by artist Behnoosh Feiz. The exhibition showcasing in Tashkeel House 10, Al Fahidi Historical Neighbourhood marks the culmination of Behnoosh's participation in Tashkeel's First Solo Residency.
What Do You See in This Mirror?
is the culmination of a transformation. The opportunity of the
First Solo Residency
in the Tashkeel Al Fahidi studios led artist Behnoosh Feiz to re-frame and re-orient her practice. Repetition and sacred geometry emerge anew from an intensive self-reflection coupled with a looser approach to experimentation. Relinquishing control, she has climbed through a portal to delve into a space of potential that was unimagined at the start of her journey. While on the surface she seems to have come full circle--the thoughtful, potent geometry rising in the final room of the show--her thinking is forever altered.
____
Artist-led tours:
10 - 11am, Tuesdays and Thursdays
Workshop programming to be announced soon.
About Behnoosh Feiz
Behnoosh Feiz learned from reputed artists in Shiraz. In 1993, she relocated to Germany to study naturopathy and interior architecture. She moved to the UAE in 2007, establishing an interior design studio while continuing her fine art practice. A decade later, her curiosity grew for the circle and poetry and her style gradually transformed from expressionism into geometric abstractionism. The circle is an ancient symbol of metaphysical absolutes and is the only geometrical symbol that has no be...